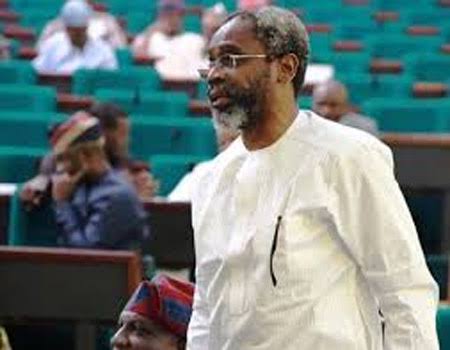 Yoruba Youth Group Sideline Bunvic Endorses Gbajabiamila For House Of Reps Speaker
Yoruba Council of Youths worldwide said in the evening of Monday, April 8, that it had decided to endorse the candidature of Hon Femi Gbajabiamila for the speakership of the ninth House of Representatives.
The group headed by Aremo Oladotun Hassan Esq, said in a statement that, its resolve to endorse Gbajabiamila stems from its belief that the youth of the country would be the major beneficiary of his headship of the House of Representatives. He said its members unanimously endorsed the senior lawmaker from Lagos state just as it called on all elected members at the 2019 general elections to rise above political party or ethnic lines to choosing the lawmaker it called the "best man with the right intellectual acumen, intelligence and sound mind for the tough job of speakership.
"It is most important to note that Nigeria and Nigerians deserve a solidly grounded person with an uncommon experience as one to lead the House of Representatives. The group noted that the Nigeria had been at the receiving end of the various activities of politicians who do not mean well for it adding that this had gravely affected the country. The group also noted the various efforts of Gbajabiamila to make the country a better place through his active contributions on the floor of the National Assembly so far even in times that he had to struggle to make his points.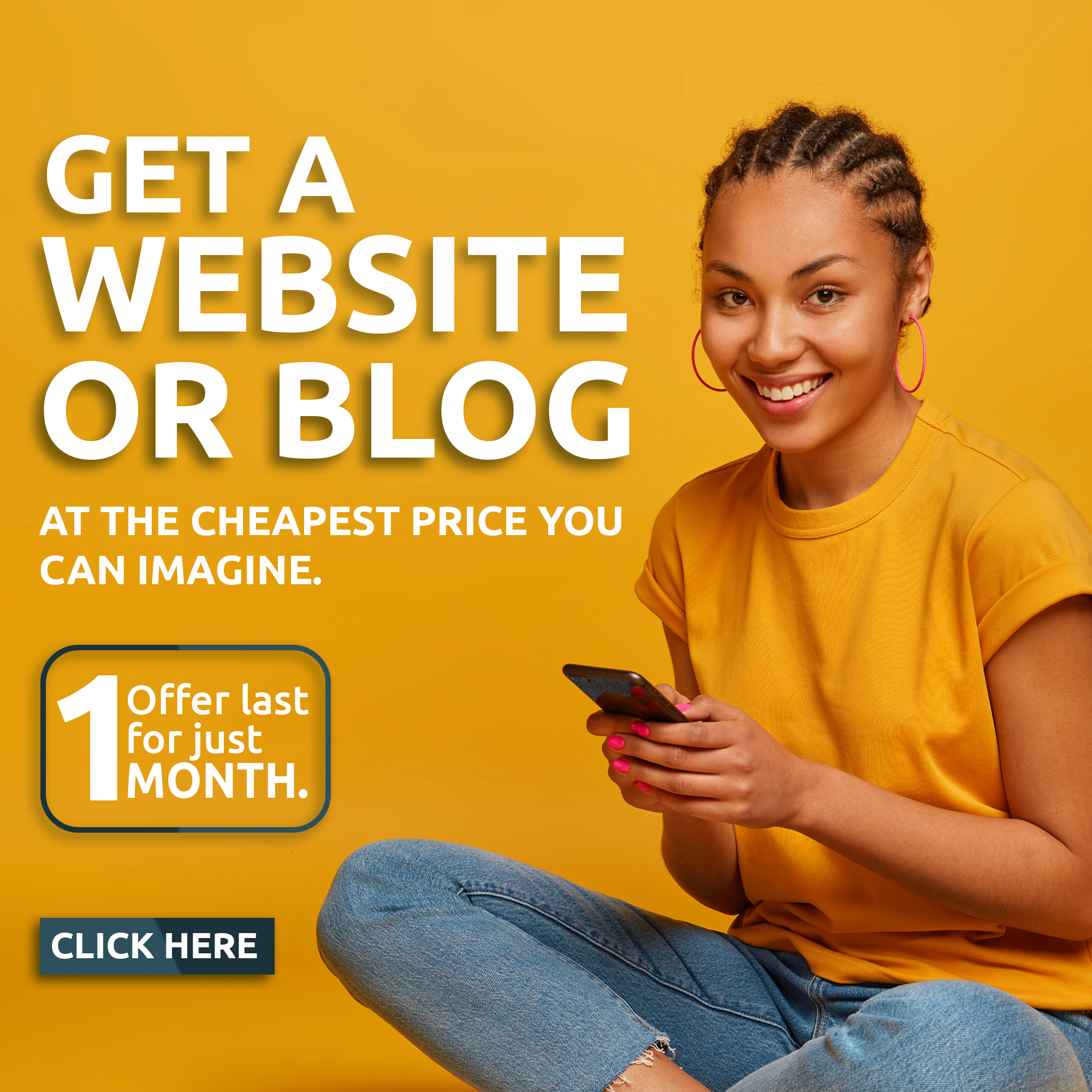 According to the group, the contributions of the lawmaker have helped to mitigate and reshape the nation and redirected it towards the pathway of success and solutions. "Currently, he has sponsored and supported more people-oriented bills, mostly to the advantage and support of the people, but at the detriment of vested interests, which defines him as an exceptional man of courage, wisdom and vision. "He is a key driver masses' advocate against the 'Gencos and Discos' in the power sector from issuing estimated billing system, wherein if his bill is considered and signed into law, the masses will have cause to smile," he said.
The group promised to ensure that it mobilizes support, through other unions, for Femi Gbajabiamila.
...For the latest news update, Subscribe to our Whatsapp Channel
(Click Here)
and join our Telegram Update Group
(Click Here)