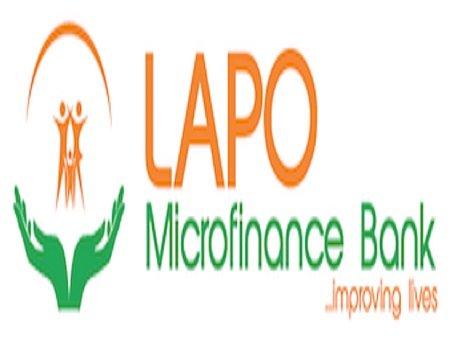 LAPO Microfinance Bank Rewards South West Loyal Clients In Ibadan
LAPO microfinance bank has rewarded its loyal and long-serving clients in Oyo, Ogun, Osun, Ondo, Lagos, Ekiti as well as Kwara State.
The bank expressed appreciation to its clients who have displayed a high level of loyalty in the past years during a clients forum organised in Ibadan over the weekend.
Managing Director of the bank, Godwin Ehigiamusoe, while speaking with journalists at the event said the bank meets with its clients periodically in various zones across the country.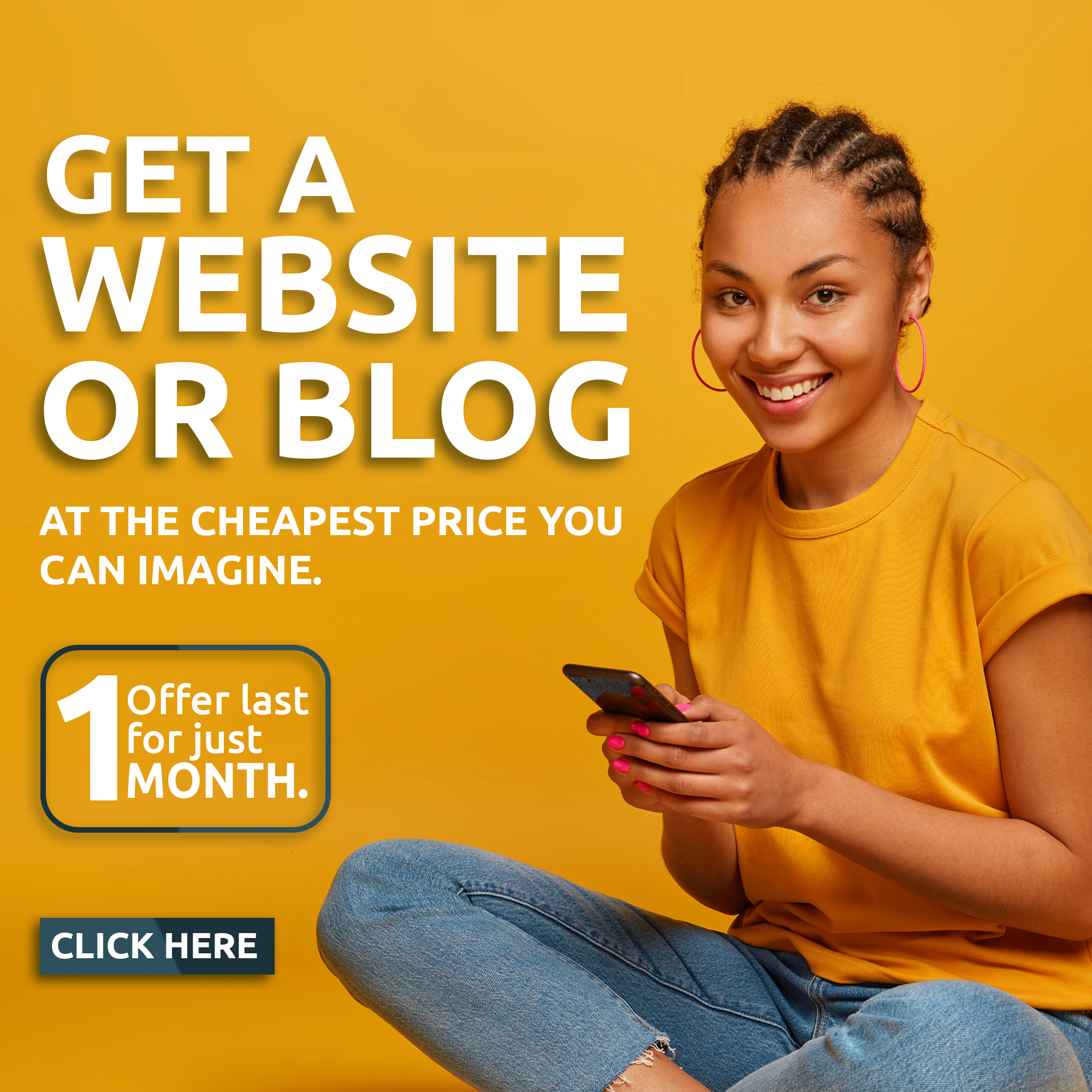 "We are in Ibadan today to meet with the leaders of our client groups in Lagos, Ogun, Oyo, Osun, Ekiti, Ondo and Kwara. We periodically also recognised the fact that we have engaged them for some time. Some of these women you are seeing here have been with LAPO for over 15 years.
"Some of them are so dedicated to managing their credit group. We have therefore identified a number of them that have performed creditably well and we felt that it is fair and natural recognise 300 of them in this zone. And if you multiply that across the zones then obviously that is a large number."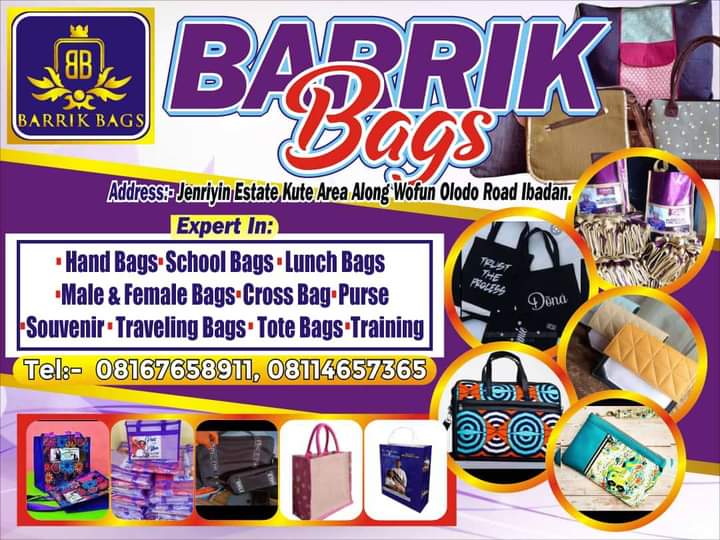 The loyal clients were rewarded with items such as gas cooker, refrigerators, freezers, sound systems, TVs and other valuable gift items.
Asked on the challenges being encountered lending money out to people, Ehigiamusoe, said: "The challenges of lending are simple. Where do you get the funds to do it? Like I said you go to borrow and it is not easy to borrow from Nigerian banks. You are going to be talking about the issue of collateral. Then we reach out to international banks, with that you will have to deal with the risk of foreign exchange fluctuation."