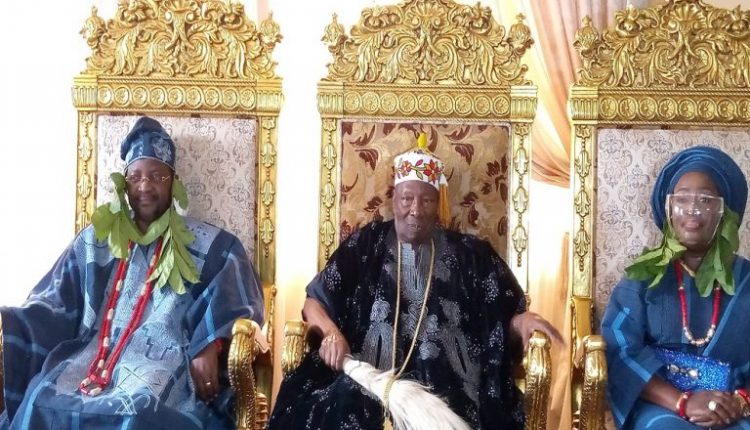 Soun Installs Sunday Dare As Aagbaakin Of Ogbomoso
Minister of Youths and Sports, Sunday Dare has been installed as the Aagbaakin of Ogbomoso land by the Soun of Ogbomoso, Oba Oladunni Oyewunmi.
The event, which was held at the palace of the Soun, had in attendance dignitaries from all walks of life.
Presenting the certificate to the new chief, Soun of Ogbomoso, Oba Oladunni Oyewunmi commended the minister for his strides to bring development to Ogbomoso land.
The traditional ruler urged Chief Sunday Dare, whose wife was also installed as Yeye Agbaakin of Ogbomoso land, to remain steadfast in fighting the course of Ogbomoso land.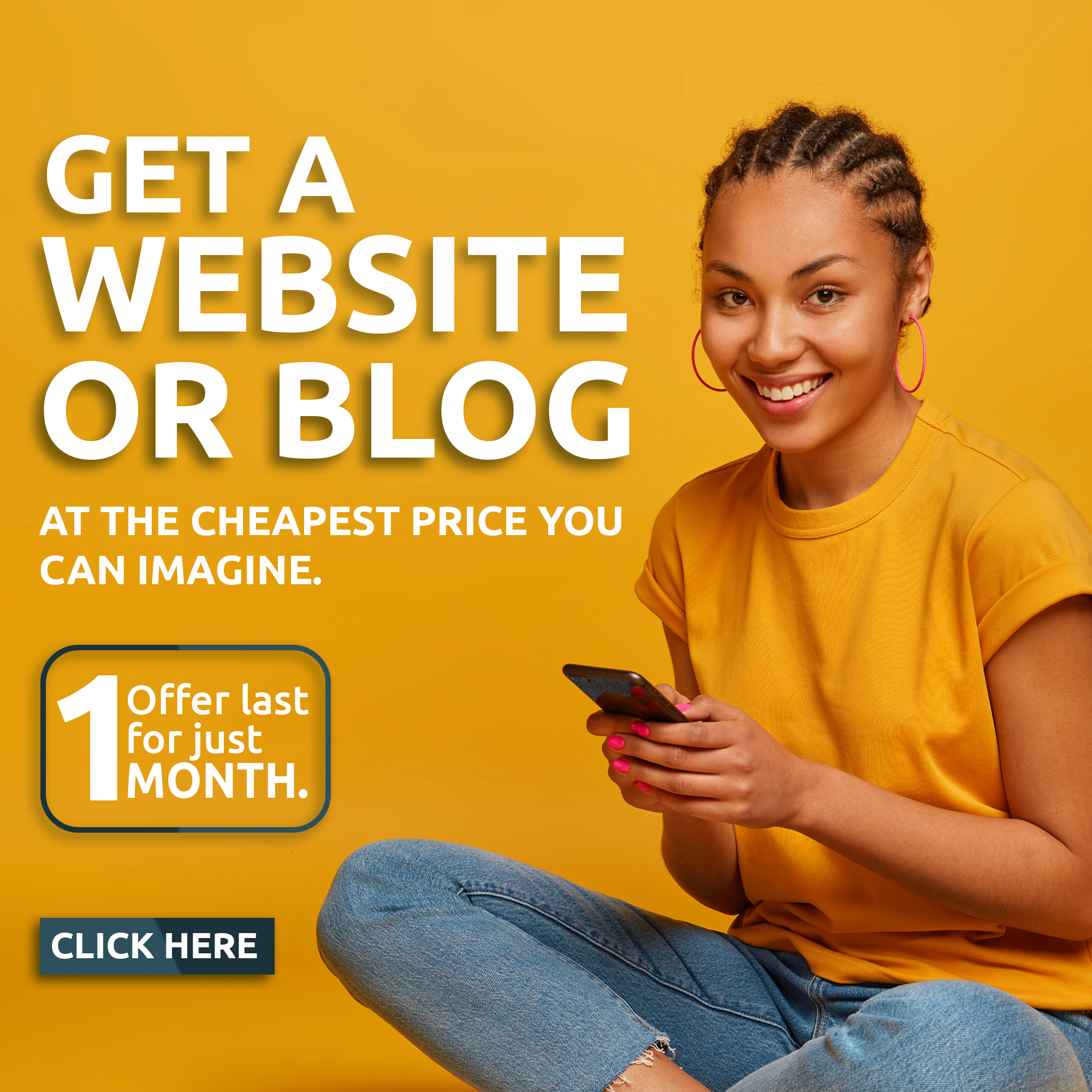 Reacting, Chief Sunday Dare, who expressed gladness over the feat achieved, appreciated the monarch for considering him worthy of the traditional title.
Chief Dare, however, pledged to do more in ensuring the advancement of Ogbomoso.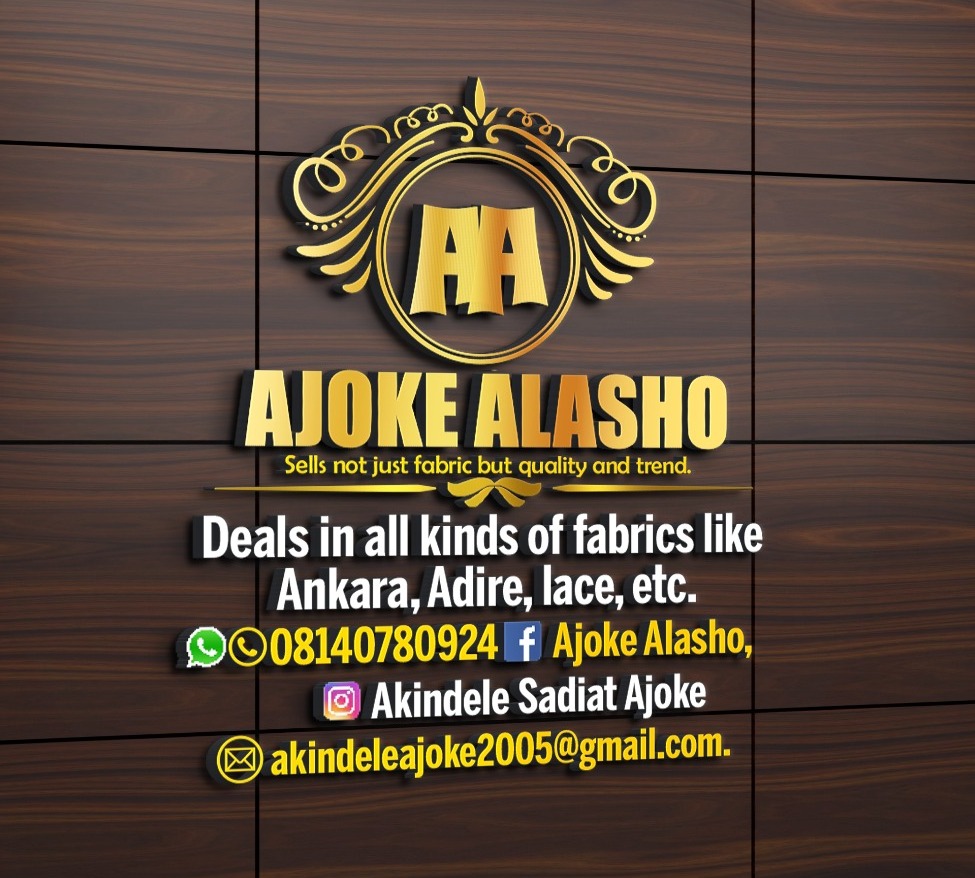 He also stressed his determination to collaborate with other Ogbomoso chiefs to bring development to the town.
The minister, while noting that the recently approved Ayede Polytechnic would be a reality, donated an eighteen-seat bus for the effective running of the proposed school.
Also, Senior Special Assistant to the President on SDGs, Orelope Adefolure promised to establish a six hundred capacity skill acquisition centre in the ancient town through her office.
The former Lagos State deputy governor also gave an assurance that an eight-bedroom hospital about to be inaugurated would be named after Soun of Ogbomoso to acknowledge the effort of the monarch on developmental drives.
source : radionigeriaibadan.gov.ng