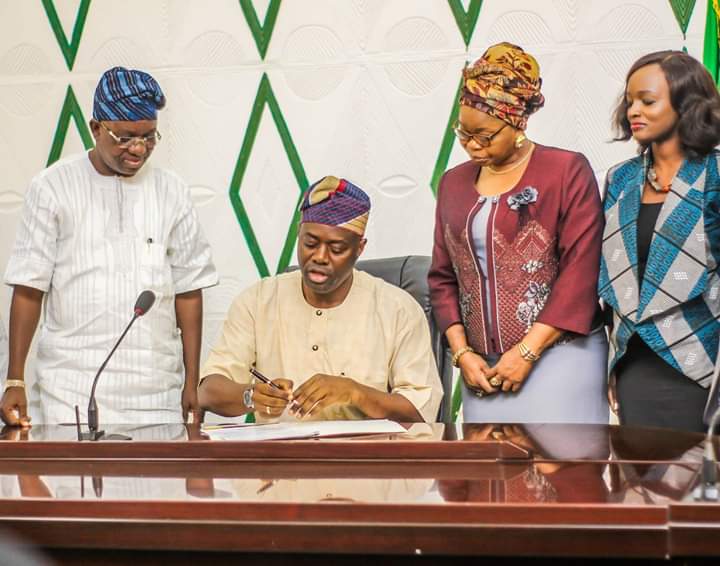 Makinde Commissioners' List Is Disappointing, Need To Review – Iseyin Indigenes
The Iseyin indigenes, under the auspices of Ebedi Frontliners, Iseyin (EFI), has described the released names of governor Makinde's commissioner nominees as bias and a clear deprivation of Iseyin indigenes from main stream governance after been used during electioneering.
expressing displeasure of non-inclusion of Iseyin indigenes in the list, Ebedi Frontliners, Iseyin (EFI), said governor Makinde easily used and abandoned the Iseyin people who worked tirelessly for his election success.
In the statement by the spokesperson of the group, Mr Segun Fasasi, the group said the announcement of the list came as a rude shock to the entire people of Iseyin who worked for the success of Makinde in the last governorship election.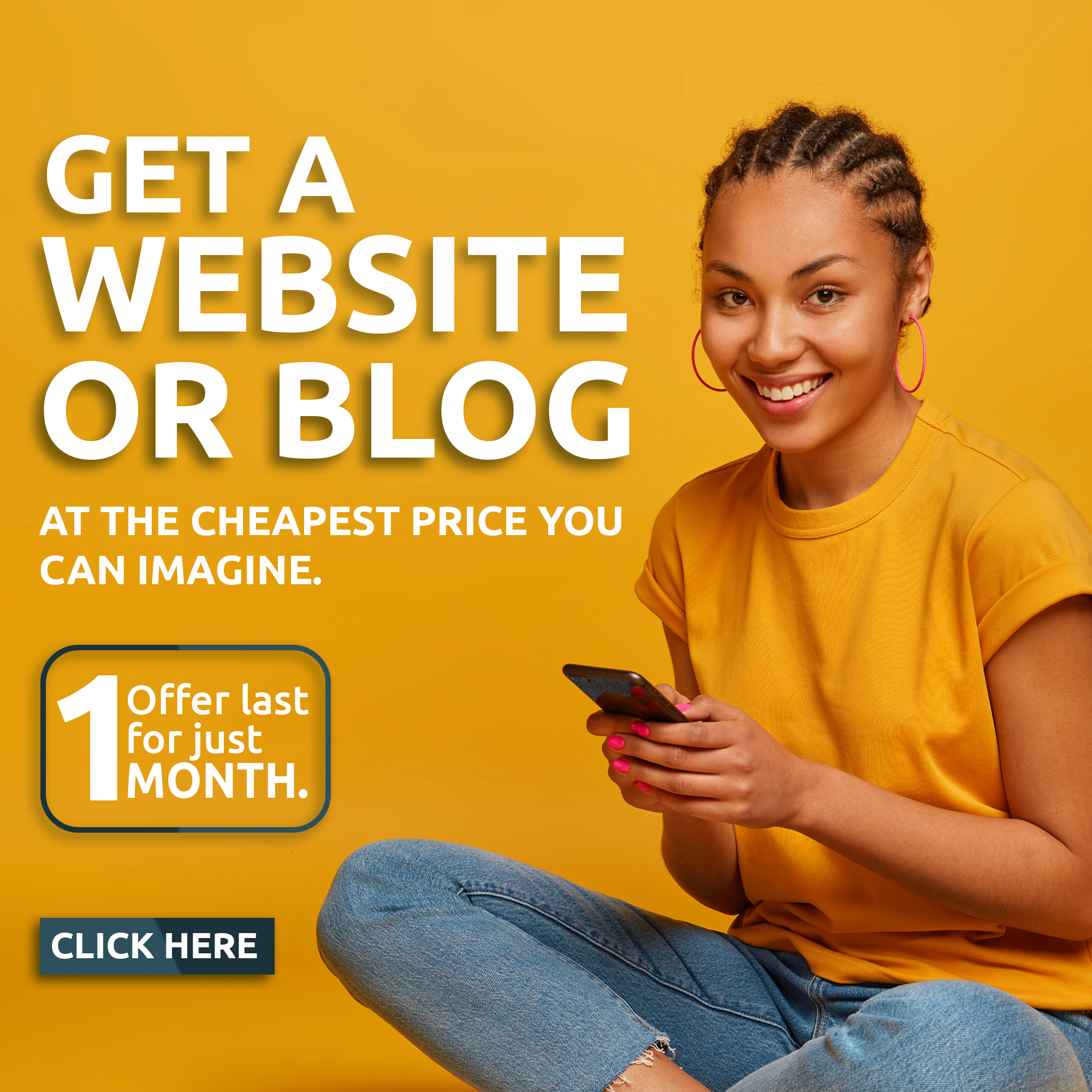 Consequently, the group urged Makinde to review the list and consider people of Iseyin local government in the formation of his cabinet.
"We are very disappointed by the list sent to the assembly by the governor in which none represented Iseyin people despite our massive support for him and his party at the last gubernatorial election. Upon hearing the names on the list, our group summoned members to an emergency meeting which held at Iseyin today Sunday, 28th 2019 and we have spoken the mind of our people through this medium.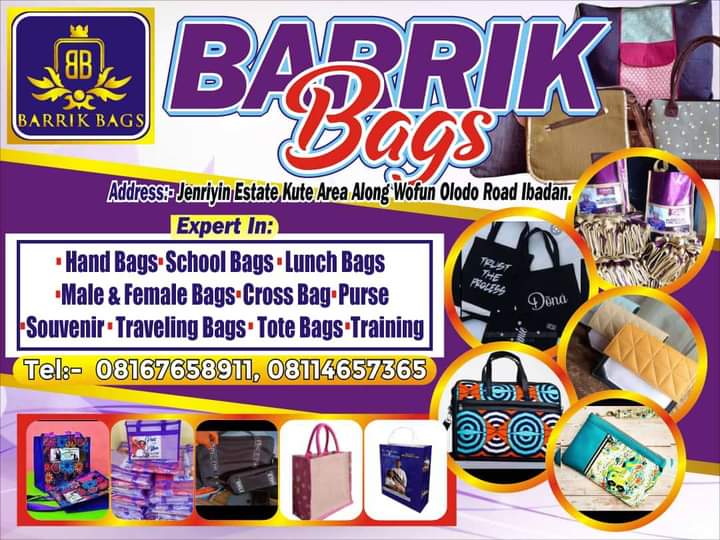 "The list is against the known principle of equality and the fact that the party in power in the state has its Chairman from Iseyin does not in any way reflected in this nomination. What could be the cause of this? It is clearly an injustice to us.
"We can easily say this act is a replay of the old PDP act whereby Iseyin has always been excluded from nomination for Commissionership. The only time Ladoja nominated an Iseyin person, it was a woman married to Ibadan while Akala did not give any to us. We condemn this and would rather not want to say it was a clear intended act to spite us for just no reason," Fasasi said.