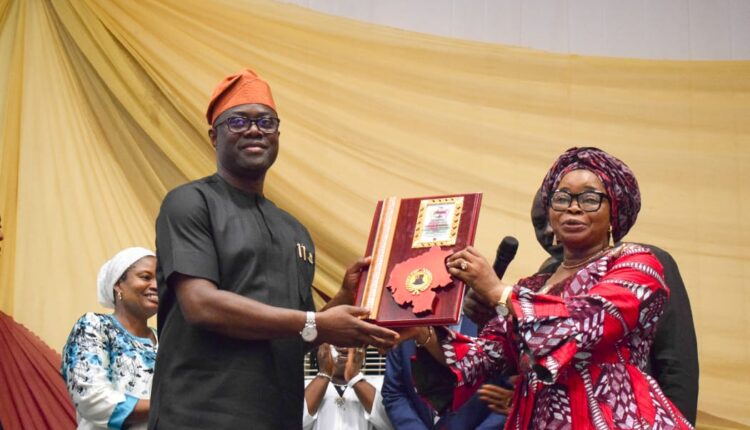 We' ll Continue To Create Enabling Environment For Investors To Thrive In Oyo State –  Makinde
The Executive Governor of Oyo State, Engineer Seyi Makinde has said that the present administration in the State would continue to create enabling environment for Investors to thrive in order to provide jobs for state citizens.
He stated this during the 2022 Oyo State Productivity day Most Efficient Civil/Public Servants Merit Award held at Emeritus Professor Theophilus Ogunlesi Hall UCH, Ibadan.
Governor Makinde thanked the good people of Oyo State for their contribution in making the State safe and secured for private investment to thrive for the benefit of the masses.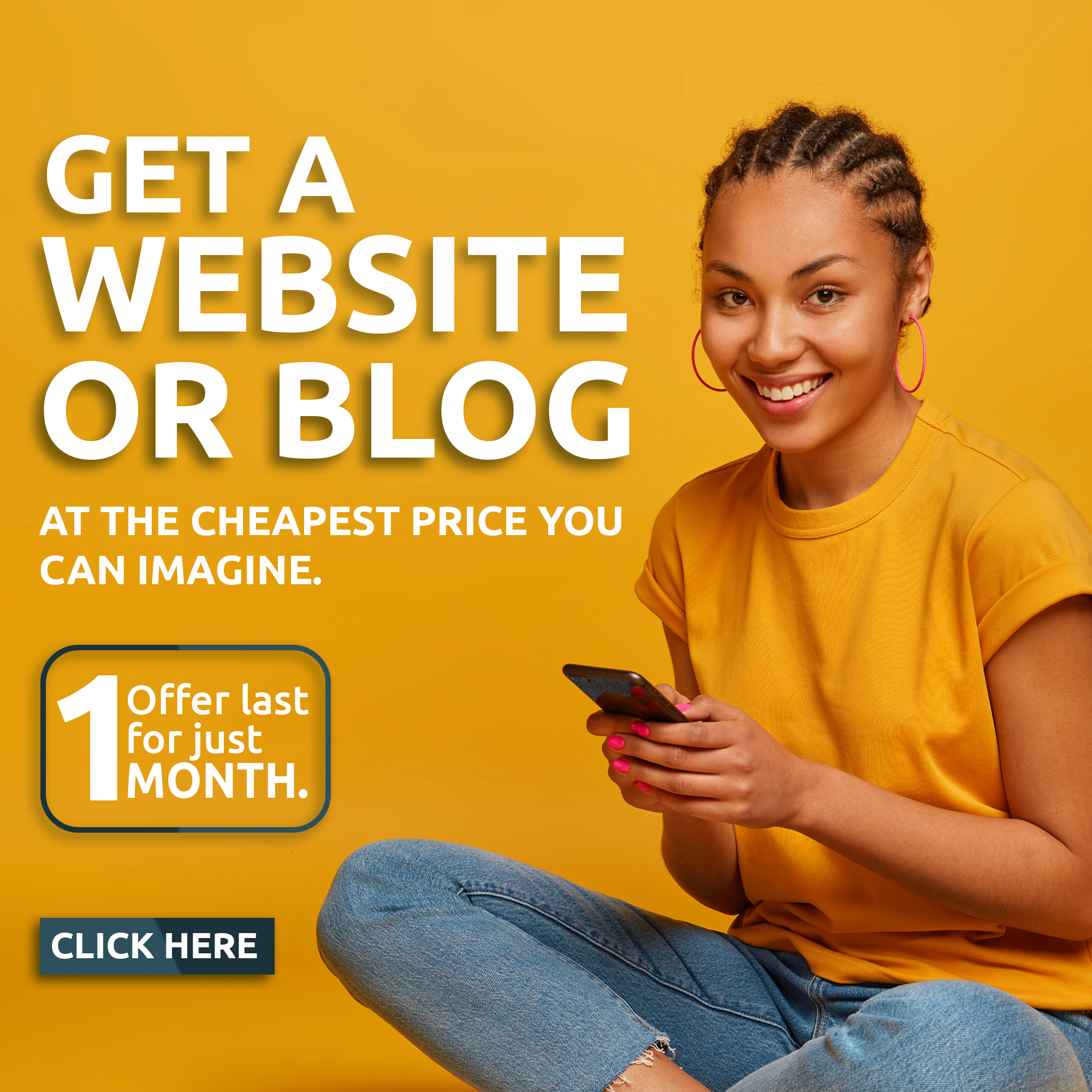 He appreciated all the security commanders in the State for working day and night to ensure that Oyo State is one of the safest State in Nigeria.
He said, " I thank you for your efforts, Oyo State is among the top five economics state in Nigeria, we will continue to work together in harmony and for the first four years, we can say that no religious or cultural intolerance among ourselves, that is why we can go out there to meet the international community to woo them to come and invest in the State."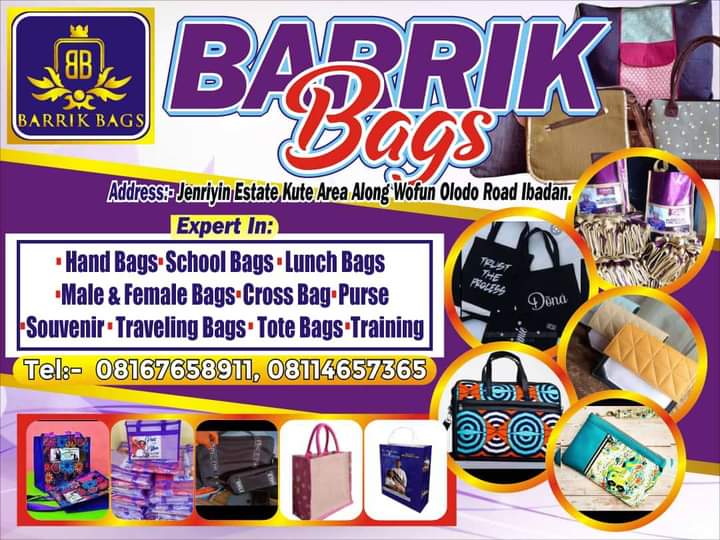 He said the work being done by Oyo State Security Network Agency code named (Amotekun) is going a long way to ensure greater opportunities in the State.
He said Amotekun have been playing a huge role as they work together with police and other security agencies to keep Oyo State safe from any form of security challenges.
"Elections have come and gone, it is time to face Governance, I thanked all the Civil Servants for their support during the 2023 general elections in the State.
He however charged the awardees to work more for the development of the State in order to reach its greater heights, saying that, the present administration will continue to appreciate their good work.
He said the state government would be paying salaries and pensions regularly in omititun 2.0 and clear all the outstanding gratuities before the end of the second term in office.
In her remarks, the State Head of Service, Mrs Ololade Agboola said  Productivity Day Merit Award is set aside to reward diligence, dedication, value addition to service delivery on the part of Civil/Public Servants of Oyo State.
She hinted further that the occasion is also to recognize the efforts and contribution of deserving Ministries Departments and Agencies for the overall development of the State.
The Permanent Secretary, Ministry of Local Government and Chieftaincy Matters, Mr. Joel Ajagbe, and other members of the Committee for the 2022 Productivity Award Day Ceremony commended the State Governor, Engineer Seyi Makinde for allowing them to serve the State in that capacity.