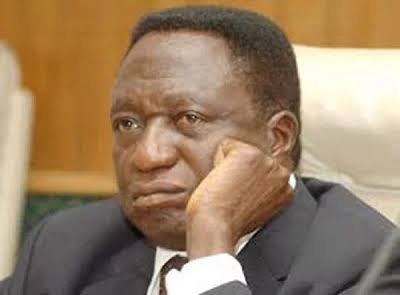 Alleged N5bn Fraud: Ex-JAMB Registrar Ojerinde Seeks Release From Detention
A Former Registrar of the Joint Admission and Matriculation Board (JAMB), Adedibu Ojerinde, is praying the Federal High Court Abuja to order his release from detention
Ojerinde is facing trial for allegedly diverting public funds amounting to about 5 billion naira.
At the day's proceedings, his counsel, Mr. Eteya Ogana, drew attention of the court to a motion challenging the manner in which the Independent Corrupt Practicthe es and other related offences Commission (ICPC)howient, even as he applied for his release from detentioffensesgana alleged that the anti-corruption agency re-arrested his client without a valid warrant.
The trial Judge,Justice Obiora Egwuatu, however said he could not find Ojerinde's fresh application in the court's  record.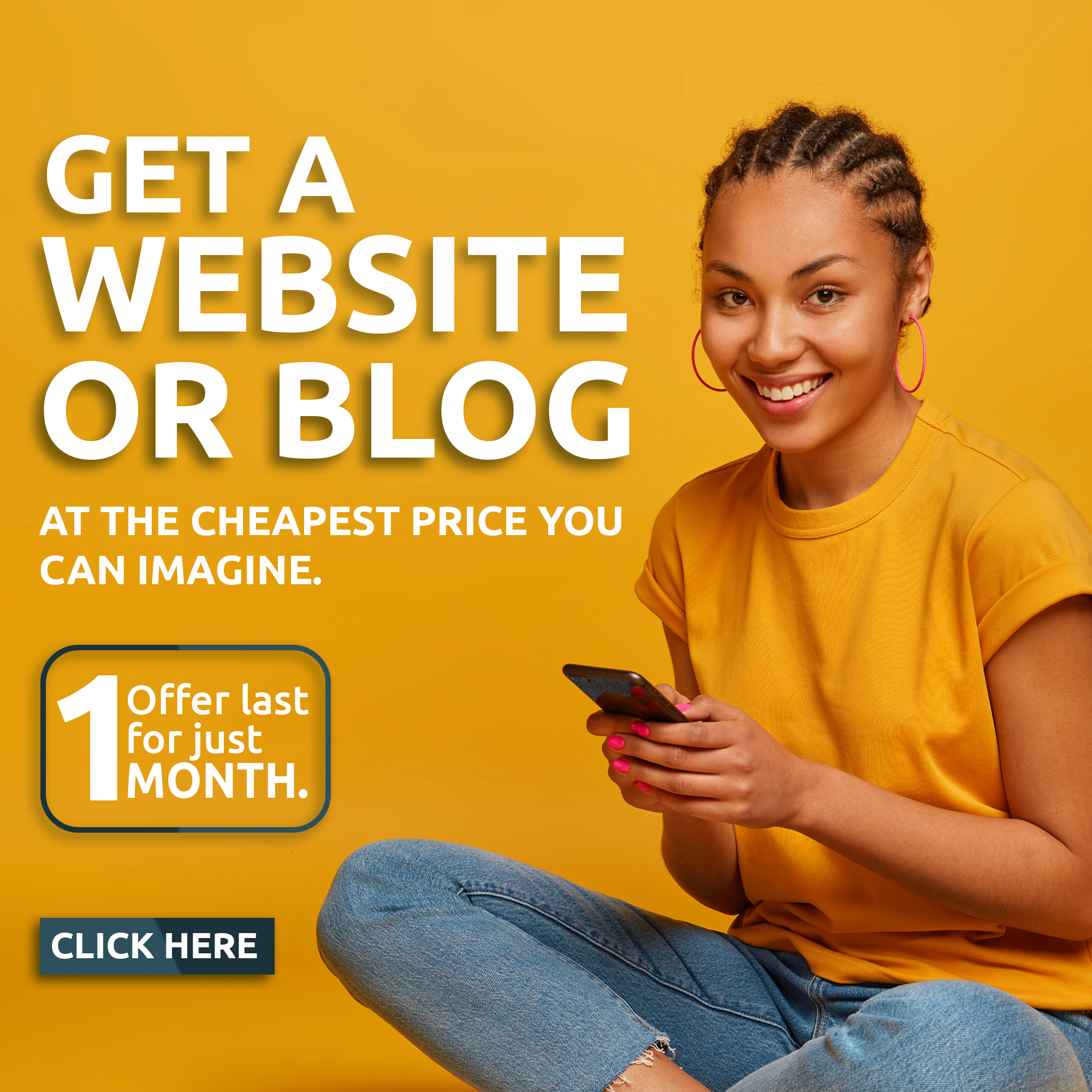 The defence lawyer, O,gana, subsequently admitted that there was a mix up in the filing of the charge sdefensee, therefore, prayed for an adjournment to enable him tmix-upect the error.
The ICPC on its part, refuted the allegation that the ex-JAMB Registrar was re-arrested without a warrant.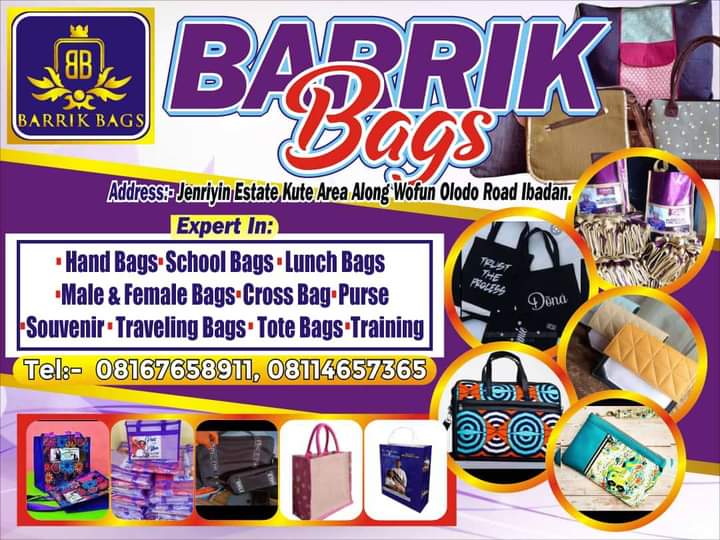 It urged the court to inspect a warrant he adduced to establish that Ojerinde's re-arrest and detention had legal backing.
He argued that the fresh application by the defendant had been overtaken by events since he has already been charged before another court on a separate matter.
After he had listened to both sides, Justice Egwuatu adjourned the matter till June 20.
Ojerinde was re-arrested on January 26 this year, on the premises of the Federal High Court by operatives of the ICPC.
His arrest came after a former Deputy Director of Finance at the examination body, Mr. Jimoh Olabisi, gave his testimony as the 4th prosecution witness.