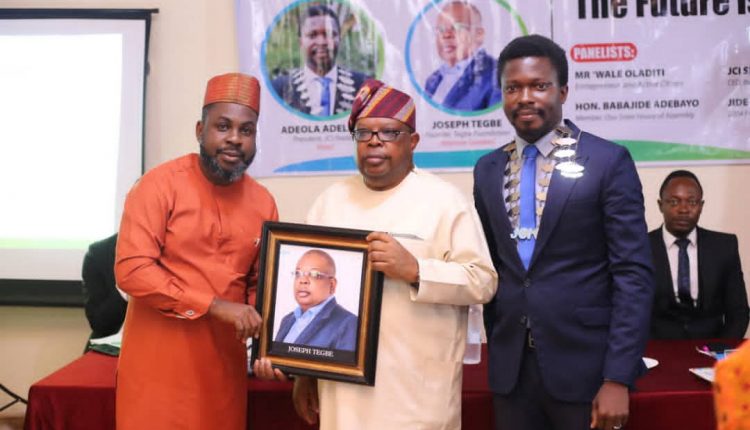 Int'l Youth Day : Tegbe, Oyo Governorship Hopeful Urges Youth To Participate In Politics, Nation Building
APC Chieftain and Gubernatorial hopeful, Engr Joseph Olasunkanmi Tegbe has charged the Youth to be collaborative in order to play a more active role in the politics and decision making process of the country.
Tegbe, who is the Senior Partner & Head of Advisory Services for KPMG in Africa, stated this while giving the Keynote Address at the Annual Youth Roundtable organized by JCI Ibadan held in commemoration of International Youth Day 2021. The Roundtable which was centered around Youth Participation with a theme "THE FUTURE IS NOW" took place at the prestigious Premier Hotel on the hills of Mokola in Ibadan.
Tegbe charged the youth to challenge the status quo and get more involved rather than taking a back seat as breaking the status quo requires more than wishful thinking. He further gave them powerful nuggets that will help them succeed in politics as well as other spheres of life; development/acquisition of skills set; team collaboration, energy and focus being the major building blocks.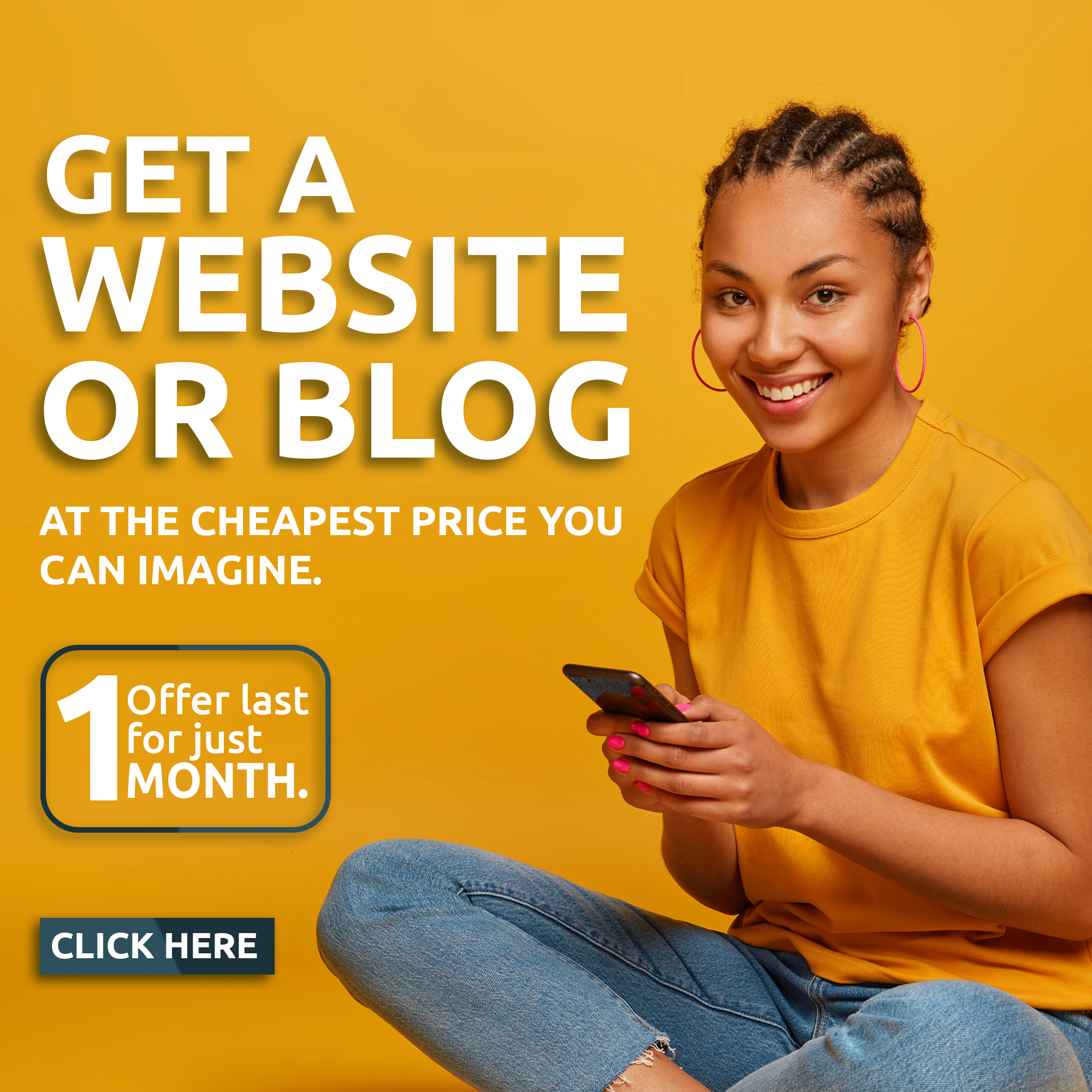 He advised that the youth take advantage of their numerical strength to participate in politics and nation building at every level. He also urged the youth to leverage on their individual strengths and innovative ideas to better the political arena in Nigeria.
The engineer turned management consultant noted that although, he is older than the age-grade of JCI, he would continually give financial and moral support to JCI Ibadan and other youth groups. He also encouraged members to reach out to him for personal and professional mentorship as he is always available to improve the capacity and capabilities of young people.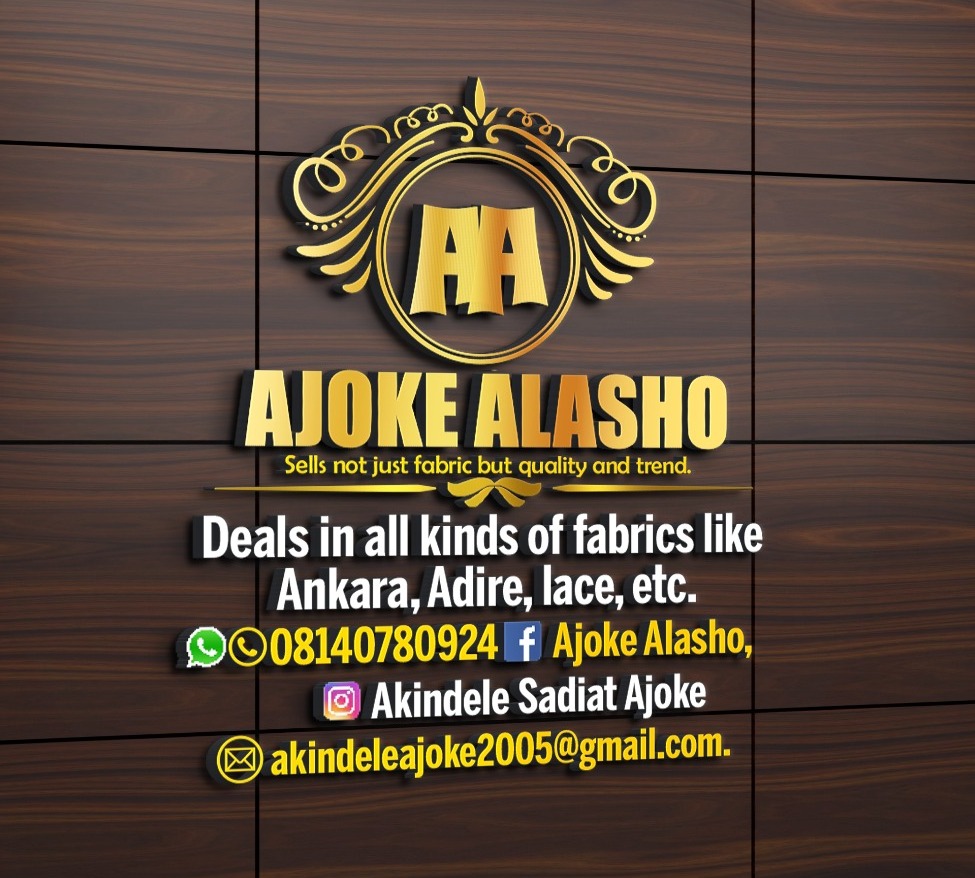 On behalf of the local organisation, he was presented a beautiful frame by the 2014 president of the chapter, JCI Senator George Berkhout and after the event, he was gifted a beautiful pair of shoes by JC Noah Agirinya of Noah's Locker.