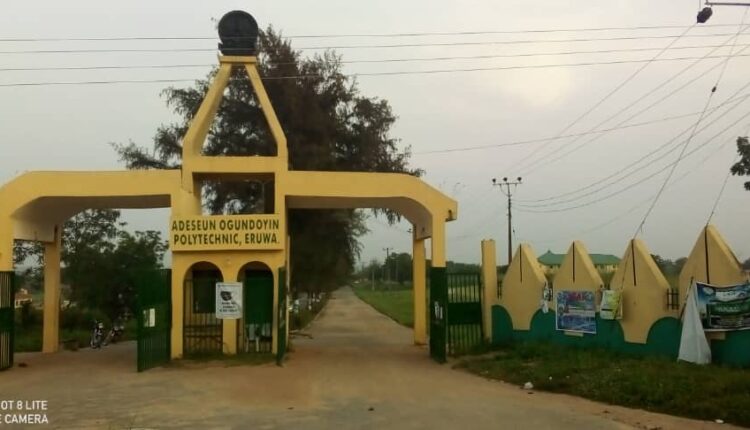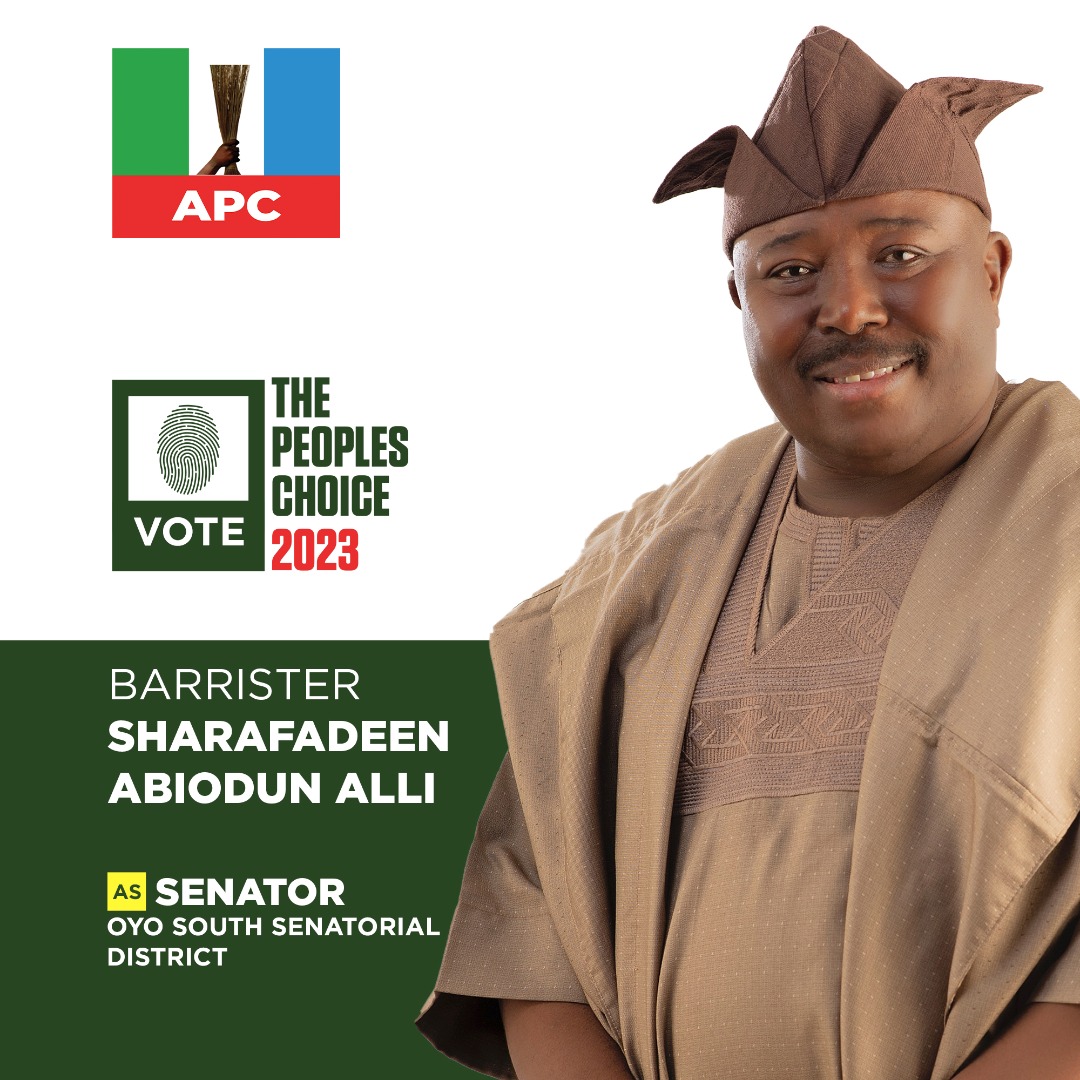 Students' Union Election: Eruwa Poly Management Urges Aspirants To Shun Frivolous Attitude, Embrace Peace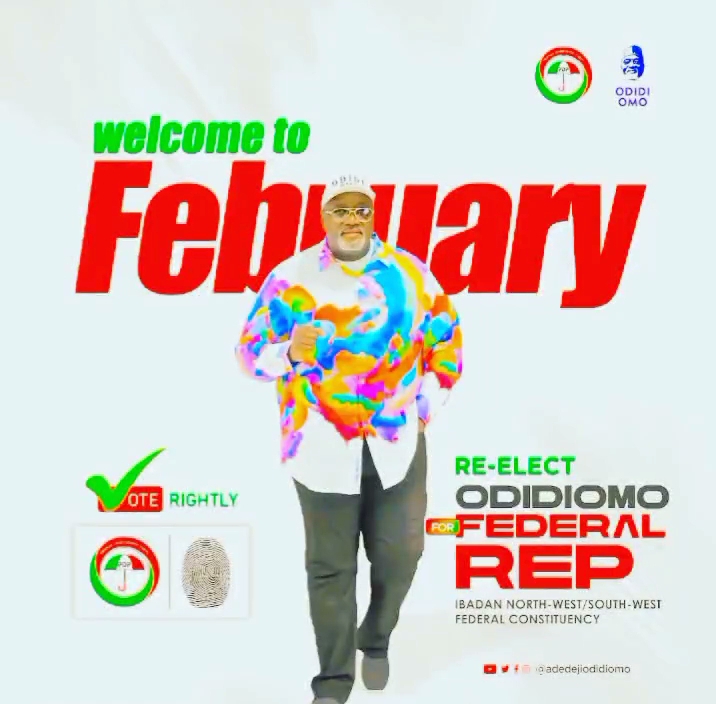 The active Management of the prestigious Adeseun Ogundoyin Polytechnic Eruwaas warned the students union government aspirants for the 2022 SUG election and the entire Students of the institution to shun frivolous attitudes, embrace peace and harmony for the development of the institution during the SUG election on Monday, December 19, 2022.
The Ag. Rector, Dr. Gbade Akinteye made the statement at his office yesterday while speaking with the pressmen about the upcoming Students Union Election slated for December 19, 2022.
"I sincerely appreciate the steadfastness, kindness, thoughtfulness, and doggedness of Governing Council Members, management, students, and staff that have contributed to the success story of our Citadel of learning. Posterity will never forget their efforts and sacrifices. As another phase of Student leadership is about to be witnessed on Monday, December 19, 2022. I urge everyone that will be participating in the Election to be sincere, committed to the development, law-abiding, and put on the armor of comity."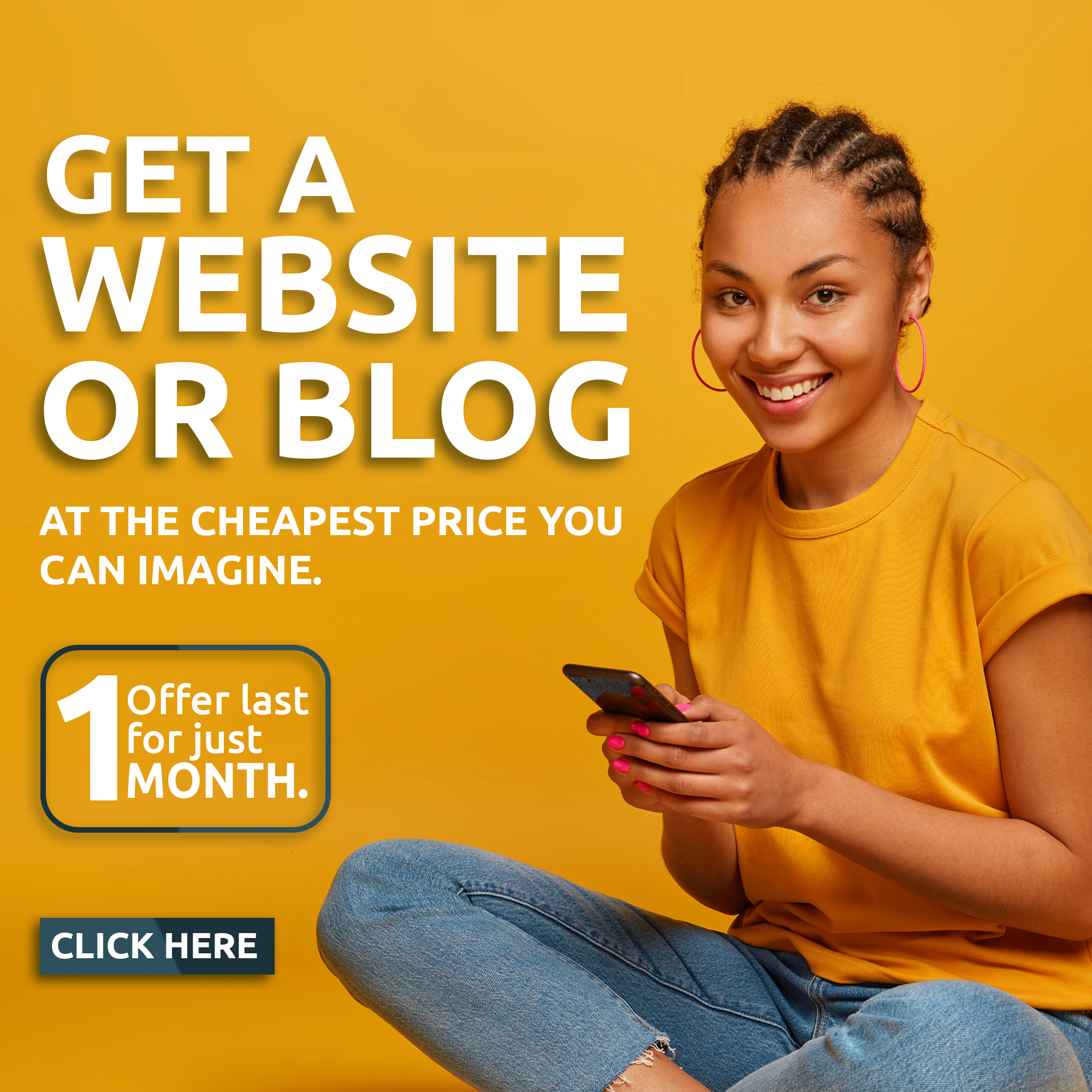 "Student politics should not be taken with a desperate mindset as the society looks up to youths to make a difference. Thus, it shouldn't be a do-or-die affair. Rather, everyone should play their roles in line with the Constitution of the institution, students union, and every other stipulated rule."
Speaking further, the Ag. Rector advised the Electoral committee to work by the constitutional provisions and electoral procedures. He also advised them not to be used or influenced by anybody.
"The Electoral Committee as the official umpire should ensure a level playing field for all aspirants and avoid any form of bias or favoritism. All aspirants, as well as supporters, in return, should comply with the Constitutional provisions and electoral procedures. This is to ensure that the results of the election reflect the popular will of the participants. The spirit of sportsmanship is crucial at the end of the Election. Therefore, everyone should embrace one another. Friendliness and peaceful coexistence is key to our growth and development, which can only thrive in a peaceful atmosphere."
The Ag. Registrar, Mr. Dele Oladiipo, admonished the aspirants to be responsible, law-abiding, and kind. He maintained that the institution possesses a good and unique positive image that is cherished dearly.
"The image of the institution was earned through dedication to duty, sincerity of purpose, hard work, commitment, and a strong sense of discipline among staff and peace-loving students of the institution."
The Management also urged students to remain focused, and not to be carried away from students' activities as their examination approaches.
...For the latest news update, Subscribe to our Whatsapp Channel
(Click Here)
and join our Telegram Update Group
(Click Here)