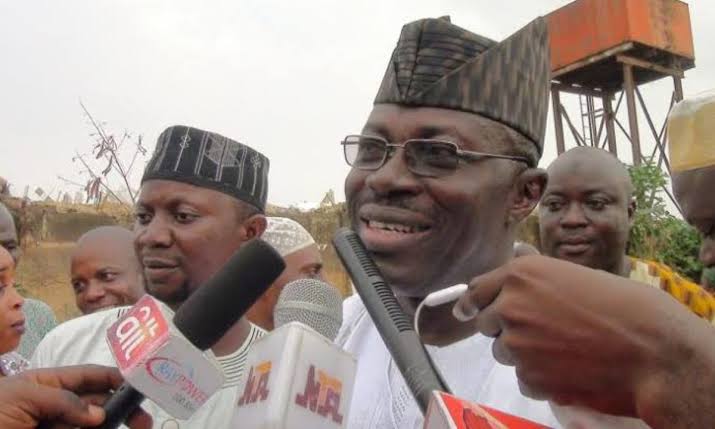 Arapaja Backs Bayo Lawal, Says Sen. Lanlehin Is Inconsequential Politician
Ex- Deputy governor of Oyo state, Hon. Taofik Arapaja has corroborated a statement credited to Bayo Lawal that described 2019 African Democratic Congress ( ADC ), Sen. Femi Lanleyin as a Chicken politician.
Arapaja on a radio program in Ibadan on Saturday monitored by westerndailynews explained that, Femi Lanlehin is not a matured politician, said the governor candidate is too secretive to be a leader.
" Someone like senator Femi Lanlehin is not valued as he places himself in Politics, he is arrogant and too much believe in himself.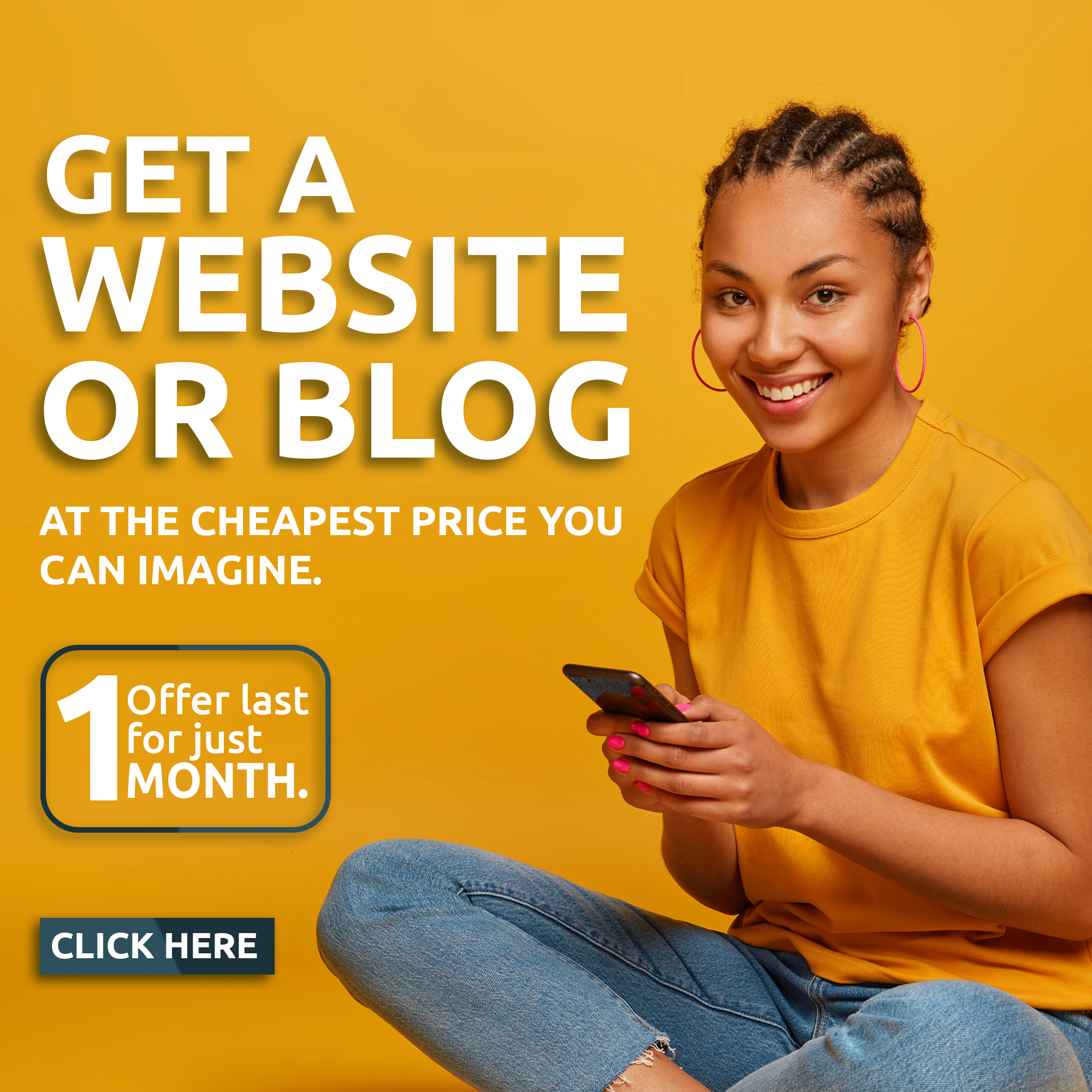 " While we are both in ADC, sen. Lanlehin is too found of himself, he sees himself as an emperor and doesn't carry us along in decision making. He has forgotten we made him as consensus candidate, forgotten many in ADC are more qualified more than him at the time.
Speaking on the rancour within Oyo PDP, Arapaja described issues presently in the state ruling party as a minor that will soon be resolved amicably internally.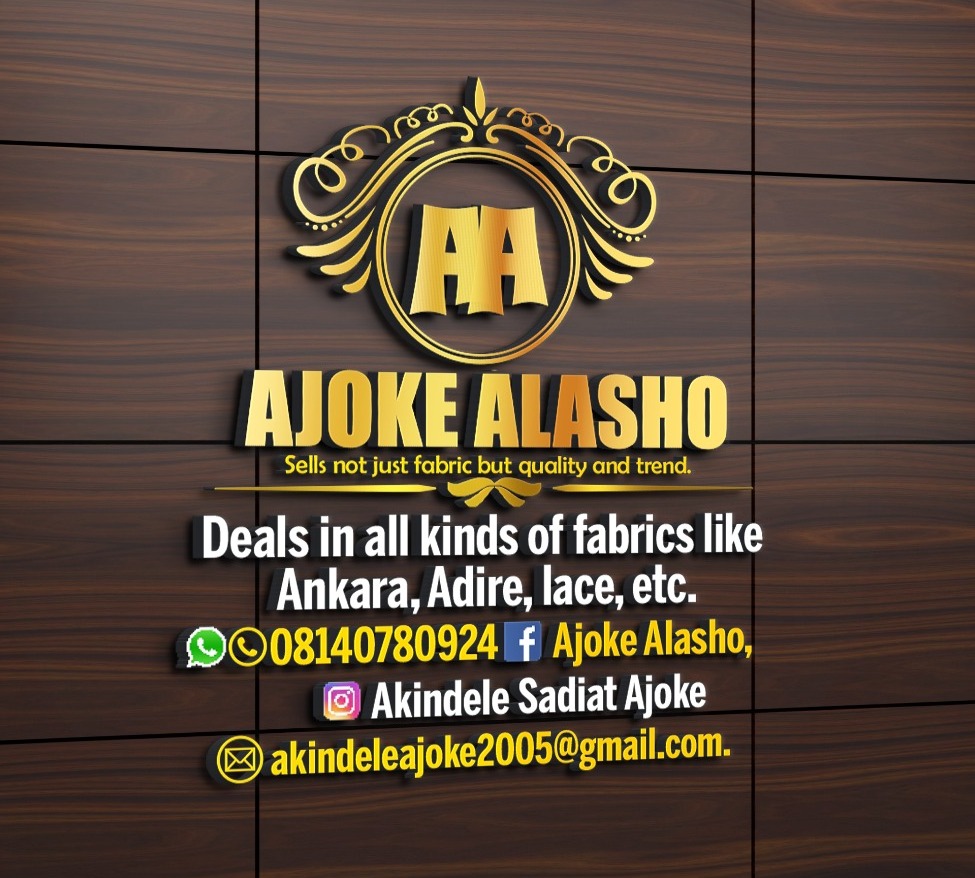 " What is happening now in our party is normal, we had experienced a worsen situation in the past, yet it was resolved amicably, ours is far better, comparing with APC, our opposition, their members settle issues with guns an cutlasses.
The former deputy governor however lavished praises on governor Seyi Makinde. Arapaja elucidated his reasons for endorsing Makinde for another four years term.
" Makinde had started well, he has shown to us that he is a leader, he is doing wonderful jobs in the state and performing wonderfully well.
Unlike past, education is now free in Oyo state, Makinde also enjoyed free education in the state like others, so as a governor, he want our children to also enjoy what he enjoyed." Arapaja commented.
Arapaja aso thanked Makinde for paying pensioners as at when due, said he is also a pensioner in Oyo state and receives his monthly payment as at when due.