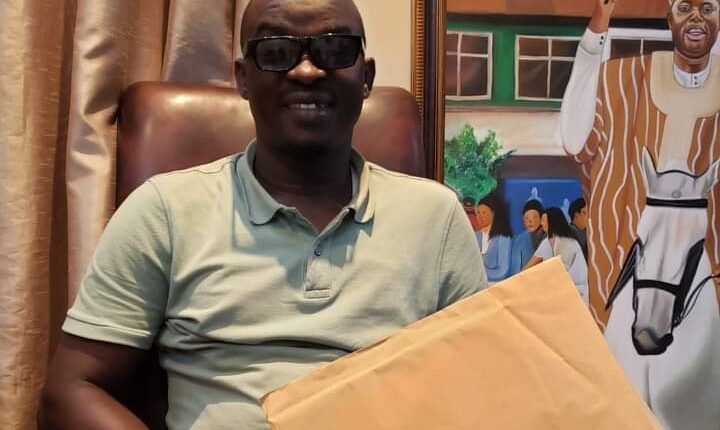 Simple's Impeachment Is Illegal, Null And Void – Group, Urges Makinde, PDP To Warn Instigators
A social political group in Egbeda local government area of Oyo state, "Youth Liberator Movement had on Wednesday has described the purported impeachment of Egbeda Council House Leader, Hon. Ibrahim Oladebo (Simple) as unconstitutional, illegal, null and void, and of no effect.
The group statement was contained in a   press statement made available to newsmen in Ibadan by its coordinator, comrade Yisua Adegbola.
The group said the lawmakers failed to have evidence that can affect such a decision. Also said that the necessary process for impeaching legislators was not even followed by the lawmakers.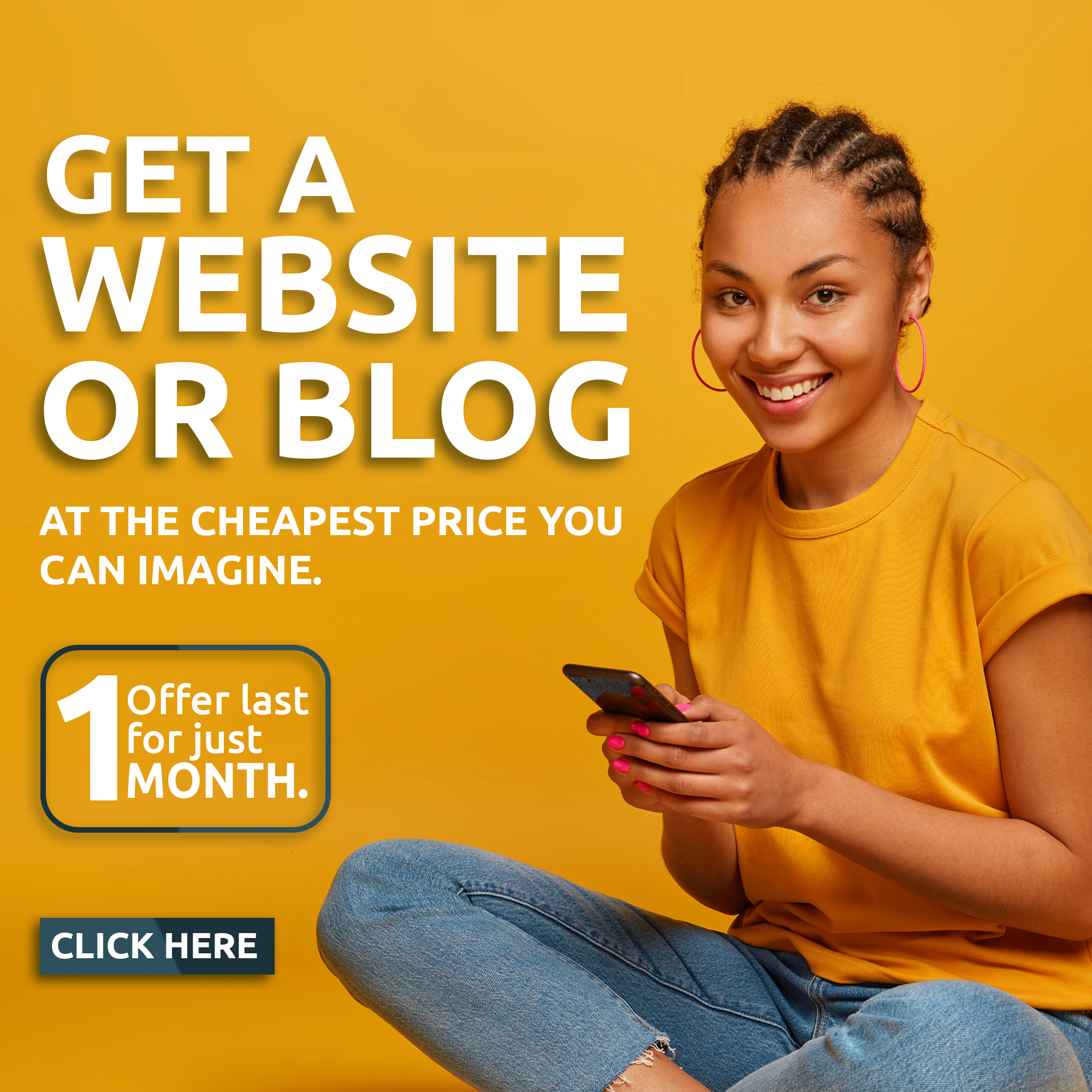 The statement reads :
" Ibrahim Oladebo is still the lawmaker and House Leader in Egbeda local government, You can't just impeach an elected counselor in a flash. You have to go through all the legal and constitutional processes.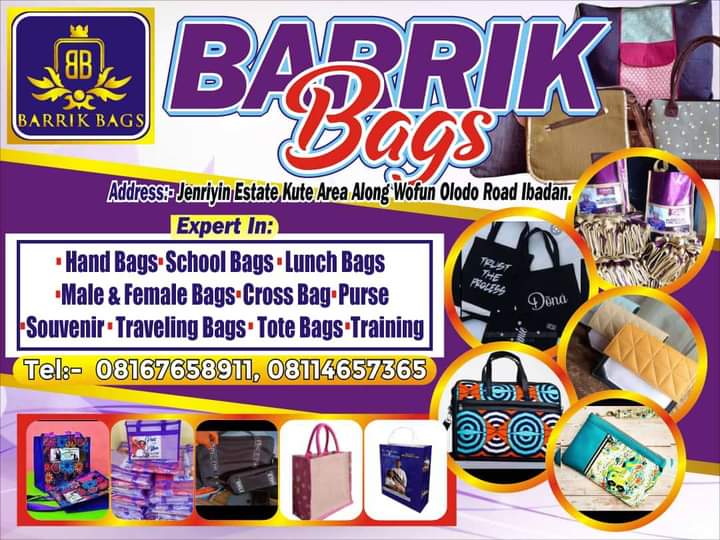 After the purported impeachment, our group, Youth Liberator Movement made findings, and it was revealed how a political small faction, led by political jobbers is making an effort to truncate the peace being enjoyed in the local government.
Aside from that the action is uncalled for, it is also an act of rascality on the self-acclaimed faction and their leader who feels he has nothing to lose if he ruins the efforts made by genuine party leaders over the years.
We will not sit and watch a single man, a self-acclaimed leader act in such an animalistic manner, the democratic rascality acts to ruin the efforts of others because of a failed ambition that is dead on arrival
" Let it be mentioned and registered, posthaste, without any modicum of equivocation, that the purported impeachment of Hon. Ibrahim Simple is an exercise in utmost futility and, unquestionably, null and void", the group stated.
The group also called on Oyo PDP and governor Seyi Makinde to with a matter of urgency summon and advise the accused leader on the need not to be a rebel but a conformist for the progress of Egbeda local government.