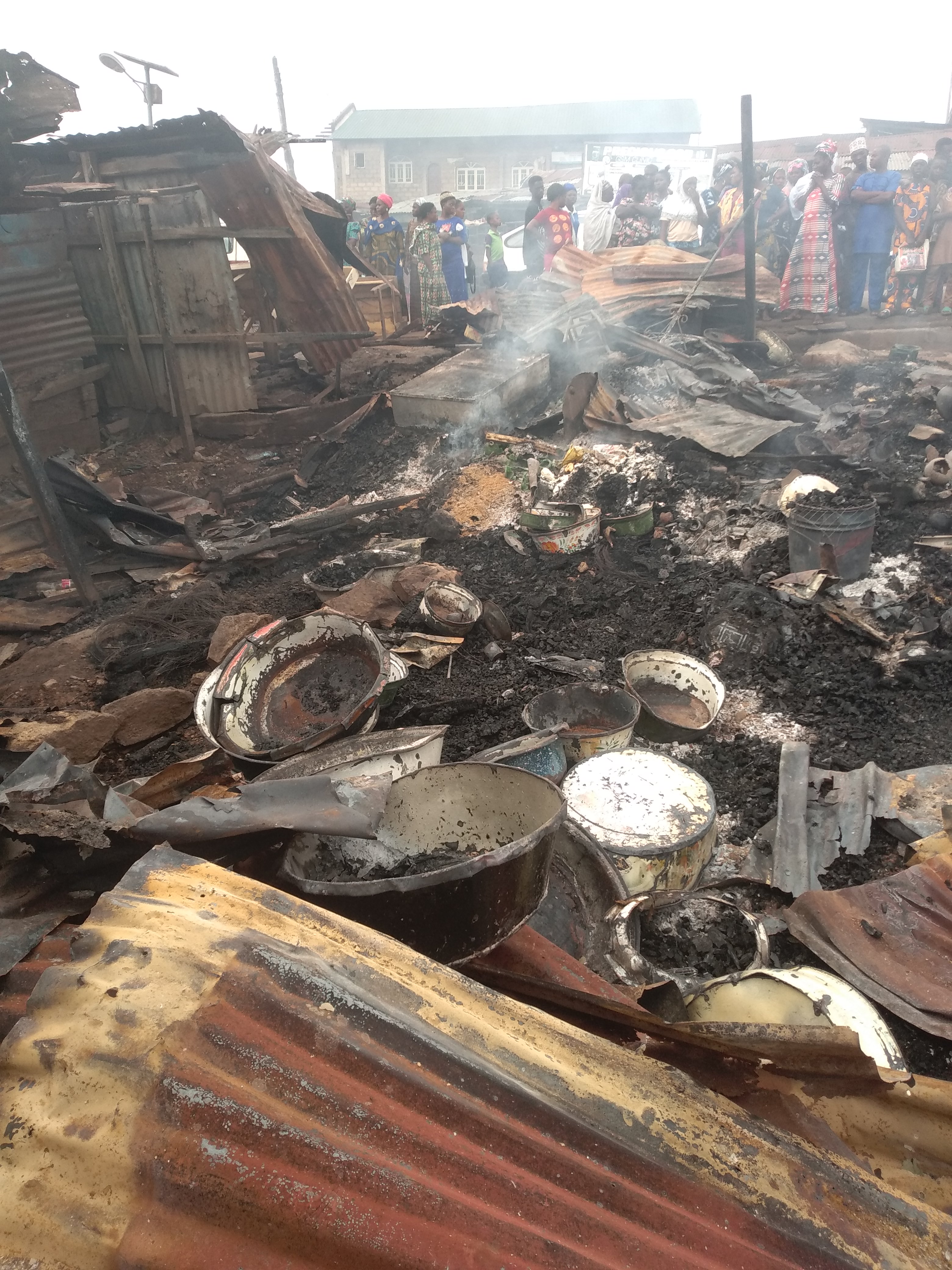 Fire Outbreak Destroys Items In Orita – Aperin Market Ibadan
A massive fire broke out in Orita-Aperin market in the late hour of Friday. Westerndailynews learnt.
At the scene, many shops were confirmed razed down by fire, although no life lost but goods worth millions of naira were lost to the inferno.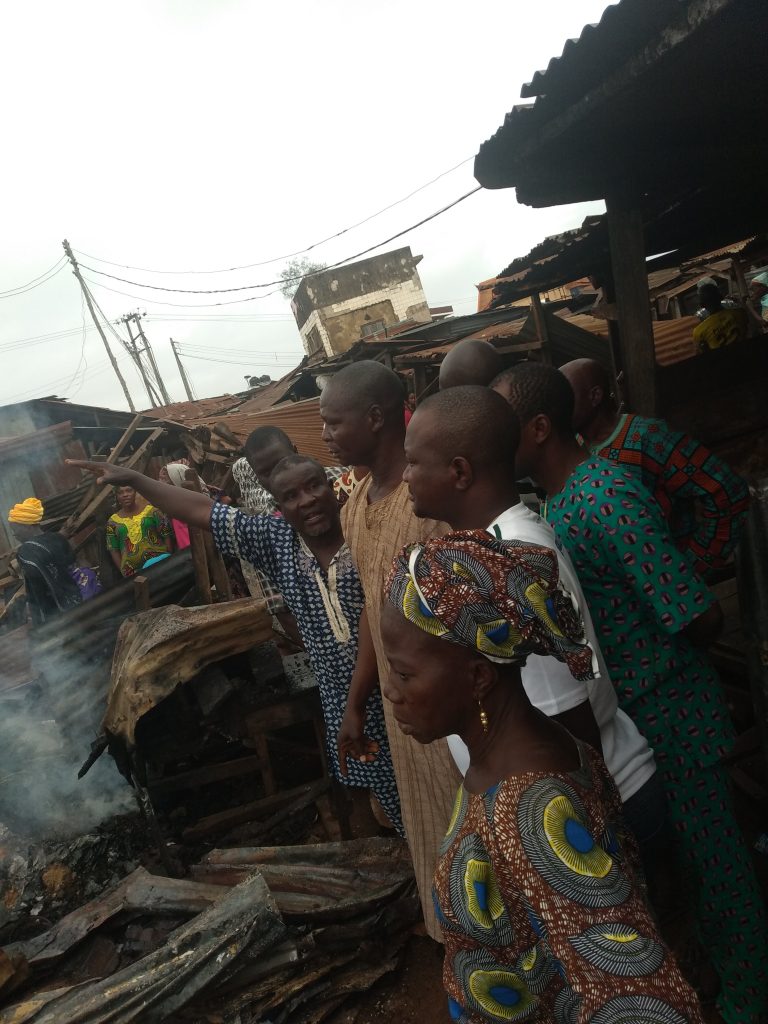 Speaking with Mr. Adekunle, the youth leader of the market, he said, the cause of the fire is sketchy, as no electricity supply before the incidence and there was no confirmation of cooking with fire around the scene.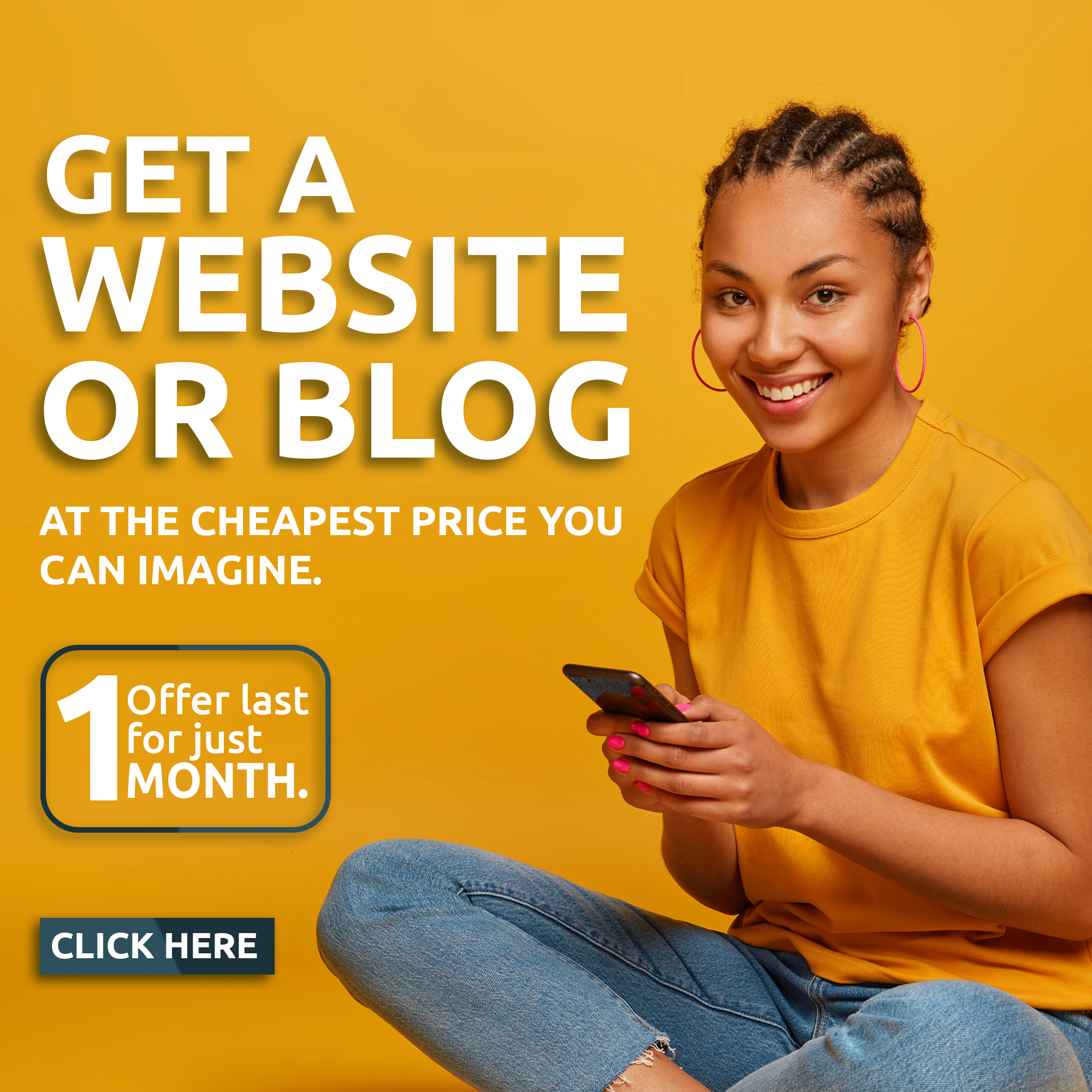 The Babaloja of the market during interview said, the victims incurred inestimable loss because of the failure of the Oyo State Fire Service men to discharge their official duty.
" they were called as soon as the fire started and when they arrived, they were unable to do anything, they said, their water supply hose is malfuntioning thereby will not be able to respond quickly as expected in quenching the fire
Orita Aperin market is one of the retails and wholesales market for goods and commodities in Ibadan. It is located just a few meters from Ibadan/Lagos Express way.
This is the second time the inferno is claiming items worth several millions of Naira in the same part of Ibadan.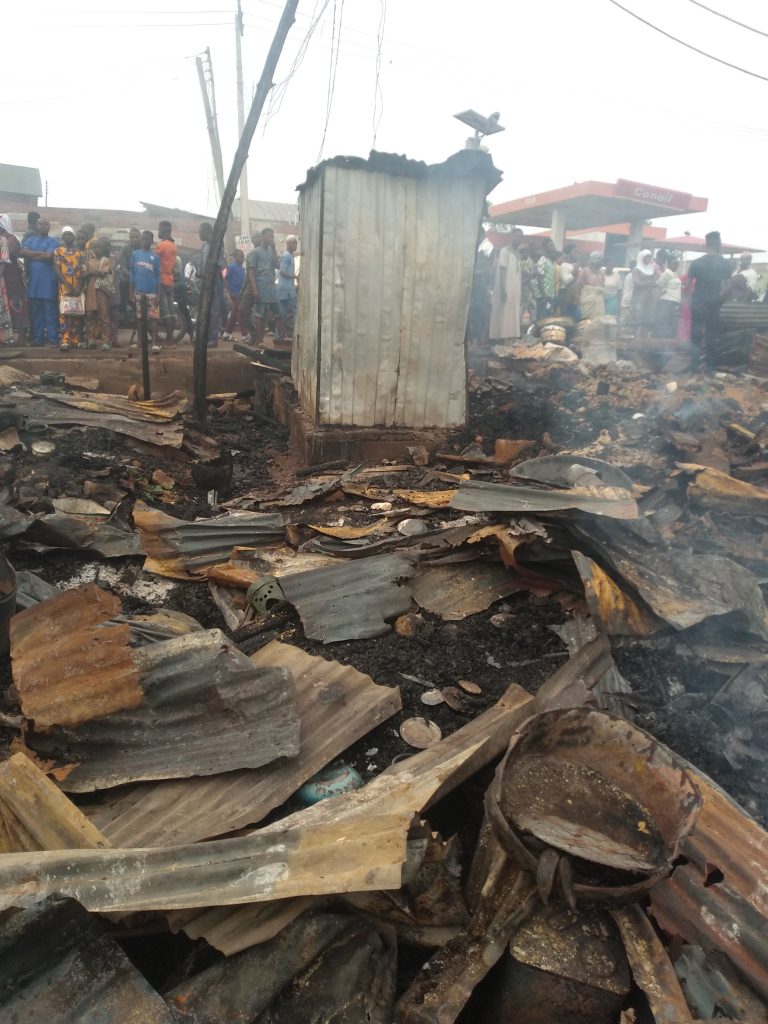 ...For the latest news update, Subscribe to our Whatsapp Channel
(Click Here)
and join our Telegram Update Group
(Click Here)