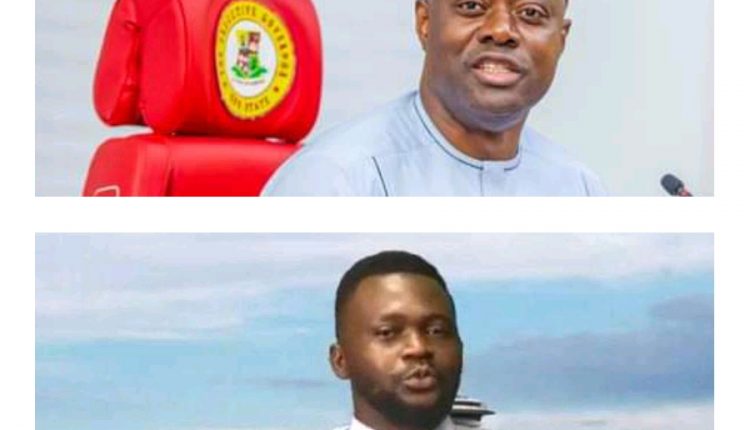 Governor Seyi Makinde Our Messiah, Deji Ola A Blessing — Ajao Musa Bolaji
Governor Seyi Makinde (GSM) is a man of people, no doubt he is God Sent, no wonder people call him GSM, Messiah. Apparently, he is a blessing to us.
My name is Ajao Musa Bolaji, A member of FRIENDS OF Deji Ola (FOD). FOD is a non-governmental, non-political, non-religious organization which comprises of futuristic youths from all the 33 local government of Oyo state. Our soul objective is to positively change the narrative while we make Oyo great with his Excellency Engr Seyi Makinde.
However, Comrade Deji Ola is a young, vibrant, diligent, selflessness
caring Leader of mine; His desire is to make Oyo state great with his friends. Making Oyo State a better place is the responsibility of everyone of us and say kudos to him and his friends for doing wonderfully job.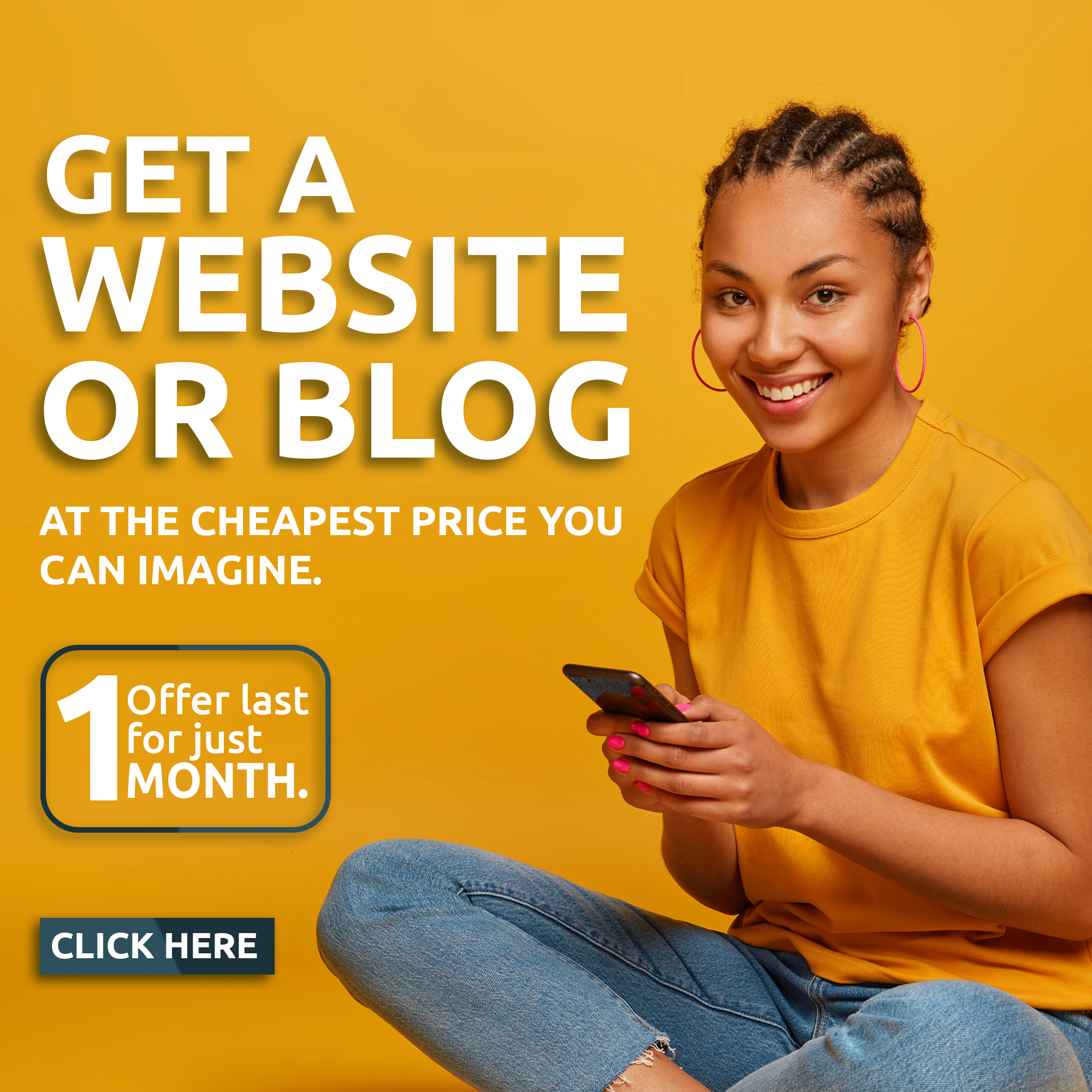 He always display a sense of concern and kindness to others. He and his friends have engaged in several activities which include but not limited to the following; Community service, humanitarians service, tutorial for our children in critical classes, health awareness, youths empowerment etc.
He works, plans and reason like GSM, Infact he is nothing but prototype of Engr Seyi Makinde, (I personally wish he could have the opportunity to work directly with GSM).
That's why i said GSM is our Messiah while Deji Ola is a blessing to Youths in Oyo State.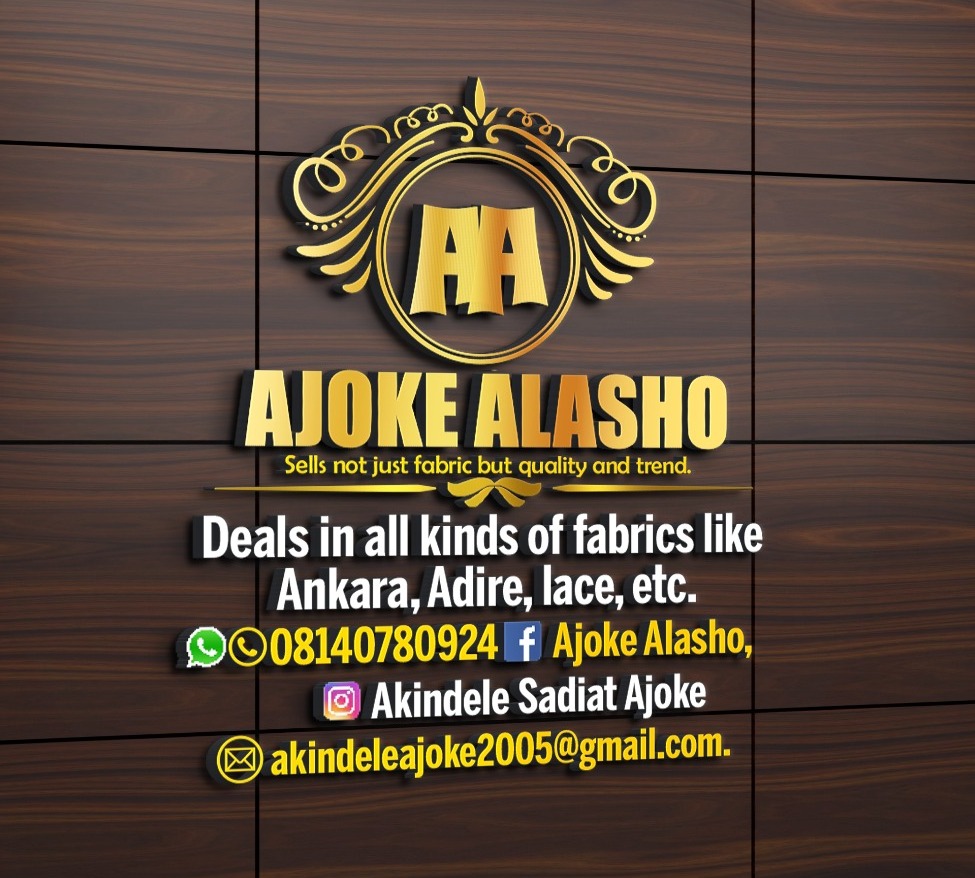 One of the lesson i learnt from Deji Ola is; "Never to forget whoever help you on your journey to the top as it's rare to win a battle alone". Winning and losing is sacrosanct, we all have stories to tell but its essential never to forget those who helped us in achieving our vision; It could be counterproductive.
Our success is not only as a result of our own efforts, those who love seeing us rise and shine must be given required recognition. We must all rise together through exceptional human relations.
Little wonder, some people seek the help of others when they need to climb up in life but when they reach their destination, they ignore those who have story to tell in their journey.
People who are true do not help for a return but when we ignore them, we make them feel worthless. To go far in life, one must always avoid this.
Always value those who helped you directly or indirectly in life, These are the people who will always stand tall with you come rain come shine.
He later made me to understand that; When life ask you to be patient, It's creating something beautiful for you, Patience is super important and it always come with positive results. Rhetorically, many people fails test of life when they fail to notice how close they are to their success before they gave up. Good things doesn't come easily and it sometimes takes time to come to past.
Sometimes we feel that our desire is not coming forth, we may feel disappointed and discouraged. We only see that very moment that is why we feel nothing is working out. What we can not see is the bigger picture, surely, our destiny has better plans for us. This can only be realized when things started getting better and our desire in life started manifesting.
Trust God, whatever you are presently going through is for your own good and positive result will come at the right time. Go with the flow of life. Being impatient can sometimes make you take decisions which could be counterproductive. Surely, you best is still coming.
Musa Bolaji Ajao
CEO The Voice ✍
www.thevoicenewspw.com.ng