Senator Lanleyin congratulates me after I emerged as ADC substantive candidate – Dr. Nureni Adeniran
Oyo State ADC substantive candidate, Dr. Nureni Adeniran had rubbished the indifferent of National Working Committee and state leadership of the party towards his candidature.
Dr Adeniran emerged as the flagbearer of the party through a consensus reached by all the 13 aspirants of the party. According to him, Senator Olufemi Lanleyin had already conceded the ticket to him by congratulating him after the mini voting.
According to him, he emerged ADC governorship candidate through consensus from a meeting held on 30th October 2018. "when there is no way or modalities to pick a candidate from the 13 aspirants after screening, it was agreed in the presence of ADC national chairman, national leaders, Oyo state chairman and vice that, the 13 aspirants should go for consensus, Rev. Adeniran, Oyo State vice chairman was approved by the NWC to oversees the arrangement and the emerged candidate should be forward to Abuja" , he added.
He further gave the details on how everything occured "On the 30th of October, the 13 aspirants agreed for consensus arrangement, the agreement for the voting was, an aspirant will vote for himself and two others. Rev. Adeniran who monitored the voting counted votes, I got 5 votes while Engr Remi Oseni also got 5 votes which were the highest and Senator Lanleyin got 4 votes. There was an agreement before the voting that if there is a tie with highest votes, there will be a rerun only for the aspirants that had the highest votes while other aspirants will only vote in the rerun. So, I went for rerun with Engr Oseni, at the end, I had 7 votes and Engr Oseni got 4 votes, in which senator Lanleyin also voted for either I or Engr Oseni ( 11 out of 13 aspirants voted for 2 aspirants ), In reference to previous agreement made with NWC that, we the 13 aspirants are going to agree on one candidate for our party, so I emerged as winner. It was after my emergence that the song changed, series of allegations start to flow around, that: I had already been screened out during the screening. That, I didn't pay for nomination form, they are claiming I issued a fake cheque of 5.4 million, they also said am a criminal, said am not popular in my constituency", he buttressed. Dr. Oseni Adeniran argues that, how would you allow a screened out candidate to be participating in process of consensus. Lamenting on the issue of paying for nomination fee, he claims it was agreed that all state party caretaker committee who are contesting are considered to pay 10% of fee in form of bank draft, so he paid Six Hundred Thousand Naira ( #600.000:00) with a bank draft not cash as ADC women leader Funmi Arulogun claimed, so he never issued a 5.4 millions naira cheque for anybody, he only paid # 600.000:00, which is 10% of Six million naira of ADC governorship nomination form, as agreed for state caretaker committee members contesting.
while concluding, Dr Adeniran said, it is unfair of anyone accusing him of not popular and can't win an election, he said, when talking of popularity and commands for votes in constituency, he is more credible and reliable compare to senator Femi Lanleyin.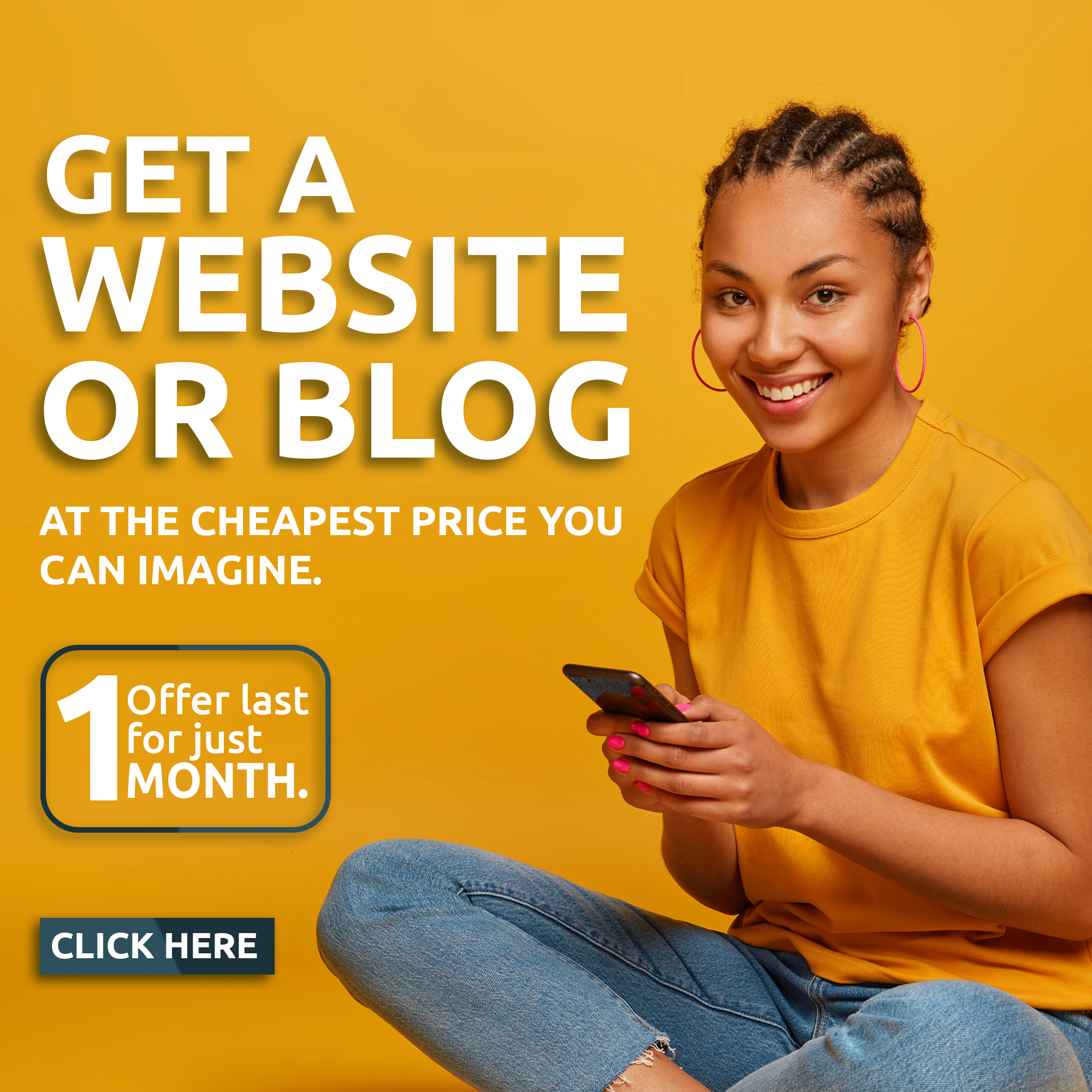 ...For the latest news update, Subscribe to our Whatsapp Channel
(Click Here)
and join our Telegram Update Group
(Click Here)