16 dead as Police, Soldiers fights shiites in Abuja
A combined team of Nigerian police and army personnel have opened fire on the members of Islamic Movement of Nigeria (IMN), popularly known as Shiites, killing unspecified number of the sect members.
The incident took place on Monday monday in Abuja at Nyanya check point along Mararaba Road.
The protesters, who are coming from Mararaba/Nasarawa axis, were stopped by the armed policemen and soldiers who were drafted to mount road block in the area.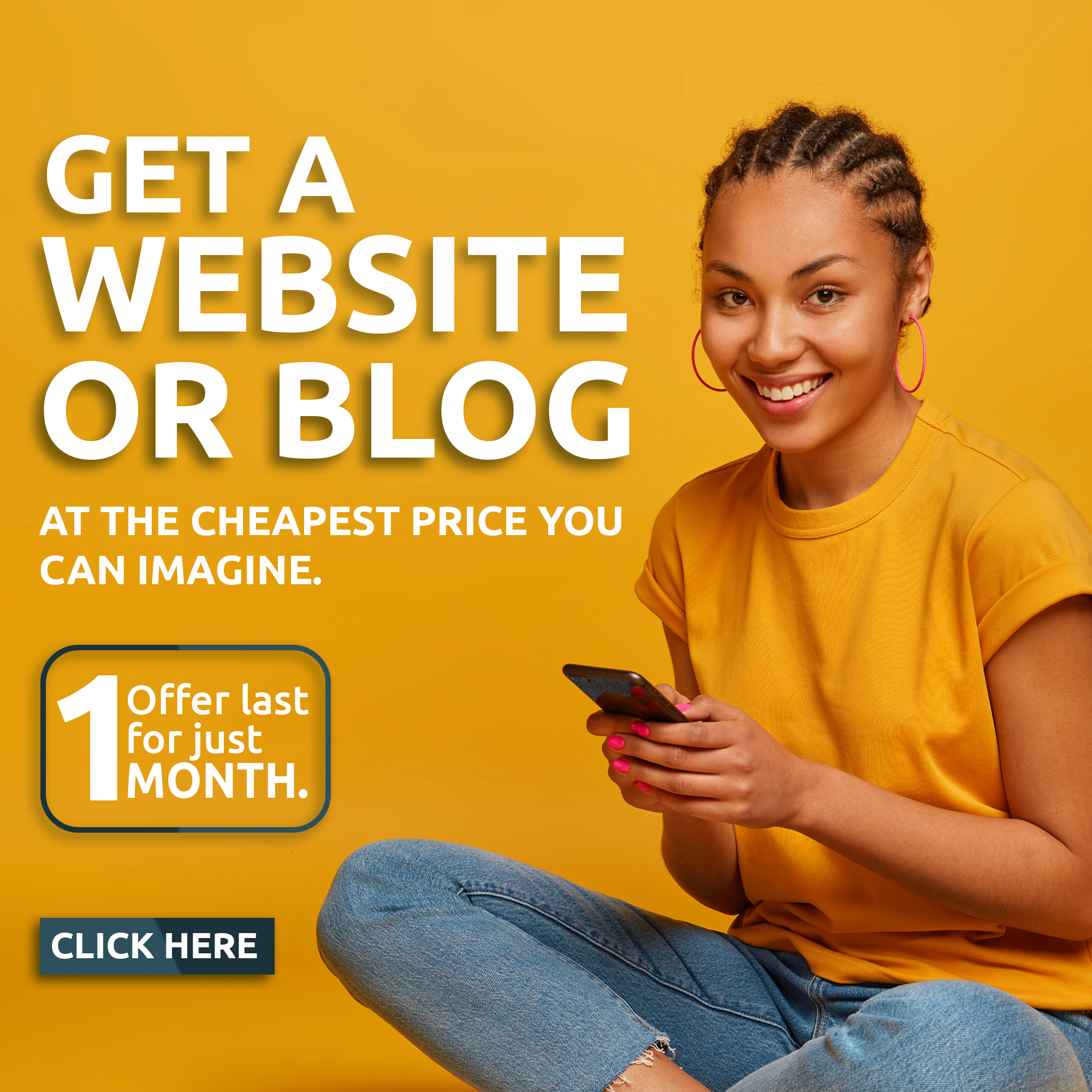 The number of those killed in this renewed onslaught cannot be ascertained as at time of this report.
It was gathered that police opened fire on the protesters at close range as they are advancing toward the Abuja.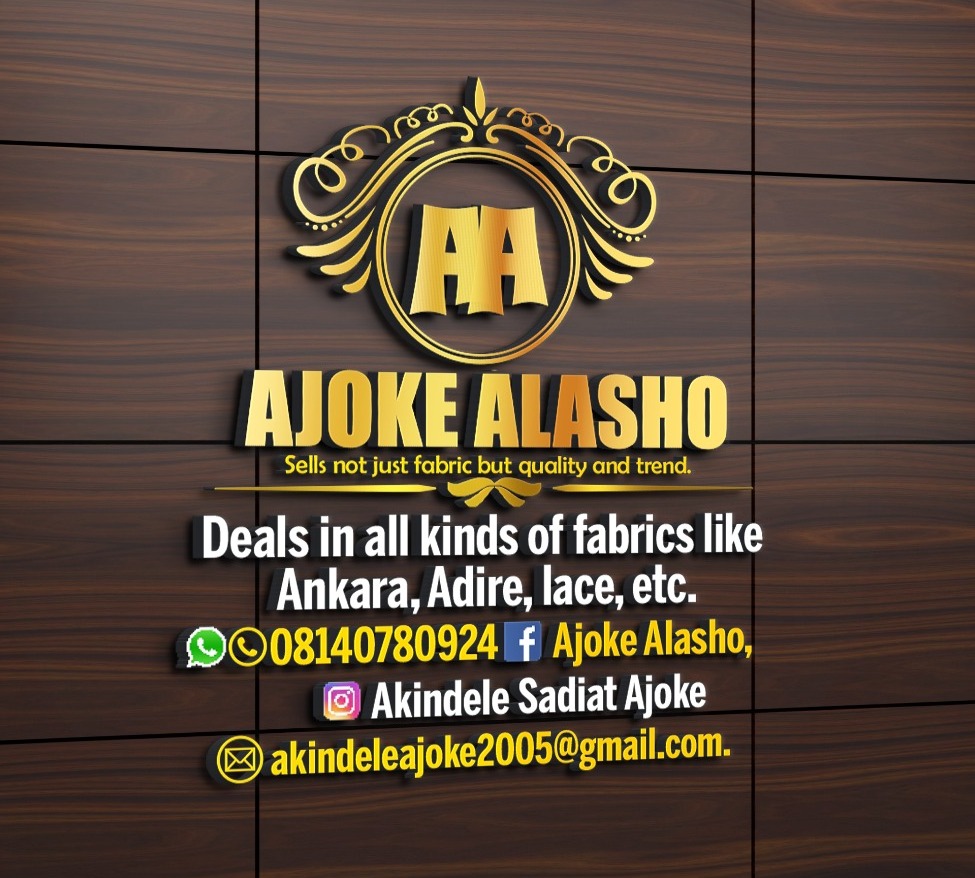 Also it was gathered that the security agents were firing at the protesters from the Armoured Personnel Carrier (APC) as the sect members were running helter-skelter and scurried for safety.
Many people were said to have been suffocated as a result of the respiratory challenge which arise from the teargas canisters which was also used during the melee.