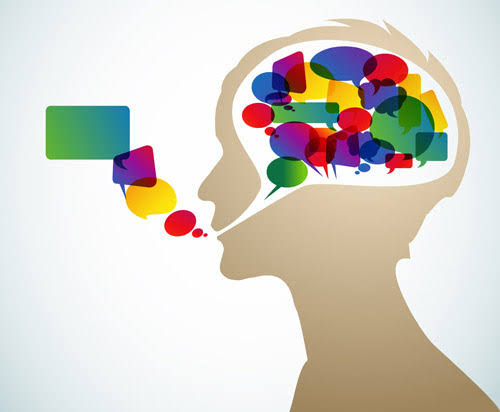 The Subtle Ploy to Downplay Awolowo's Legacies
After listening to the litany of eulogies at the 11th Bola Tinubu Colloquium, I began to meditate on the reasons why we, Nigerians in the Southwest, are the way we are. I have been struggling within my mind to understand how people easily persuade themselves to hopelessly tolerate those who drill into our collective existence just to be in their good books.
Here, I speak only to minds that have been able to detach themselves from the aura of sycophancy and the very few whose conscience are still a bit above the mundane.
To the best of my knowledge, and I say this in good faith, I am yet to hear of anywhere in Nigeria and indeed the world, where a University suddenly gets shutdown for almost 2 years without respite and with absolute disdain for the thriving academic community. No, not even in war ravaged Syria.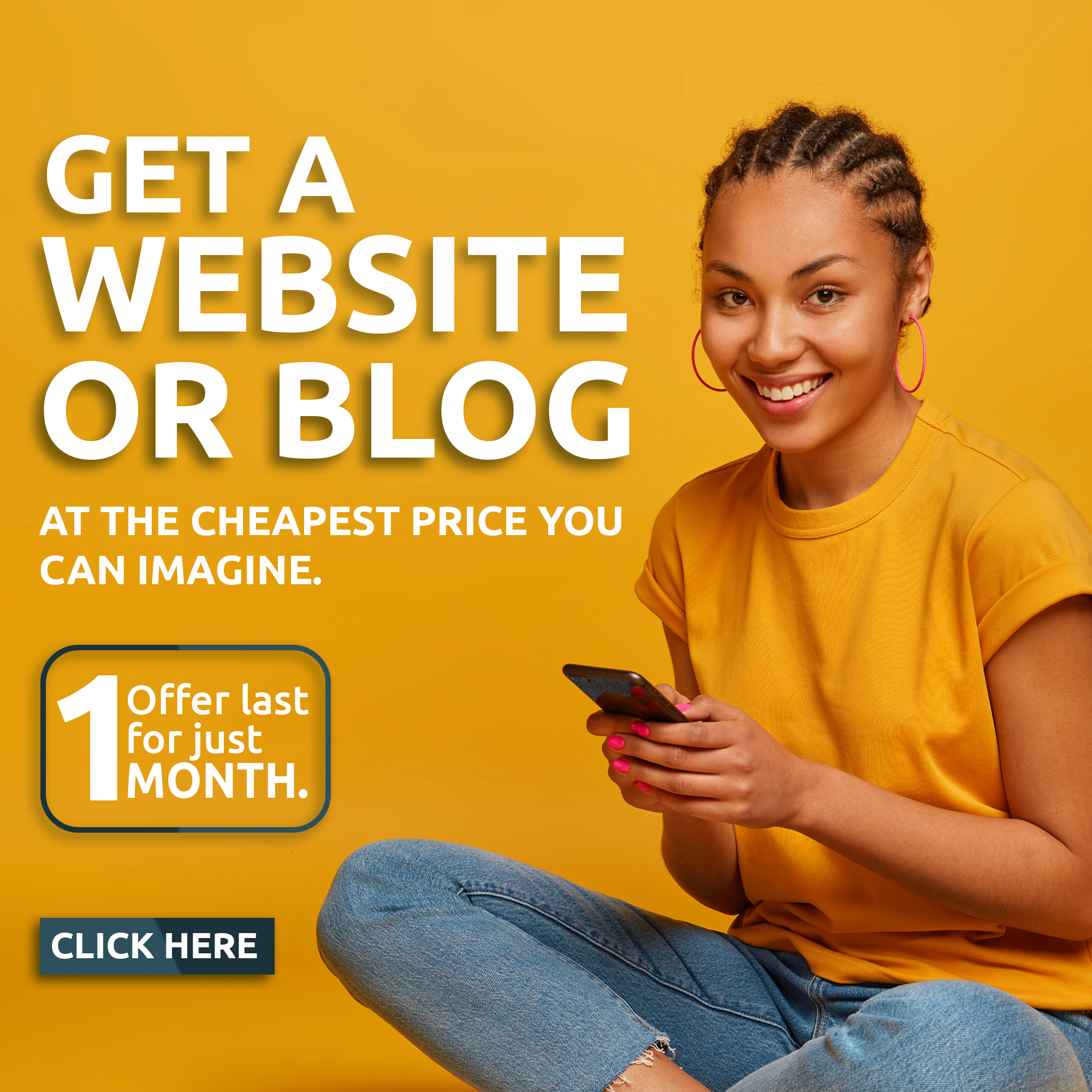 Yet, Ladoke Akintola University of Technology, LAUTECH, Ogbomoso where, to use the words of Vice President Yemi Osinbajo, our celebrated "transformational leader," Tinubu sits as Chancellor, went through such a gory inglorious situation without a flicker of intervention under his watch. Recall, that the late Basorun M.K.O. Abiola was pioneer Chancellor of LAUTECH.
Between 2015 and 2017, about 32,000 undergraduate and postgraduate students spent almost 21 months in one semester at LAUTECH. And as I speak, LAUTECH is still very far from recovery except there is a form of supernatural intervention in the short term. The Tinubu we saw at the "Colloquium" is still the Chancellor of LAUTECH and both the Governors of Oyo and Osun States are Visitors to the University.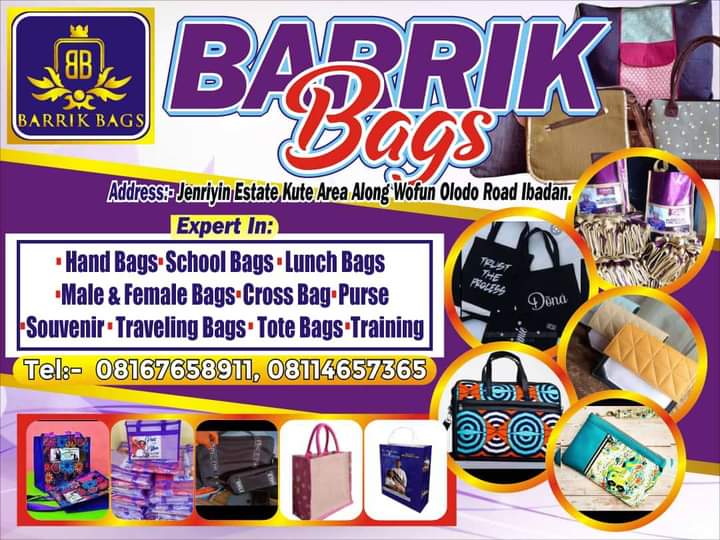 The word "colloquium" simply means an academic gathering or seminar. For me, Tinubu does not have the rectitude to initiate such an "academic conference" for as long as he continues to pretend he cannot intervene in the LAUTECH debacle. And this is why I shudder each time I hear or see those perceived to be from the "Nigerian Intelligentsia" queuing to offer the worship of arguments in support of Tinubu's 'body language.' It is even shocking that some of the victims of the wastage at LAUTECH are part of the pack elevating such debates and hero worship.
The attempt to downplay the legacies of Awolowo by comparing the late sage with Tinubu is absolutely patronizing, and I say this with no apology. It is wrong.
For me, anyone that obstructs or ignores the concept of education for all or decides to deliberately turn education into a capitalist venture is not a progressive and such can never lay claim to progressiveness. It is important to quickly remind our modern day historians who are in a haste to ascribe the position of King of Kings to Tinubu, that the progressive politics of the late sage, Chief Obafemi Awolowo was hinged on quality education for all.
I have argued extensively, and I stand to be corrected that SDG 4 (Quality Education) which is one of the most important Global Goals on the 2030 Agenda is a direct copy of Awolowo's thoughts on Education dating back to the 1960s. Leadership for me is different from showmanship. Showmanship is what our friends now peddle as leadership.
Awolowo believed that knowledge was power and education was light. That was why he radically pursued the institutionalization of universal basic education with everything at his disposal. Awolowo empowered an entire generation with free education. He was so convinced that it was the easiest way to liberate our people from the pangs of abject poverty.
In almost every community in the Southwest, you will find an old school building and health centre built by Awolowo during his days as leader of Action Group and UPN. Awolowo left indelible legacies in the areas of education, health and agriculture across the entire Southwest without noise or showmanship. If not for an Awolowo, the generation of our fathers wouldn't have seen the four walls of a classroom talk-less of having access to some of the best schools in the West.
This is why I consider the recent narrative elevating Tinubu to the status of a transformational leader as defective and insincere. And I ask, what has Tinubu transformed so far? What will be Tinubu's legacy 10, 20 or 50 years down the lane? What has he done for his immediate constituency, the Yoruba, to compare him to an Awolowo or an Obasanjo?
The boast of being richer than some States is what I am referring to as 'showmanship.' The immoral billions Tinubu vends through his bullion vans to marshal his politics of self-preservation can fund the entire education of the over one million kids out of school in the Southwest alone. UNICEF in a recent report claimed Nigeria has 13.2 million kids out of school. I think the figure is even conservative; it should be double based on the reality on ground.
Any transformational leader must go beyond primitive wealth acquisition and political brigandage to solve problems that can liberate generations. The University College Hospital (UCH), Ibadan; the University at Ile-Ife, OAU as well as some landmark institutions across the entire Southwest are just a handful of the outstanding legacies of Awolowo. The question now is; what has Tinubu done to push further the frontiers of development either in education, health or agriculture that places him in the cadre of Awolowo?
Education in the Southwest is now on the downward trend, and it is getting worse daily. Public schools have gone from worse to terrible and peasants who enjoyed social support in the days of Awolowo's free education for all now struggle for their kids to have access to basic education in 2019. Those who appear to be able to afford basic education still have to contend with the landmines planted in the education sector.
In essence, the attempt being made by proteges of Tinubu to eclipse the unprecedented accomplishments of Awolowo and even Obasanjo is not just shallow but laughable. I expect Tinubu in the recess of his heart to understand and correct the wrong being weaved by his disciples to downplay the trans-generational developmental legacies and influence of Awolowo by ascribing to him a sociopolitical prefix which he is yet to attain. Same for others who play the ostrich when the conversation bothers on free education for all but love the toga of leadership for political profit.
It is ignominy that we now have to swallow and endure the worship of mortals who continue to make life meaningless just to show that they superintend over fleeting kingdoms.