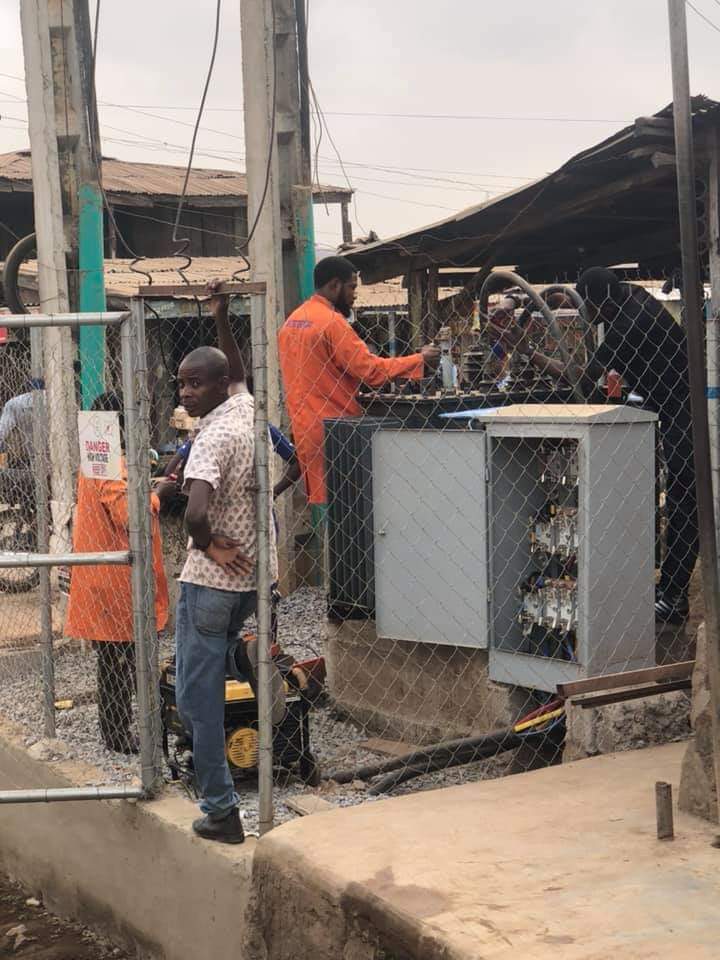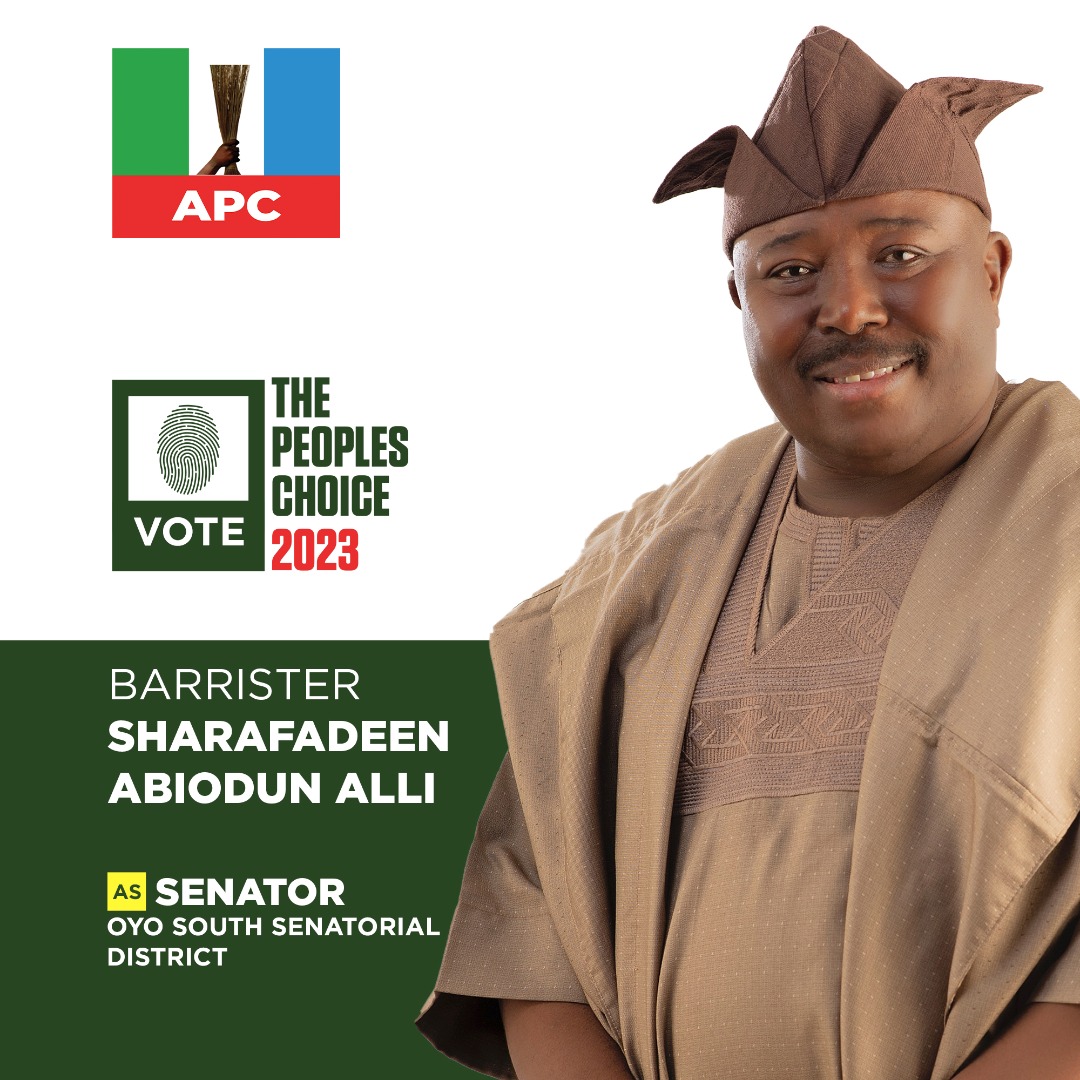 Stop Politics Of Hatred – Hon. Semih Alao Media Aide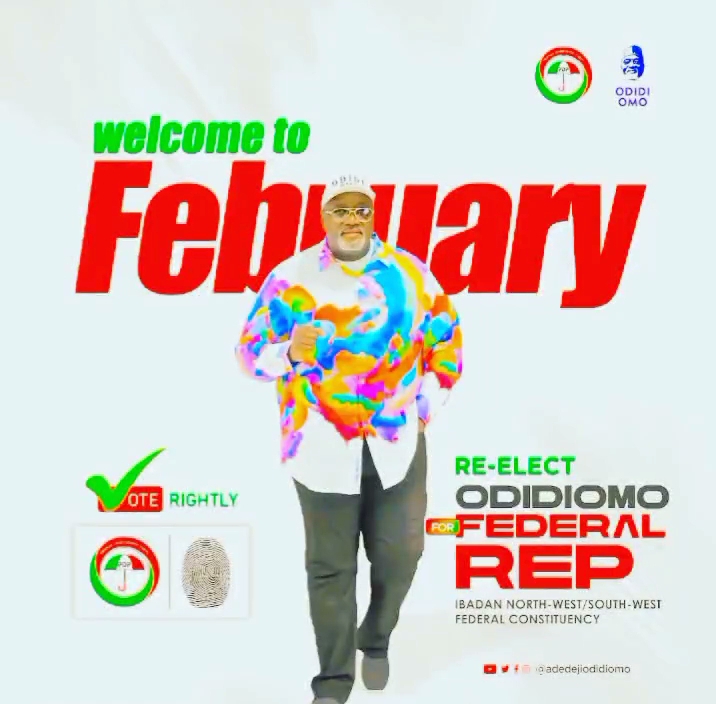 Mr. Abiodun Fadeyibi Omotosho ( Alpacino ), Media Aide to Zenith Labour Party House Of Representatives candidate for Ibadan North East and South East federal constituency has fumed on the do or die politics emanating from Ibadan North East and South East local government areas of Oyo State by opposition parties, claimed it is undemocratic for opposition hiding under politics to subdue the immense contribution of Hon. Semih Alao to the development of communities in his constituency .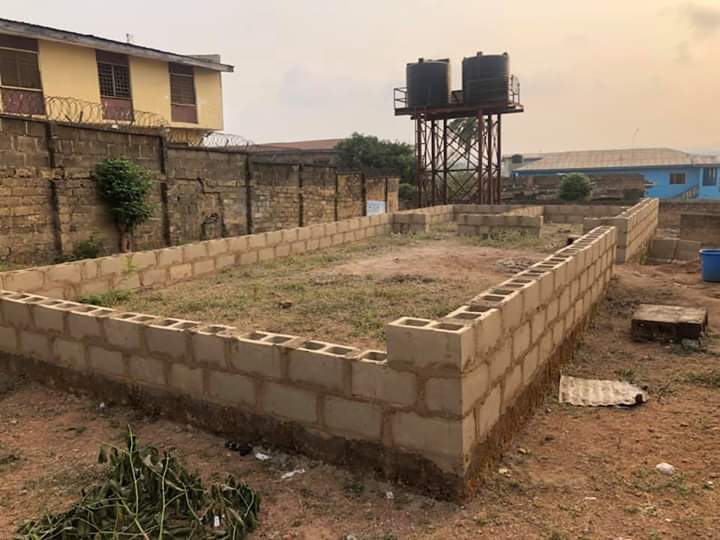 In a released statement available to Westerndailynews, Mr. Abiodun lamented on the disgraceful activities of ADC party in recent time, said the opposition had already seen the clear handwriting on the wall, that the political career of their federal representative candidate is already over, as the healthy competition giving by Hon. Semih in the constituency is showing good results.
He said , when the ADC sees theirk candidate popularity had gone down and not even in the election race again, it is thereafter they started going around castigating the developmental programme of Semih Alao both in Ibadan North East and South East.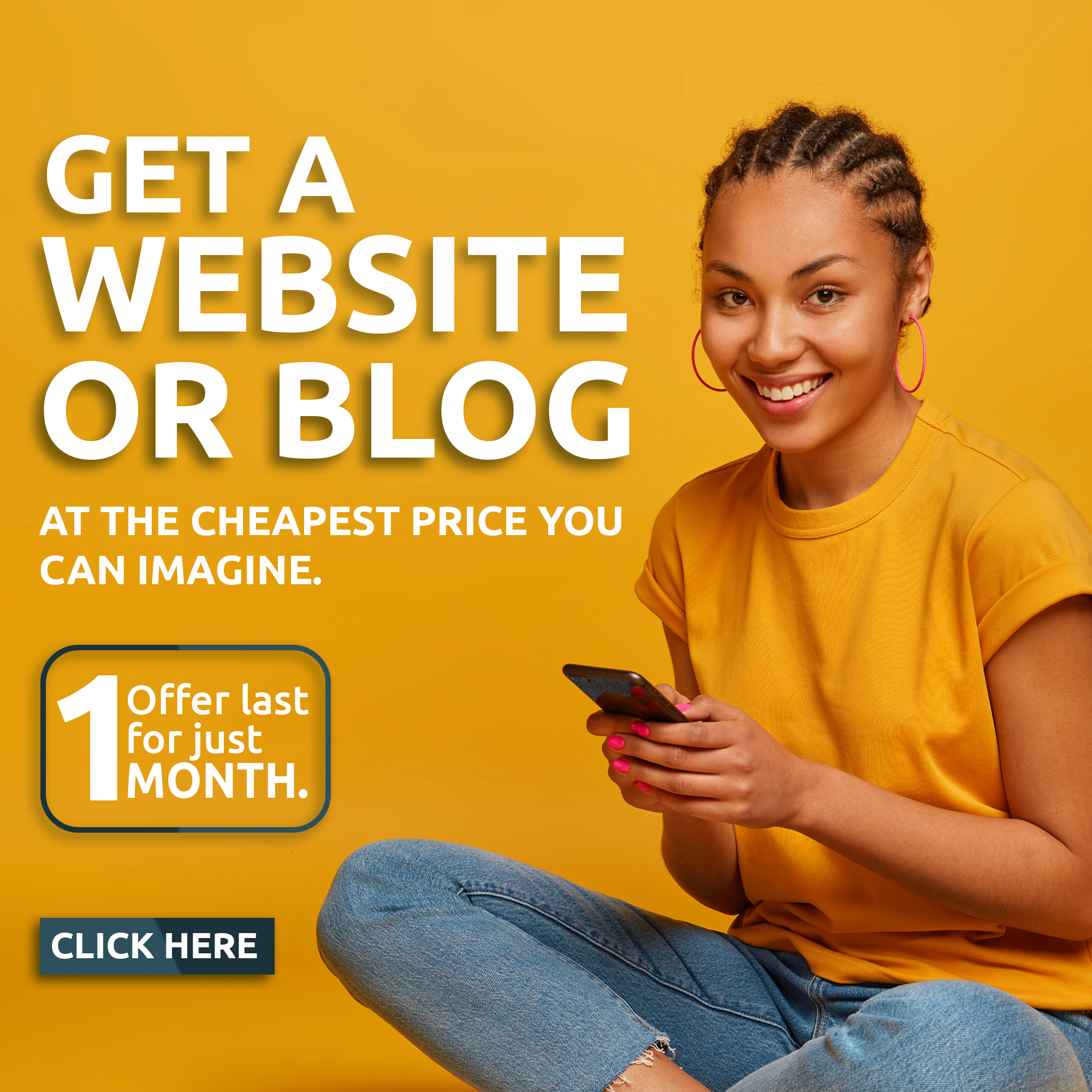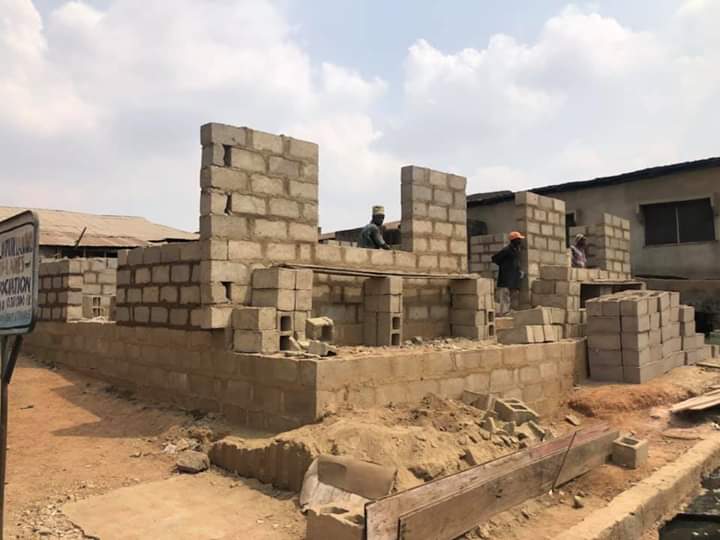 Giving a case study, Mr Abiodun Alpacino said, ADC constituted defamation team, charged with the responsibility of bringing down Hon. Semih popularity.
" There is an ongoing construction of Maternity center in Felele Area, a physical project close to Hon. Dapo house, anyone can go there and to confirm, Semih made an immense contribution in the construction of the Maternity, the community people never mentioned Dapo as a contributor, now it a shame on ADC sponsoring propaganda news that Hon. Semih impact is yet to be felt in the area ".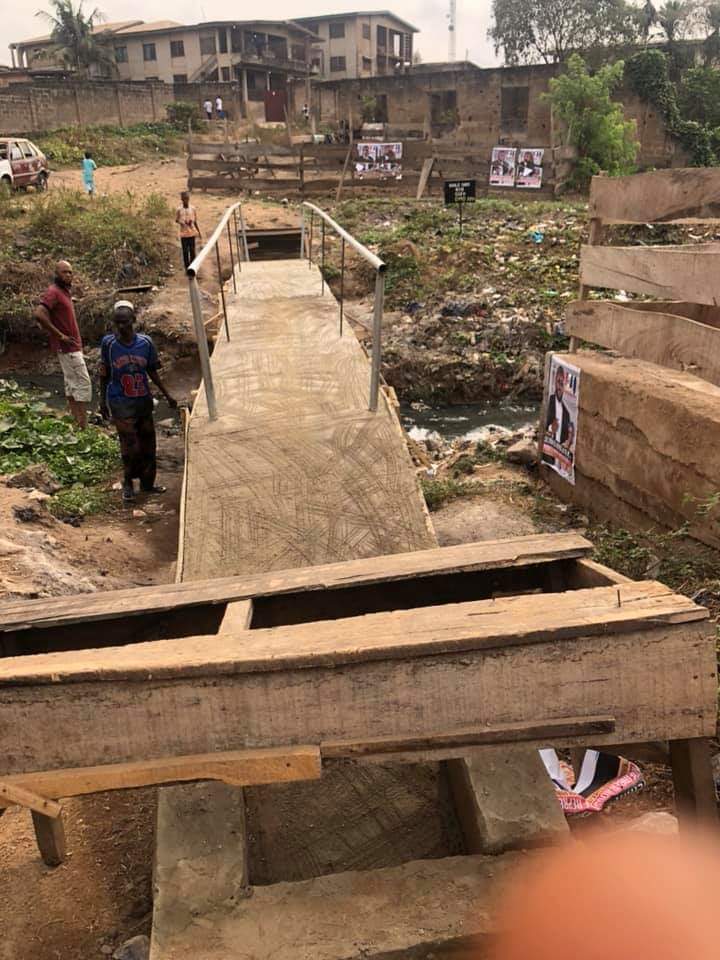 In addition, " after waited for Hon. Semih for the erection of new transformer and time to distribute electricity by IBEDC for the people of Ogbori Efon in Ibadan North East, ADC and her instrument of propaganda went on air to lie on the personality of Semih Alao, they said the kind hearted Semih collected the community money with a promise to give them light which they said never did. This was defamatory statement from ADC. Semih Alao not only fulfilled his promised to his people, he spend happily more than budgeted, that is why people of the community rose to defend Hon. Semih humanitarianism " .
Mr. Biodun Alpacino Implored the ADC and other oppositions in the constituency to desist from spreading hatred speeches, said it is high time they agreed to support Hon. Semih Alao emotionally if not physically. " we understand we can't be in the same political party, but we need to understand that it is every duty of individuals to contributes to his or her immediate environment if such person has the capacity to do so, what Semih Alao is doing to help his people is very important and even out of politics , he was born there, grew up there, so it very easy for him to give back to that society. If you can't appreciate him then keep quiet not need to be trying to bring him down all because of politics. No matter what you say, Hon. Semih will continues supporting his people". Mr Abiodun Alpacino Added.
...For the latest news update, Subscribe to our Whatsapp Channel
(Click Here)
and join our Telegram Update Group
(Click Here)