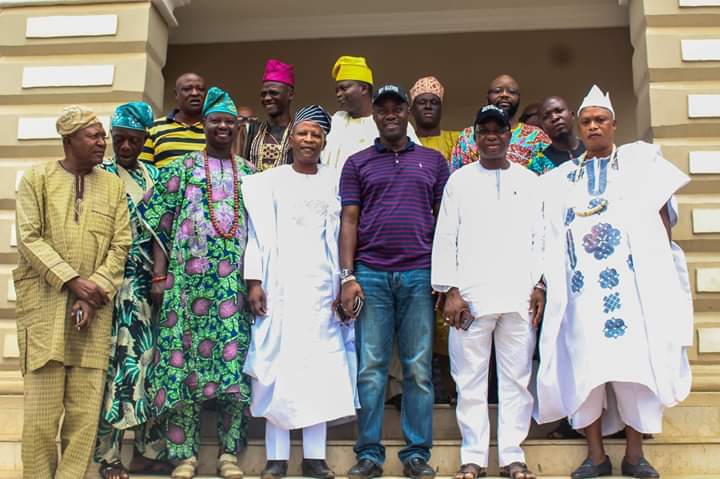 BREAKING : Ibadan Authentic Mogagis Endorses PDP Governorship Candidate
Endorsement continues for the Oyo State People's Democratic Party candidate, as the authentic Magajis in Ibadan land yesterday endorsed Engr. Seyi Makinde the governorship candidate of People's Democratic Party ( PDP ).
The spokesperson of the authentic Magajis, Mogaji Abdul Jeleel Adanla said, it is essential for them to partake in choosing a state political administrator who is most qualified among the candidates, therefore haven't critically check the records of all the candidates they ( Magajis ) unanimously considered and endorsed Engr. Oluseyi Abiodun Makinde of PDP as the preferred Governorship candidate in Oyo State.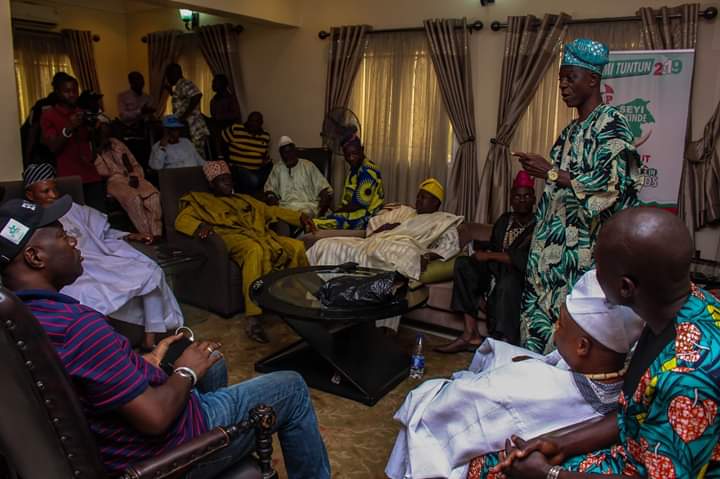 Mogaji tittle is the bedrock and the fulcrum of the Ibadan traditional system, expected to promote peace, progress and give a patriotic contribution to every Ibadan household.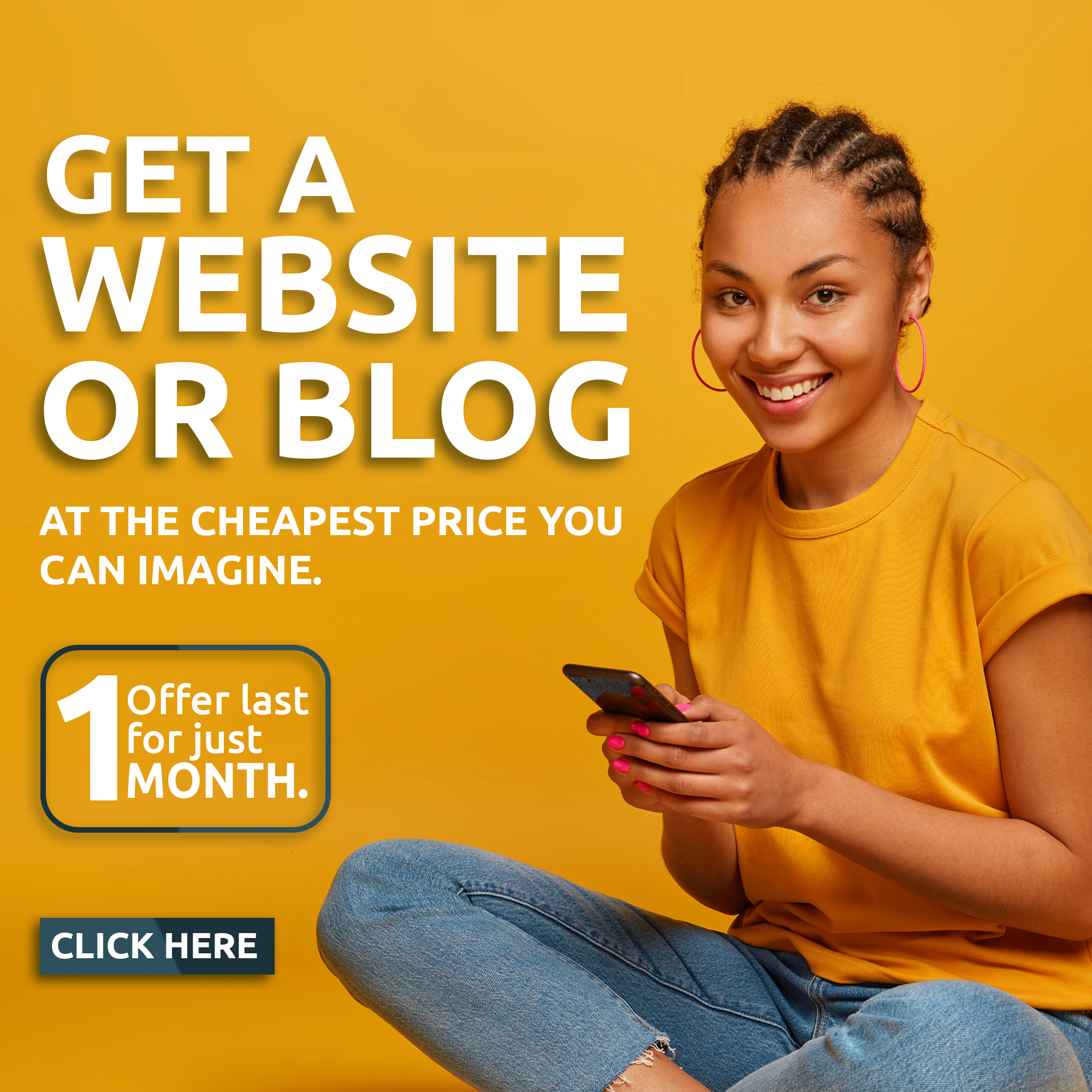 Mogaji in Ibadan is as good as a king elsewhere).