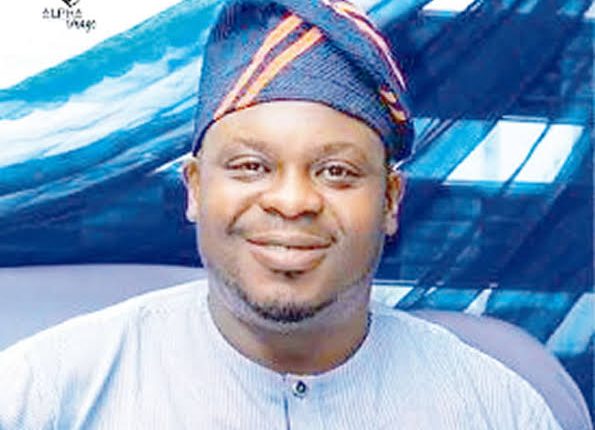 Ido Crisis: Failed Politicians Ganged Up Against Me — Adeojo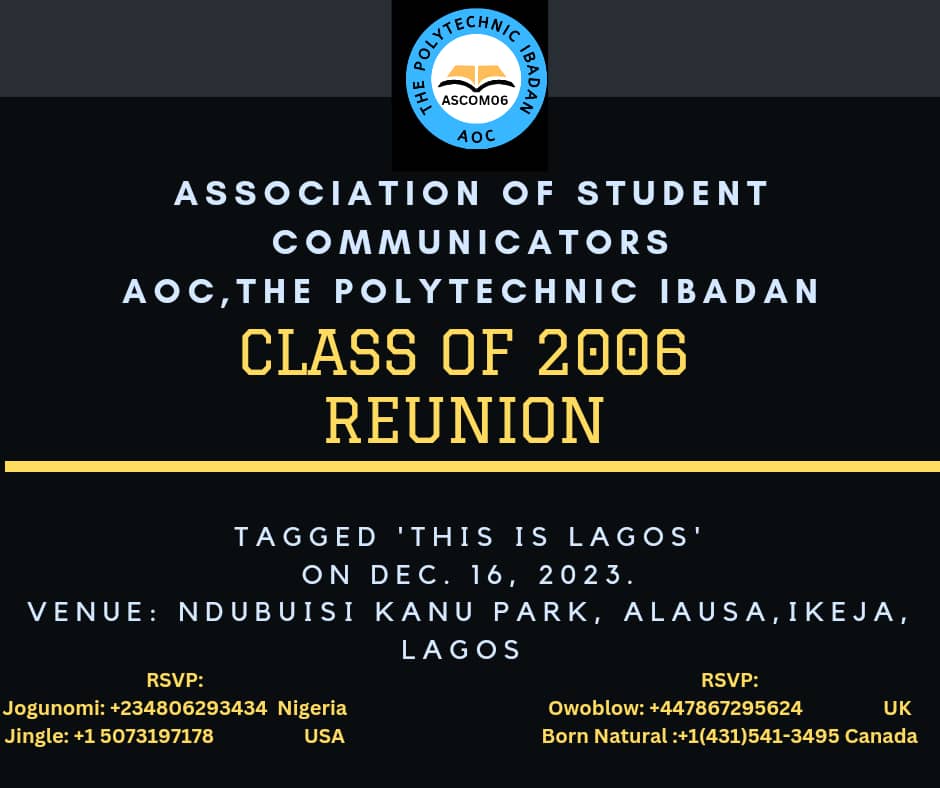 Ido Council Boss Implores Mischievous, Aggrieved Stakeholders To Desist From Insistent Media Attacks On His Person
The Executive Chairman of Ido Local Government, Hon. Sheriff Adeojo, has dismissed the report indicating that he was suspended from office by legislators of the Council as circulated by some online platforms.
Adeojo, who was reacting on Thursday to the rumour through a telephone interview, explained he was never suspended, stating there was never a plenary session by the legislators both in and out of the local government premises.
He decried the constant media attack on his personality, urging the mischievous elements who are after him to sheathe their swords and let peace reign in the Council.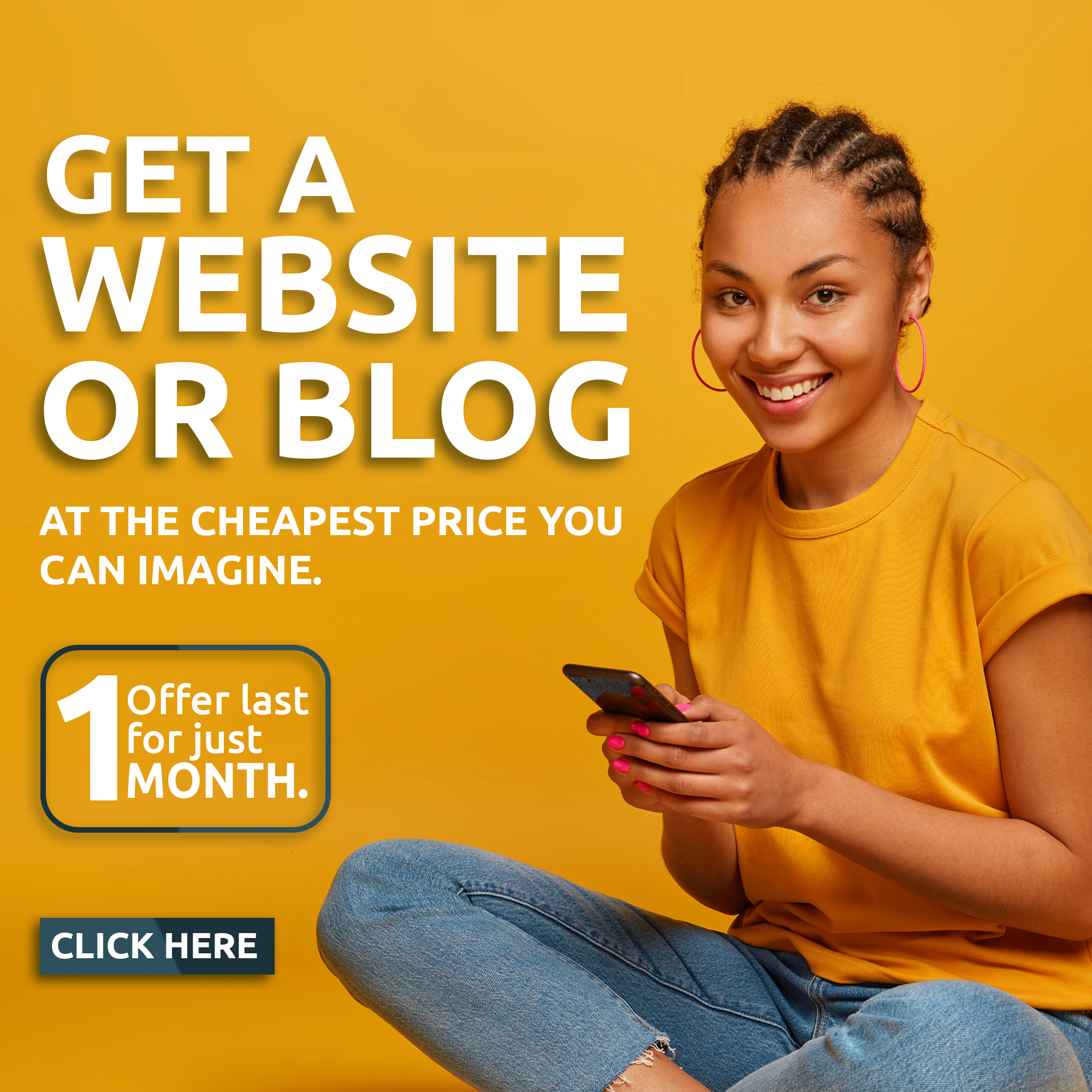 Adding, Adeojo urged his percieved foes, who could not clinch the Chairmanship ticket, to desist from maligning his image but rather embrace peace and work with him to move the local government forward.
Adeojo quipped: "To put the record straight, I will advise and implore all stakeholders who are bent on making insistent media attacks on my personality at all times, due to their failure to clinch the chairmanship ticket, to desist from such acts. I am sure the pull-down syndrome will only birth more chaos to the council area."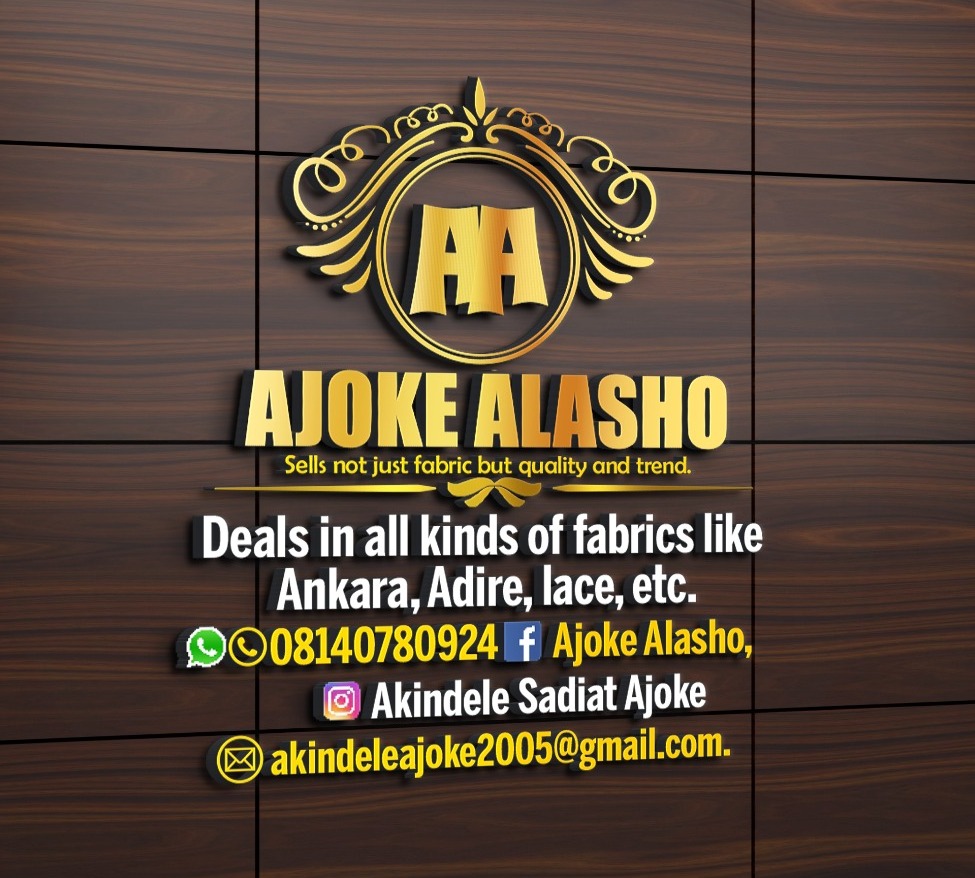 Speaking further, the Council Boss maintained that the allegations levelled against him are still being investigated by the Legislative Arm of the Council and it was wrong for the councillors to suspend him on a matter that is yet to be decided upon.
"On financial misappropriation, all necessary reports have been submitted to the Legislative Arm of the Council for due scrutiny, and awaiting a report on that. We submitted to the legislative arm of the council, they further asked for detailed one, which has been long prepared for them for their next sitting which did not hold today.
"They demanded income and expenditure for both Ido LG and Omi Apata LCDA. So, as such, the councillors cannot suspend me on a report yet to be decided on.
"The allegations are fiction from the aggrieved who are yet to get over from ticket loss. The allegations of misconduct, and financial misappropriation against me are nothing but lies and cannot stand," He asserted.
Adeojo, however, implored the general public to disregard any report referring to an action that never took place as there was never a sitting of the councilors today (Thursday) and all allegations leveled against him are unwarranted and purported lies from the aggrieved beings interested in his position.
"Even as the Legislative Arm of the Council is yet to give its outcome on the reports submitted, I want to, once more, implore the general public to ignore their misleading reports," He concluded
...For the latest news update, Subscribe to our Whatsapp Channel (Click Here) and join our Telegram Update Group (Click Here)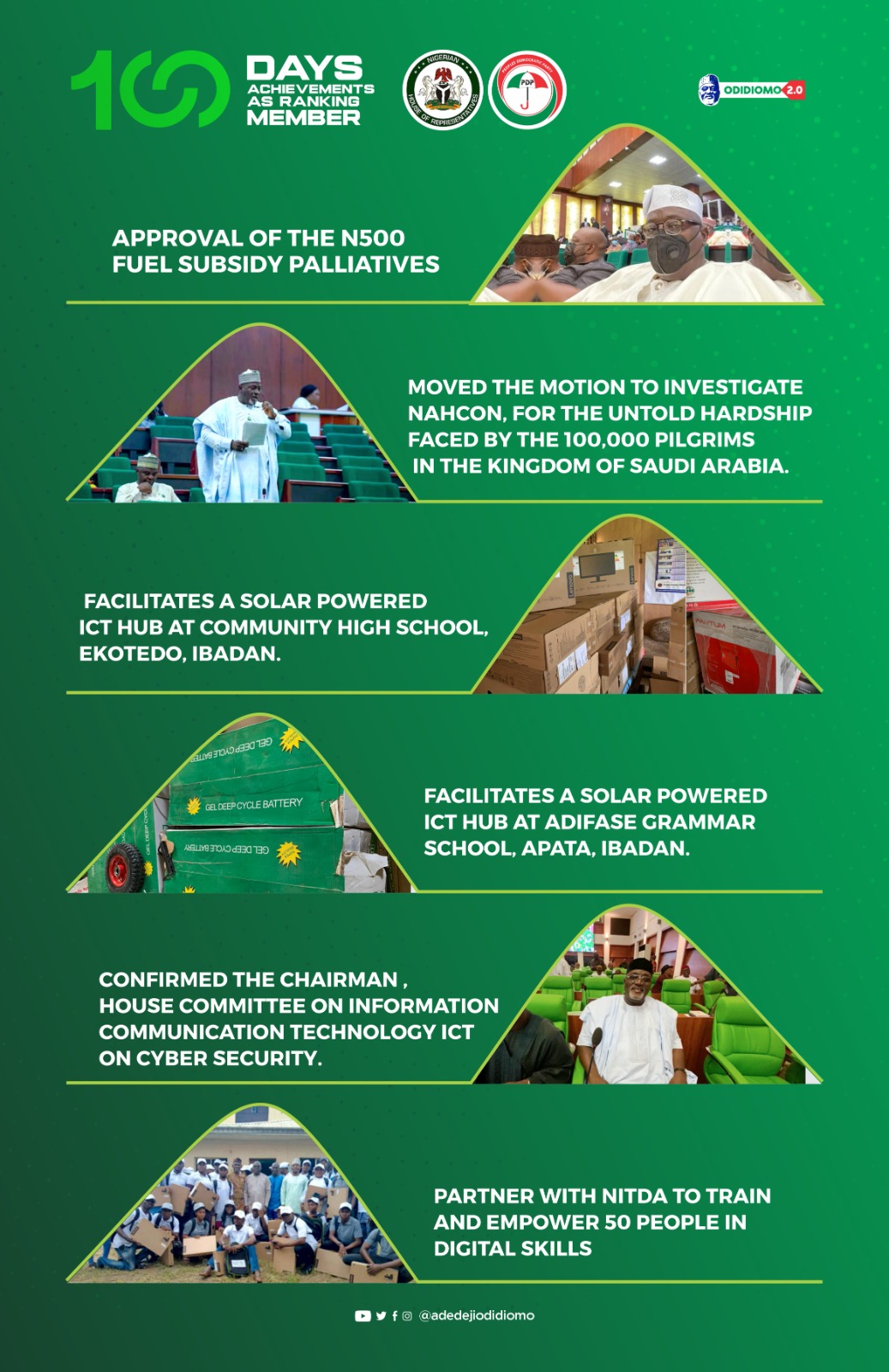 Do you know that you can now get your Stories, Articles, Events, and Eyewitness Reports published on Westerndailynews.com ?
You can also advertise your Product and Services on our page for more patronage
Contact us today by sending your Stories, Articles, Events, and Eyewitness Reports for publications as well as products and services for advertisement to westerndailies2018@gmail.com or WhatsApp (+2348058448531) for more information