Oyo Govt. Organises Mobile Training for Civil Servants
...Commends Governor Seyi Makinde on workers welfare
The Oyo State Head of Service, Mrs Ololade Agboola has said that the maiden Mobile Training Clinic organised by the Oyo State Government will ehance productivity among workers and position the Civil Servants for the challenges of the present and the future.
She stated this during the opening ceremony of Mobile Training Clinic for State Civil/Public Servants Held at the Open Car Park, Ministry of Lands, Housing and Urban Development.
The Head of Service said Governor Seyi Makinde had promised to train and re- train workers in the State and has lived up to his promises by approving the Mobile Training Clinic for the State workers and other programmes for management staff and professionals in the State Civil/ Public Service of the State.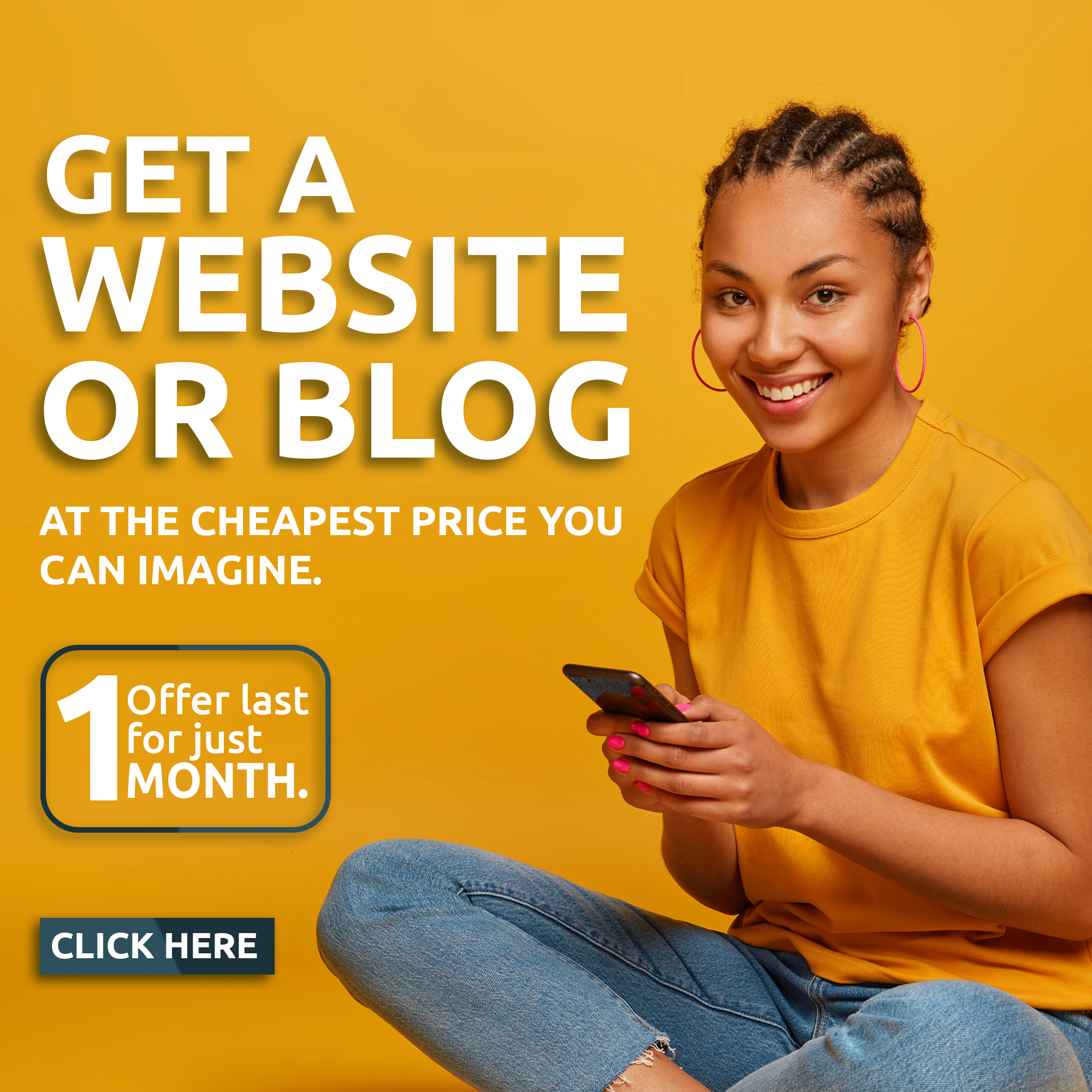 According to the Head of Service "the prevailing situation in the service of Oyo State has made it necessary to have this programme, which is an integral part of the Governor Makinde's welfare package for the workers, the programme has been put together by the Office of the Head of Service, and both serving senior Officers and retired Heads of Service and permanent secretaries are to act as resource person/Lecturers for the training".
She added that despite the Covid – 19 pandemic, Oyo State workers welfare was never affected as could be seen in some of the States.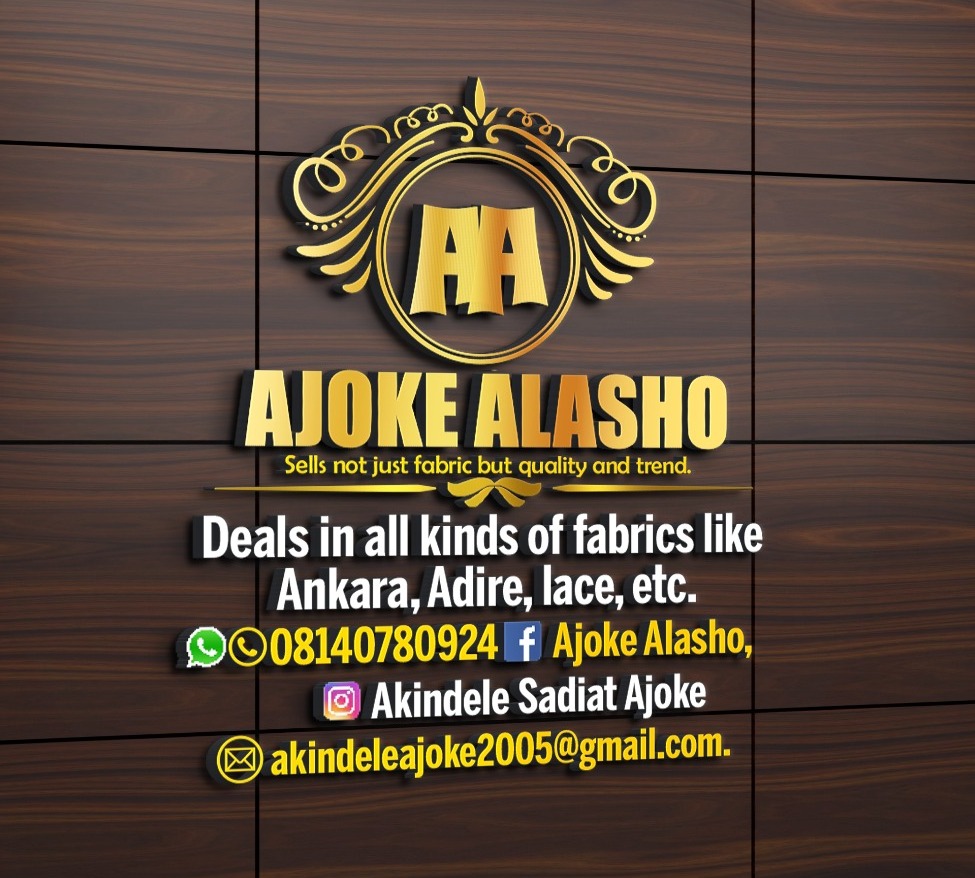 The Head of Service opined that there was regular payment of salaries and allowances during the lockdown up till now. "this administration is paying workers leave Bonus and other entitlements as an when due."
She urged civil servants to work hard to avoid been regarded as lazy bones or get involved in shady practices that could affect the steady progress in the service.
Former Secrerary to the State Government and Head of Service Chief Bisi Adesola in his lecture titled "sustaining Ethics Conduct, Discipline and integrity in the Civil /Public Service" admonished Civil Servants to embraced Ethical behavior while discharging their duties.
The State Commissioner for Health Dr. BVA Bello delivered lecture titled "Ethical Service Delivery, Stress and Complaints in the post Covid -19 Environment" advised Civil Servants to always use their face mask in carrying out their duties, regular Hand-washing, social distancing and use of hands sanitizers will prevent the coronavirus pandemic in the State.
Former Surveyor General of Oyo State, Surveyor Femi Akinola in his paper titled "E- Governance on Land Administration physical planning/Housing Policies" commended the present Administration led by Governor Seyi Makinde on his Certificate of Occupancy initiative under the "Home Owners Charter Scheme" for the good people of Oyo State.
In his remarks, the State Commissioner for Lands, Housing and Urban Development, Barrister Abiodun Abdul-Rahaman
enjoined the participants to take advantage of the training and noted the topical issues for self development and apply the knowledge gained in their day to day activities.