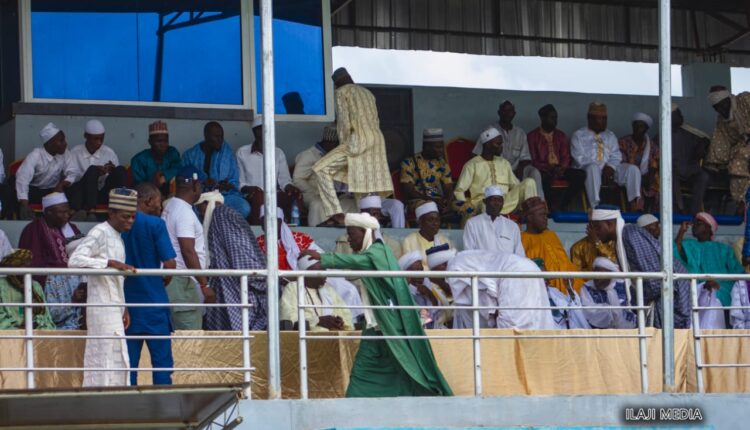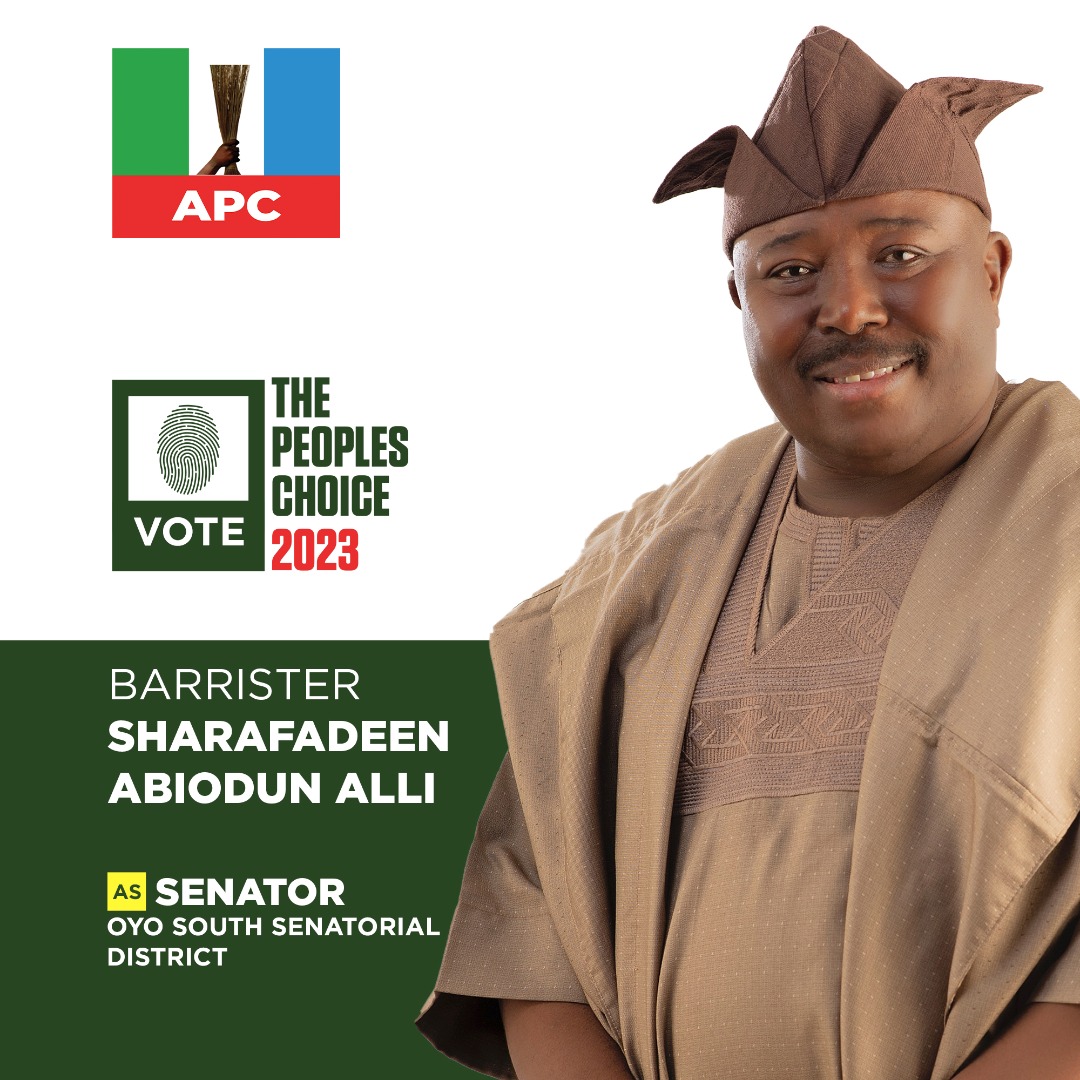 Ibadan-born Billionaire, Dotun Sanusi Gathers Islamic leaders, Groups, Hold Prayer Session For Tinubu's victory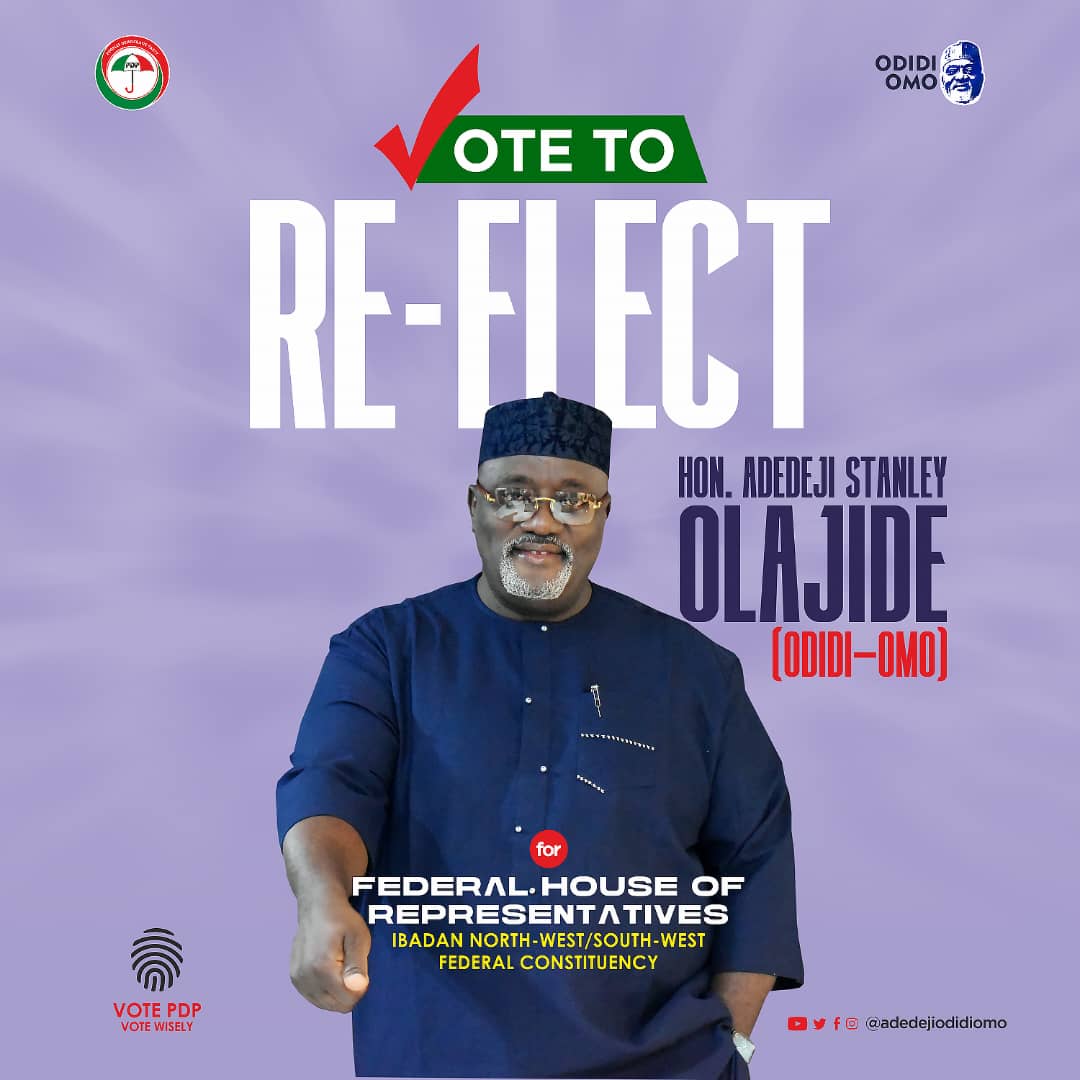 Ibadan-born billionaire businessman and foremost philanthropist in the city, Engr. Dotun Sanusi again hosted religious group to pray for the electoral victory of the presidential Candidate of the All Progressives Congress in the forthcoming 2023 election, Asiwaju Bola Ahmed Tinubu.
The groups which gathered in their hundreds included Islamic leaders and organisations from across Oyo State.
They all declared support for Sen. Bola Tinubu, the All Progressives Congress (APC) Presidential candidate amidst grand prayers.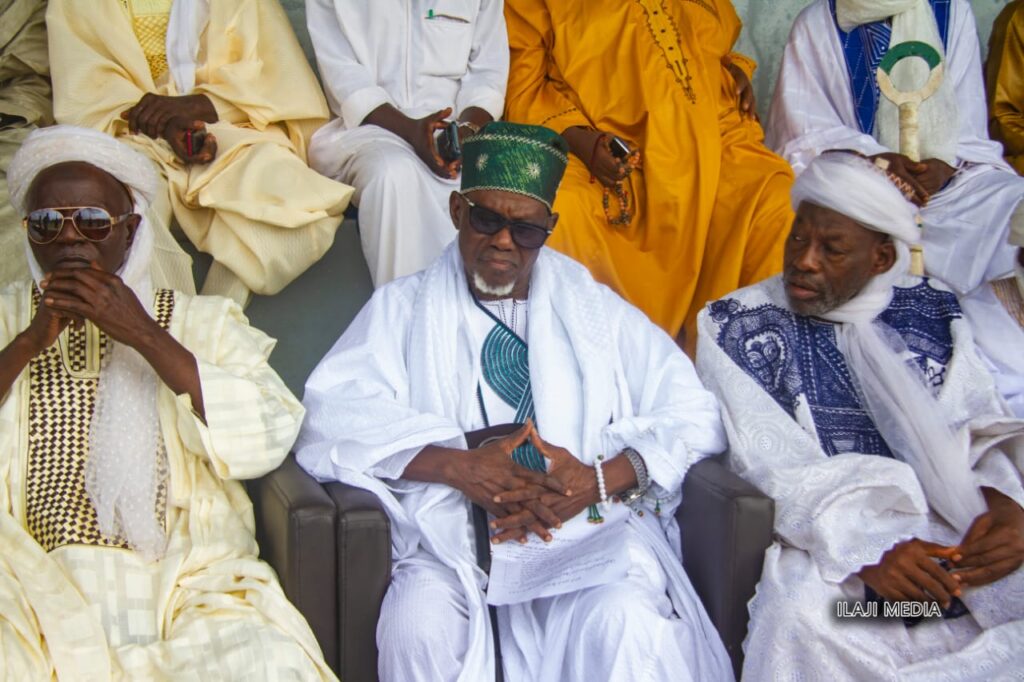 The programme tagged 'National Prayer for Bola Tinubu's Endorsement' was held Ilaji Hotels and Sports Resorts located in Ona-Ara area of Ibadan .
The weekly events which had featured series of endorsement for Tinubu is being sponsored by Chief Dotun Sanusi, the owner of Ilaji Hotels and Sports Resorts.
Sanusi had continuously mobilised the groups as well as the leadership of the Central Council of Ibadan Indigenes, CCII for the top presidential hopeful.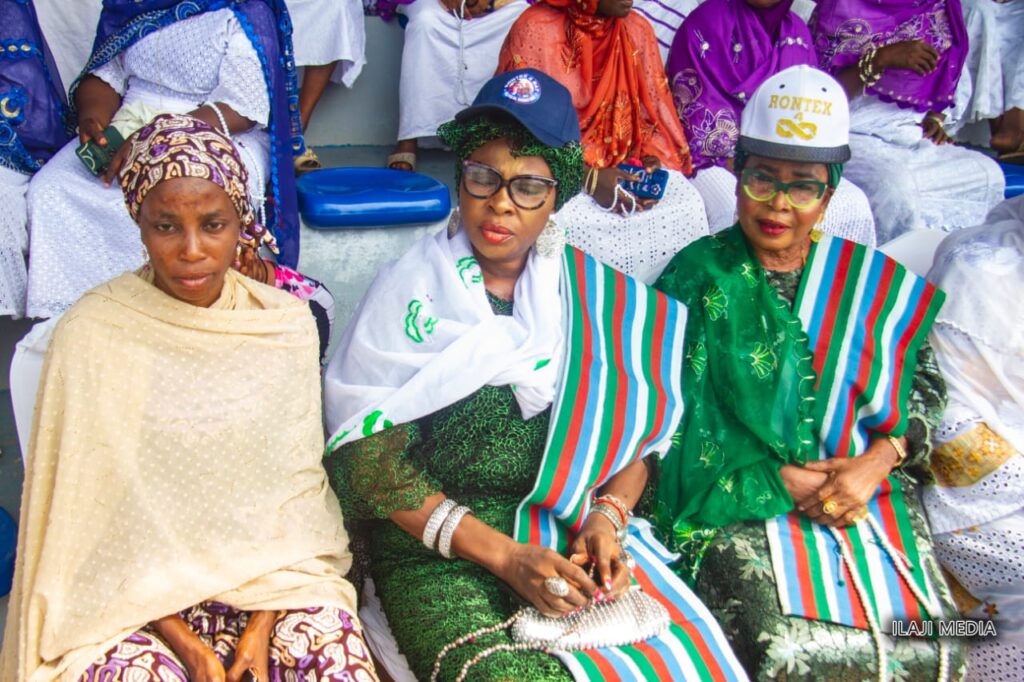 NAN reports that the event led by popular Islamic preacher, Sheik Hamad Alfulanny was attended by Sheikh Abdulganiy Abubakry, the Chief Imam of Ibadanland and other notable Chief Imams from all zones of the state.
Alfulanny explained that apart from Tinubu's pedigree and antecedent stands him out of other contestants vying for the presidential seat, hence his wide acceptability.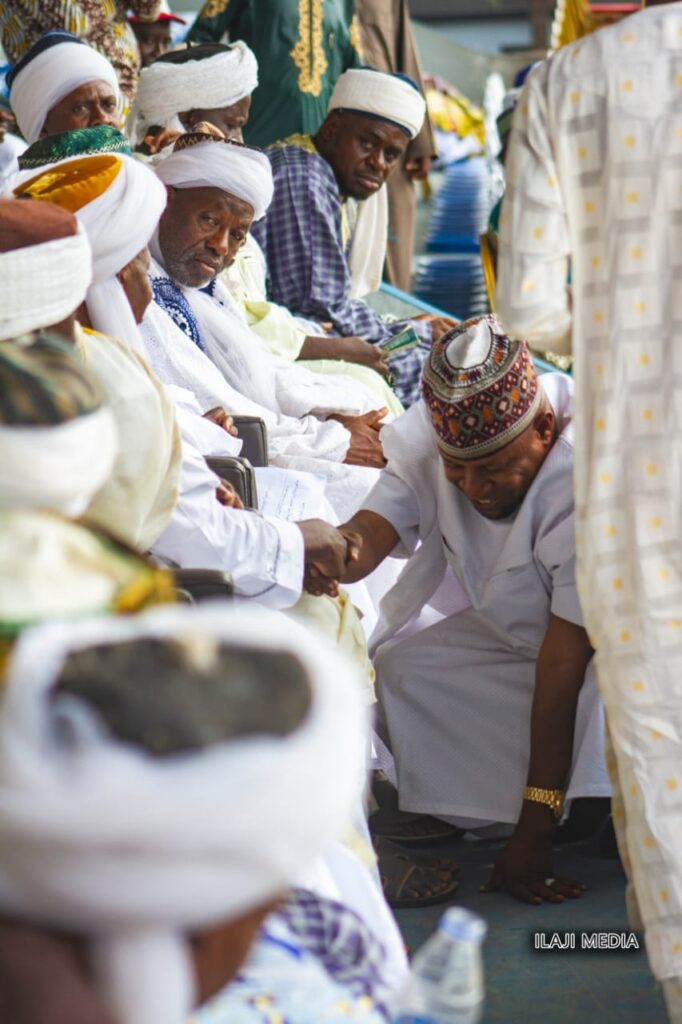 According to him, Tinubu has all it takes to solve challenges facing the nation if he is elected and every Nigerian would enjoyed dividends of democracy.
They later prayed for Tinubu, urging all attendees to continue mobilizing in their various localities.
Sanusi, who is also the Otun- Apesinola of Ibadanland, said that Tinubu would foster peace and development if elected as Nigeria's next president.
The Ibadan-born philanthropist said that nothing would stop him from mobilising support for Tinubu to become president of Nigeria, adding he was the most competent of all the presidential candidates.
Sanusi said that the country needed someone who can see opportunities where others don't see to advance the cause of saving the future of their children.
Mogaji Nurudeen Akinade, the Coordinator of the programme, said that the event was very successful, having attracted the Chief Imam of Ibadanland who was also the Grand Imam of Oyo State.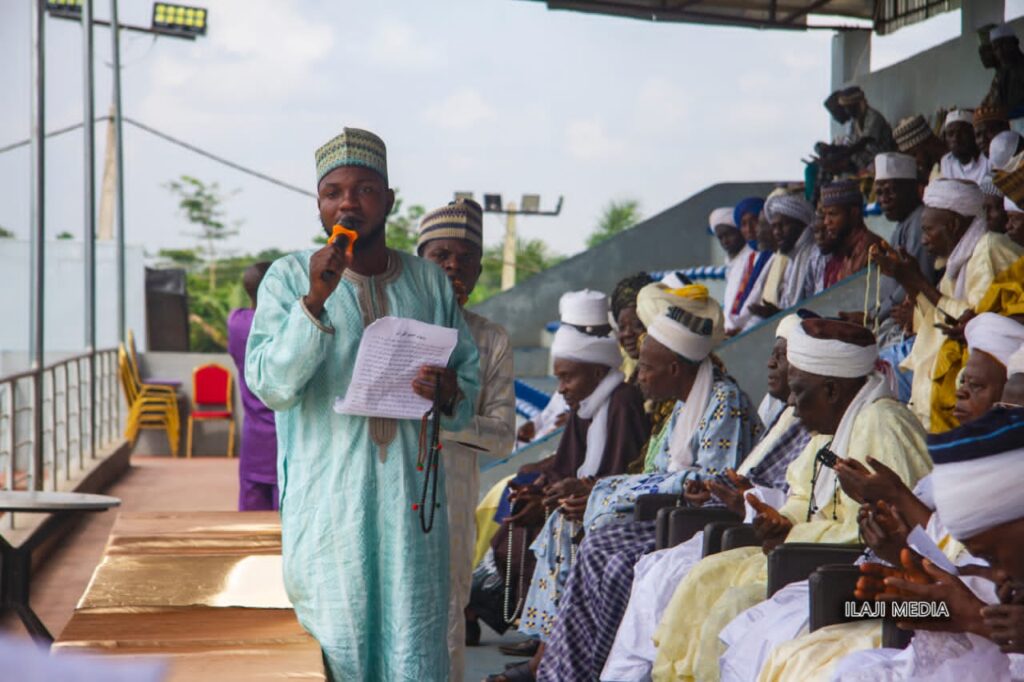 He said that the clamour and support for Tinubu was due to his track records as governor of Lagos State as well as his competence.
"We believe Tinubu can give us what we need to take Nigeria to the next level. So we are giving him the support backed with grand prayers," he said.
Akinade appealed to Nigerians irrespective of their ethnicity or religion to vote for Tinubu as the next President of Nigeria
"I have been able to travel to three African countries and I met people that matters in those countries.
"To my greatest surprise, they respect Tinubu more than some of us in this country. If our own is respected for his dexterity, we must be proud of him here too," he said.
Christian leaders and groups in the state would also converged on same venue by December 10 to support as well as pray for Tinubu.
...For the latest news update, Subscribe to our Whatsapp Channel
(Click Here)
and join our Telegram Update Group
(Click Here)