Sanwo-Olu is not an indigene of lagos State, Lagos PDP insists
Lagos State Peoples Democratic Party (PDP) under the state chairman, Dr. Adegbola Dominic, alleged that Babajide Sanwo-Olu, the governorship candidate of the All Progressives Congress (APC) in Lagos State, as well as his running mate, Dr. Obafemi Hamzat, are indigenes of Ogun State.
Speaking with press in Lagos on Wesdnesday, the chairman said checks conducted by the party indicated that Sanwo-Olu was not a bona fide Lagosian as he had severally claimed in his speeches. Dominic said, it high time Lagosians stopped being rule by foreigners, pointed out that the father of Hamzat was currently a monarch in Ogun State.
Buttressing his statement, he said, Lagosians should begin to ask questions why Asiwaju Bola Tinubu, a national leader of APC, enjoyed loading non-indigenes for the state. Said, Asiwaju Bola Tinubu is from Iragbiji, Osun State, Present governor, Ambode is from Benin, Edo State, "Rauf Aregbesola was commissioner here in Lagos for eight years, One Yayi (Olamilekan Adeola) who is the senator for Lagos West is from Yewa, Ogun State, Dr. Ismail Adewusi one time commissioner in Lagos is also from Eruwa, Ibadapa East in Oyo State, same with the likes of Opeyemi Bamidele from Ekiti, and others. "For how long will we continue to do that? Lagosians are tired of foreign rule and I know that the cup of APC is full and anybody who associates with them, including the Oba of Lagos, will have the people to contend with." he concluded.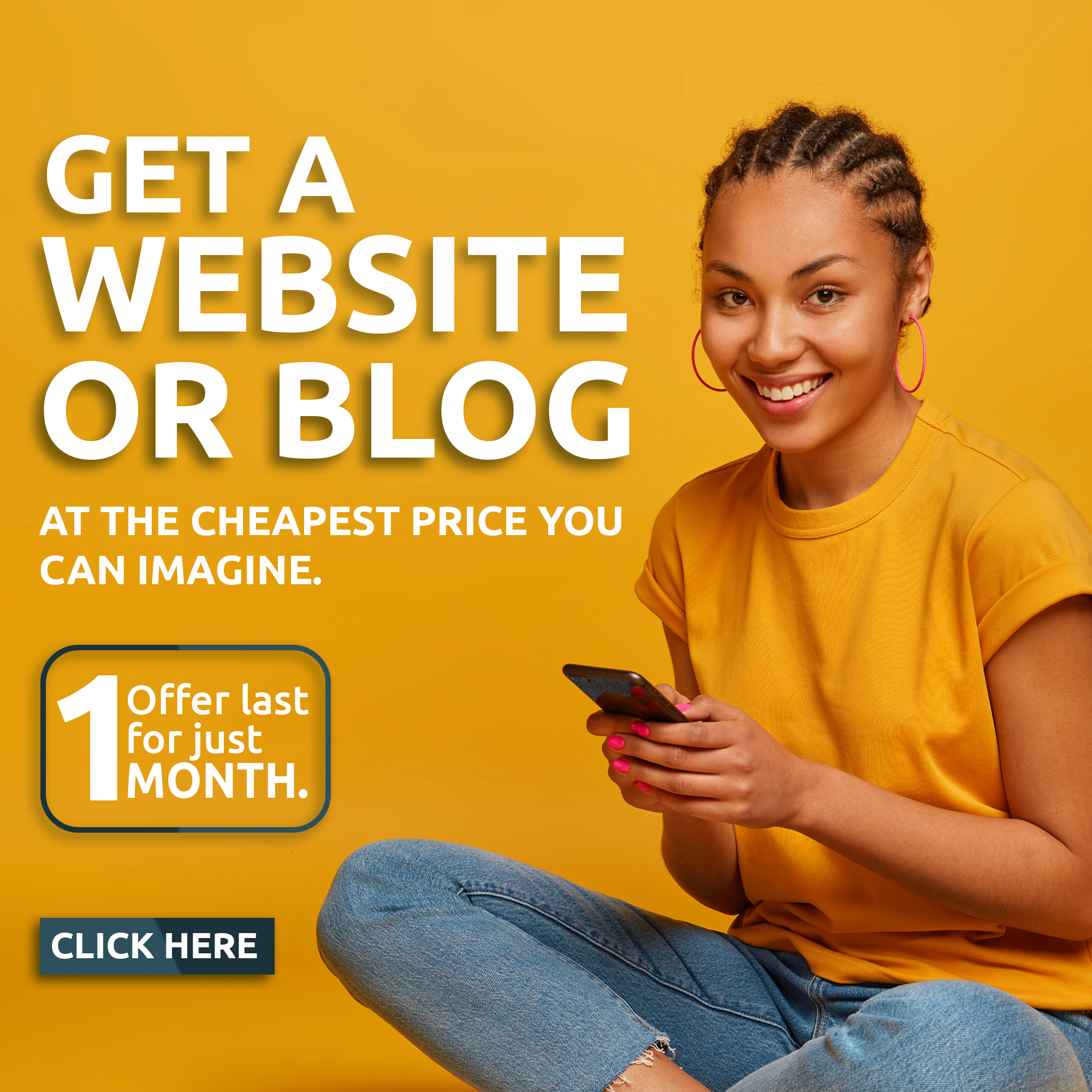 Also claims Sawo-Olu running mate, Obafemi Hamzat, is also from Ogun State. It is an established fact that his father, Oba Olatunji Hamzat, is the Olu of Afowowa Sogade, a town in Ewekoro Local Government Area, Ogun State. It is a fact that they cannot deny.
While frowning on the political sided activities of Oba of Lagos, Rilwan Akiolu Dominic said it was unfortunate that the monarch, who was supposed to be father, had chosen to be partisan by declaring support for the APC.
He said Lagosians would no longer be intimidated by threats from the monarch, especially his threats that anybody who refuses to vote for APC will perish in the lagoon.
According to him, "It is very unfortunate that the Oba of Lagos is taking sides. But just like the case of Tinubu, the Oba of Lagos is now known by Lagosians for what he stands for.
"The people of Lagos know that anybody supporting or aligning his or herself with Tinubu is an enemy of Lagos State because Tinubu, having converted all the resources of the state into his personal use, is an enemy of the state.
"So, if the Oba of Lagos wants to continue aligning himself with Tinubu or APC, the people of Lagos will also deal with him the same way they will deal with Tinubu. They have placed them in the same boat now and they are going to drown together."
...For the latest news update, Subscribe to our Whatsapp Channel
(Click Here)
and join our Telegram Update Group
(Click Here)