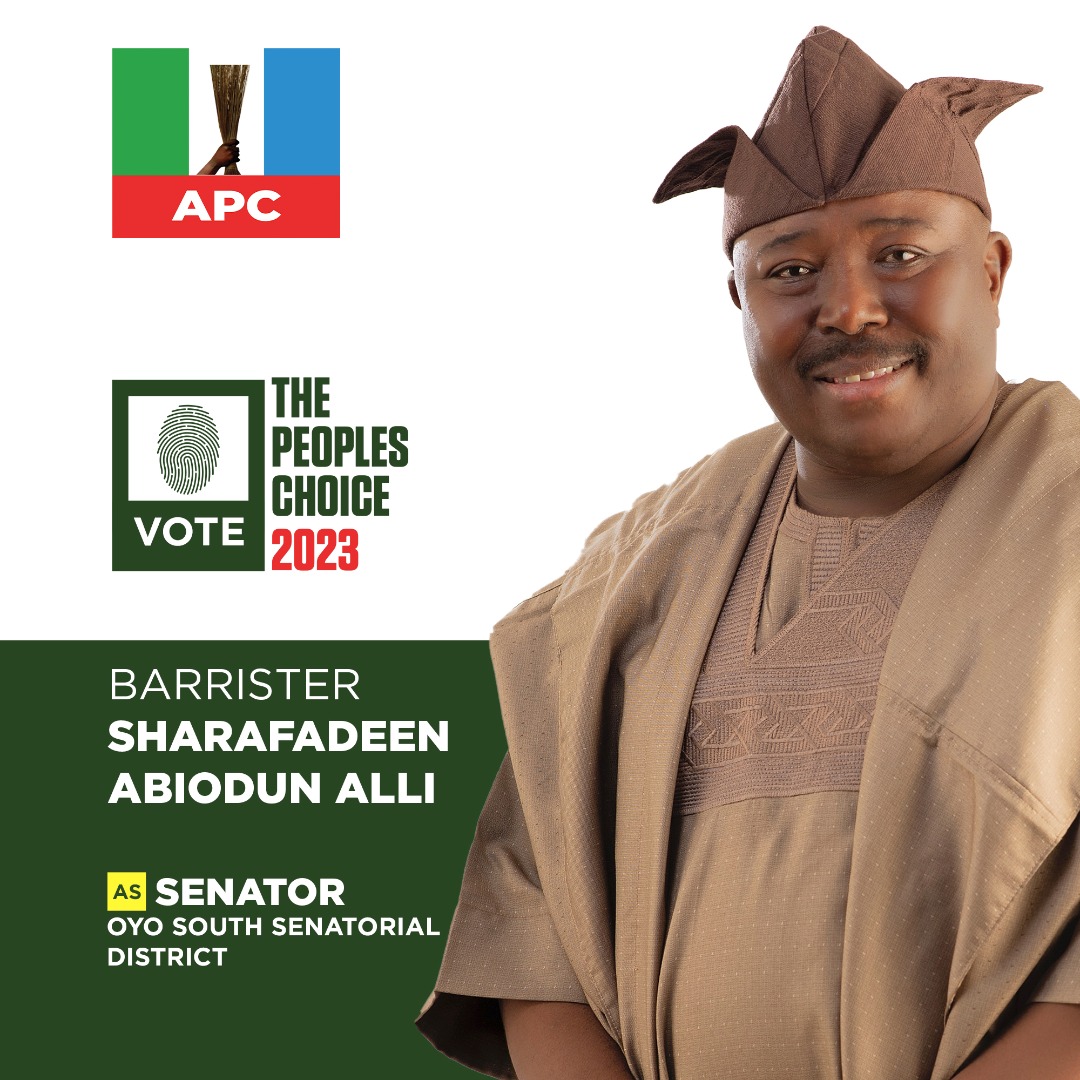 VAR To Be Used In The Premier League Next Season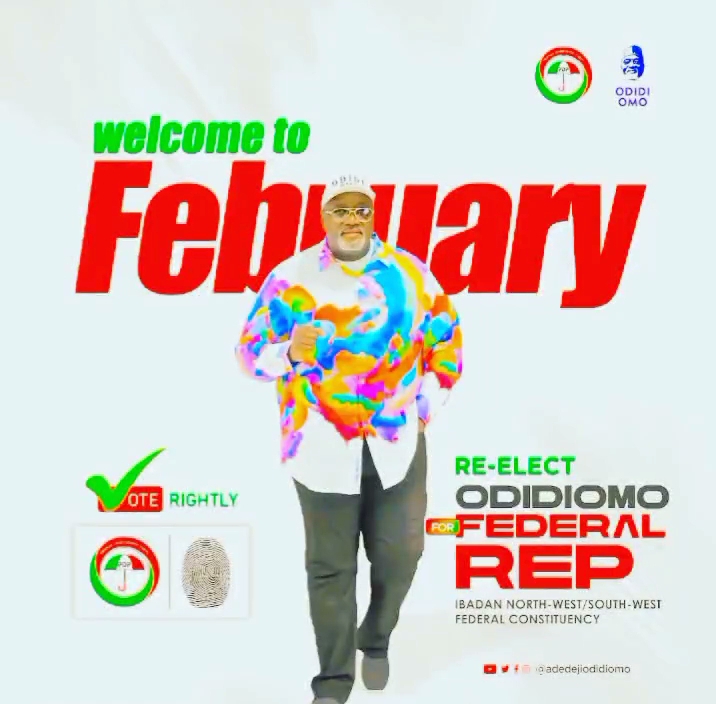 The English Premier League have confimed Video assistant referees (VAR) will be used from the start of next season.
The decision was made after a vote by all the 20 Premier League clubs and now the VAR will be used in all the league matches.
VAR was used at the 2018 World Cup In Russia and it is now being used in the Bundesliga, La Liga, Serie A and French Ligue 1.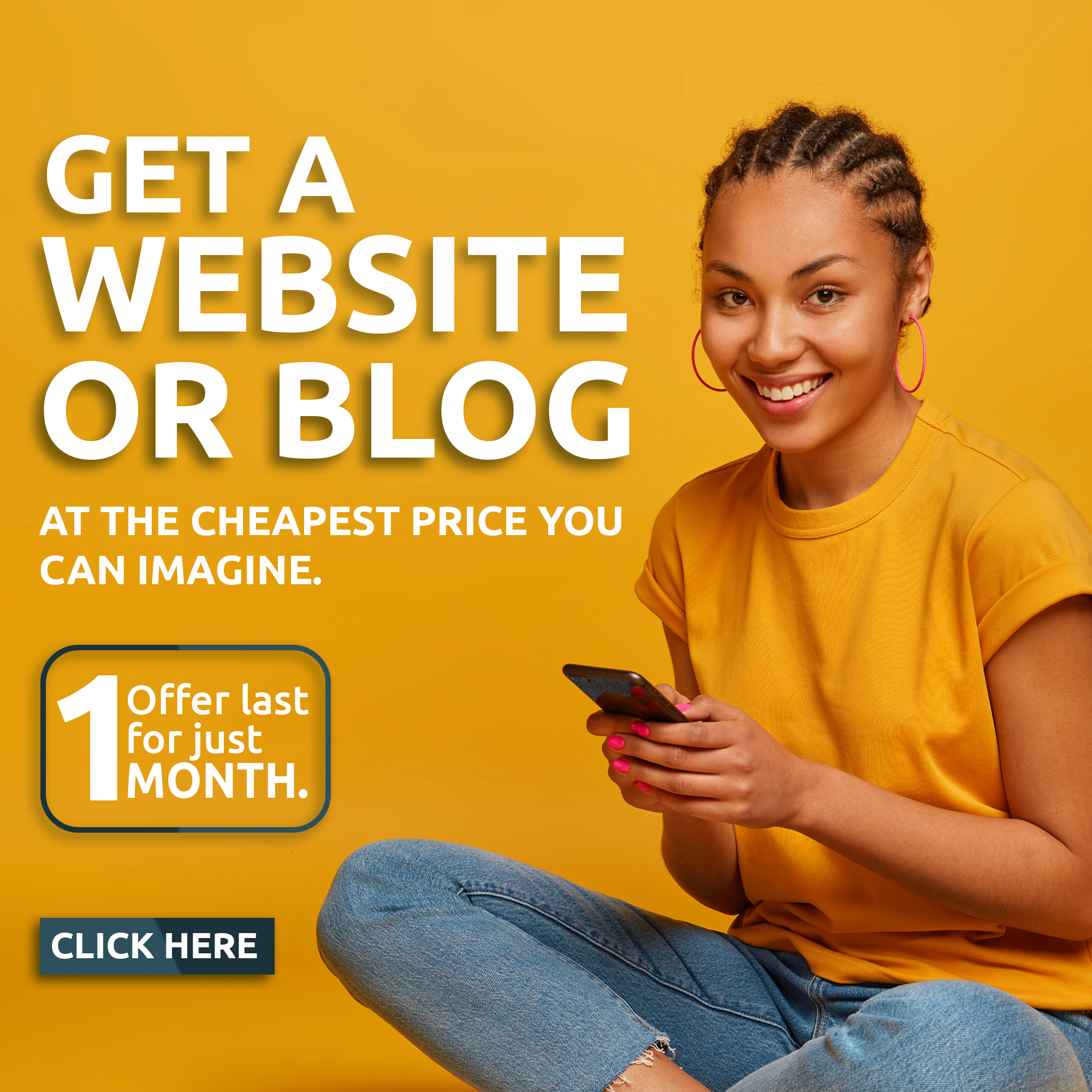 VAR will also be used in the Champions League from next season.
Back in April, Premier League clubs voted against implementing the VAR after referees struggled with the technology in FA Cup matches.
However, A statement from the Premier League official website read: "Premier League clubs have agreed in principle to introduce Video Assistant Referees (VAR) to the competition in the 2019/20 season.
"At a Shareholders' Meeting today, clubs were provided withan update on the non-live VAR trials being undertaken by the League and Professional Game Match Officials (PGMOL) this season.
"Key learnings from VAR's use in the FA Cup and Carabao Cup,and other leagues across the world, were discussed in detail.
"The Premier League's non-live testing programme will remain in place for the rest of this season, with a continued emphasis on those Saturday afternoons which have several matches being played concurrently, and developing a clear protocol for communicating VAR decisions to fans.
"The League will now formally make a request to the International Football Association Board and FIFA to use VAR next season."
It was also confimed that next season's summer transfer window will close before the season begins, as it was introduced this year.
...For the latest news update, Subscribe to our Whatsapp Channel
(Click Here)
and join our Telegram Update Group
(Click Here)