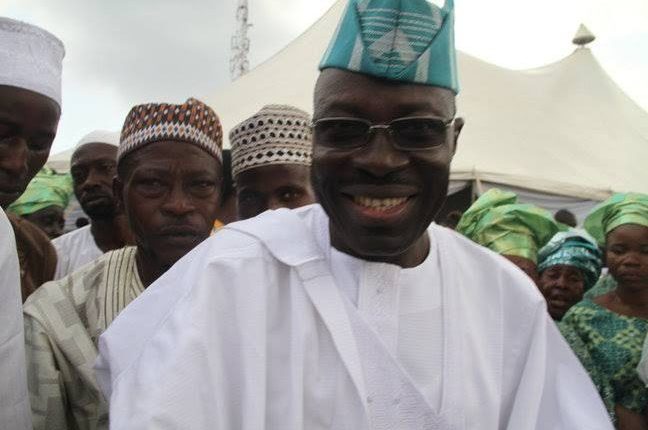 Taofeek Arapaja And The Burden Of Intellectual Illogic | Maroof Asudemade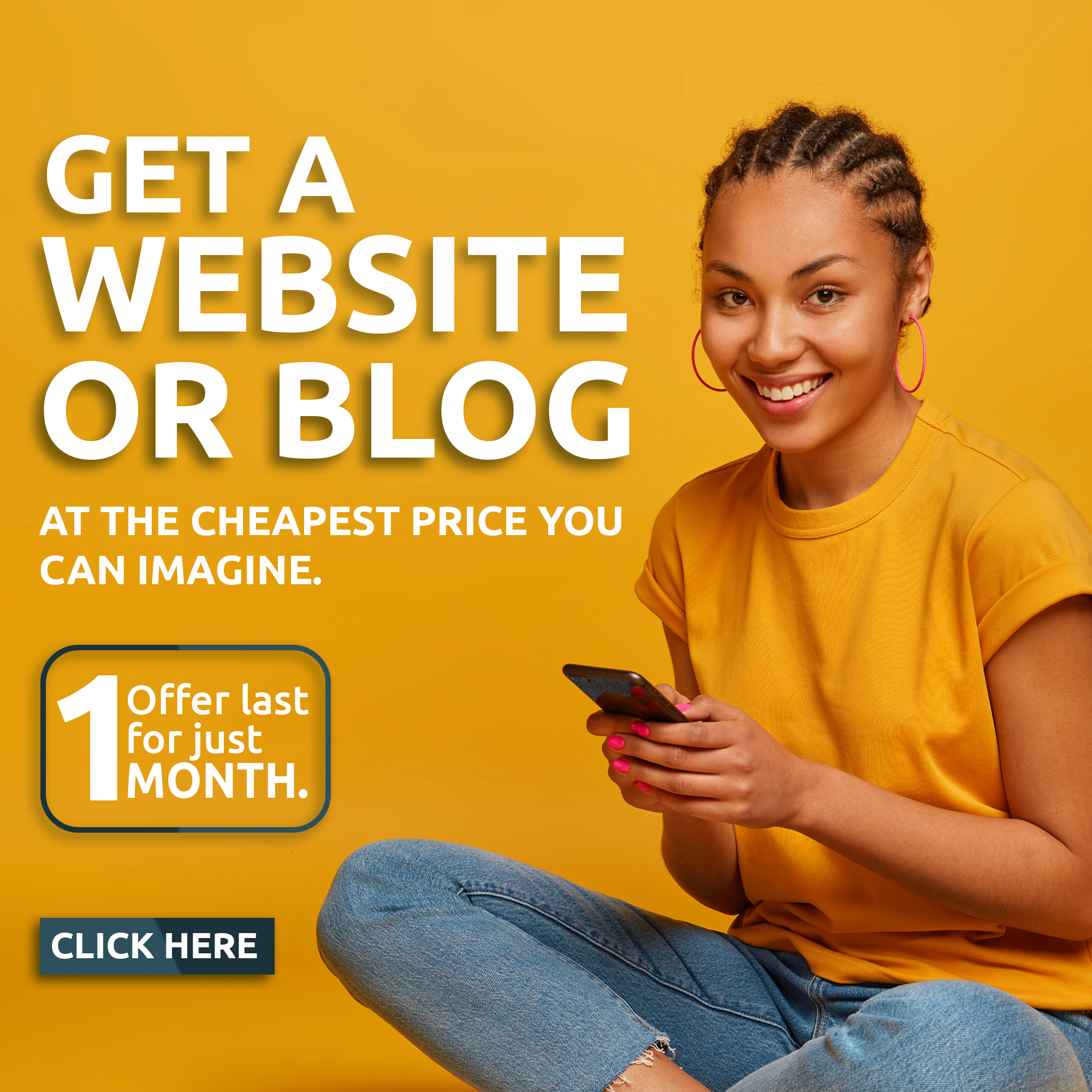 https://www.passion-outlet.com/5il6k188
https://www.social360monitoring.com/1jeog2br
https://www.yorkfeed.com/yh9d1uf9l2 Taofeek Arapaja was the former deputy governor of Oyo state under the administration of Chief Alao-Akala. Arapaja was also a former local government chairman as well as a member of the House of Representatives under PDP. He was a political ally of late Chief Lamidi Adedibu who was his political benefactor as all the political achievements Taofeek Arapaja recorded were due to the political mastery and influence of the once strongman of Ibadan politics.
http://www.pigeons-france.com/p24wgw8fj
https://www.balitrips.com/ka7rj3s There was a report that Pa Oladejo Arapaja, who was the biological father of Taofeek Arapaja, was a staunch member of the Action Group under late Chief Obafemi Awolowo in the 50s. The old Arapaja was said to have died in active service during one of the political rallies of the AG and in recognition of his loyalty and service to the truly progressive Action Group, young Taofeek Arapaja was given a scholarship to further his education abroad after his secondary school education at Lagelu Grammar School in the late 70s, so we were told!
http://tuvillanueva.com/qzstxes
What brought Taofeek Arapaja into focus now is a statement credited to him in one of the online news media in which the former Ambassador to Jordan during Goodluck Jonathan administration was quoted to have said that the administration of late Senator Abiola Ajimobi could not secure Ladoke Akintola University of Technology, Ogbomosho, for Oyo state because the late Governor Ajimobi lacked the political will. The height of Taofeek Arapaja's intellectual illogic is when he furthered said that the government of Alao-Akala in which he was an active player being the deputy governor also lacked the political will to see the LAUTECH takeover through. The former Ambassador was quoted to have made the statements in his attempt to direct sole encomiums on Governor Seyi Makinde over the successful sharing of LAUTECH's assets between Oyo and Osun states.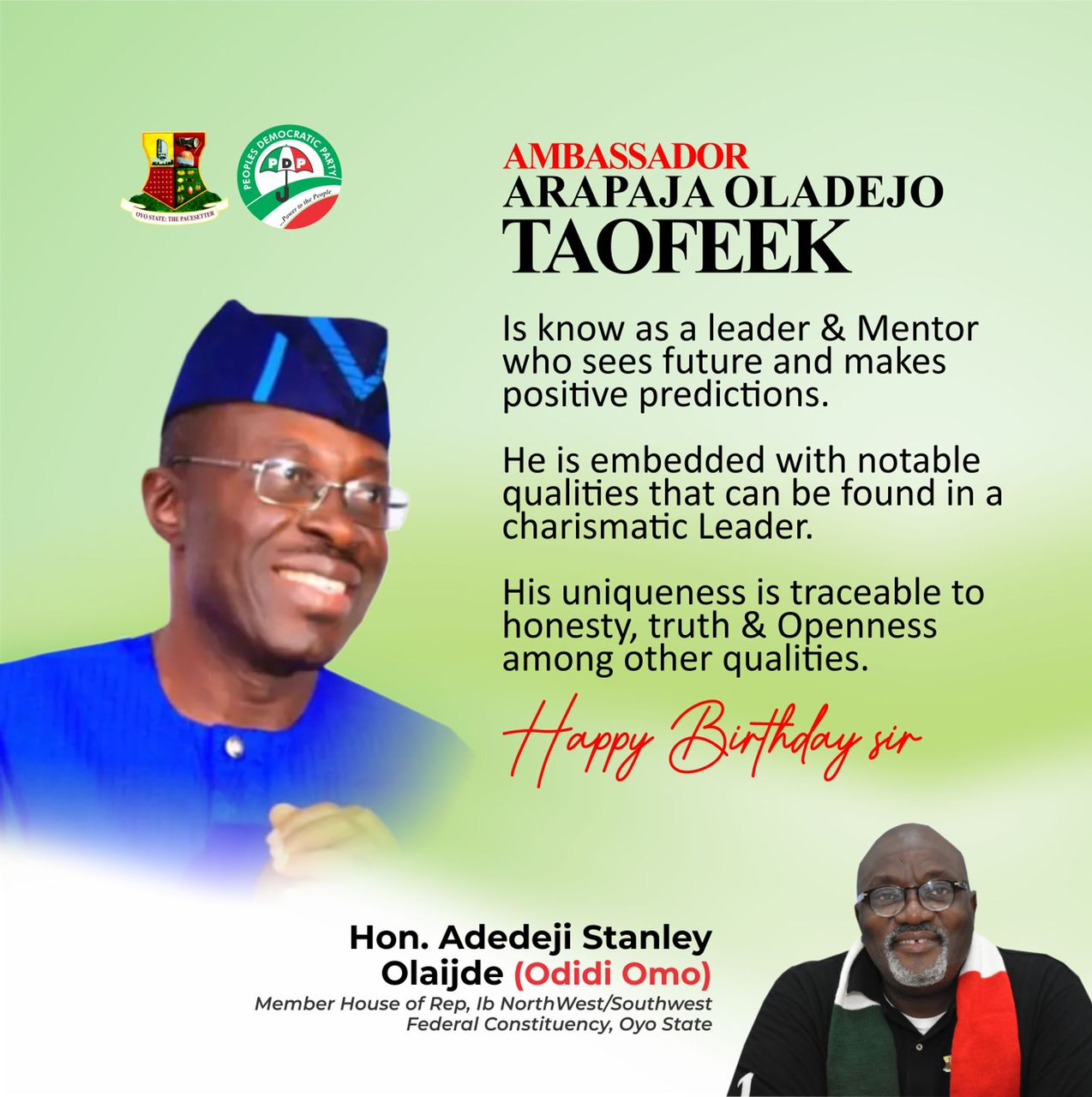 https://slickforcegirl.com/2021/11/17/1hvweju3kz However, what this piece seeks to do is to cure Taofeek Arapaja of his advertent or inadvertent mischief/ignorance of what actually occurred over the issues of LAUTECH from the time of Chief Alao-Akala as the governor of Oyo state. It was Alao-Akala that mooted the idea of making Oyo state the sole owner of LAUTECH having realised that Oyo state did not have a university of her own. Chief Alao-Akala opened discussions with his Osun counterpart, Olagunsoye Oyinlola and the discussions stalemated because Olagunsoye Oyinlola did not want LAUTECH split for reason(s) best known to the former Osun state governor. So, no one has the right to be judgemental that Oyinlola did wrong by not allowing LAUTECH to split! Former Governor Alao-Akala went on to build a gigantic teaching hospital for LAUTECH in Ogbomosho in anticipation of the eventual takeover by the state. Yet, Taofeek Arapaja was all illogical that Chief Akala did not have the political will to cause LAUTECH to become Oyo's assets! Has Arapaja forgotten that without financial will, LAUTECH Teaching Hospital at Ogbomosho would not have been built? If Arapaja's illogical statement is to be believed, then, what Chief Alao-Akala lost in political will, he gained abundantly in financial will. Part of LAUTECH's recent takeover by Oyo is heartwarming because Chief Alao-Akala had been forward-thinking by building the teaching hospital.
http://grasshoppersoccer.com.au/mvv9vg25
http://salagala.cat/wh475xovp0 LAUTECH's financial challenges reached their crescendo when Abiola Ajimobi and Rauf Aregbesola held sway at Oyo and Osun respectively. The two states could not totally fulfill their financial obligations to LAUTECH because the country was experiencing stiff recession and what accrued to the states from the federal allocations had been drastically reduced. Osun state was hit more as the state was in huge debts, preventing the then governor to fulfill his part of financial obligations to the institution. Late Senator Ajimobi made moves to have the sole ownership of the university for Oyo state but Rauf Aregbesola did not allow the arrangement to fly as according to him, his state did not have the financial muscle to spearhead what would be left of LAUTECH for Osun. One of the LAUTECH's stakeholders which waded into the matter was the Alumni Association which executive members approached Rauf Aregbesola over the splitting of the institution. According to a past president of LAUTECH's Alumni Association, Mr Elegbede, he said they went to meet Rauf Aregbesola over the LAUTECH's ownership issue as being pushed by Abiola Ajimobi. The past president revealed that the former Osun state governor showed them the state's financial records, that Osun state could not afford the financial implications of LAUTECH splitting. These are the true situations about LAUTECH imbroglios that Taofeek Arapaja might or might not know. The efforts made by Abiola Ajimobi to bring ownership of the university to Oyo state are as were told above. The same late Ajimobi whom Taofeek Arapaja said lacked political will to take over LAUTECH went on to summon uncommon financial/political will to bequeath a whole Technical University, the first in Nigeria, to Oyo state!
https://www.aimilpharmaceuticals.com/ac0sct71irq
https://phisiobasic.com/bfecw4m2 As commendable as it is that the issues surrounding LAUTECH's splitting/takeover have been partially resolved between Governors Seyi Makinde and Adegboyega Oyetola, there's an essential need to harp on the behind-the-scene's circumstances that led to the development. This is especially so because only one person out of the whole other persons involved in the exchanges is being hailed and praised. We must appreciate the interventions of eminent people, including Asiwaju Bola Ahmed Tinubu, Oba Saliu Adetunji, Olubadan of Ibadan, Governor Gboyega Oyetola and the team of eminent scholars constituted by both states to bring the negotiations to a logical conclusion. As revealed, Oba Saliu Adetunji had to approach Asiwaju Tinubu to prevail on Governor Oyetola to allow the resolve of LAUTECH imbroglios when Governor Makinde hit a brickwall with the taciturn but active governor of Osun state. After the intervention of the actors mentioned, a partial agreement to unbundle the university was reached pending the fulfilment of all conditions by Oyo state, especially.
It would be hasty to conclude that Taofeek Arapaja wasn't aware of these behind-the-scene interventions that led to the ceding of LAUTECH to Oyo state. Why the former Ambassador choose to hail one and wail on other actors in the LAUTECH imbroglios is what's puzzling. It may be that Taofeek Arapaja is trying to launch himself back to political reckoning through an avenue he knows best how to explore. He has always been a product of political patronage and benefactions. As he prepares for his senatorial bid in 2023, Taofeek Arapaja has begun his usual rounds of political sycophancy, this time in favour of Seyi Makinde, since it appears that the governor is the new godfather in town who will determine the political fate of political elements like Taofeek Arapaja. The former Ambassador had gone on a merry-go-round, prostituting from one party to another before he pauses now at the PDP. Taofeek Arapaja had better concentrate on lightening his bleak political future rather than being obsessed with casting needless aspersions on some hefty political actors, including his former boss, who had done worthier things for Oyo state than he, Arapaja, will ever do.