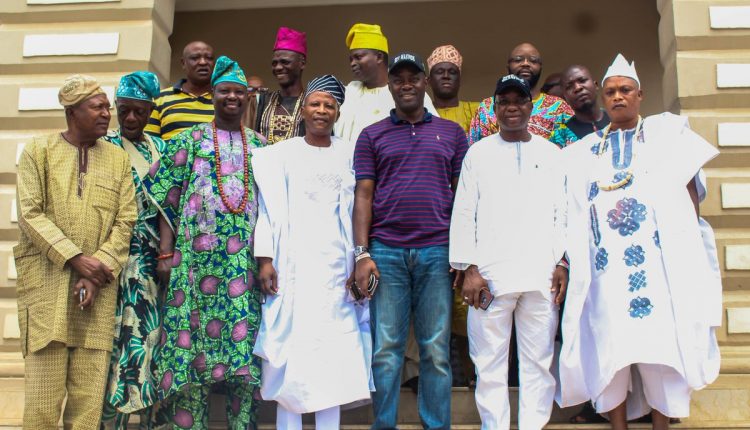 Revisit Our Map Put Security Plans, Ibadan Family Heads Tell Makinde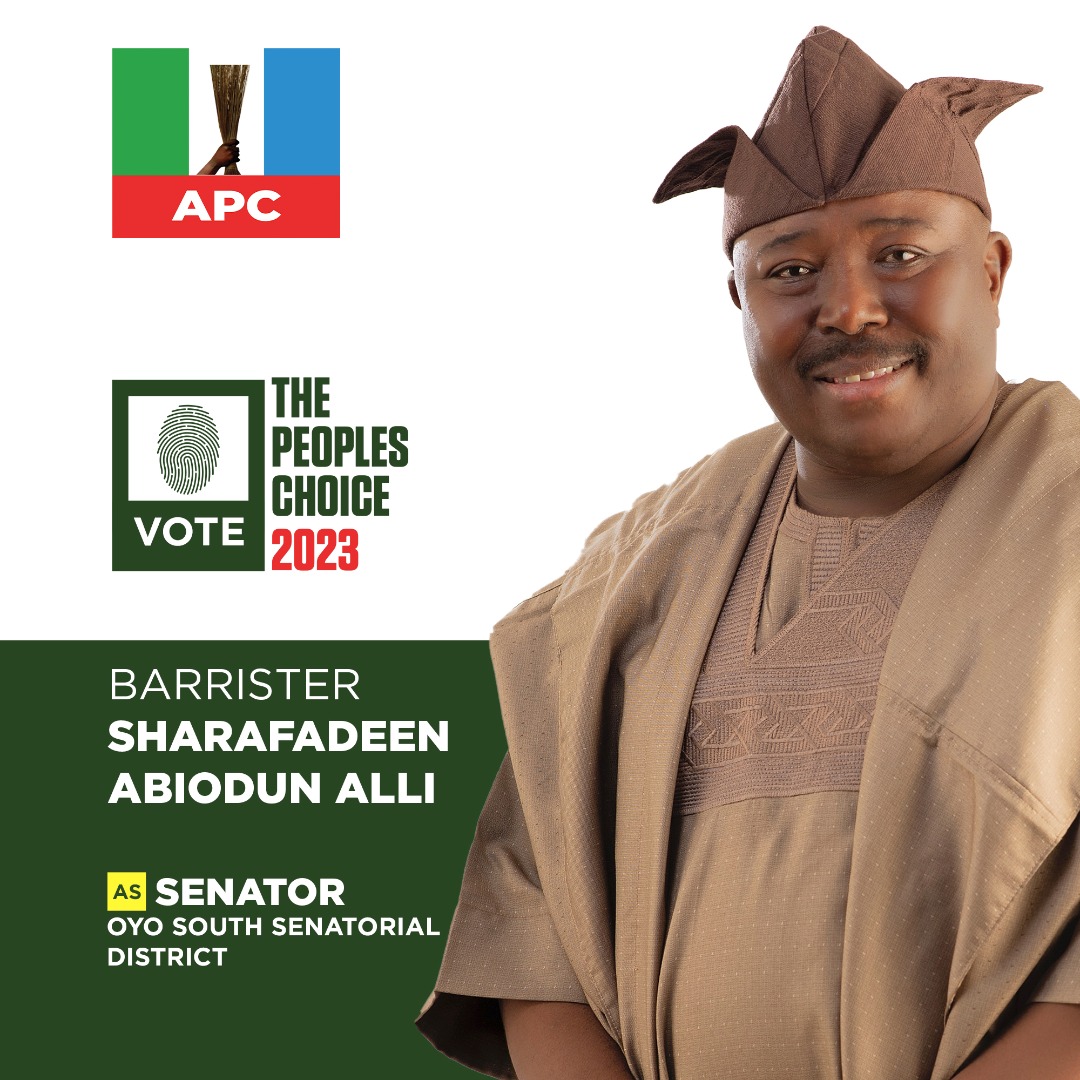 The Ibadan family heads, otherwise known as Authentic Mogajis, during the weekend asked the Governor of Oyo State, Engr. Seyi Makinde, to revisit their security plans to avoid incessant killings in Ibadan, the state capital.
Some Ibadan family heads and the governor had put together security committee shortly after the governor was sworn in but later neglected.
Speaking through the spokesman of the Authentic Mogajis, Mogaji Wale Oladoja, the family heads queried why the committee was not effective again in the state.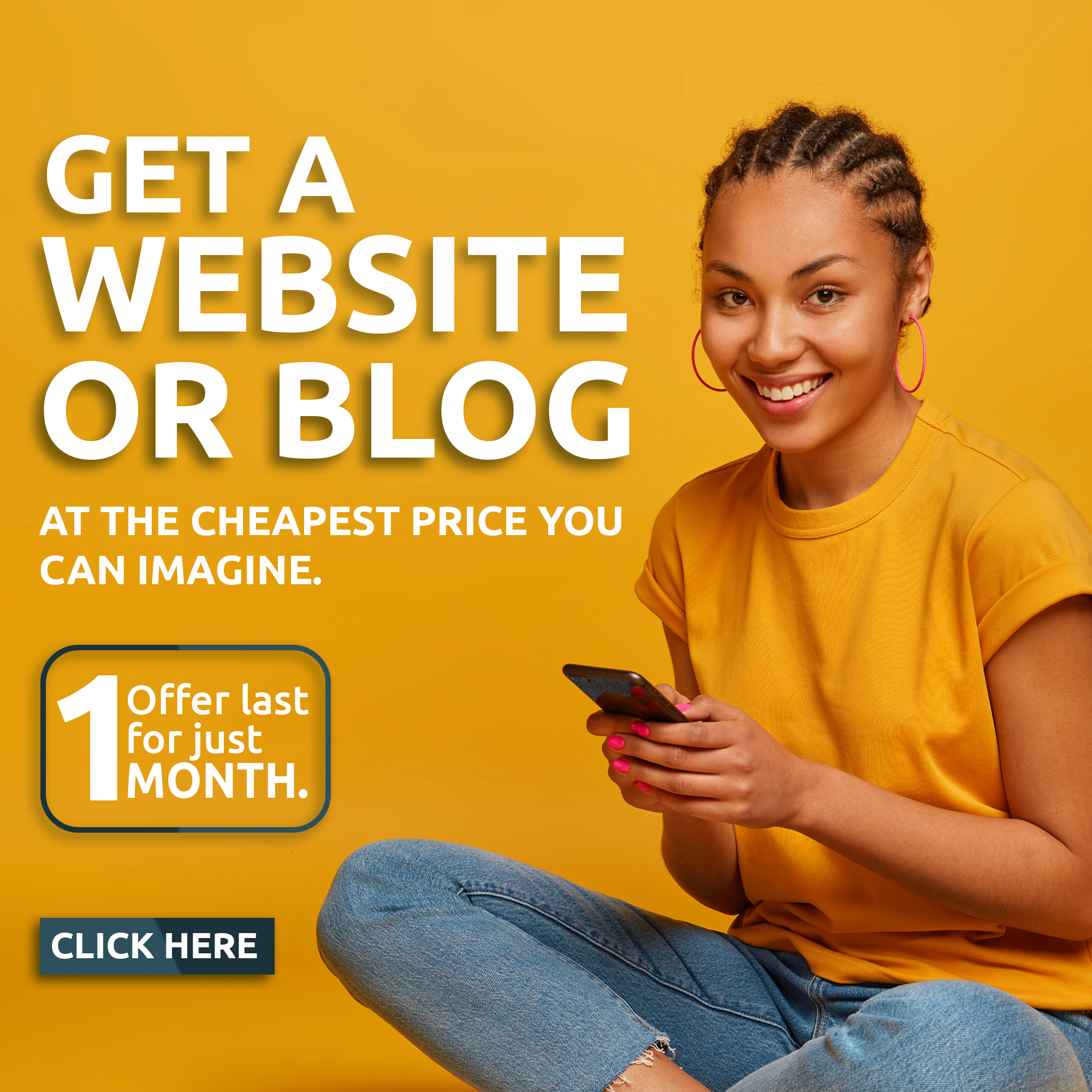 Family heads warned politicians across political parties not to play politics with the lives and properties of the poor masses in the state.
Oladoja who lamented the killing of about 24 youths and OPC members in Oopo, Abebi and Inalende area of Ibadan said the killings were avoidable if the needful was done before now.
The statement further reads: "Killing of our people is unacceptable to the people of Ibadan. We know the governor is not happy about it but we implore him to revisit our security strategy. About 24 people are reportedly killed in the affected areas. Our people cannot sleep with their two eyes closed in those areas. Why not revisit the security strategy we mapped out shortly after the governor was sworn in?
"The plans were working at that time. We follow it up and the youth agreed to a ceasefire. The plan was for the family heads to link up with youths in their respective domain. Whenever a crisis starts, members of the family will invite the family head to arrest the situation before it escalated.
"We did it and it worked at that time. The governor can still do the needful by calling all the family heads to a meeting and address the security issues. We, therefore, call on the security agencies to step up their games in the affected areas. We must not lose more lives.
"We also want to call on the Commissioner of Police, Ngozi Onadeko, to talk to the police officers in the state. They should resign if they cannot do the job. We saw the video where they were folding their arms when hoodlums engaged phone sellers in Iwo-Road. Enough of shenanigan in Oyo police command. Police must act now," the statement reads.