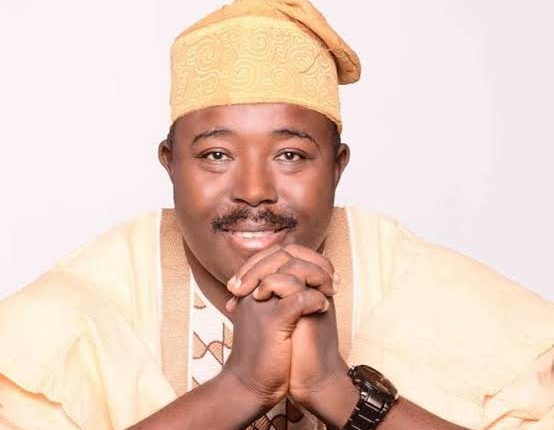 Supreme Court Judgement Proves Makinde's Profligacy – Alli
A former Secretary to the Oyo State Government,  Oloye Sharafadeen Abiodun Alli on Friday said the outcome of the Supreme Court judgement was a confirmation of Governor Seyi Makinde's profligate spending and lack of administrative acumen.
Alli said while the government is using the tax payers money to pay his appointed local government Caretaker Chairmen and members, the Supreme Court had also ordered him to use the tax payers money to pay  the salaries and other emoluments of the sacked Executive Chairmen and Councillors in the Councils which according to him is a duplication of salaries and a wastage of our scare resources and commonwealth.
The former Chairman of Odu'a investment Group stated this in a signed statement on Friday, urged the Governor to listen to the counsel of experienced administrators in the State and stop wastage and duplicitous spending which is becoming his trait.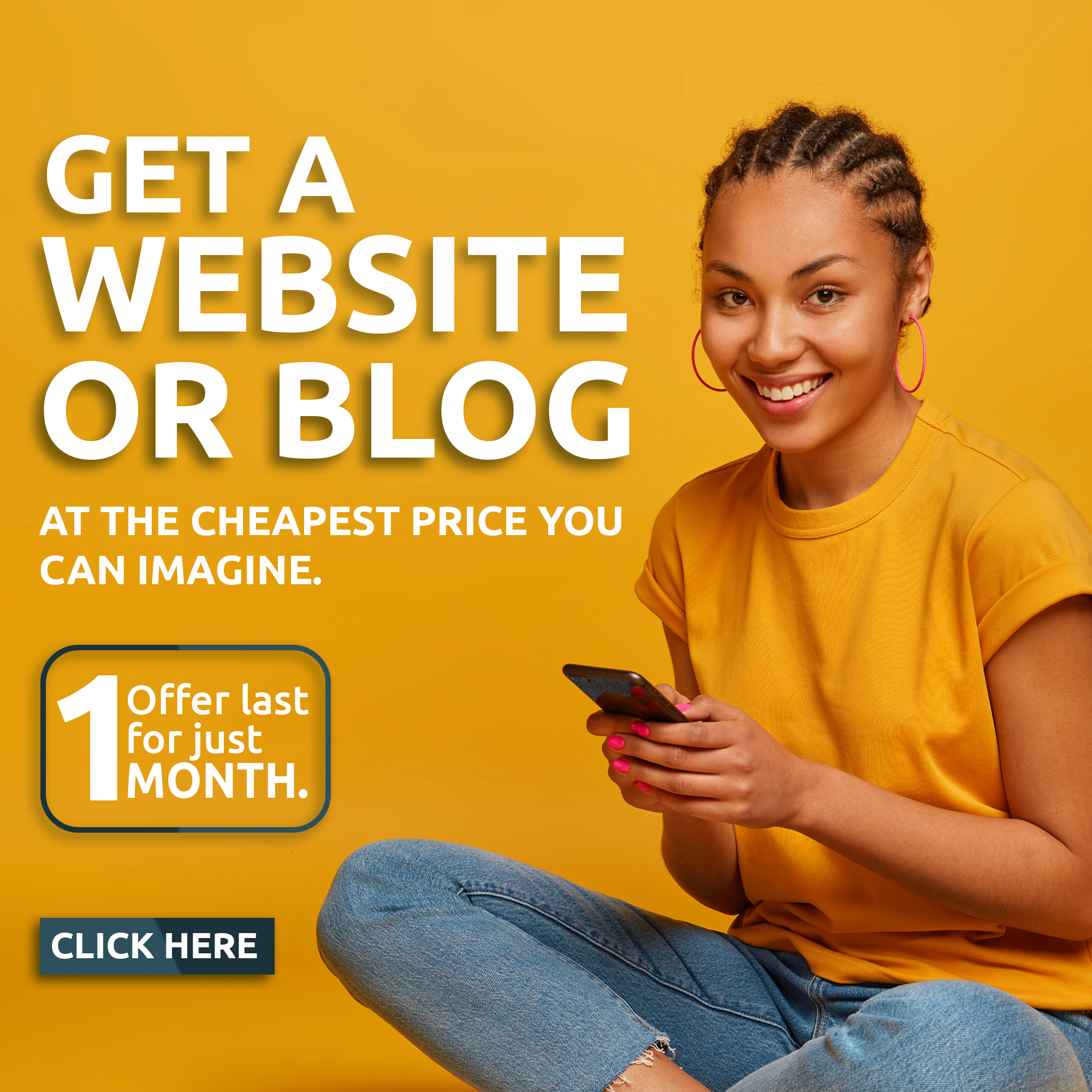 He congratulated members of the All Progressives Congress (APC) in the State, the Nigerian Democracy, grassroots politicians and the entire populace for setting the record straight on relationship between the executive arm of the State government and elected Local government Councils.
"… the outcome of the Supreme Court judgement on the local government administration in Oyo State is commendable. Every politician will learn from the outcome of the Court judgement. It is a proof that Government of the day is profligate" he enthused.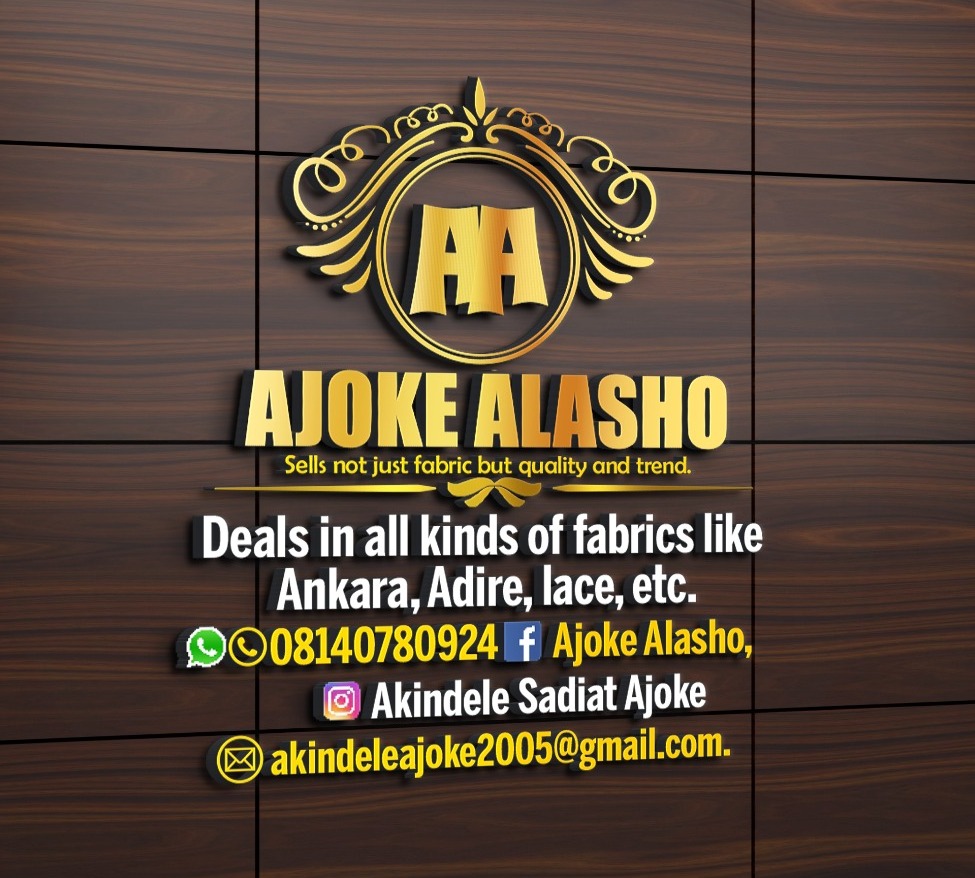 "Why would a Governor be so myopic to the extent of sacking elected chairmen of local government the same day he was sworn in as the governor". In effect, the Governor had paid his appointed Caretaker Chairmen and their members and will also pay the elected Chairmen and Councillors. All these payments are  from tax payers purse and at a time of dwindling allocation from the Federal government!
"At a time we are encouraging government to block all the leakages, excesses and wastage in Government. I will advise the Governor to listen to critical stakeholders who understands governance in Oyo State.
"On this note, I want to congratulate the entire family of Progressives in Oyo State, the grassroots politicians, members of ALGON and Nigerians for this outstanding Supreme Court fc judgement. I hope other Governors learn from this and never trample on basic constitutional matters."