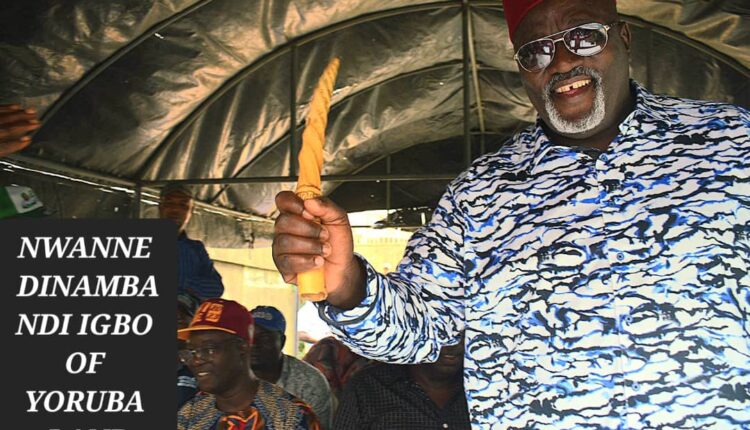 Igbo Community honours Fed. Lawmaker, Odidi Omo With Chieftaincy Title In Ibadan
The lawmaker representing Ibadan Southwest, Northwest federal constituency, Hon. Stanley Olajide aka Odidiomo has been conferred Nwanne Dinamba Ndi Igbo titled.
The Non-Indigenes Forum of Nigeria, and the Traditional Council of Eze Ndigbo of Yoruba Land, led by HRH Eze (Dr.) James Nduka Oramadike JP, Eze Ndigbo of Yoruba Land, hosted Odidi-Omo to a chieftaincy title as the "Nwane Dinamba Ndi Igbo of Yoruba Land" and an award of excellence "Icon of Peace and Epitome of Unity".
The Igbos recognized the lawmaker's outstanding performance on socio-economic development in his Constituency. They applauded him for his dedication, commitment, and selflessness to his constituents irrespective of their ethnicity.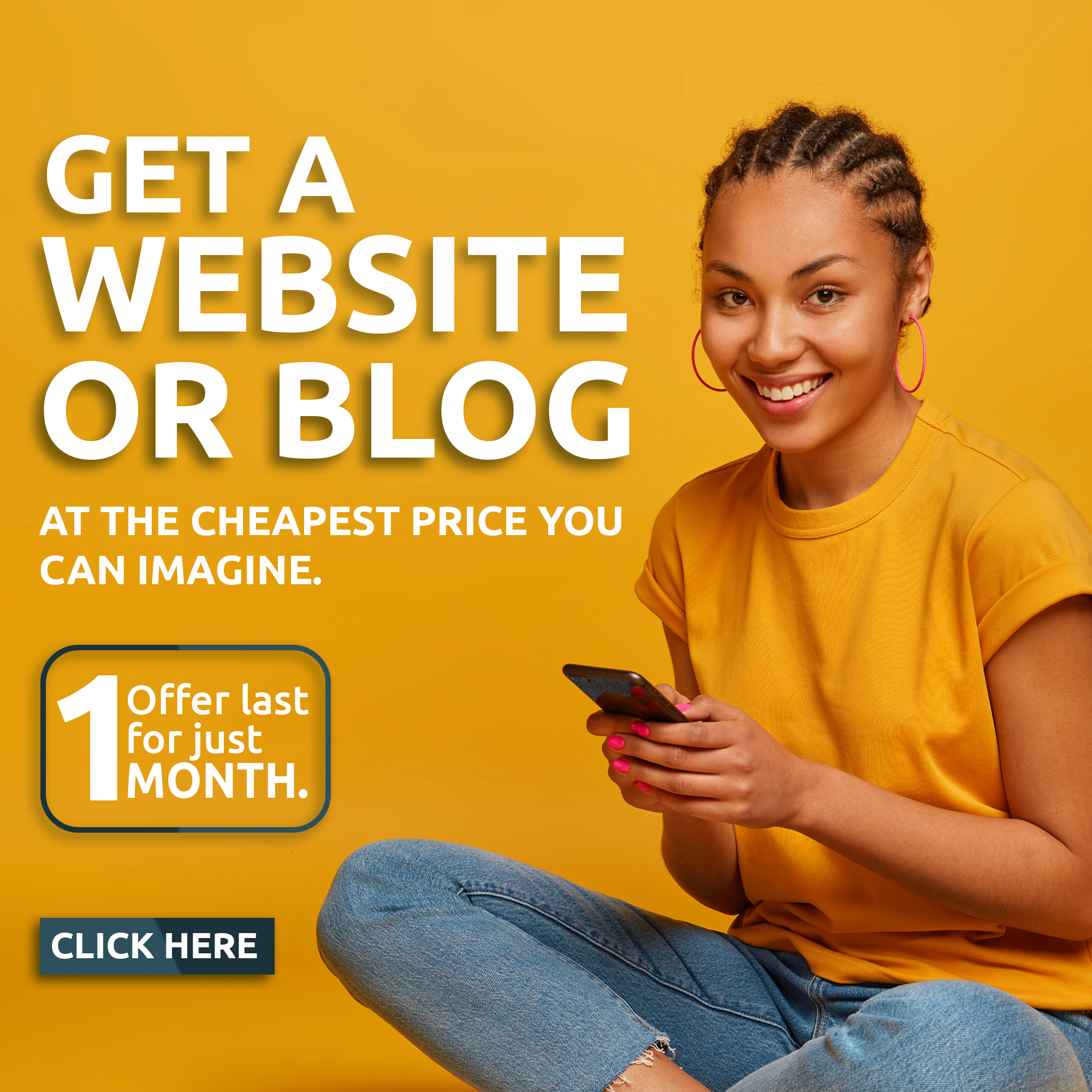 The President, speaking on behalf of the Forum pledged their total support for his re-election and promised a massive turnout at the polls to vote for him and all PDP candidates come February and March general elections.
In addition, the president further demands to be part of his campaign train to be able to deliver their promises to re-elect him (Odidiomo) excellently well.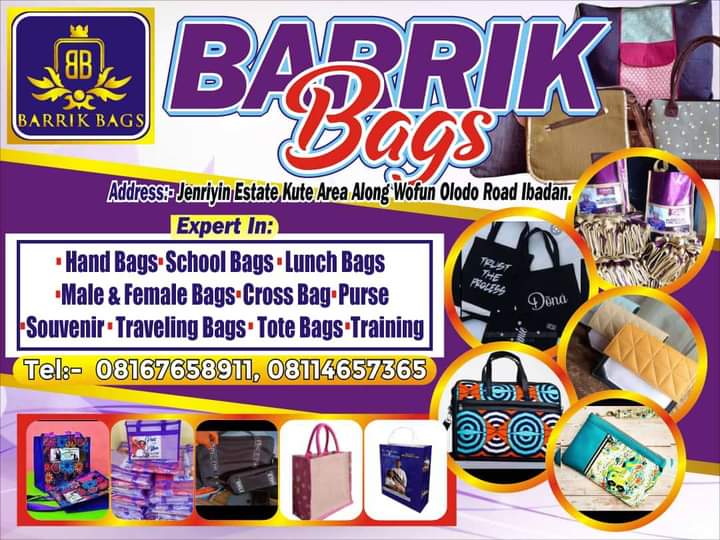 In his remarks, Hon. Stanley Adedeji Olajide aka Odidiomo returned all glory to the Almighty God who preserved him to this day. He deeply appreciated their warm reception, a kind gesture, love for him, and the prestigious chieftaincy title "Nwanne Dinamba Ndigbo of Yoruba Land" bestowed on him.
With him are the Executive Chairman of IBSWLG, Hon Kehinde Akande, and The party chairman for IBSWLG, Hon. Moruf Balogun, Hon Tajudeen Adigun, Hon Aleshinloye, Hon Babatunde Ige, Hon Abiola my DG, and a host of other dignitaries and party faithful.
This has strengthened his resolve to do even more for his constituents pre and post-general elections 2023.