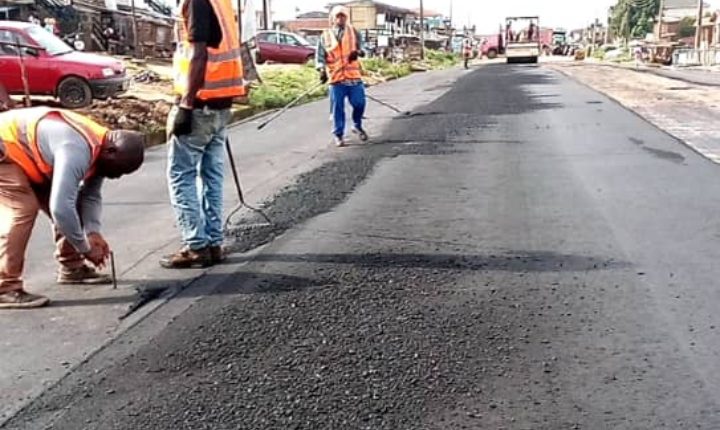 Contractor Accuses Akande-Sadipe Of Libel, Says Lawmaker Doctored Video To Deceive Public
The management of DC Engineering Ltd handling Ijebu igbo-Ibadan Road project has denied attending any meeting in National Assembly or elsewhere in Abuja on Wednesday 13th September, 2023 where the company tendered an apology to the House of Representatives Member, representing Oluyole Federal Constituency of Oyo State. Tolulope Akande Sadipe over inflation of contract from N9.8 billion to N54 billion.
Recall that on Wednesday an aide to Hon. Sadipe, one Olamilekan Olusada sent out press statement and edited video claiming that the management of DC Engineering at a meeting with House of Representatives Ad Hoc Committee on Wednesday 13 September, 2023 tendered an apology to Sadipe over accusation of her alleged involvement in the re-award of Ijebu igbo-Ibadan Road project from N9.8 billion to N54 billion.
In a response to the claim by Hon. Sadipe's office, the Executive Director of DC Engineering Ltd, Engr. Ade Adedeji said:
"There was never any Public Hearing by the House of Representatives Ad-hoc Committee on Wednesday 13 September, 2023 where we participated. No representative of DC Engineering Ltd was in any office at the National Assembly as regard the ongoing investigation on the Contract, Construction of Ijebu igbo-Ibadan Road .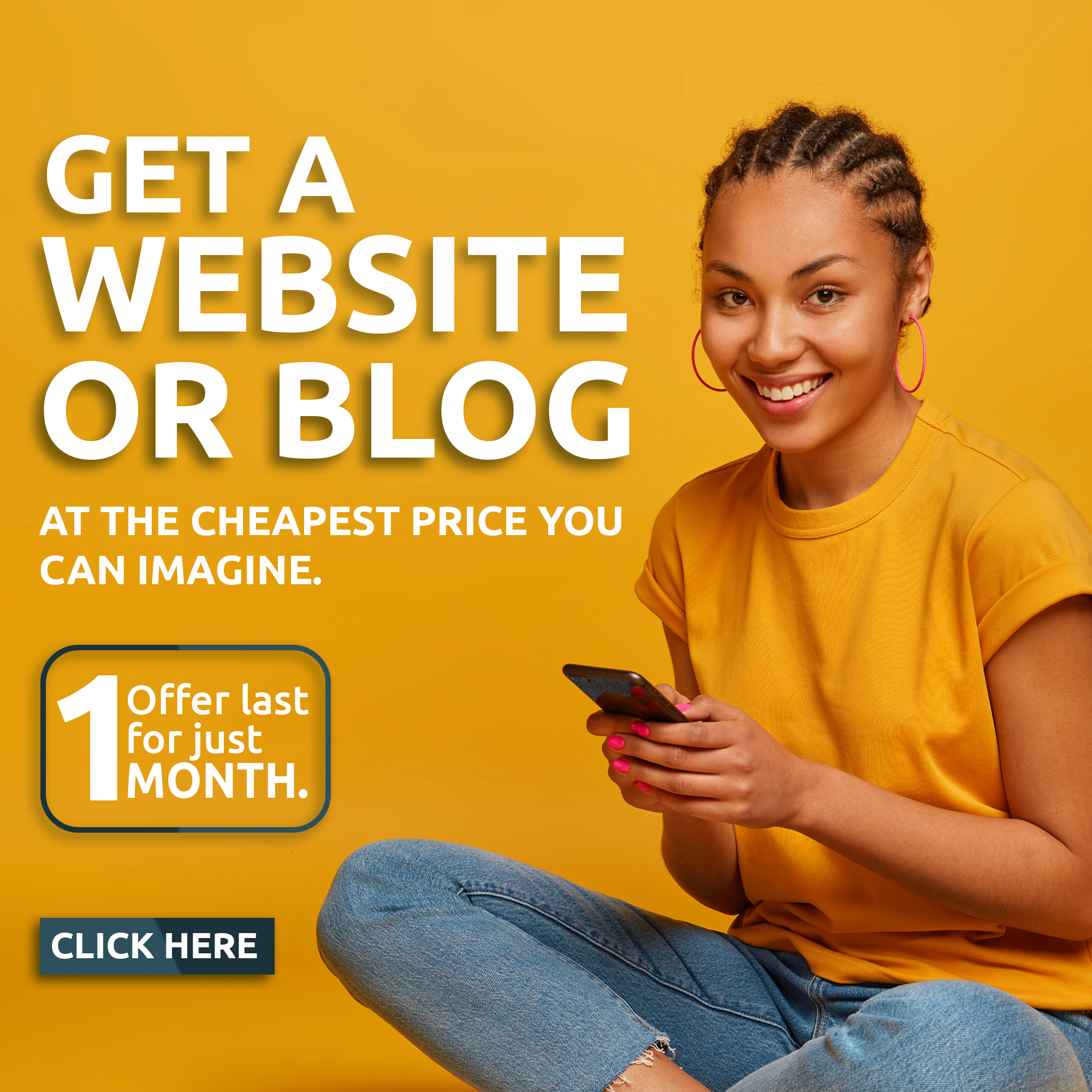 "The extracted video & news shared was only designed to misinform & divert the attention of Nigerians from the real issue.
"The matter is under investigation by the National Assembly Ad- Committee and we won't comment on such."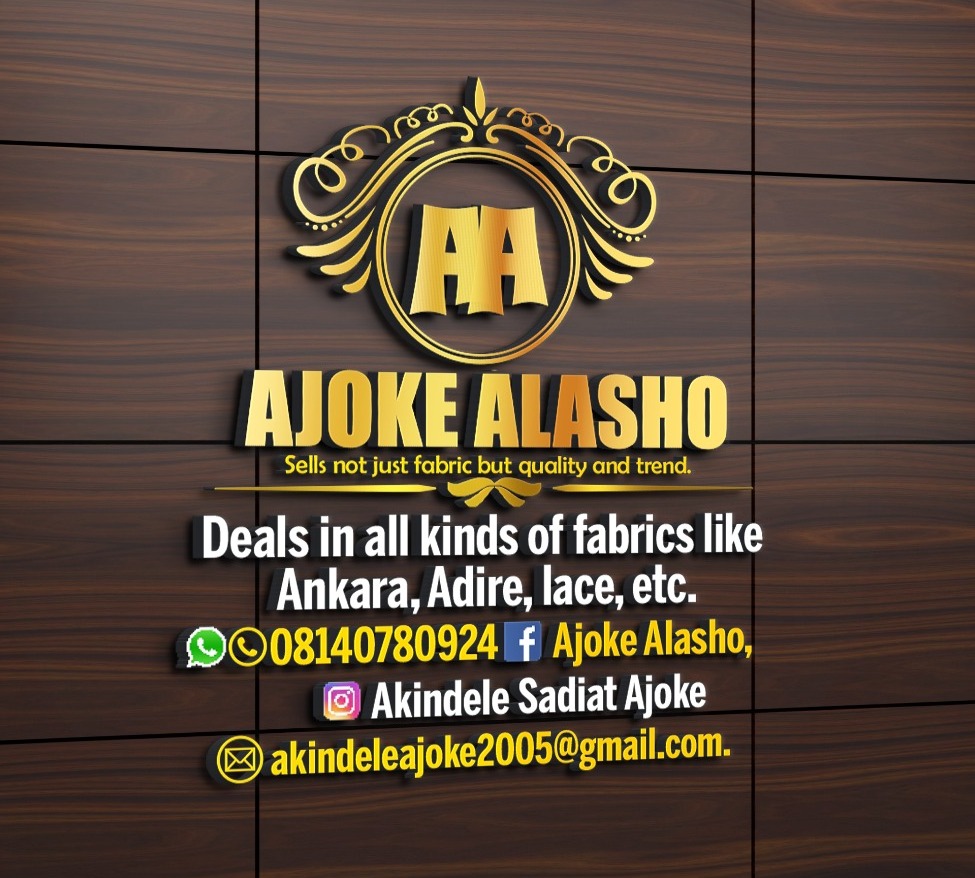 "The distorted video was copy-cut-paste of 7th September 2023 sitting of the House of Representatives probe panel."
Recall, that last week Thursday, during an investigation by the House ad hoc committee investigating the slow pace of Ijebu igbo-Ibadan Road road project, there was an allegation that Reps Member connived with some officials of Federal Ministry of Works to re-award an ongoing project to another contractor from its original contract sum of N9.8 billion to N54 billion.
The company then said despite its request for upward review of the project to at least N14 billion, the officials of the Ministry of Works ignored their request but went ahead to re-award the contact to another company, Areatech Construction Ltd at N54 billion.
Engr. Adedeji then told the committee that he has no personal issue with Sadipe but there was no how they will fold their hands and allow illegality to prevail.
The Director, Highways, South West, Federal Ministry of Works, Engr. Adedamola Kuti told the committee chaired by Hon. Kwamoti Bitrus Laori that they had terminated the contract of DC Engineering Ltd since September 2022 and re-awarded it to two other companies but he was silent on why the 41km road contract was reviewed from N9.8 billion to N54. billion.
It was learnt that the project was awarded in 2018 and expected to be completed in 2020 but it took the Federal Ministry of Works five years 2018 to 2023 before paying 15% mobilization fees of N1.3 billion to DC Engineering Ltd leading to slow pace of the project.
It was gathered that the Bureau of Public Procurement (BPP) which earlier gave Certificate of No Objection, to Areatech Construction Ltd had since cancelled it as the original contractor is still on site. BPP based its action on the ground that no project shall be re-awarded to another company without the termination of the initial contact.