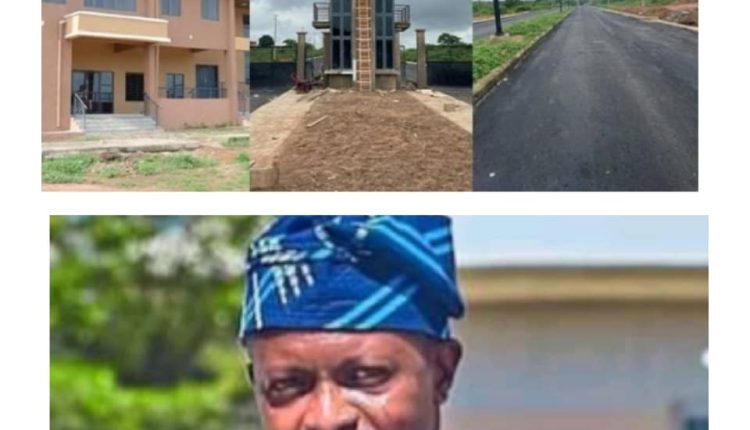 Iseyin Born Lawyer, Bayo Raji Praises Makinde For Projects' Commissioning In Iseyin, Congratulates Indigenes
By Khalid Imran
The Ex National President of Iseyin Development Union(IDU), Alhaji Barrister Bayo Raji has appreciated Governor Seyi Makinde over construction and commissioning of projects in the ancient town.
The constructed projects and which are to be commissioned on Friday, September 15, by the former President Olusegun Obasanjo are Iseyin Campus of LAUTECH, Iseyin-Oyo road, Iseyin-Ogbomoso road, Iseyin City Hall and others.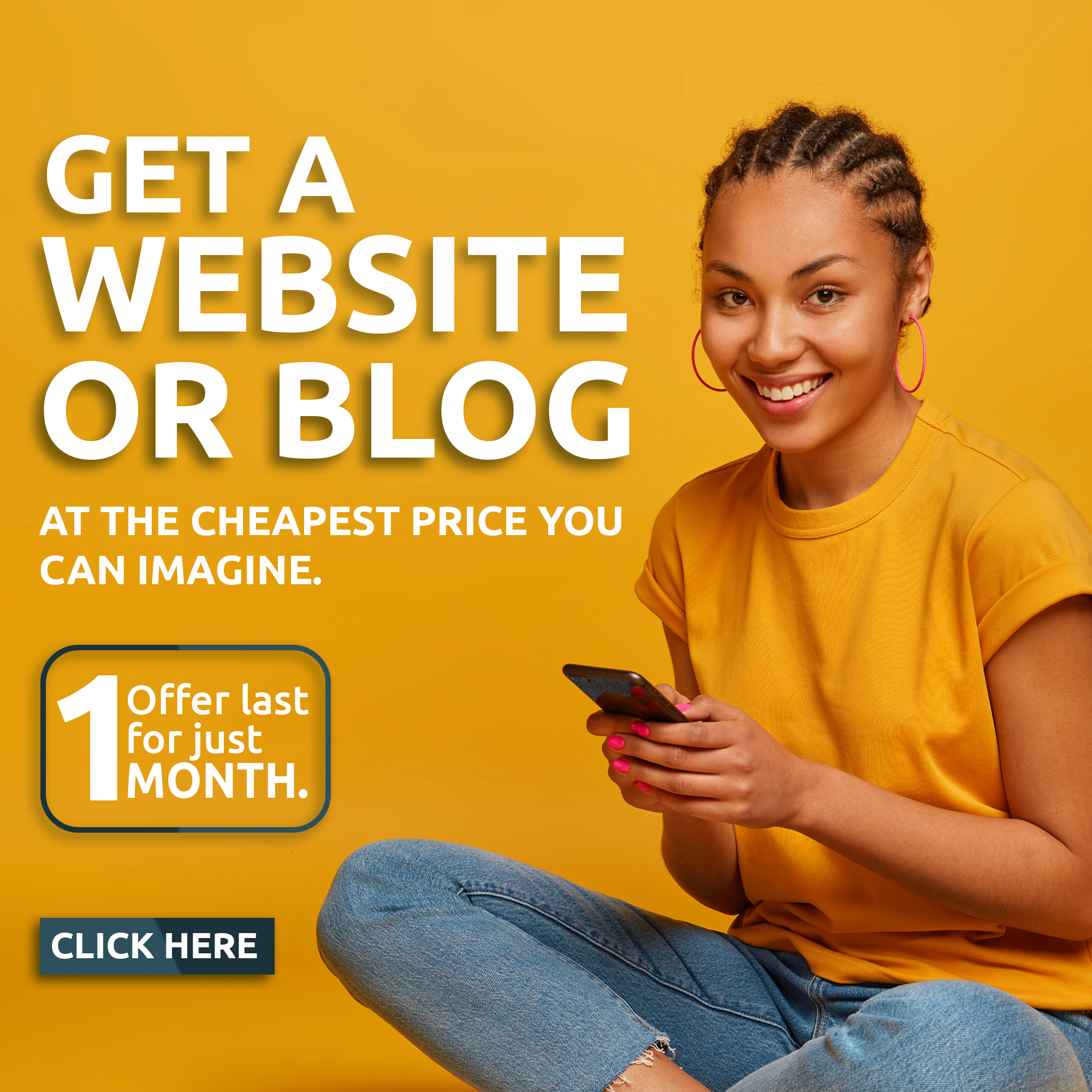 Barr. Raji, who was also the former House of Representatives Candidate of SDP for Iseyin/Itesiwaju/Iwajowa/Kajola Federal Constituency at 2023 general elections extends his congratulations to people of Iseyin Land on construction and commissioning of those projects that would in no measures contribute to the growth and development of the town.
Barrister Raji showed his appreciation and congratulations in a statement which he personally signed and made available to news men.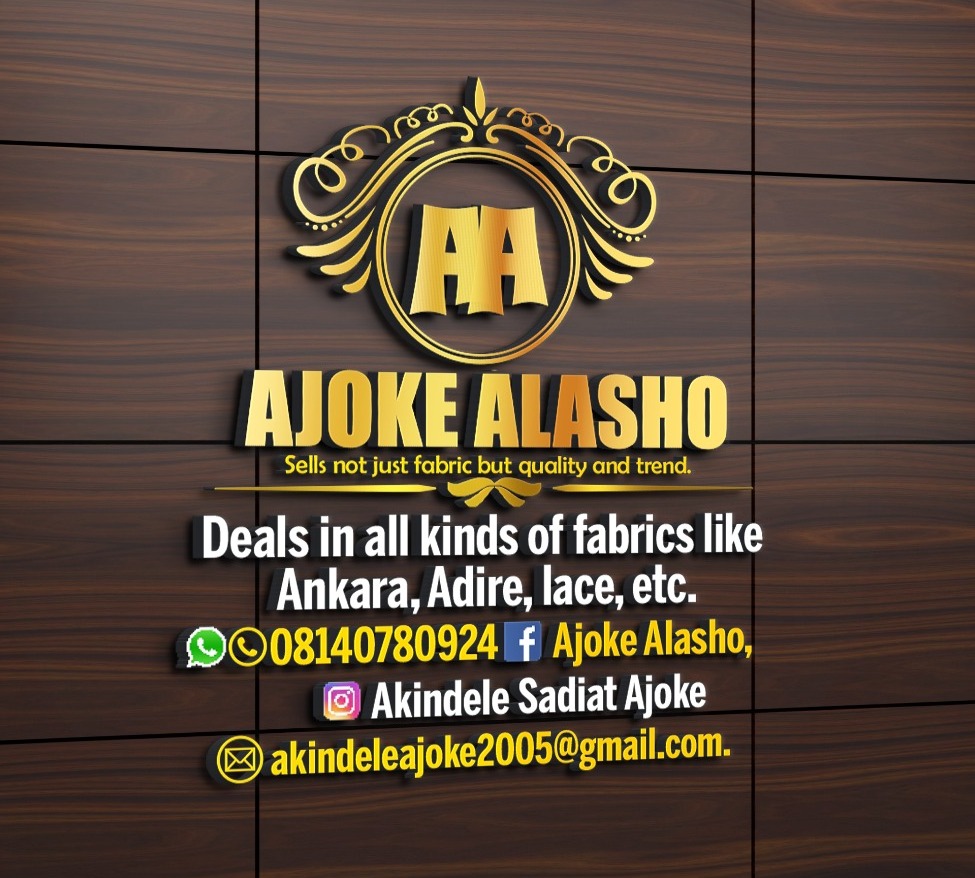 The Ex National President of IDU said, people of Iseyin Land would never forget Governor Makinde who had made the ancient town the point of attraction and reference in Oyo State.
He described Makinde as a leader and administrator who believes in rural development in order to prevent rural-urban migration of people.
He maintained that with these projects constructed by the Governor, Iseyin Land has worn new outlook and people will be loved to live and do businesses in the town.
He enjoined Governor not to hesitate in bringing more developmental projects to the town, as that would convince indigenes and others in diaspora to come home for Investments.
In another vein, Barr. Raji cheered people of the town, for these great opportunities that the Governor extended to them and however called on community leaders and other concerned authorities to make good use of the projects in order to serve the purpose they were built for.
He assured of adequate accommodation, security and protection for both management staff and students, maintaining that the ancient town of Iseyin Land values strangers for peaceful coexistence and it does everything in its capability to guarantee comfort, peace and togetherness for all.