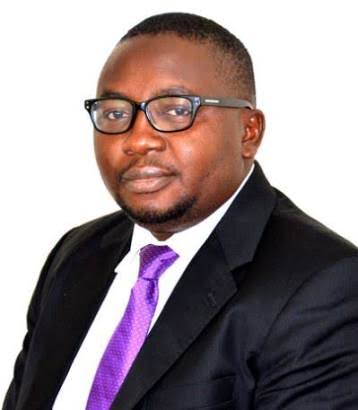 Adelabu Speaks On Collapsed National Grid
Minister of Power, Adebayo Adelabu has assured Nigerians that the government is on top of the situation following the collapsed national grid that happened in the early hours of Thursday, adding that speedy restoration is in progress.
Adelabu made this known in a series of tweets on X platform on Thursday.
The Minister said there was an explosion that led to a fire outbreak at Kainji/Jebba located in the North-central part of Nigeria.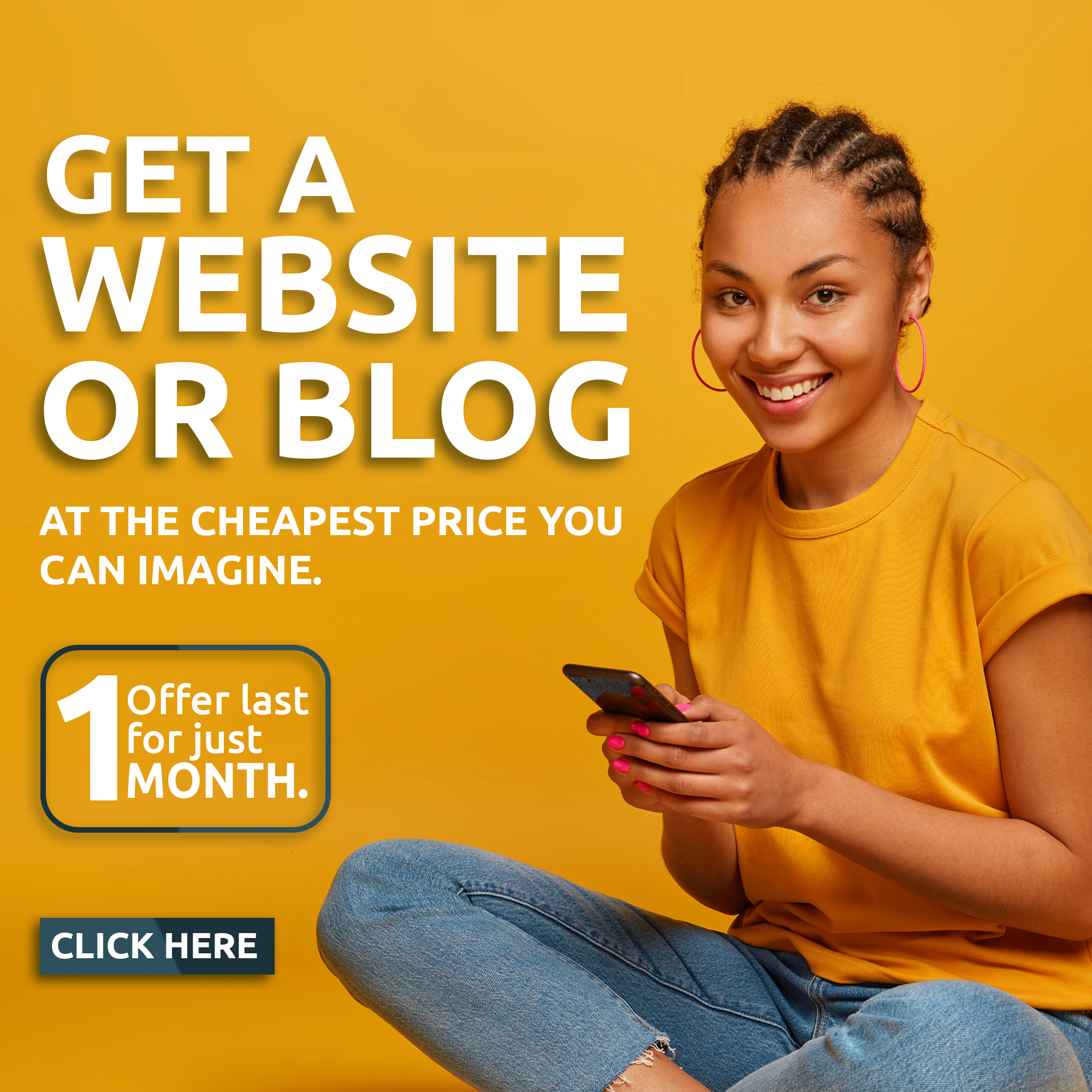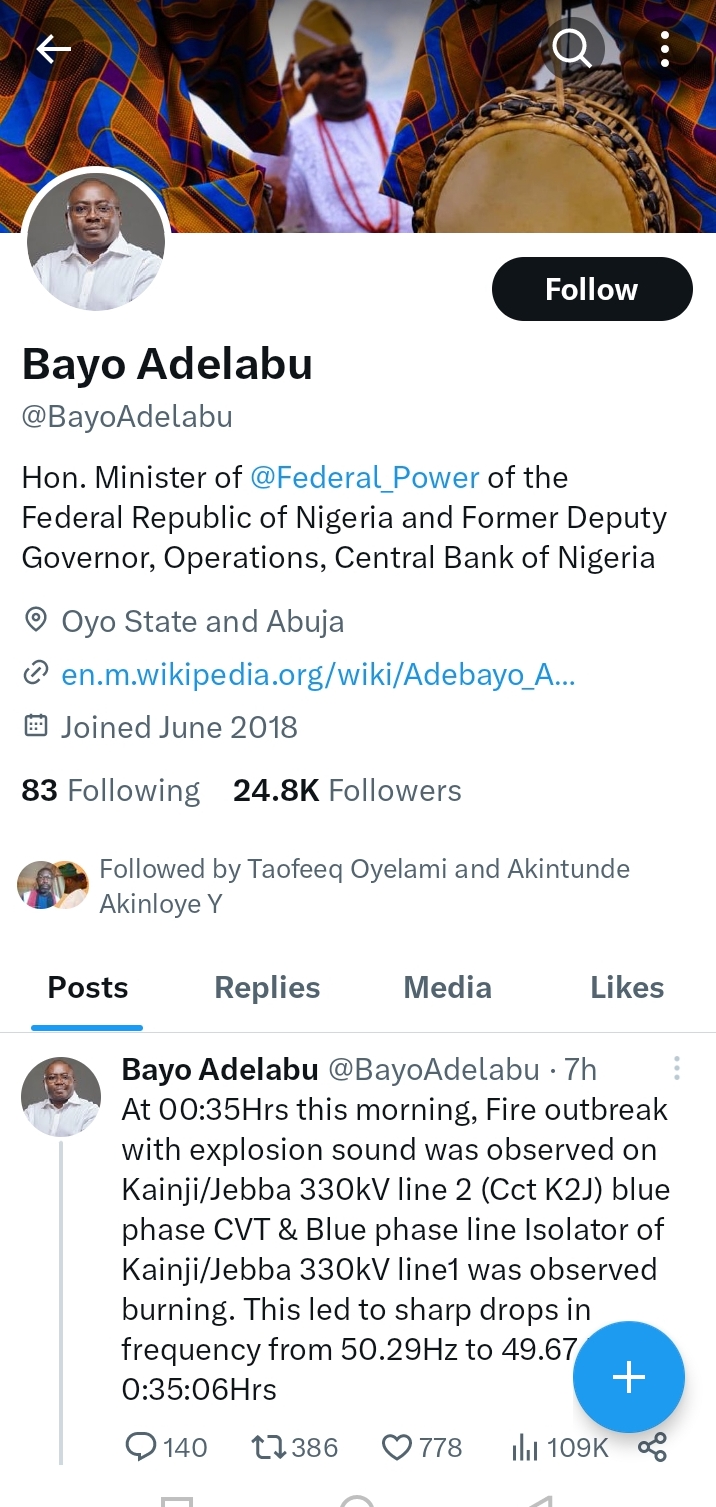 The Minister wrote, "At 00:35Hrs this morning, a Fire outbreak with an explosion sound was observed on Kainji/Jebba 330kV line 2 (Cct K2J) blue phase CVT & Blue phase line Isolator of Kainji/Jebba 330kV line1 was observed burning. This led to sharp drops in frequency from 50.29Hz to 49.67 Hz at 0:35:06Hrs with Jebba generation loss of 356.63MW".
"We are on top of the situation and speedy restoration is in progress. The fire has been fully arrested and over half of the connections are now up and the rest will be fully restored in no time. My sincere appreciation to those who responded or expressed concern", he added.