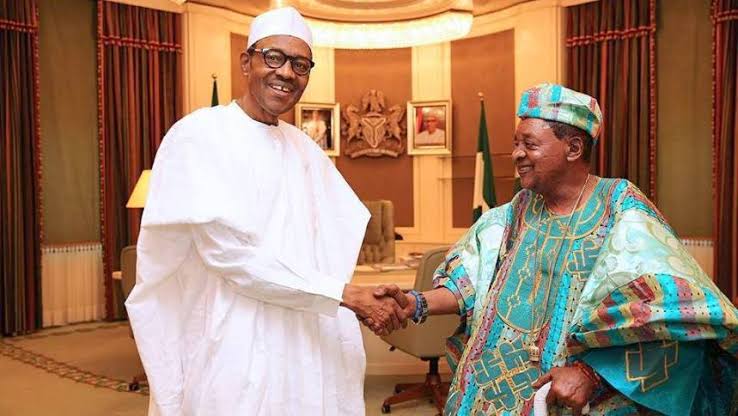 Alaafin Seeks Law To Stop Herdsmen, Farmers' Crisis
The Alaafin of Oyo, Oba Lamidi Adeyemi, on Friday urged the Federal Government to enact a law that would stop herdsmen and farmers' clashes to avoid food crisis in the country.
Oba Adeyemi made the plea in an interview with the News Agency of Nigeriaon the sidelines of a courtesy call on him in Oyo by a delegation of Women in Maritime Africa Nigerian Chapter.
Alaafin said, "I have articulated this problem in the letter I wrote to President Muhammadu Buhari.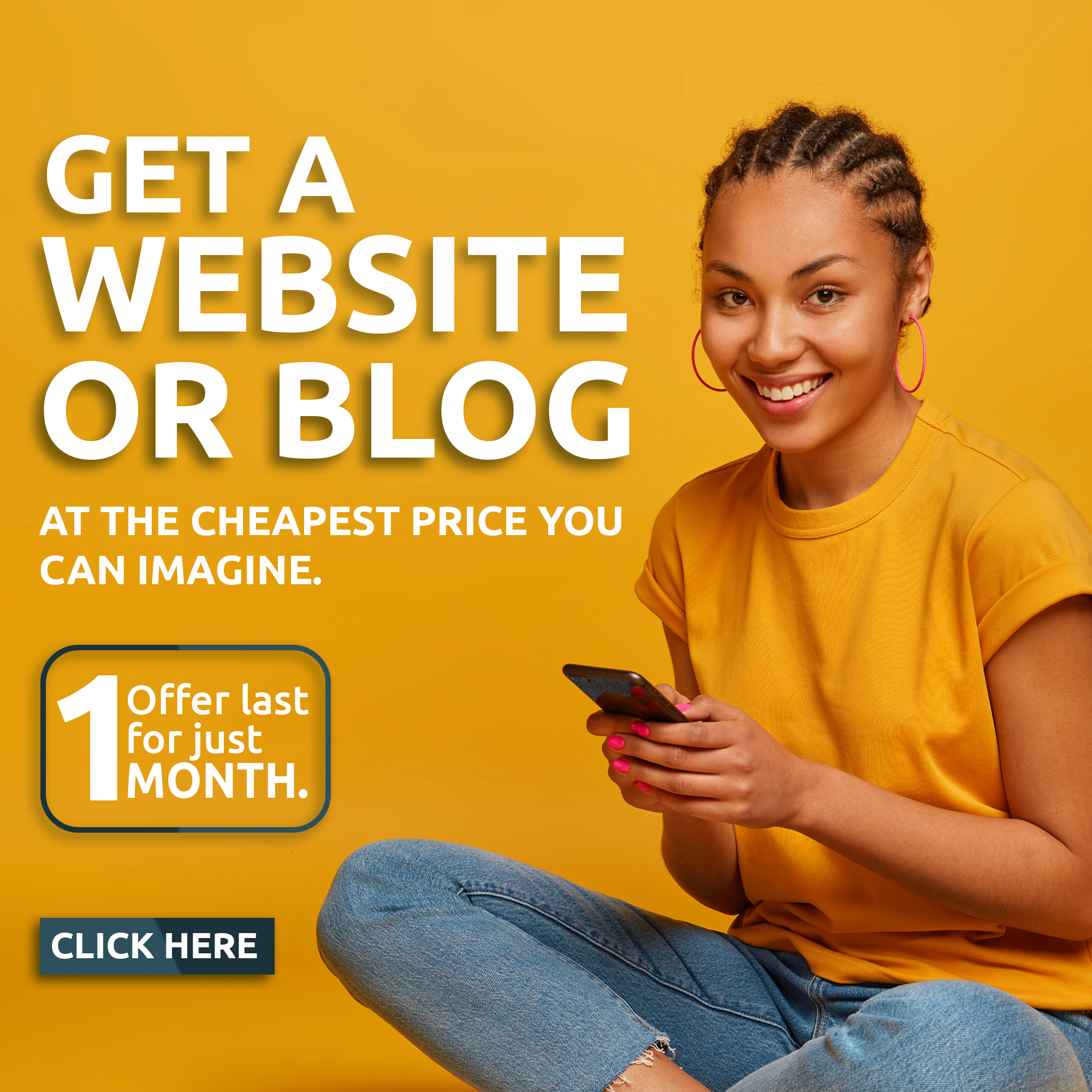 "If the situation is not controlled, there is tendency for us to have scarcity of food because farmers will only do their work in an atmosphere devoid of fear.
"Those living in the cities depend on farmers and the farmers have abandoned their farms because some herdsmen are carrying guns to terrorise them.
"There is no need for them ( herdsmen) to carry guns (AK 47) in Yorubaland because people in Yorubaland are not cattle rustlers; they don't steal cattle but is very important that government takes a holistic view to settle the matter," the monarch said.
He claimed that some herdsmen molested some of the women due to the ammunition they were carrying, saying that after molesting them, they also killed their husbands.
"The herdsmen encroached the farmlands while their cattle destroy their farms.
"When farmers reacted, they started fighting them and before police could reach the place, they had killed a lot of farmers because they were armed.
"We have arrested 14 herdsmen and handed them over to the police and they are all facing court trials."
The monarch also commended the Federal Government for closure of land borders to check smuggling of rice and other products.
to him, government should have consulted far and wide and sought the views of people before making any policy statement and commencement of any enforcement.
"There are people who are honest traders, that are not smugglers. Now such people cannot do their business.
"If you go to Benin Republic and buy goods that you want to sell, even if it is legitimate trade before the border was banned, the police will still be harassing them.
"There is no counter measure to know whether honest and genuine traders are being affected.
"The closure of border is a good thing if we can adequately feed ourselves at home and government puts necessary machinery into motion to see that those cultivating rice have sufficient quantity for Nigerians before enforcing such policy," the monarch said.
...For the latest news update, Subscribe to our Whatsapp Channel
(Click Here)
and join our Telegram Update Group
(Click Here)