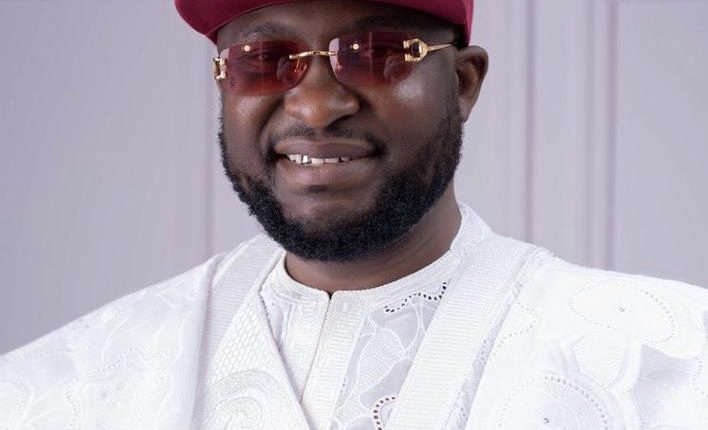 INEC Voter's Card : Omo Iya Eleja Sets Up Free E-Registration Centres For Ibadan Northeast, Southeast Residents
In an effort to make the ongoing national permanent voter's card registration easier for people of Ibadan Northeast and southeast local governments, a federal lawmaker hopeful, Mr. Ibrahim Olanrewaju Ajiboye " Omo Iya Eleja has set up five pre-enrollment centres for the residents of his constituency.
The created pre-enrollment centres for residents of Ibadan Northeast, Southeast is said to Pre-Register those who wish to collect new permanent voter's card ( PVC ); change polling units and request for new Cards due to damage or loss of PVC.
According to Omo Iya Eleja, he said his intention is to create a way to make the voter's pre- enrollment easier, more accessible and friendly for his people. He said it is not only for new registrants, but also to registered voters who may wish to transfer their registration or have had their Permanent Voters' Cards (PVCs) missing or defaced.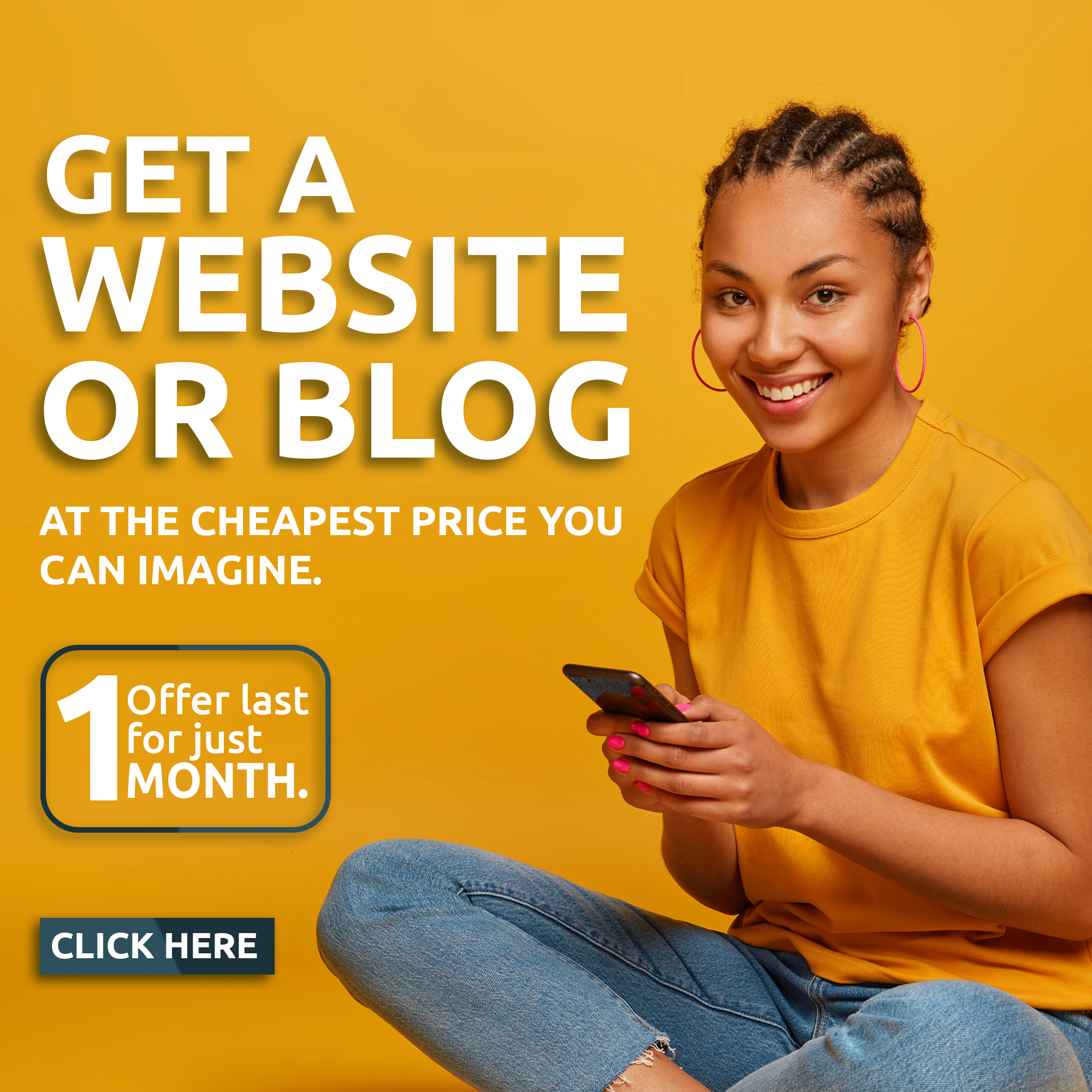 According to to Omo Iya Eleja, he said " We have to thank Independent National Electoral Commission ( INEC ) for creating a voter's card self pre – enrollment platform. Such move will encourage more registrants and push to get PVCs; thereby result in getting more citizens to participate during elections.
So, to make the pre- registration more easier by bringing it closer to our people, we have set up five centres within Ibadan Northeast and Southeast Local government. We want our people, especially the aged, physically challenged and those who can't afford to access internet for the online pre – registration to visit any of the closest centres for their online pre – registration. The registrants will provide their basic biodata, choose a date and time to complete the registration at a designated registration center of their choice.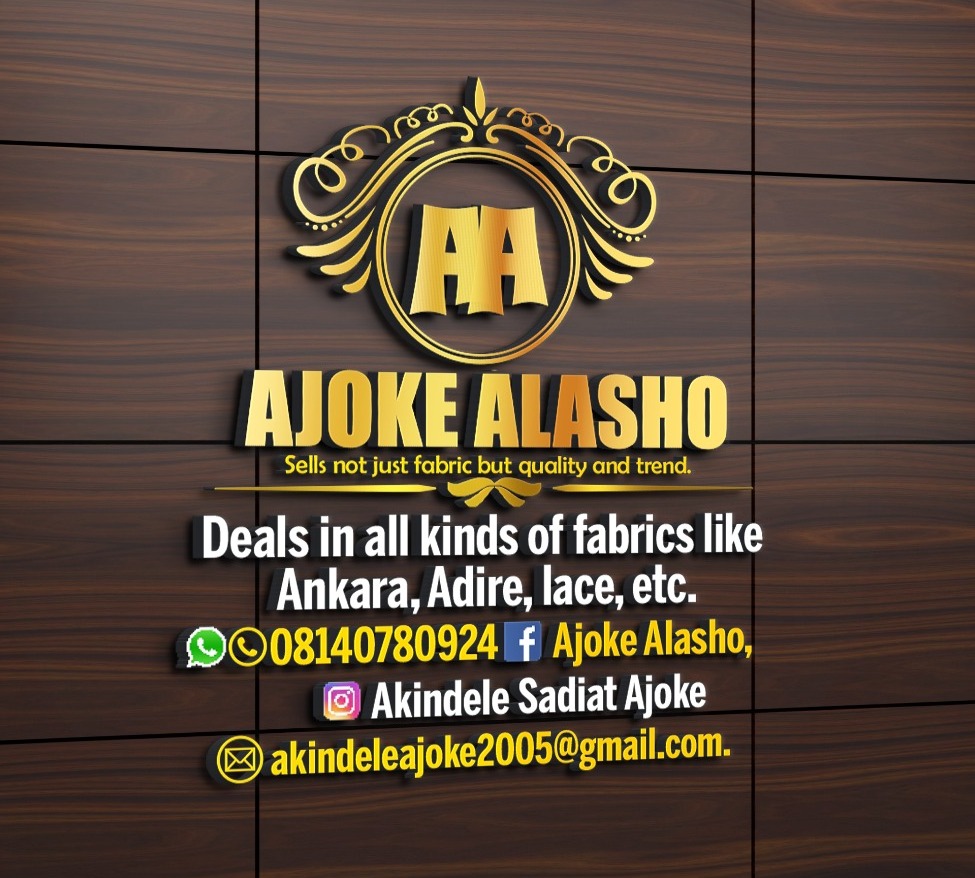 " INEC is giving registration opportunity for new registrants, registered voters who are wishing to transfer their PVCs to another polling unit or have had their Permanent Voters' Cards (PVCs) missing or defaced.
" We are making this effort to reduce our people's experience by making the registration exercise faster, easier, and to assist in reducing crowd at INEC registration centers.
We want anyone who wish to register to visit any of the listed centers for pre – enrollment below :
Center 1 : Ode Aje Junction on Monday 9th and Tuesday 10th of August from 9am to 4pm.
Center 2 : Opposite Saint Cyprian High School, Padi on Wednesday 11th and Friday 13th of August, from 9am to 4pm.
Center 3 : Godwill Plaza, Opposite Madu Il Arabiy School, Modina Elekuro, Ibadan, on 16th of August, from 9am to 4pm.
Centre 4 : Mapo Christ Primary School, Odinjo Primary School, Odinjo, on 17th -18th of August, from 9am to 4pm
Center 5 : St. Annes Secondary School, Molete, Ibadan on 19th -20th of August, from 9am to 4pm