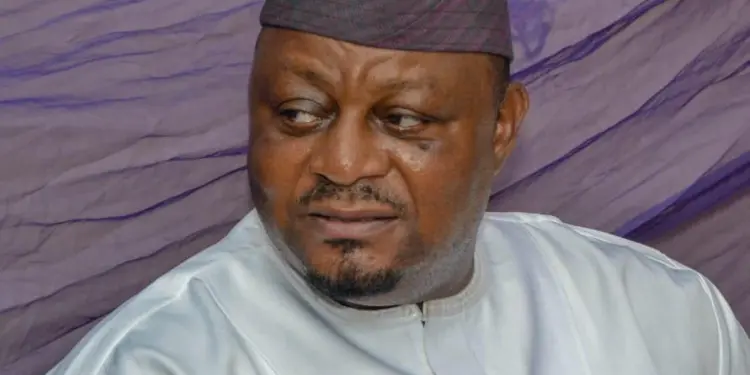 Bibire's Appointment Is Fit For Purpose – Agba Egbe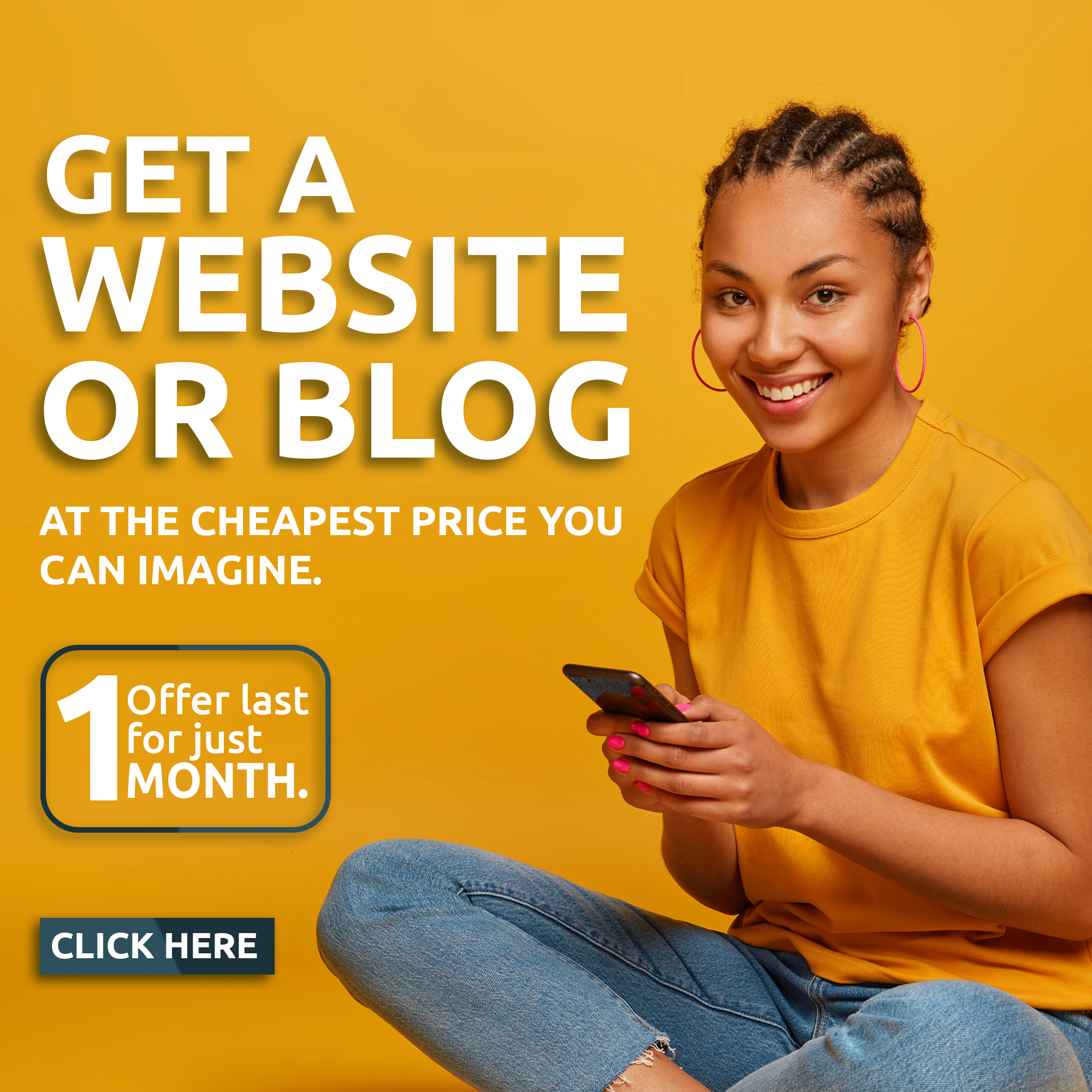 https://slickforcegirl.com/2021/11/17/kdk30wor1yr The executive chairman of Ibadan North Local Government, Hon. Yusuff Sahib Oladayo has affirmed that appointment of Adeyinka Kazeem Bibire as Special Adviser on Local Government and Chieftaincy Matters to governor Makinde is a well-deserved portfolio for a man who will fit the purpose.
Agba Egbe made this disclosure to westerndilynews reporter on Saturday when he went to celebrate the new appointment with Bibire at his Bodija residence in Ibadan.
https://cglegal.com/b12zorrhj9
https://paceptclinic.com/kmh47vkf3i5 "I want to specially appreciate His Excellency,  governor Seyi Makinde,  the builder of the modern Oyo state for deeming it fit to zoned the said appointment to Ibadan North Local Government.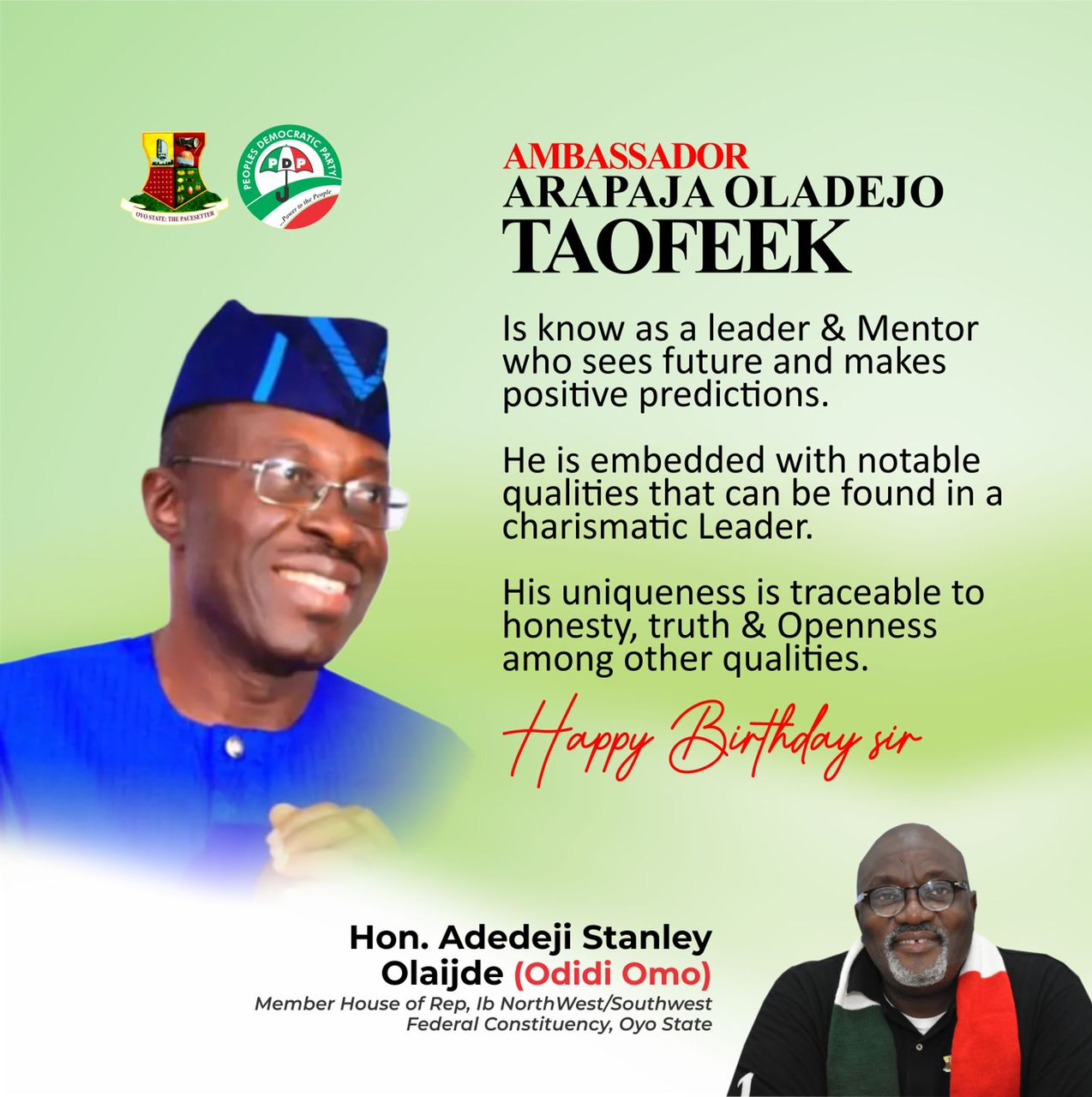 https://cglegal.com/21he7mwvqg " To every dedicated member of our great party, especially in our own Local Government, Ibadan North, with this recent action of our ever pragmatic leader, everyone  should understand now better that we will all reap from where we had sowed when it time and nobody will be left out.
https://www.balitrips.com/139p6nbd9b6
http://www.pigeons-france.com/s3llzp145i "It is a moment when more re- assurance and hope is re-born, faith is rekindled and a fresh fire of patriotism is released for the task ahead.
Our leader, Bibire got a reward for his unquestionable loyalty to governor Makinde, am sure he will use is wealth of experience to assist our amiable governor in the area he was appointed for, no doubt, Bibire is fit for purpose". Agba Egbe added.
https://www.aimilpharmaceuticals.com/ogssljwp3jw