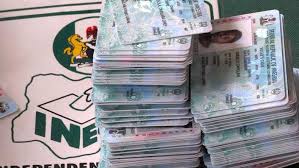 Official, INEC Reveals 84,004,084 as Registered Voters For 2019 Elections
The Independent National Electoral Commission had made the announcement of Eighty Million Four Thousand and Eighty Four ( 84,004,084 ) as numbers of voters who dully registered for February 16th and March 2nd general election.
Giving the statistics of registered voters by geographical zone, INEC revealed that 20,158,100 voters recorded in North West, 16,292,212 voters recorded in South West, 13,366,070 voters recorded in North Central, 12,841,279 voters recorded in South South, as North East has 11,289,293 registered voters while South East got a record of 10,057,130 voters.
While revealing the devolution of collection of Permanent Voters Cards registration areas/wards, Independent National Electoral Commission said, it carried out the Continuous Voters Registration ( CVR ) exercise between 27th April 2017 to August 30th 2018 during which total of Fourteen Million Two Hundred and Eighty Three Thousand, Seven Hundred and Thirty Four ( 14, 283, 734 ) new voters were registered. Subsequently, the commission printed the permanent voters card ( PVCs) of the new registrants and already delivered them to states.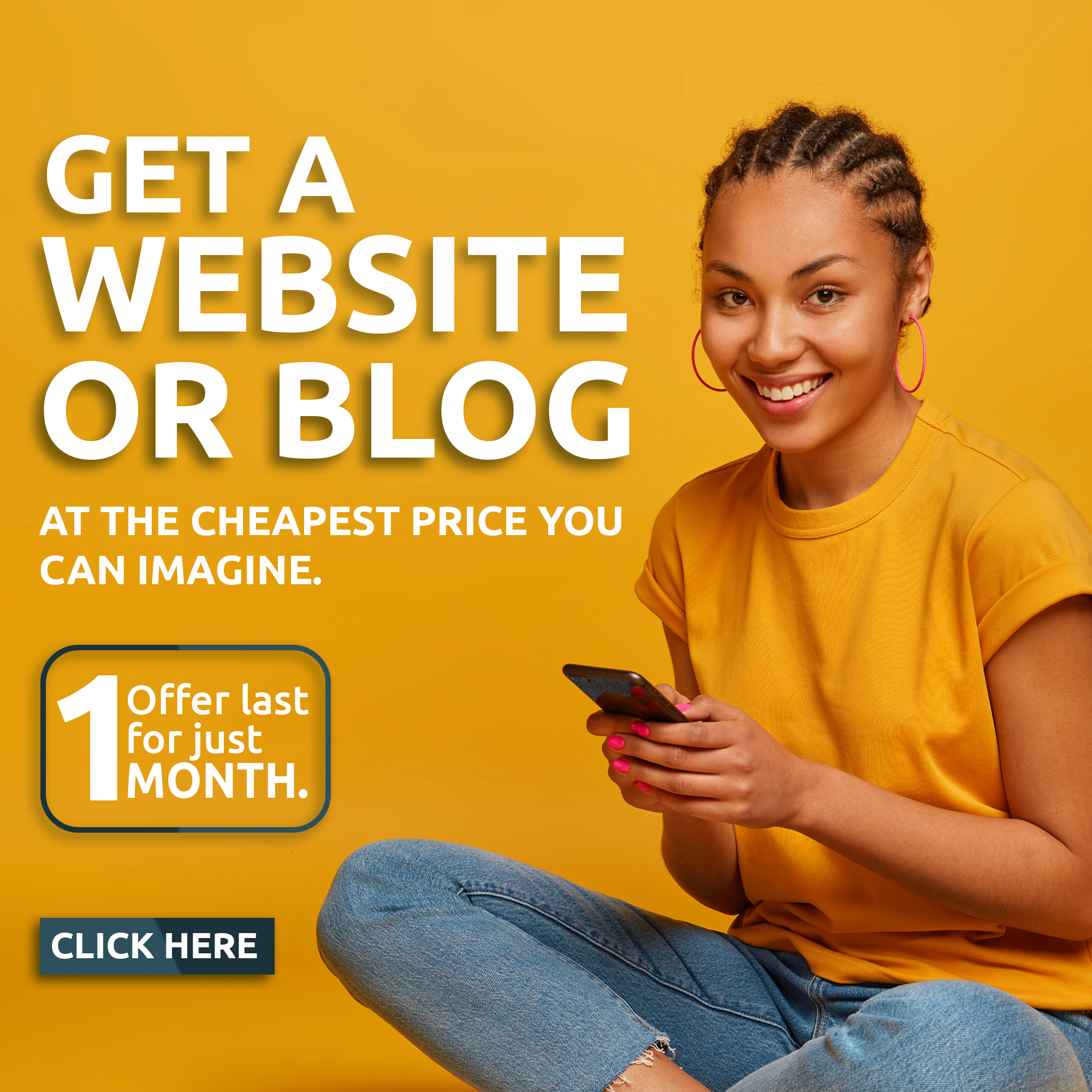 INEC said, collection of the Permanent Voter's Cards ( PVC ) by members of the public, which is being done presently at the commission's Local Government Offices is to be devolved to the 8,809 Registration Areas/Wards from 16th to 21st of January 2019, including Sartudays and Sundays.
While after the 21st January, 2019, collection of PVCs will be revert to the commission's to the commission's Local Government and other designation centres to be determined by the states until 8th Feburary 2019, being the last day for collection.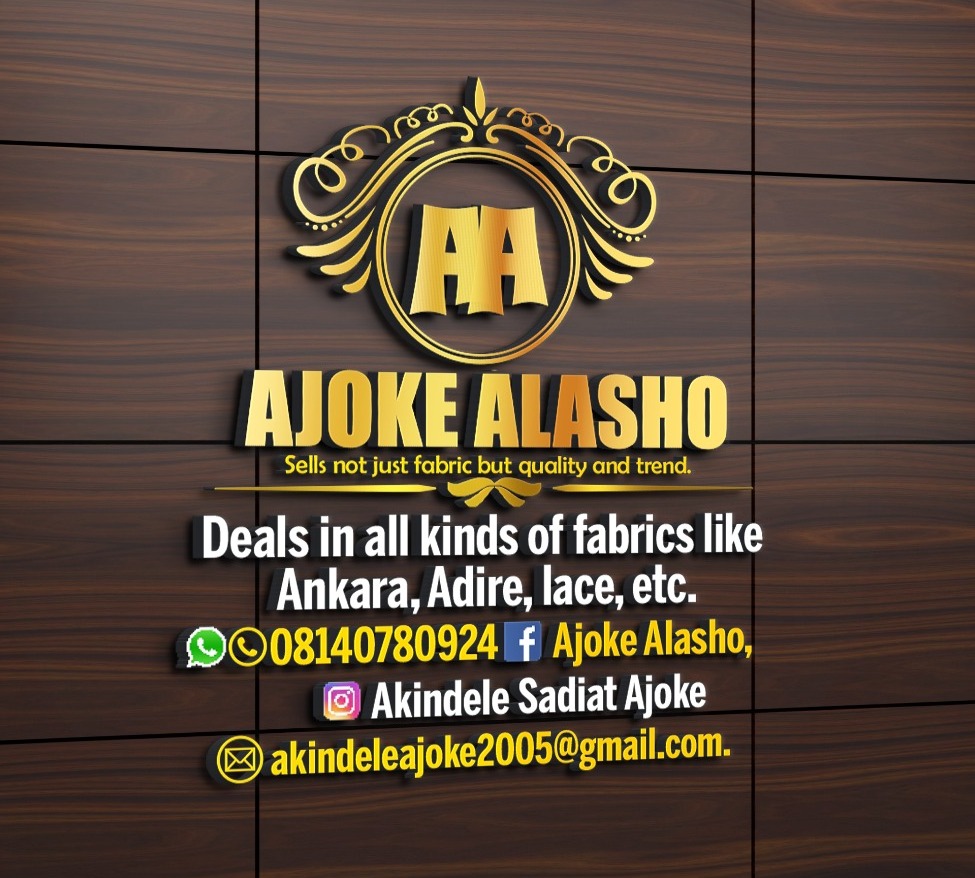 There will be no extension for the collection of PVCs after 8th day of Feburary 2019. All uncollected PVCs will be retrieved and kept in secure place till the general election is over.