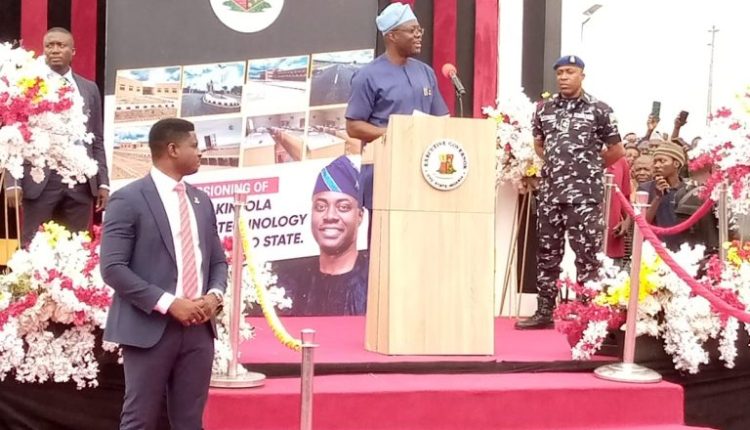 Makinde Gives Update On Ibadan Inner Roads
The Oyo State governor, Seyi Makinde, on Friday, said his administration will soon start the fixing of inner roads in Ibadan.
Makinde made the submission during the commissioning of 34.85km of Oyo-Iseyin road project.
According to Makinde, he decided not to go the way of his predecessors, who left inter-city road to fix the inner roads in Ibadan alone, throughout their administrations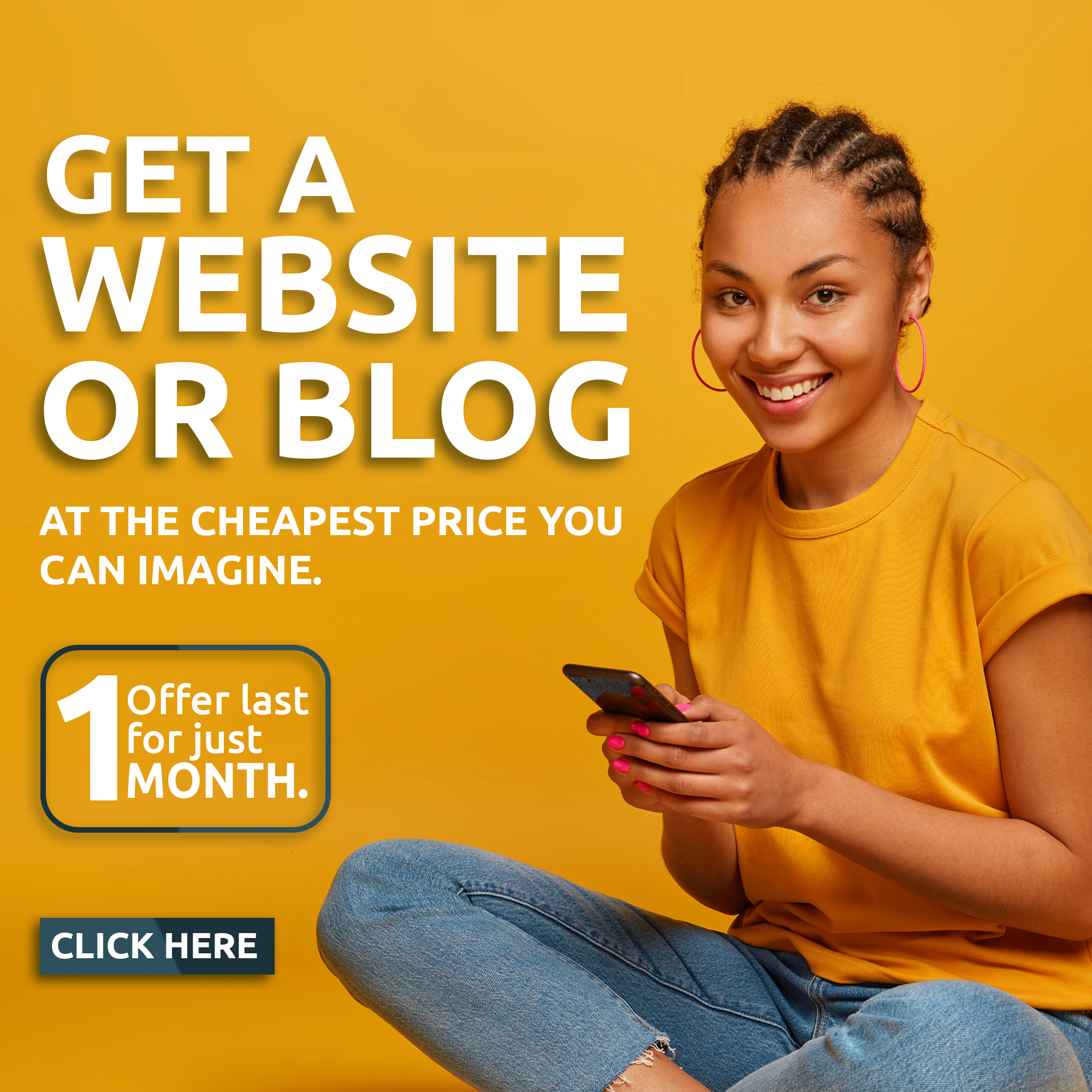 Makinde said his administration decided to focus on inter-city roads to boost the social and economic activities of the state through connecting cities.
"Today, we came to commission another inter-city road we have done. Some if it is in Ibadan to Iseyin, Iseyin to Ogbomoso, and this one, Oyo to Iseyin.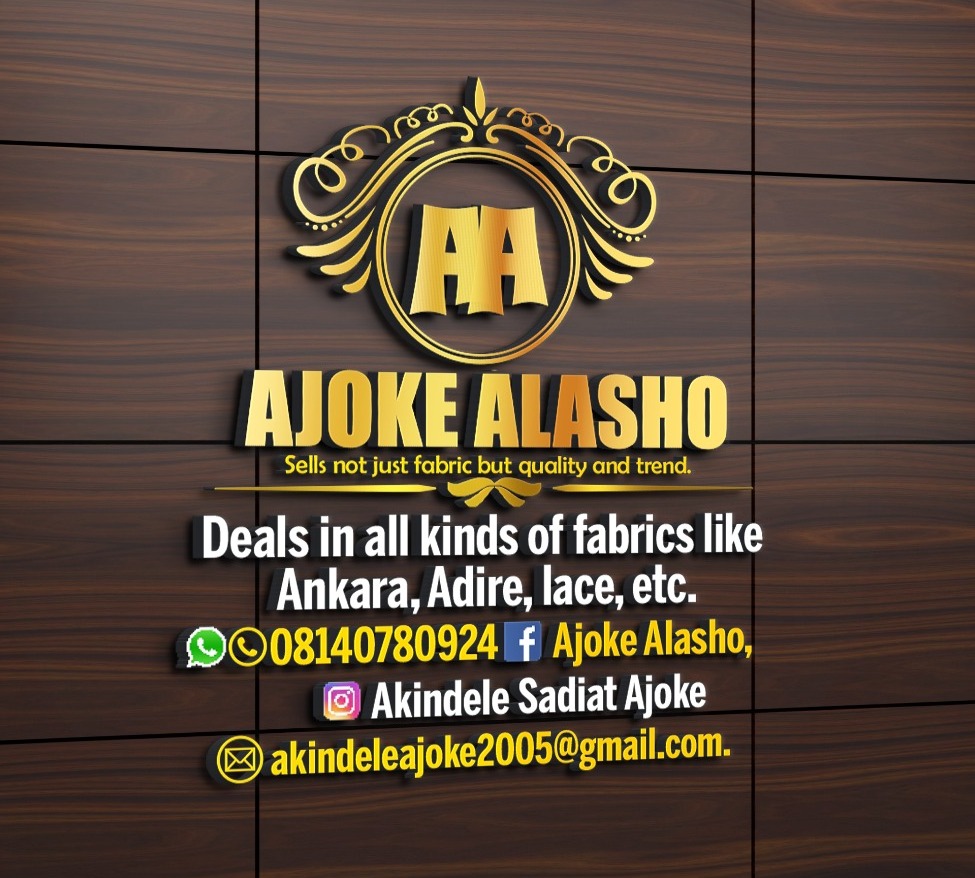 "Yes, we had a choice between doing what the previous government had done. I am from Ibadan, and the choice was to concentrate efforts in Ibadan, to repair inner roads which could be easily visible to the people in the capital but I said we are not going to do that. We will rather let our infrastructure development go after our economy.
"People are telling me, even up until this minute, that all the inner roads in Ibadan are bad, but I have this for you, the inner roads, we will start fixing them in a matter of weeks.
"I read on social media that, all the roads in Ibadan are bad, that what is Governor Seyi Makinde doing? I smile because the people doing business in Ibadan know what we are doing and our investors know what it will bring.
"Now, we will start doing the inner roads in Ibadan, do it Ogbomoso, in Oyo, the inner roads will be fixed but, first, we have done what we promised the people of Oyo State; to see Rural/Urban migration.
"Now, people can stay in Iseyin and work in Ibadan now, and people in Oyo can work in Ibadan. And for businesses, Oyo and Iseyin now are now one."