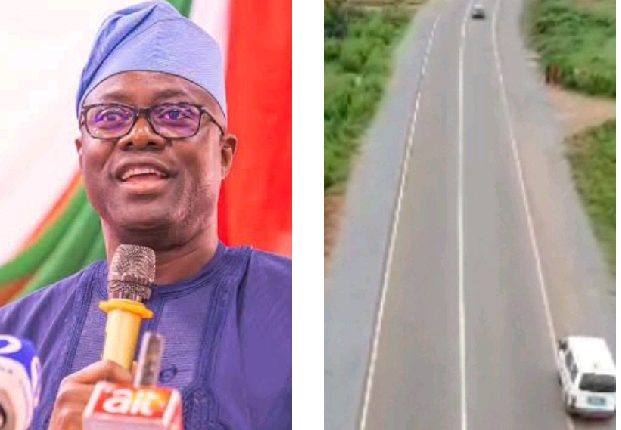 Makinde Asks Council Chairmen To Fix State Roads
Oyo State Governor, Seyi Makinde, has asked local government chairman in the state to map out a way they can begin fixing state roads in their various local government.
Gov. Makinde made the statement during the commissioning of 34.87km of Oyo/Iseyin road, which started from Ajangbadi, Oyo.
Makinde said that as much as the state government can construct and rehabilitate federal government roads, the local government should also be able to fix the road that belongs to the state government within their council area.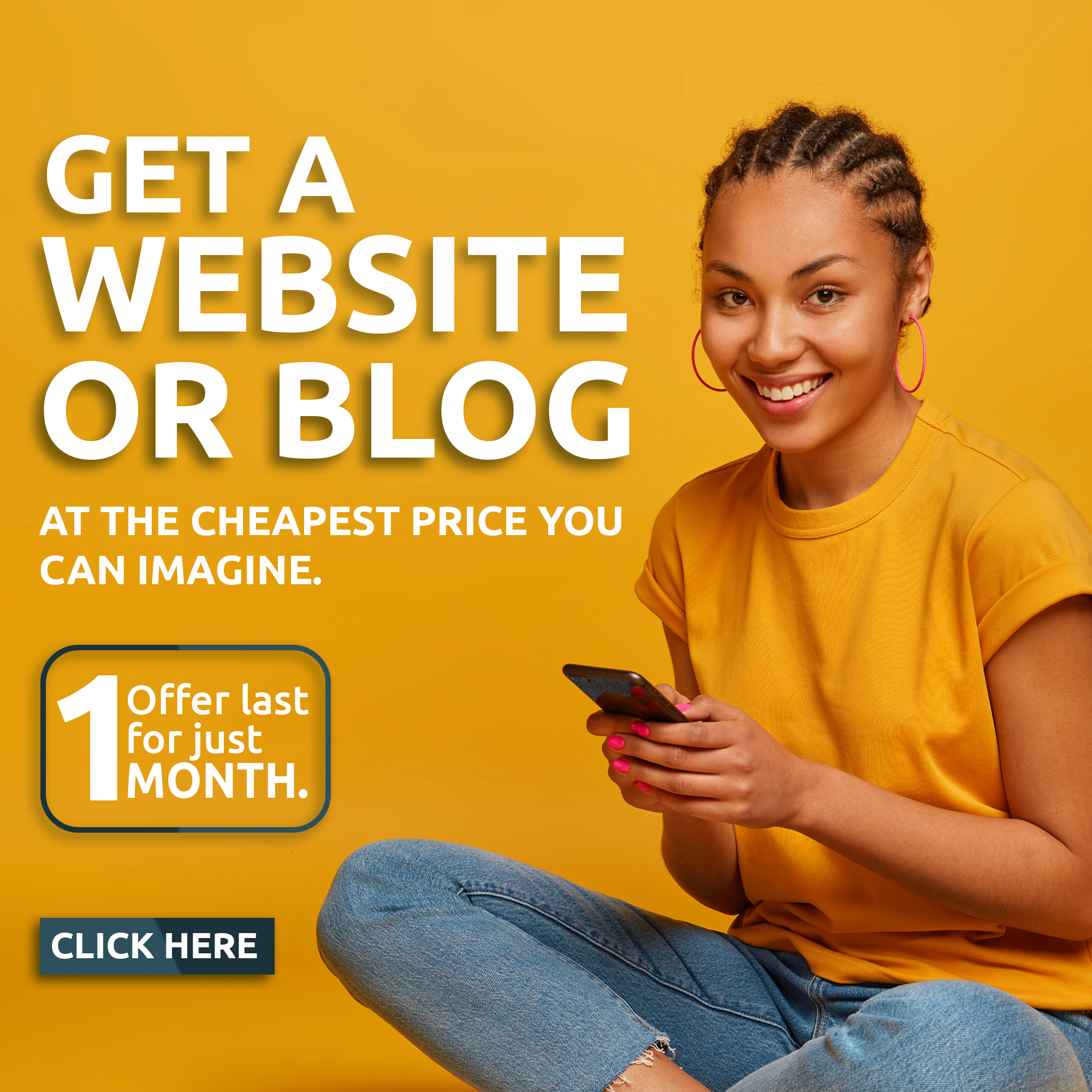 The governor challenged Oyo ALGON, with the chairman, Hon. Sikiru Sanda, to fashion out a template for the development of their various local government areas.
"People don't want to know if it is the federal government or state government
that owned the road, they just want plight on a good road. Be it the federal government, state government, or local government, we must deliver good road infrastructure for our people.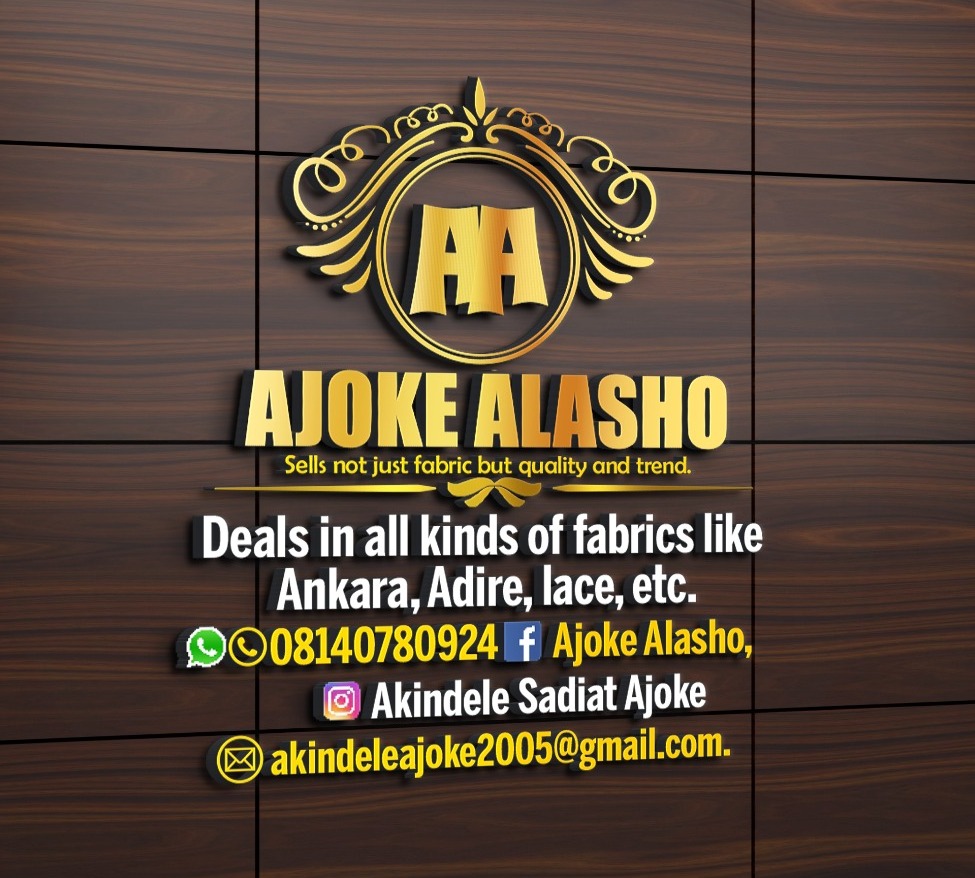 "Let me assure you that the way we have fixed this federal government road is the same way local government councils should be able to fix state roads. This is because the road belongs to all of us. The businesses there are not Federal businesses.
"So, I want to urge ALGON to come up with strategies for the development of our various local government areas. We should interconnect them because this is how we will provide sustainable development in our dear state." Makinde stated.