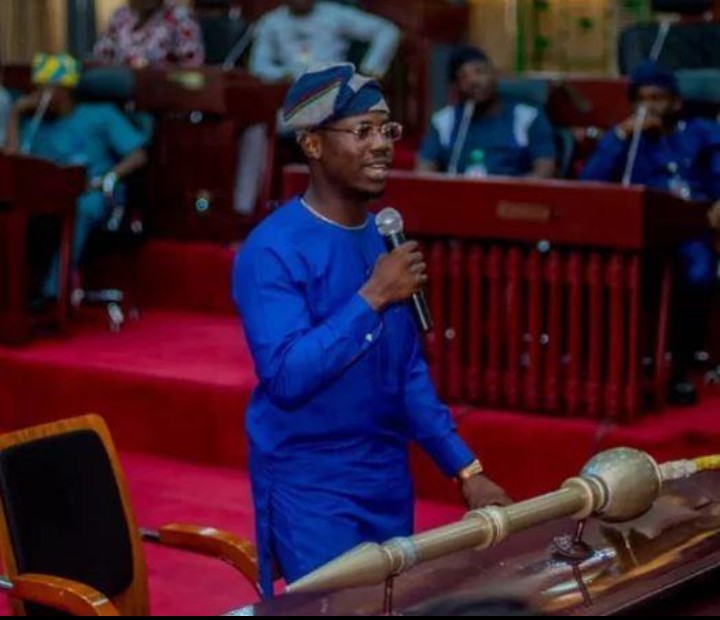 Governor Makinde Will Be Watching Oyo Games From Time To Time -Fakorede
As parts of efforts towards motivating football players and fans in the state, the Oyo Governor Engr Seyi Makinde will periodically go to the stadium to watch games involving teams representing the State in national competitions.
The state Commissioner for Youth and Sports Engr Seun Fakorede disclosed this today September 6, 2019, while featuring on the BCOS TV sports programme, sports update.
The Commissioner who said all the athletes and football clubs in the state will receive equal attention assured that all the sportsmen and women, as well as their officials, will be motivated and rewarded adequately.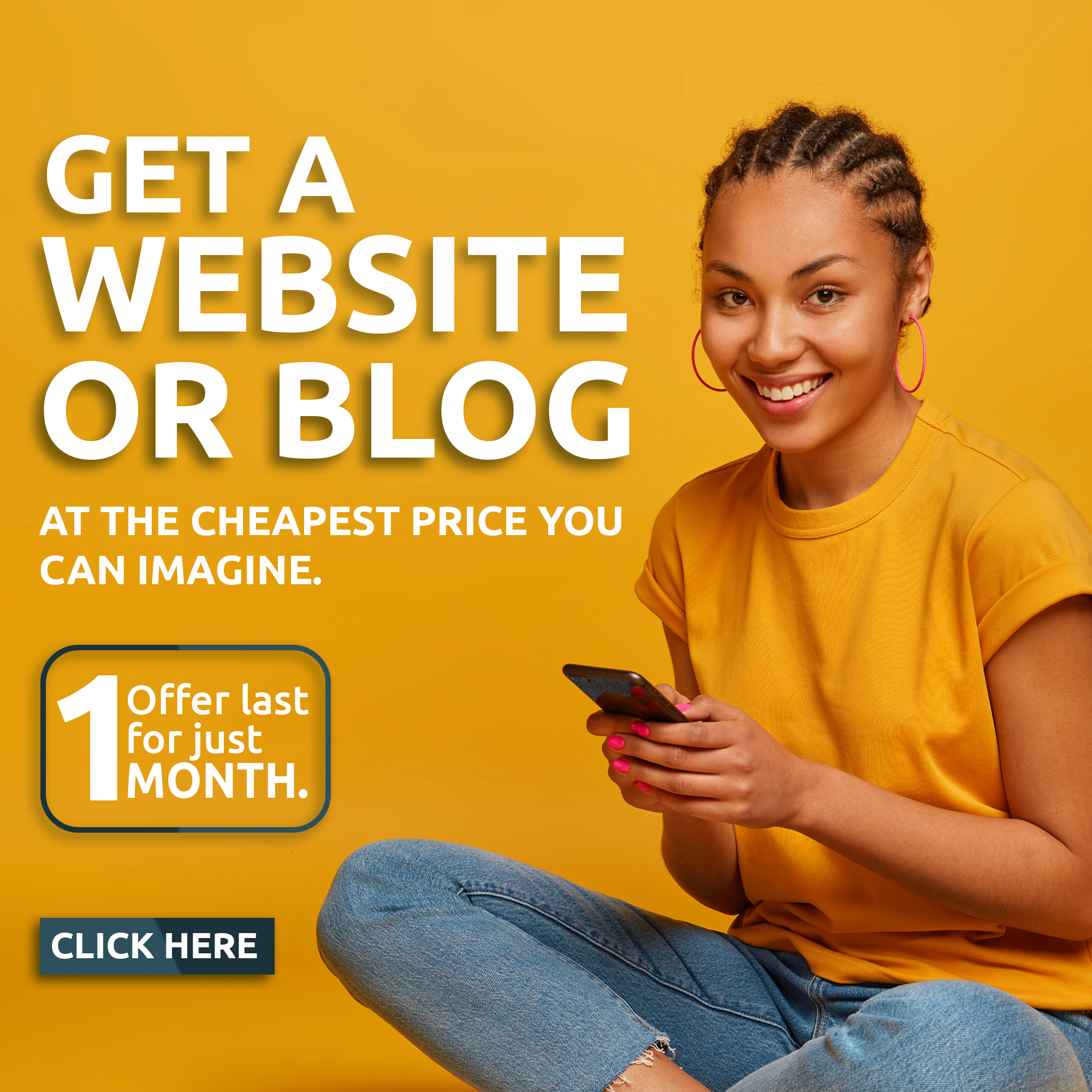 On the dwindling fate of female football in Oyo State, Hon. Commissioner, Seun Fakorede disclosed that a stakeholders meeting would be convened to address the problems facing women football in the State.