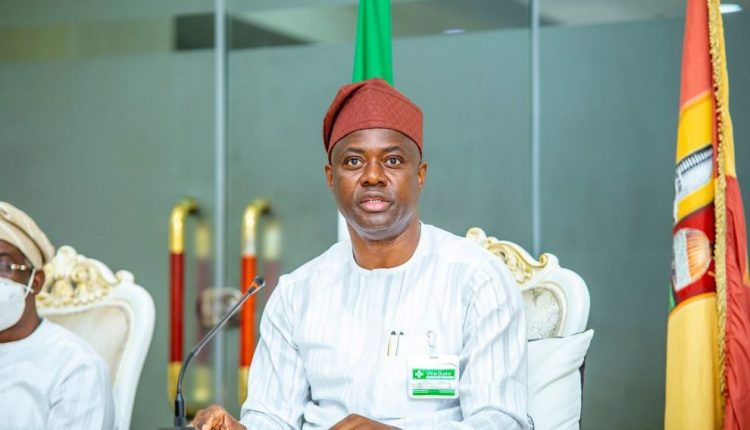 Oyo Govt. To Place Mobile Toilets In Strategic Places To Eradicate Open Defecation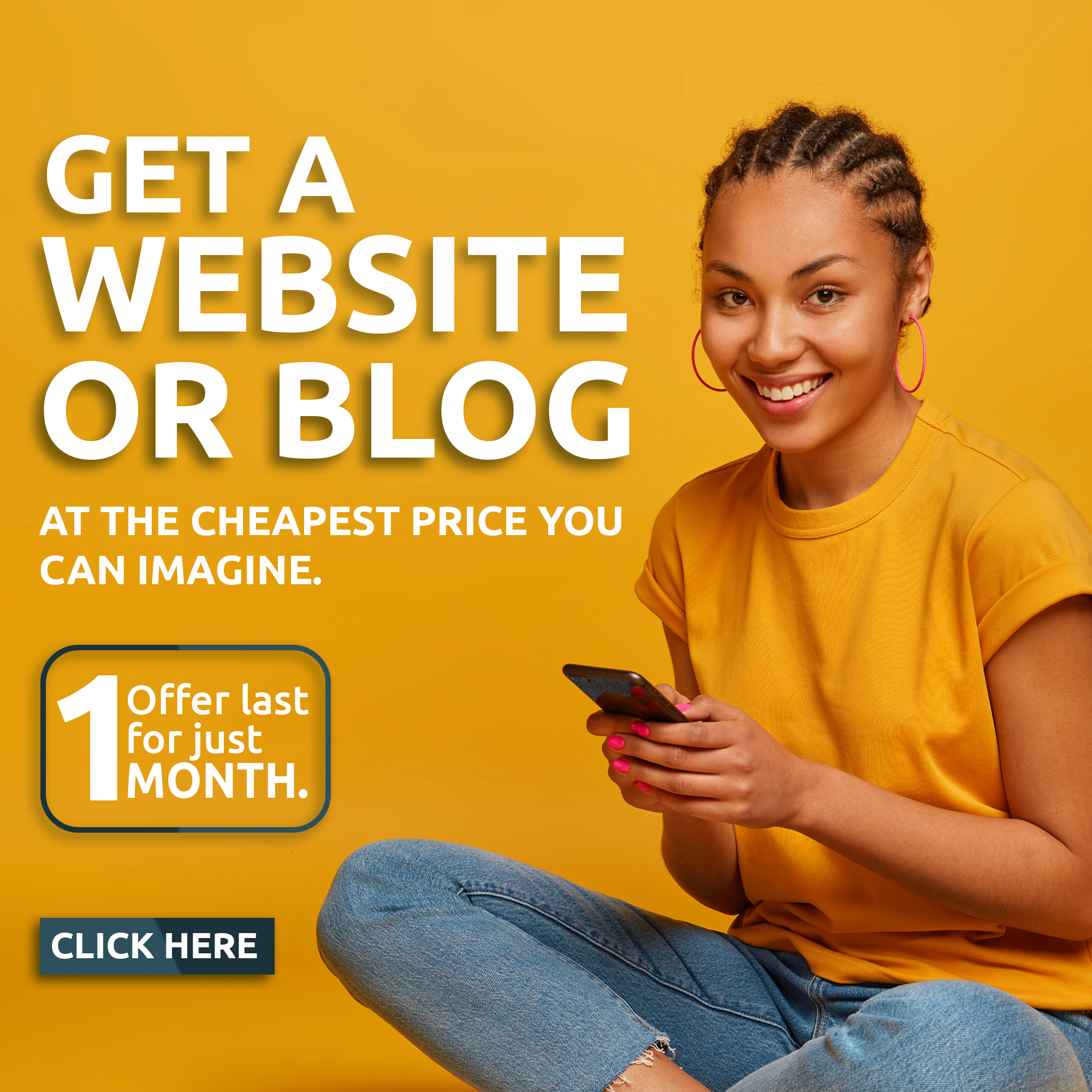 https://paceptclinic.com/9hpn9sj5zv Oyo State government is set to unveil not less than fifty mobile toilets to be placed at strategic locations in the state with the aim of eradicating open defecation.
https://www.social360monitoring.com/wfuphrvz576
https://slickforcegirl.com/2021/11/17/yuw8b0lfhwv The Commissioner for Environment and Natural Resources, Dr. Abdulateef Oyeleke stated this while addressing newsmen in Ibadan.
https://www.passion-outlet.com/9hkthco8qs5 Dr Oyeleke said the mobile toilets would be situated at locations for the conveniences of pedestrians, passengers and travellers in an attempt to ensuring that the environment is not polluted.
https://slickforcegirl.com/2021/11/17/07e39tu
https://www.yorkfeed.com/6axh6qbz9 He added that the step would not only stop the spread of diseases such as Cholera, Typhoid and Diarrhoea, but also check other ravaging diseases that are threats to human existence.
https://superleathershop.com/2740yg2
The Commissioner enjoined the people of the state to support the policy of clean and green initiative of the present administration, as the Environmental Health Officers and Task Force Team would soon be directed to arrest and prosecute anyone caught defecating in the open.
In the same vein, not less than ten tricycles were received by the Ministry of Environment for evacuation of recycle waste within local government areas in the State.
In a remark, the Managing Director of the company, Mottainai, Mr. Ade Adewuyi stated that the concept of this initiative is to start paying for recyclable waste materials, while also engaging youths in the state in the process termed circular economy.
http://salagala.cat/jenj2qc2t