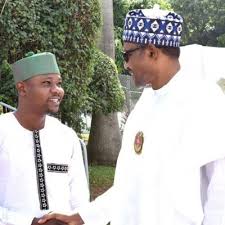 Afeez Repete Fires On Twitter, Criticises FG Plans To Regulate Social Media
All Progressives Congress ( APC ) National Deputy Youth Leader, Mr. Afeez Bolaji Repete has criticized Federal government decision to enact a law to clamp down those spreading questionable information on social media.
Repete on his Twitter handle questioned the federal government that if it is possible for the government to regulate social media because of fake news, asked how do they plan to regulate fake promises from the politicians.
Afeez Repete is a card carrying member of APC and party youth leader both at state and federal level.