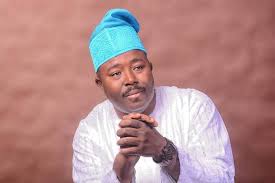 Igangan Attack : Alli Sympatises With Family, Friends Of Victims, Calls For Stakeholders Security Meeting
A former Secretary to the Oyo State Government, Akogun Sharafadeen Alli on Sunday described the attack on the palace of the Asigangan of Igangan land, Oba Adewuyi Olaoye and other parts of the community which claimed about 15 lives as a slap in the face of Oyo state.
Unknown gunmen had on Saturday evening reportedly killed about 15 residents of Igangan in Ibarapa North Local Government area of Oyo state, but the police in a statement issued by its public relations officer, Adewale Osifeso on Sunday said the casualties was 11.
Alli said the incessant attacks on the residents of Ibarapa land and other areas in the state is calling for attention of all stakeholders in the state.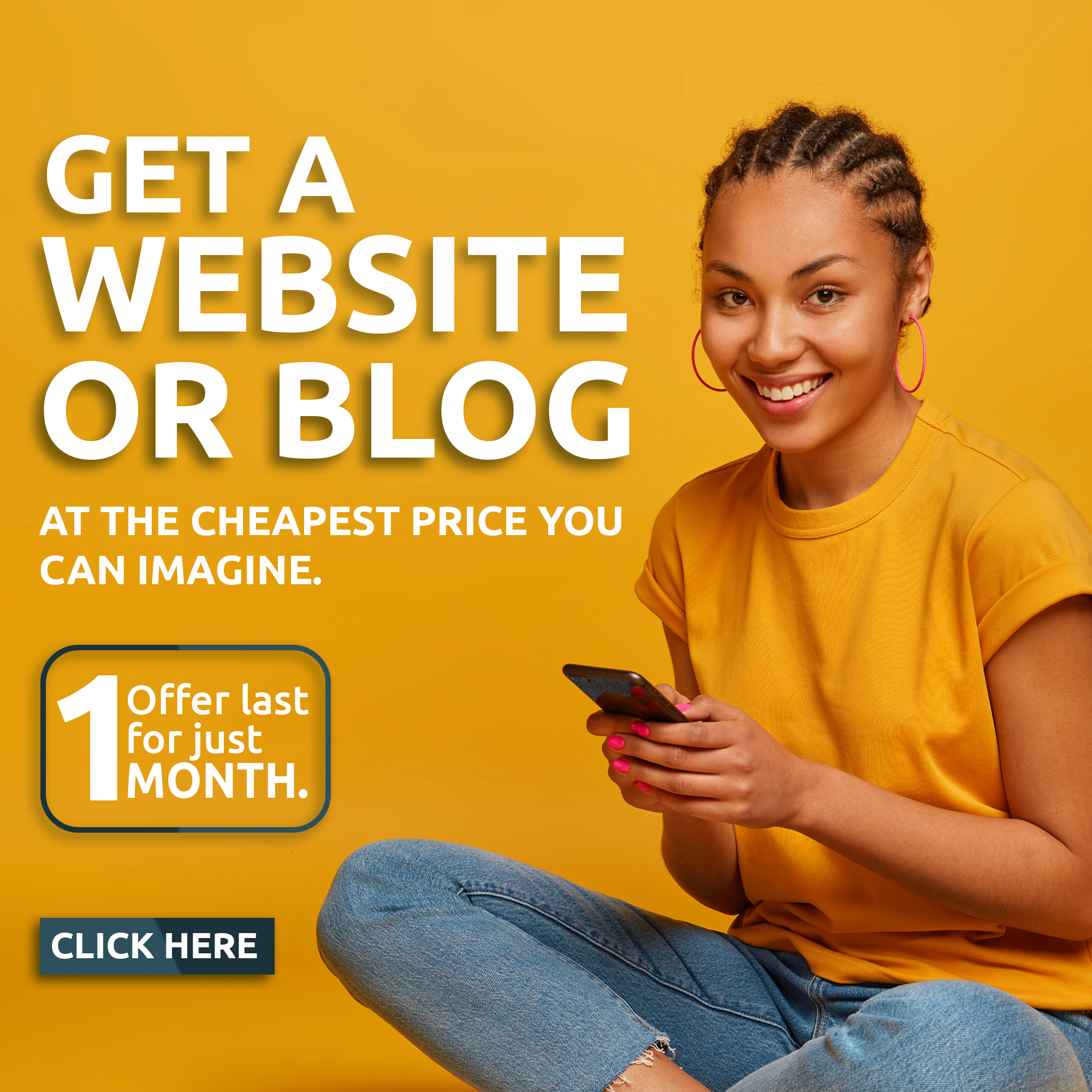 The former chairman of Odu'a investment in a statement he personally issued on Sunday night sympatised with the family and friends of the victims, calling on security agencies to ensure their killers are brought to book.
The Ibadan Senior Chief therefore urged the governor of the state, Engr. Seyi Makinde to trace his step back by adopting security architecture mapped out by his predecessor which made Oyo state one of the peaceful states in the country at that time.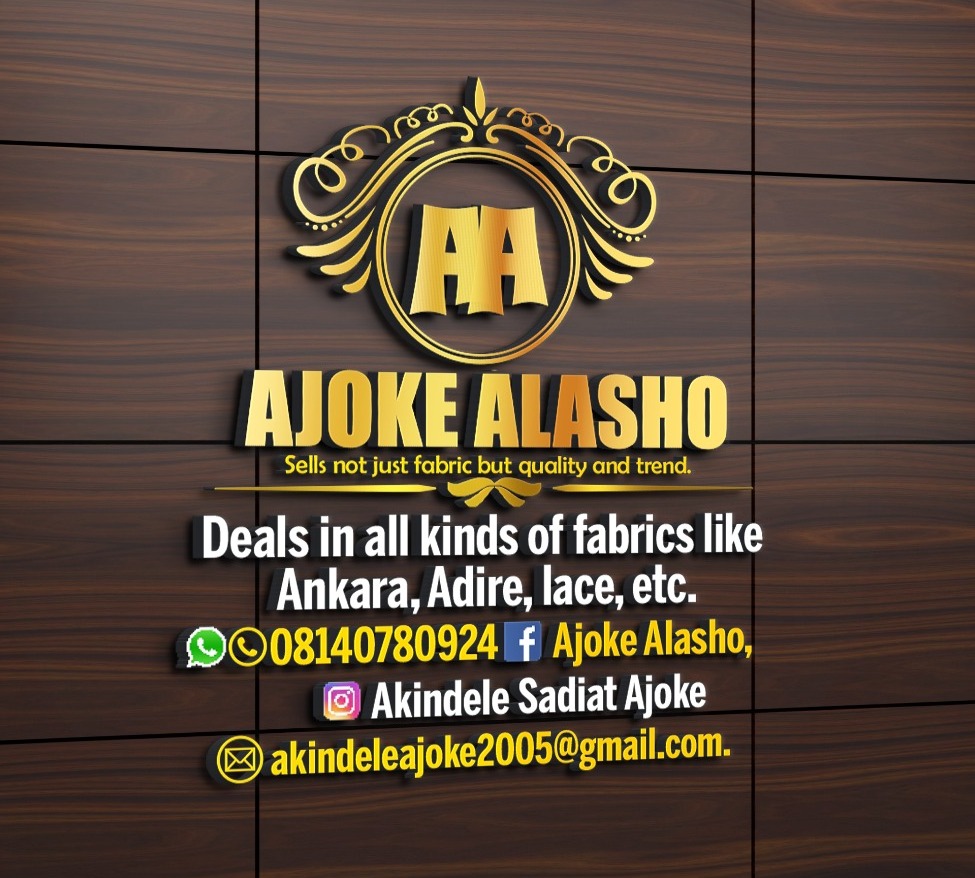 "I sympatise with the people of Ibarapa land, especially the Asigangan of Igangan land, Oba Adewuyi Olaoye for avoidable death of some residents of the community early on Sunday morning. The attack on your palace is still something that cannot be explained. With the lastest development, it is time for us to convey a stakeholders security meeting regardless of our political affiliation in addressing this disturbing issue.
"I am calling on all security agencies to ensure those behind the attack in Igangan are brought to book. We must ensure they face the wrath of the law. I also want to call on the governor of the state to follow the map out security architecture of his predecessor to address the challenges facing us in the state, rather than playing politics with our lives.