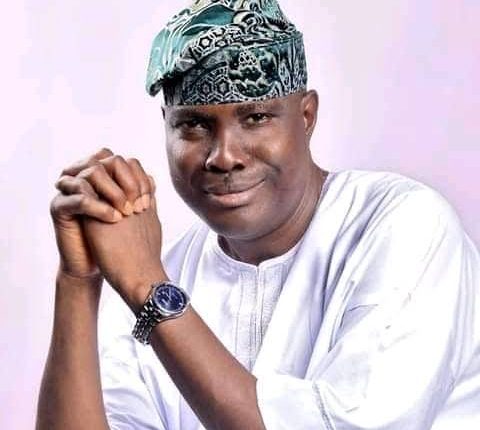 Igangan Killing : We Are With You In This Struggle And Difficult Time : Hon. Ajibola Assures Constituents
Hon Dr Ajibola Muraina was at Igangan on Sunday June 6th, 2021 to visit and commiserate with his constituents: residents and people of Igangan, the morning after a dastardly attack by Fulani bandits and herdsmen left an unconfirmed number of indigenes dead and the palace of Asigangan, the Oba of Igangan as well as other personal properties and business premises burnt.
The federal lawmaker was a first responder whose call mobilized the security agents (soldiers whose presence he had earlier facilitated), however much damage had been done by the criminal elements.
While addressing his people at Igangan, Hon Muraina assured them that he would do all that is in his power to ensure that justice is served on the criminals and that the victims and their families are compensated, even as he had petitioned the Presidency recently.
Furthermore, the Member, House of Representatives, Ibarapa Central/ Ibarapa North at the 9th House of Representatives in appealing to his people who gathered as he paid a condolence and empathy visit to the Asigangan said, "We should not play politics with the security situation in Ibarapaland, it is something we should put our minds together and speak with one mouth rather than following those who see the security challenges as opportunities to play dirty politics rather than exhibiting genuine  desire for a strong security architecture "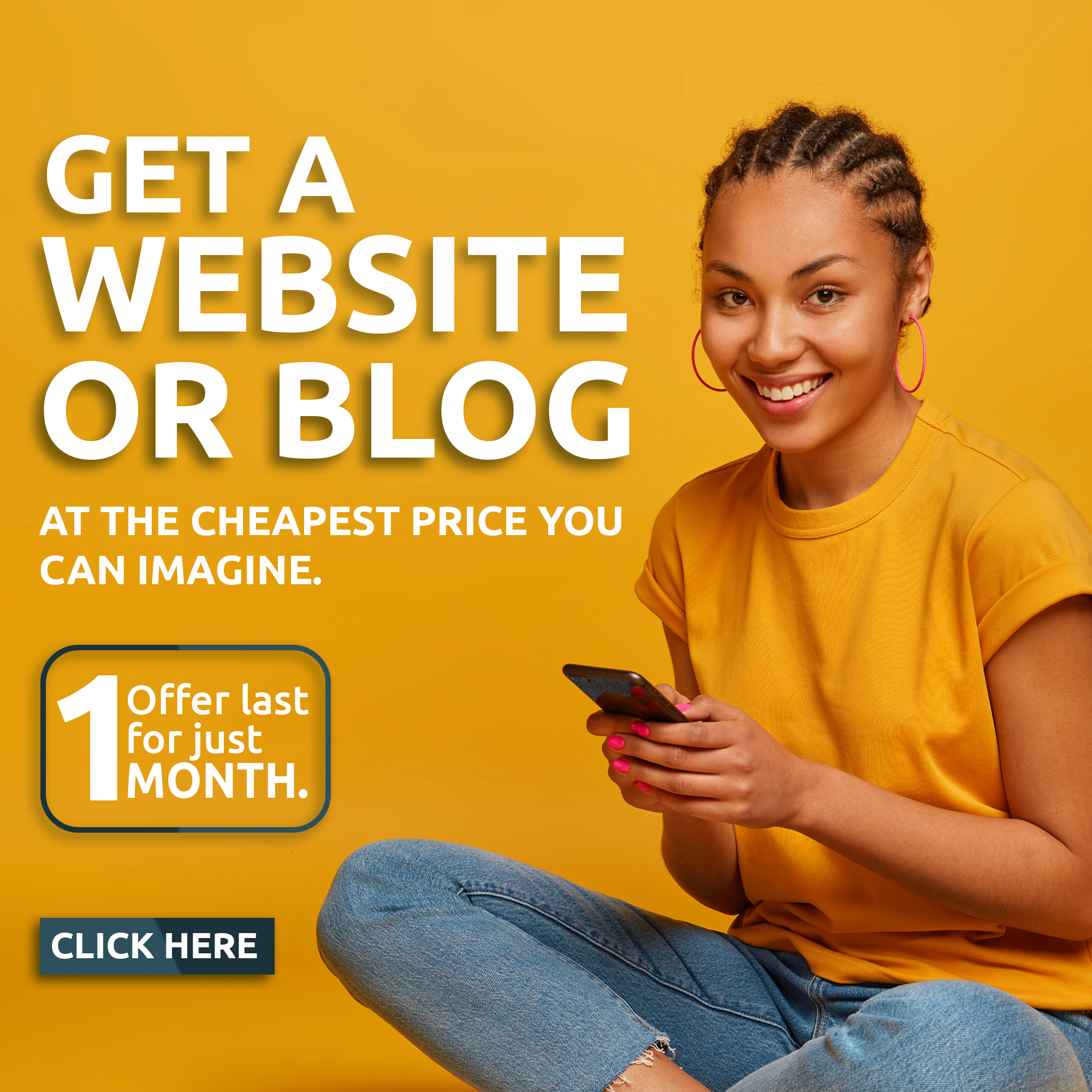 He continued, "Once I was called about the incident early this morning, I alerted the soldiers (earlier stationed in that axis)  and they responded quickly to stem the tide of carnage intended by the criminal assailants. Let us thank them. Those who called me early this morning to inform me and who later confirmed the presence and response of the soldiers are amongst us here"
Hon Muraina concluded, "Since two years ago, our predominantly agrarian people cannot freely go to their farms and they have remained largely unemployed as a result of the serious security challenges.  Despite the fact that the serious insecurity challenges continued till May this year , the Governor of Oyo State came to Ibarapaland last week and said that the Ibarapas can now sleep with both eyes closed. Instead of standing up and speaking the truth -that it is not so, the Ibarapas there were clapping and applauding. If outsiders are playing politics with our lives and livelihood, the rape of our women and the killings of our illustrious sons, the depletion of our financial resources by ransom payments, should we also – true sons and daughters of Ibarapa – join them in this? No. The right to security of lives and properties is guaranteed by the Nigerian Constitution. We should courageously demand for our rights at all times and from anyone who owes us a duty no matter how highly placed. This is my take. "