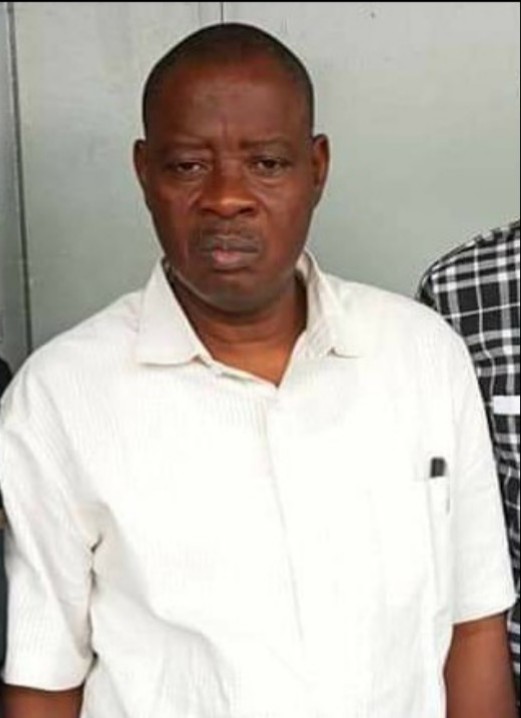 Details: How Gunmen Attacked Oyo Commissioner For Lands, Killed Driver
Barr Abdulraheem Abiodun, the Oyo State Commissioner for Lands last night attacked by unknown gunmen at his Olunde Oluyole residence, Westerndailynews reports.
According to commissioner P.A Azeez, the ugly incidence occurred
between 8pm to 8:30pm on Wednesday night shortly after the commissioner was dropped at the entrance of his house.
" as we dropped Oga at the gate, me, driver and the security attached to Oga drove to U-turn, when we start hearing gun shots and sees the gunmen beating Oga".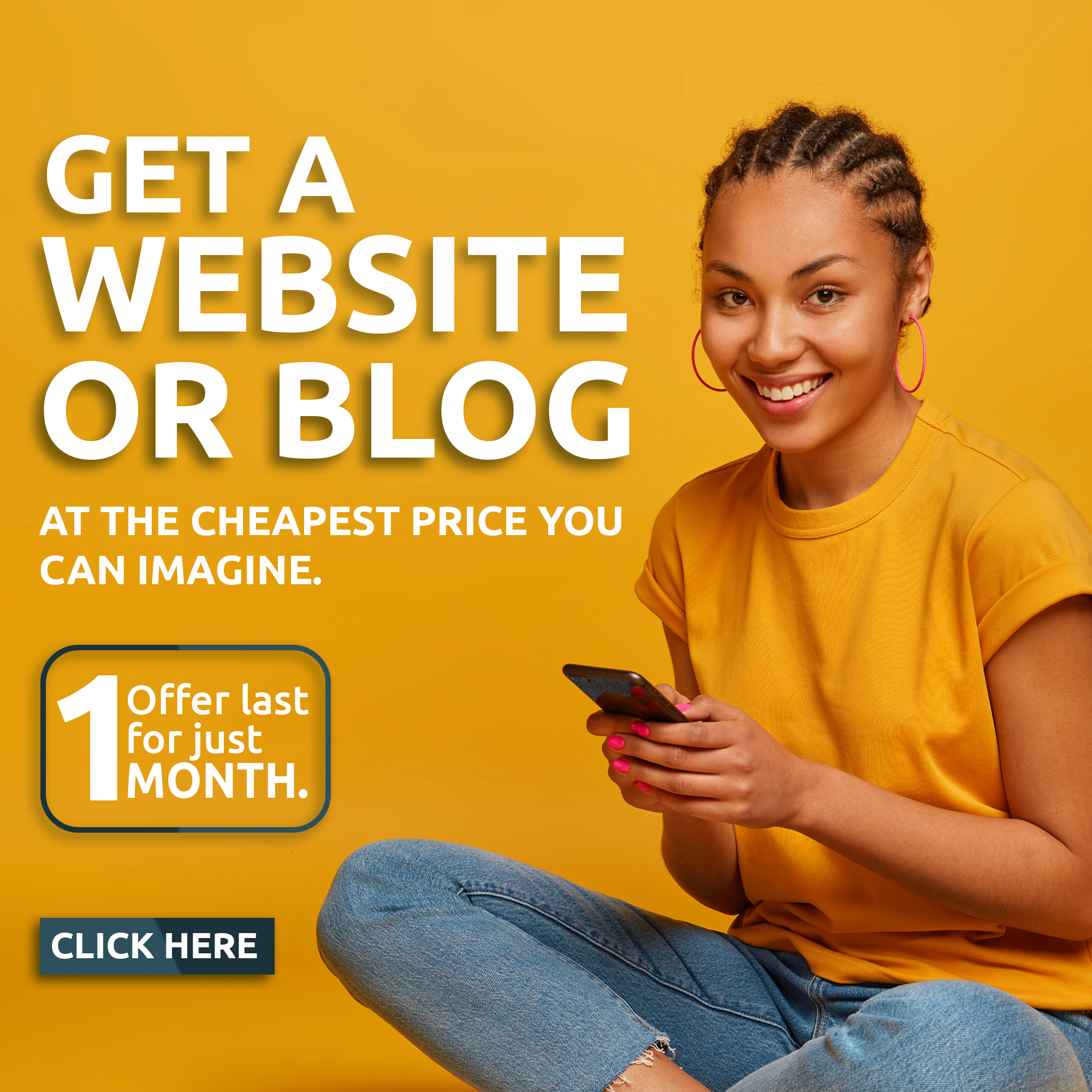 It was the brave effort of the police attached that rescued Oga from their attack. The police almost lost his life if not because of the inner bulletproof he wore"
In an effort to punish the stubbornness of the commissioner's police, it was said that he was shot many times in both arms to made him disabled and went away with his gun.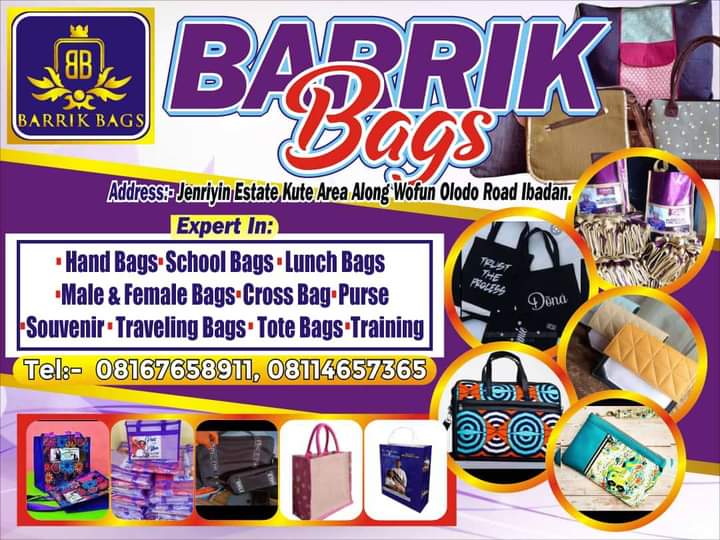 It was confirmed the the armed gunmen killed the commissioner driver while the attached security was shot severally in areas of his body where the bulletproof did not covered.
Health report of the commissioner is yet to be updated as police confirmed he is still at University College Hospital UCH at this period of filling this report.