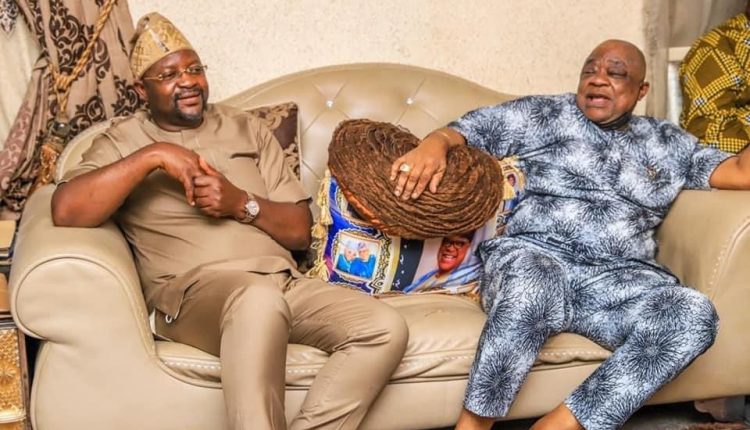 Akala's Death : A Huge Loss – Youth and Sports Minister
Minister of Youth and Sports Development, Mr Sunday Dare, has expressed deep shock and sadness over the death of former Oyo State Governor, Chief Adebayo Alao- Akala. Describing it as a huge loss to Ogbomosho, Oyo State and Nigeria at large.
According to a statement made by the Minister,
"I received the news of the death of my Elder brother, astute political stateman and former Governor of Oyo State, Chief Christopher Adebayo Alao- Akala, was a huge loss, shock and pain. His death wasn't just sudden, but quite devastating. He was like a big brother to me. So, his death has robbed me of a dear one who was so passionate about the development of Ogbomosho, Oyo State and Nigeria at large".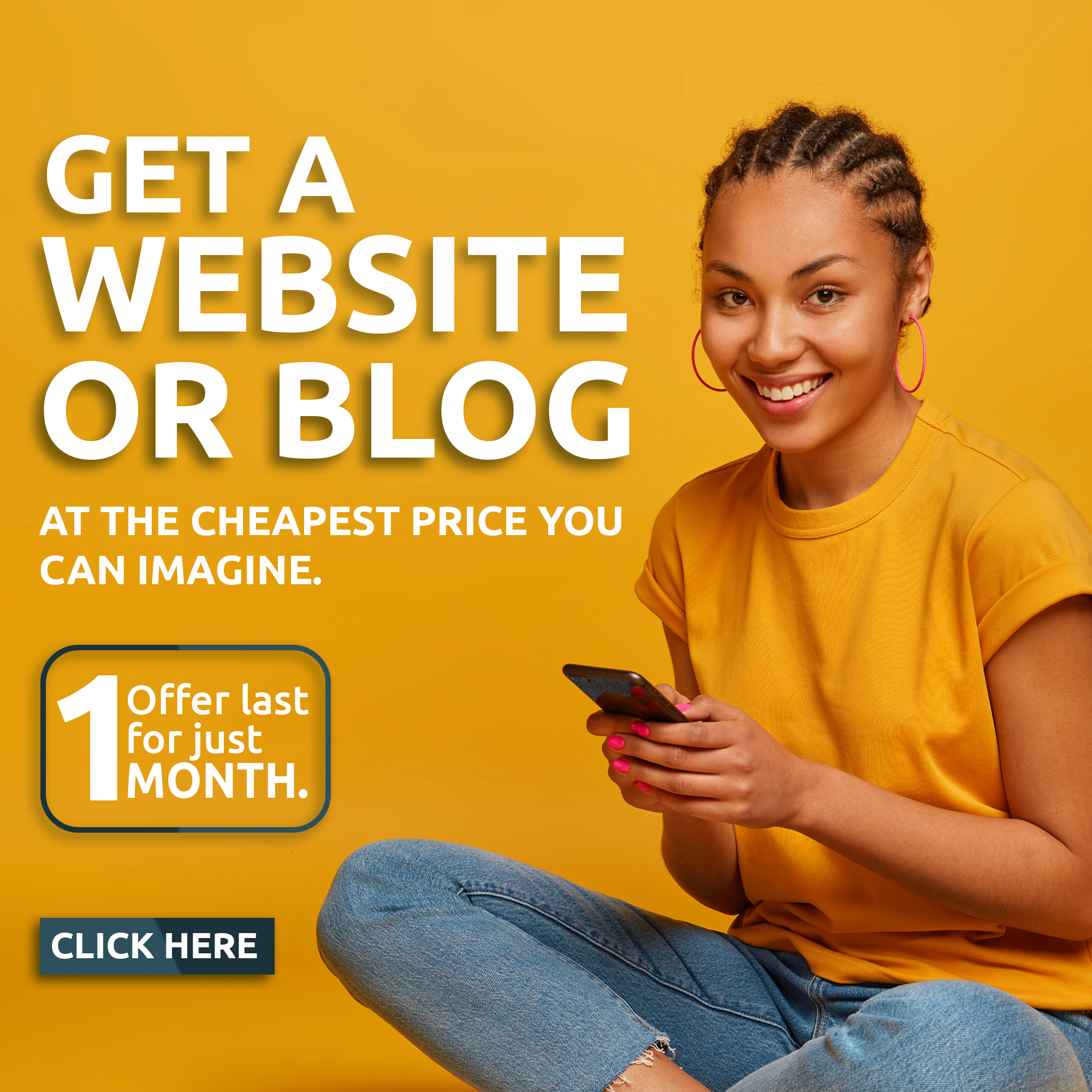 The Minister further stated, "His death is a huge loss not only to the family, but Ogbomosho, Oyo state, the APC and of course Nigeria. His death has created a huge vacuum in our political space. Coming at a time when his political sagacity and clout was most needed, makes it such a monumental loss.
"May God console his family, his political associates and the people of Oyo state on the demise of this great personality."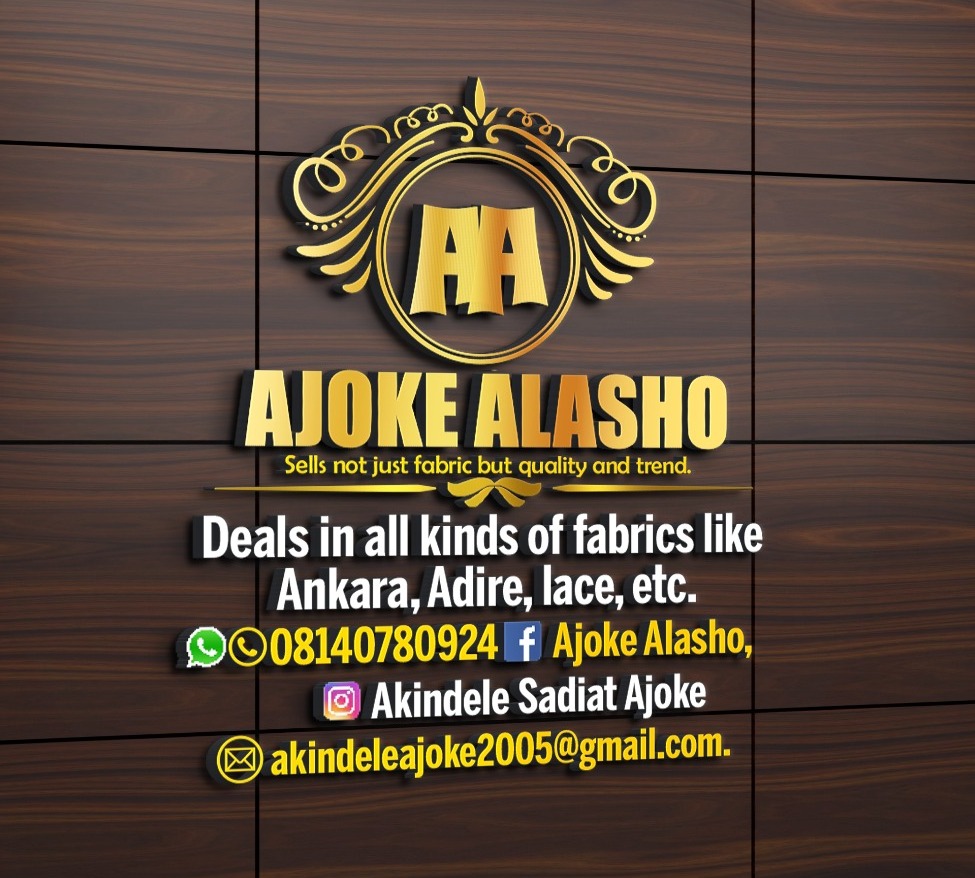 Chief Akala passed away on Wednesday in Ogbomosho. He was aged 71. Akala was Governor of Oyo State from 2007- 2011.