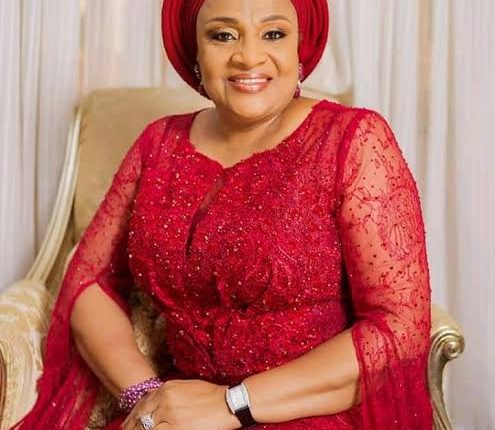 The Beautiful Oyo State Anthem : The Credit Goes To Florence Ajimobi | Prof Adeolu Akande
I was nostalgic today as I stood still to the beautiful Oyo State Anthem at the APC Stakeholders meeting in Ibadan. .
A beautiful piece of art. As the instructive lyrics of the anthem filled the air, I remembered how Governor Abiola Ajimobi initiated work on the anthem shortly after he was sworn in.
The former First Lady, Chief Mrs Florence Ajimobi, should be given credit for mobilising support for the composition of the anthem. I recall how, once, on our return to the Government House after a long day in the office, she asked, "CoS, e gbo, a o  ni Oyo State Anthem? Won o gbodo ba yin gbo o." (CoS(Chief of Staff), is it true that Oyo State does not have an anthem? That is not good enough o").
Many in government felt it was too trivial an issue for a new administration to worry about.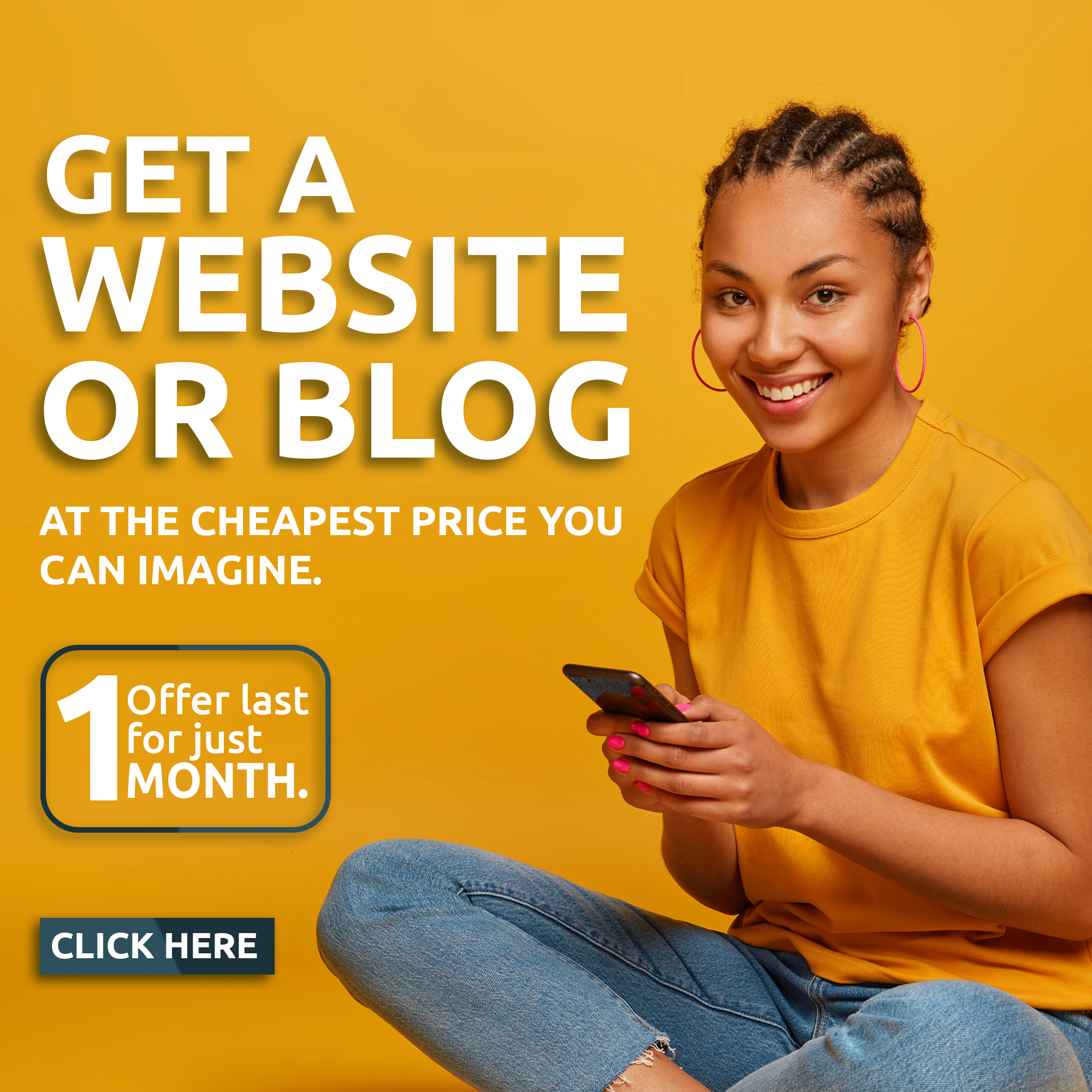 The governor was not enthusiastic either. He had more pressing issues of insecurity, labour unrest and infrastructure deficit to deal with. Mrs Ajimobi however kept up the pressure until the matter got official attention.
The resistance to the project began to dissipate the day the consultants she recommended (i think from the Polytechnic, Ibadan) played the first rendition of the anthem. After several weeks of additional tweaks by the relevant government departments, the governor proudly played the anthem at the executive council meeting. The meeting promptly approved it and made it mandatory for all state functions.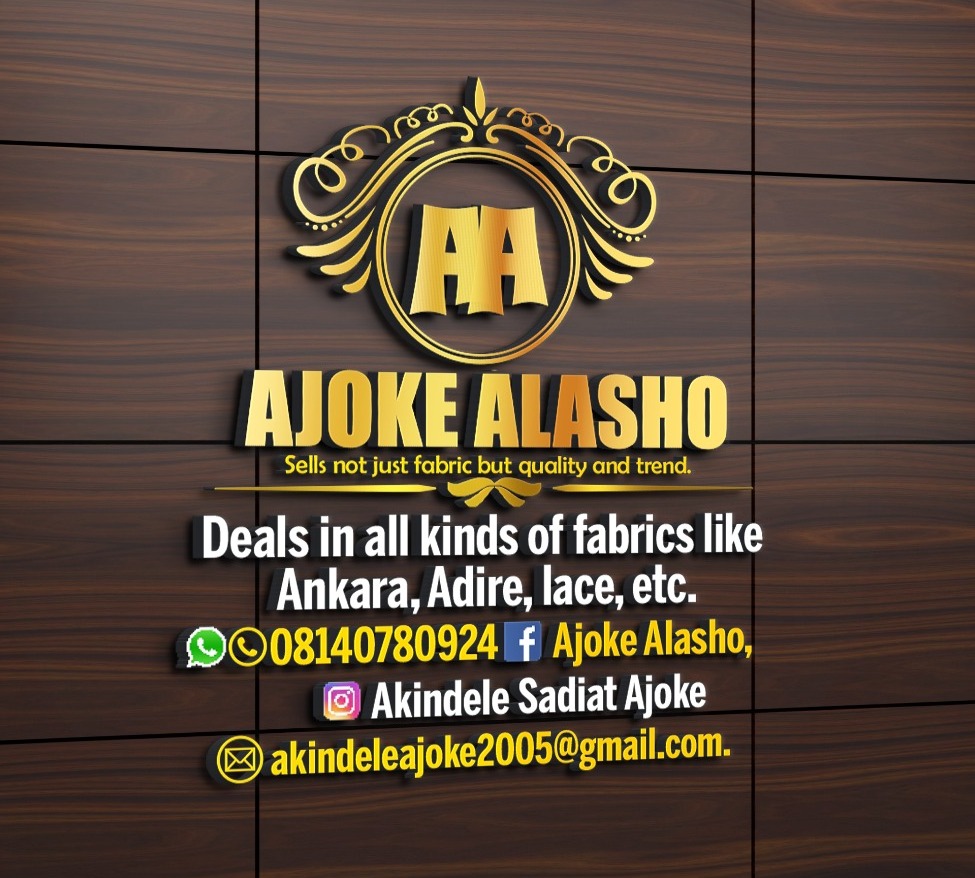 The stirring anthem tells the story of our rich heritage, patriotism, hard work, and service. As I listened to the lyrics, I concluded that government protocols sometimes do not acknowledge many people who work behind the scenes to push the government to succeed in some areas. On the beautiful Oyo State anthem, the credit goes to Her Excellency, Chief Mrs Florence Ajimobi.