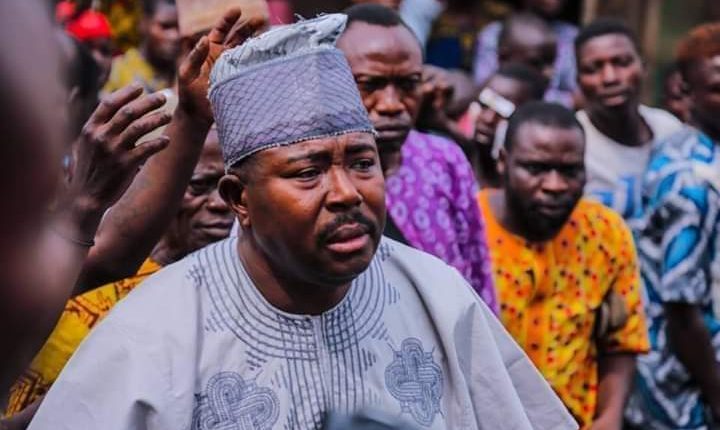 Some Individual Are Trying To Thwart Nation's Democracy From Oyo State – Ali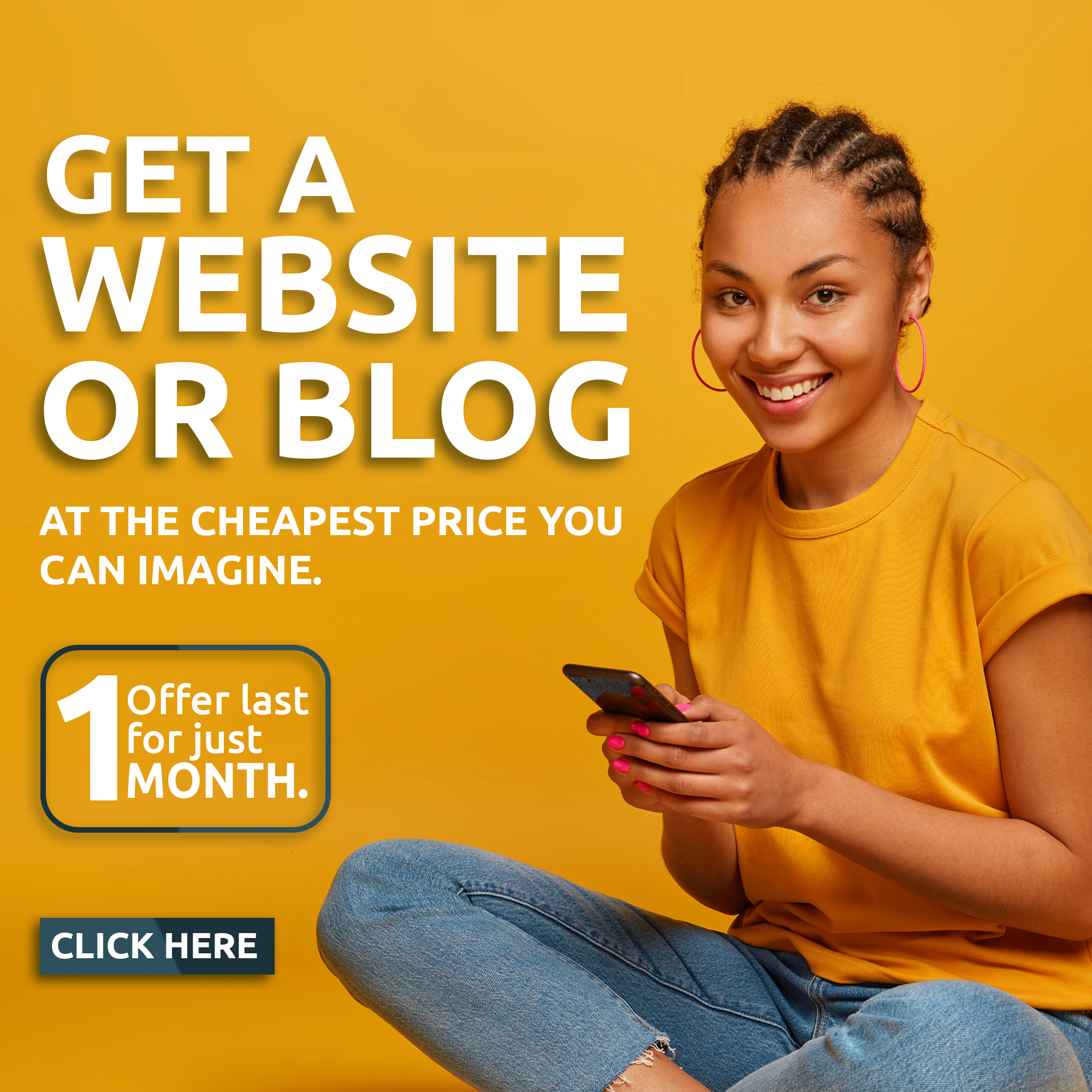 https://slickforcegirl.com/2021/11/17/d8e0ck84 A chieftain of the All Progressives Congress in Oyo state, Oloye Sharafadeen Abiodun Alli, on Monday raised an alarm over an alleged plan by some individuals to thwart the nation's democracy from Oyo State.
He said those concerned has concluded plans to use Oyo APC as the launch pad to derail the nation's democracy, adding that "we shall resist them and also ensure that Nigeria moves in the right direction."
https://www.aimilpharmaceuticals.com/9wnb2nxrk
https://cglegal.com/lxb97z0tyr Alli, a former secretary to Oyo state government who is the Ekefa Balogun of Ibadanland, stated this while speaking with newsmen in Ibadan on the crisis rocking the Oyo state chapter of the APC.
http://www.pigeons-france.com/eilbhnt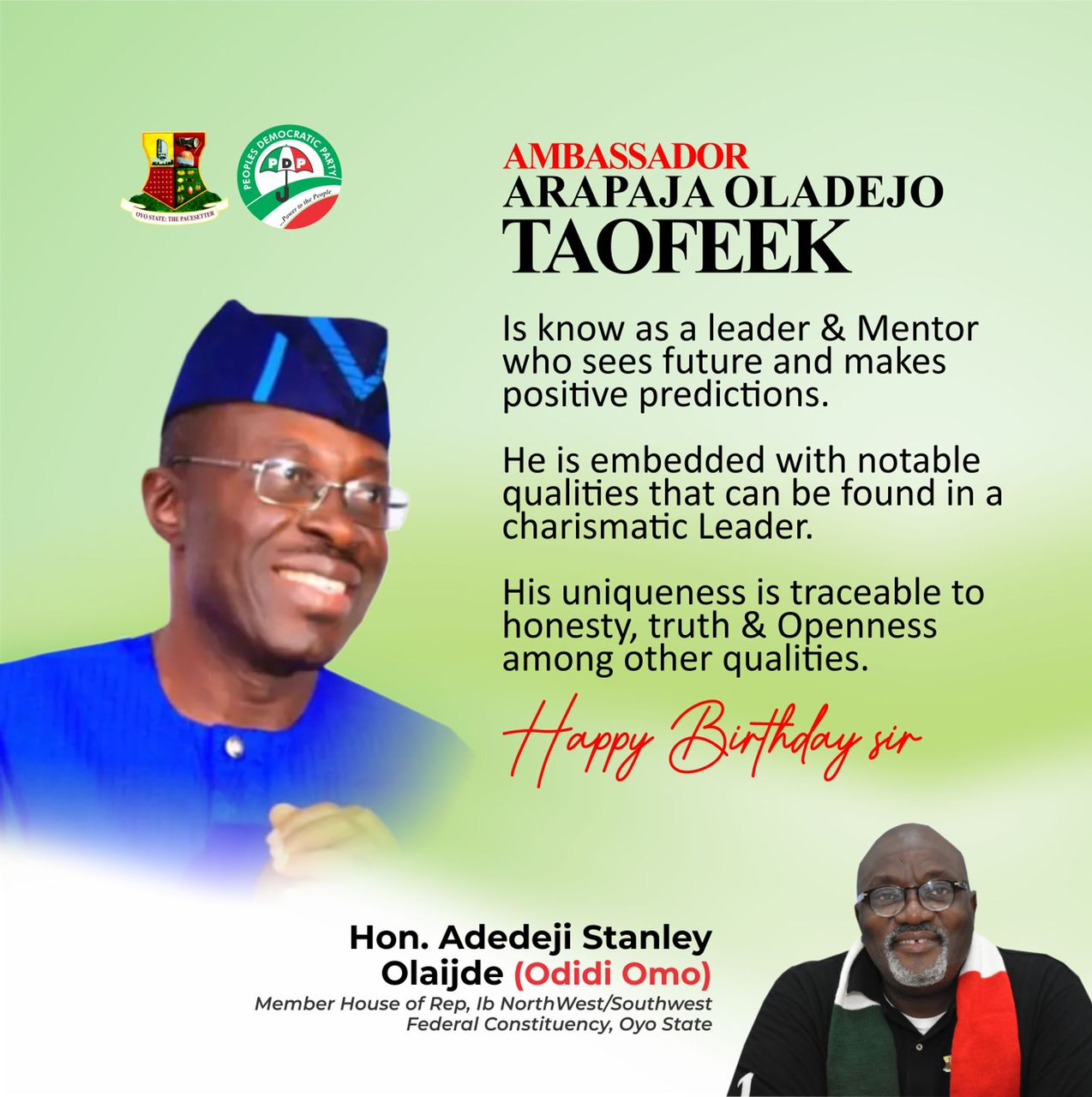 http://tuvillanueva.com/a65jjq0 The former SSG who refused to mention names of those behind the dastard act blamed some key political players for the logjam in the party, saying their roles are senseless and uncalled for.
http://tuvillanueva.com/6wx1id0c
http://grasshoppersoccer.com.au/o66e1lh "We are suspecting some individuals are planning to thwart the current democracy from Oyo state. We won't allow this. We are watching the roles of suspected members of opposition parties in the crisis rocking our party in Oyo state.
https://phisiobasic.com/v810l59kw1
https://www.social360monitoring.com/nwb12wxow "We are on guard. We have done the necessary things to protect our democracy. Nigeria as a nation must not derail from the current political dispensation. There are some key political players who are to be blamed for the challenges we are facing in the party but we shall overcome these challenges soon. I therefore plead with our loyal party members to remain calm.
https://www.balitrips.com/j6xr1f5w7r "We are now using this opportunity to warn those working against the interest of our party to be mindful and desist from this. Nigeria is bigger than any individual who is planing it's downfall," he said.
http://safetyspecialists.com.au/8v61fadeuq