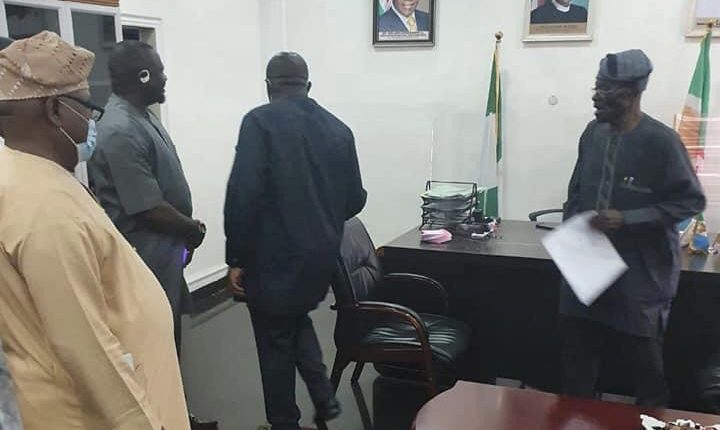 Finally, Oyo APC Reaches Consensus As Akin Oke Submits Exco List To Party In Abuja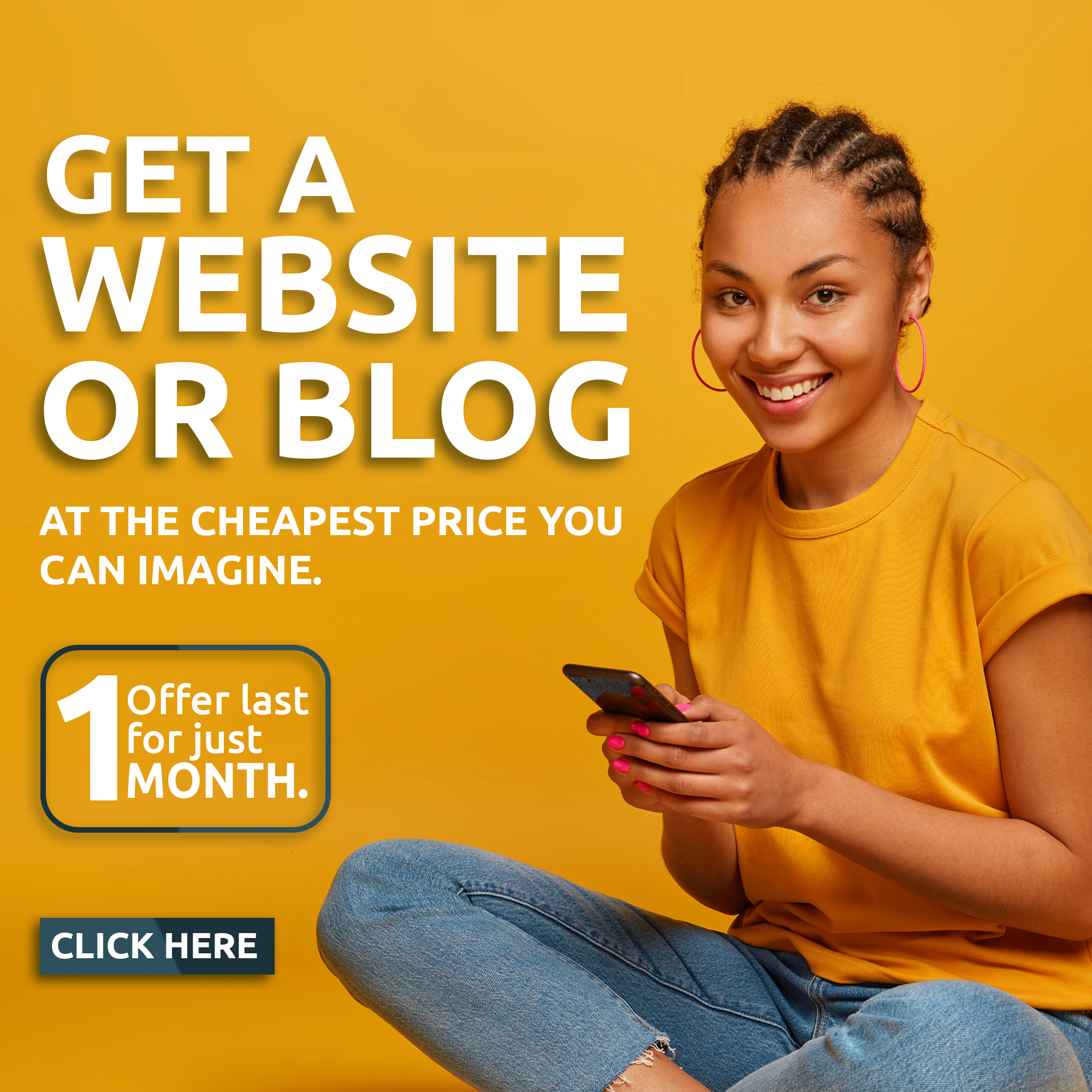 https://www.balitrips.com/bofdsjqo All crisis surrounding state congress of All Progressive Congress in Oyo state and formation of state party executives seems to be over as the party caretaker chairman, Chief Akin Oke has been reportedly submitted the expected names of new state working committee of the party to the national body.
https://slickforcegirl.com/2021/11/17/v2n5th2pn6 It will be recalls that, Oyo APC over the weeks has been in crisis over who and who to be the  list of new state executives of the party.
After, the cancellation of September 16th scheduled state congress of the party with await of new congress date from national, a group comprises of some party leaders went ahead to fix and held another congress on 30th of September which later caused crisis within the party.
http://www.pigeons-france.com/zgj4w8opd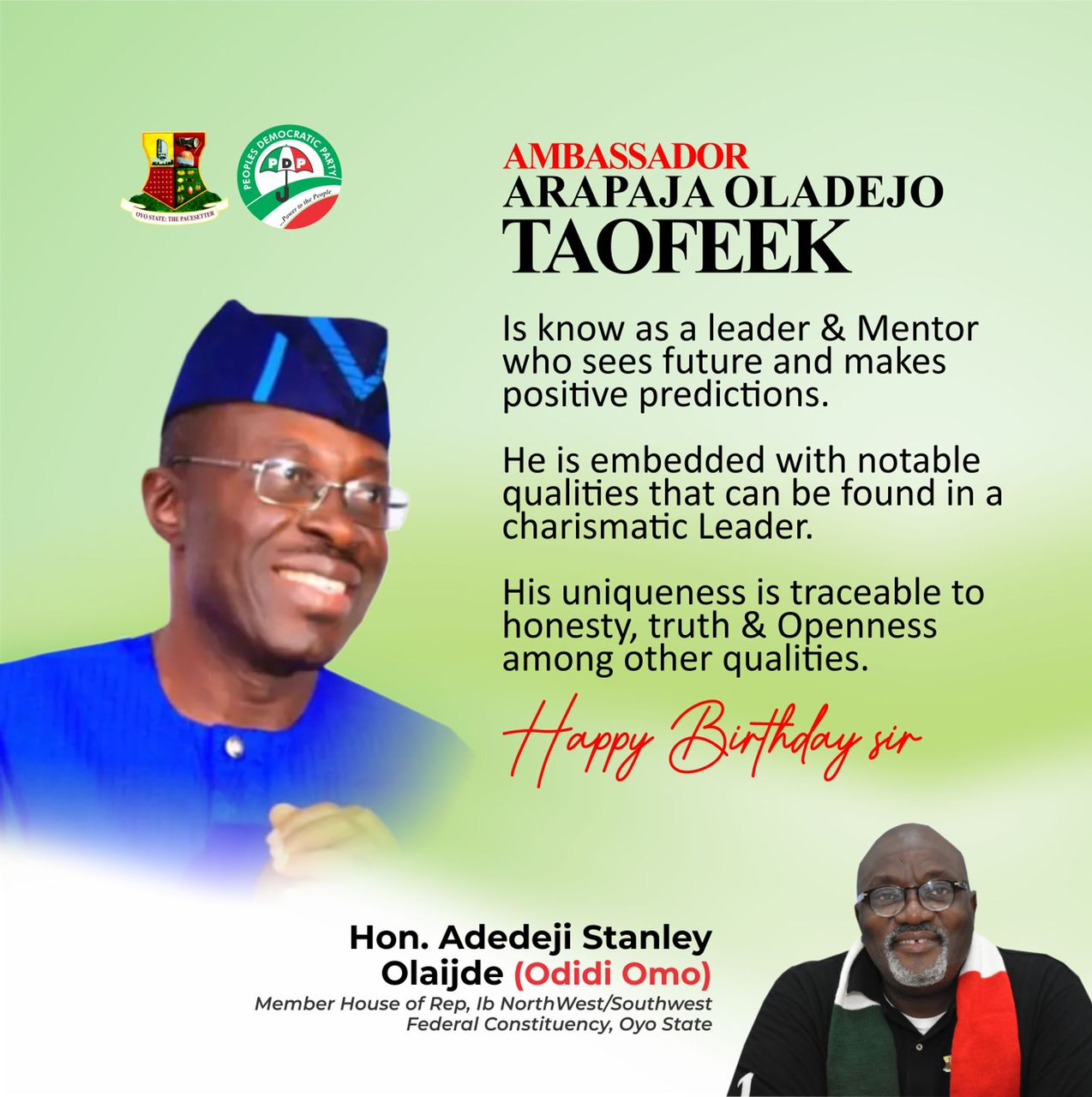 https://www.passion-outlet.com/lok2blbd The party in the state was later gripped with the intervention of Caretaker/Extraordinary Convention Planning Committee (CECPC) after meeting the party leaders.
http://grasshoppersoccer.com.au/r949ng3kr The party leadership at the national in a meeting chaired by CECPC National Secretary, Sen. John James Akpanudoedehe directed the Oyo state party leaders to go back home for the reaffirmation, consideration and decision on new state executives which will be in the overall interest of the party, particularly in the state.
https://paceptclinic.com/uk1ywdvqf After various disagreements and uproar, westerndilynews authoritatively confirmed that, Oyo APC exco list has been submitted by Chief Akin Oke in Abuja.
https://www.yorkfeed.com/suwakqty