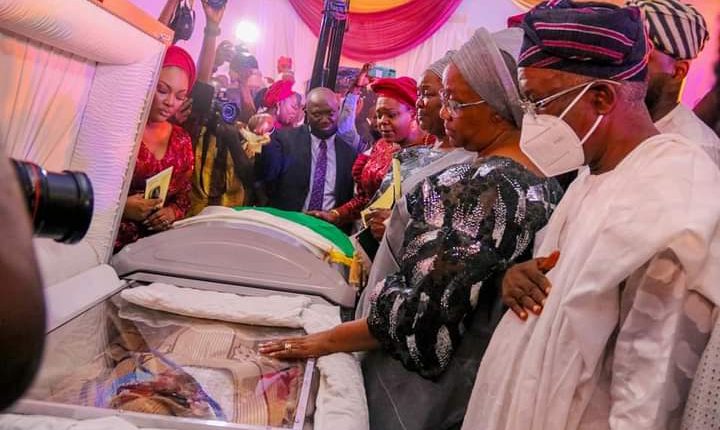 Akala Respects Agreement, Written, Oral, Doesn't Change Goal-post When Game Is On — Oyo Deputy,  Olaniyan
The Deputy Governor of Oyo State, Engr Rauf Aderemi Olaniyan has described late Ex-Governor of the state, Otunba Adebayo Alao-Akala as someone
who respected agreement, written or oral and doesn't change the Goal-post after the game had commenced.
Oyo Deputy Governor disclosed this while speaking with pressmen during the lying-in ceremony that was organized for the deceased at the House of Chiefs Parliament, Government Secretariat, Ibadan, Oyo State.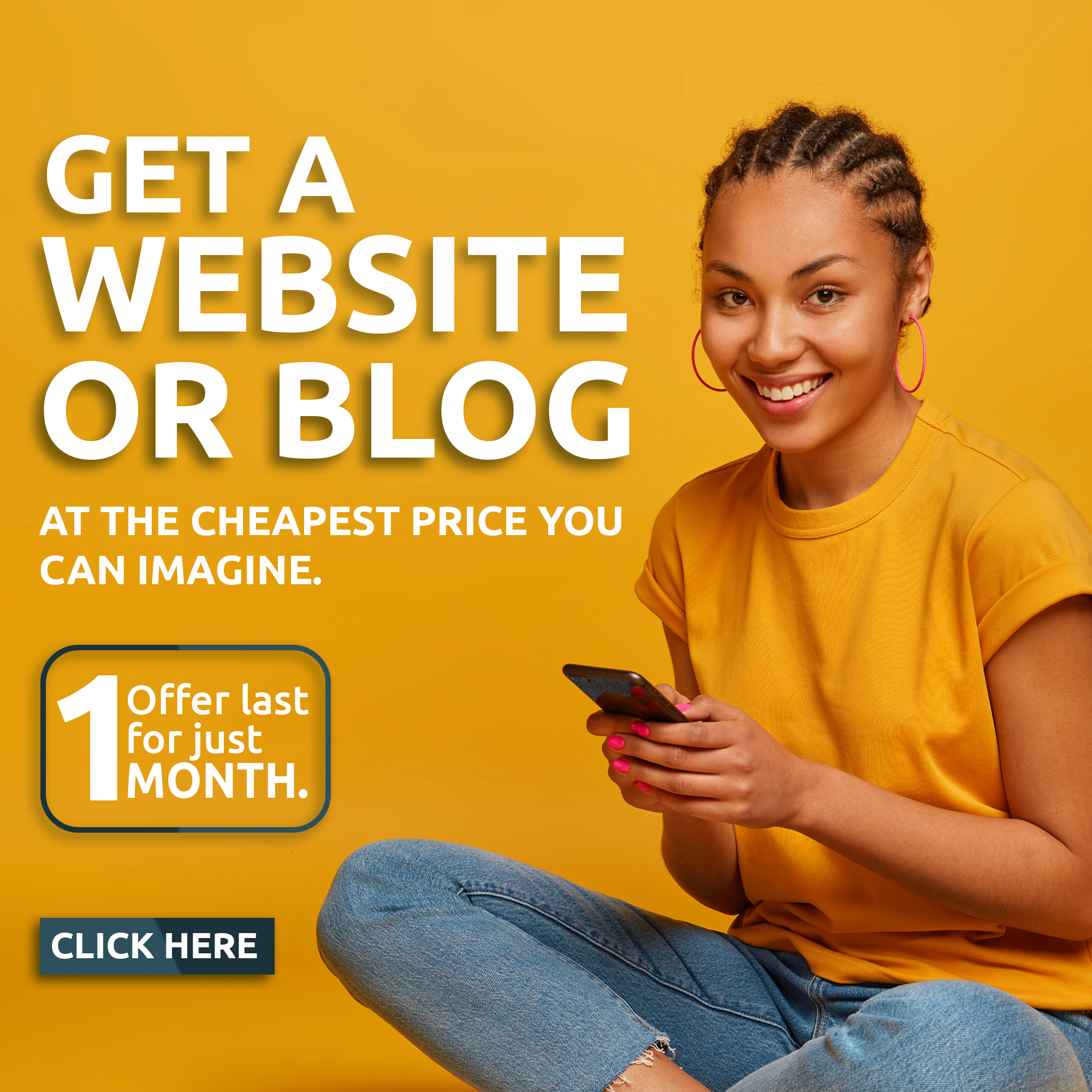 Olaniyan stressed that late Otunba Alao-Akala was an indefatigable and pragmatic leader who respected people's opinions, and most especially the professionals.
Olaniyan added that Akala was a generous, philanthropic and kind person who gave cheerfully to people regardless of reference to political platforms, religions and tribes among other dichotomies.
He said the deceased remained the people's Governor, because if anyone cries to his office, he/she would definitely smile out.
Olaniyan maintained that he was a person whose influence, connections and political dexterity had positively touched the lives of many people.
Oyo DG reiterated that late Akala was a figure and political enigma who respected either written or oral agreement throughout of his sojourn in life.
Adding that he was a political strategist and ebullient man who does not change the goal-post after the commencement of the game.
In his reiteration," Akala is a man who respected agreement written or oral . He doesn't change the goal-post after the commencement of the game. Though born as Ogbomosho person he is an Oyo State Man".
Olaniyan maintained that Akala would be surely missed on areas of generosity, political sagacity, political courage and attention to humans' needs.
He prayed God to forgive his shortcomings, repose his soul and give family the fortitude to bear the huge loss.
...For the latest news update, Subscribe to our Whatsapp Channel
(Click Here)
and join our Telegram Update Group
(Click Here)