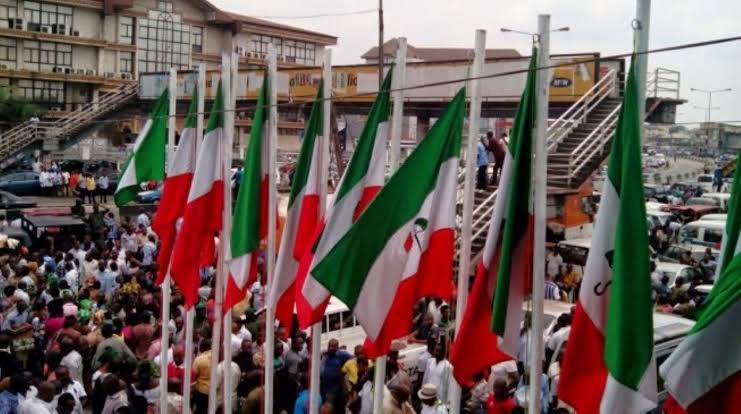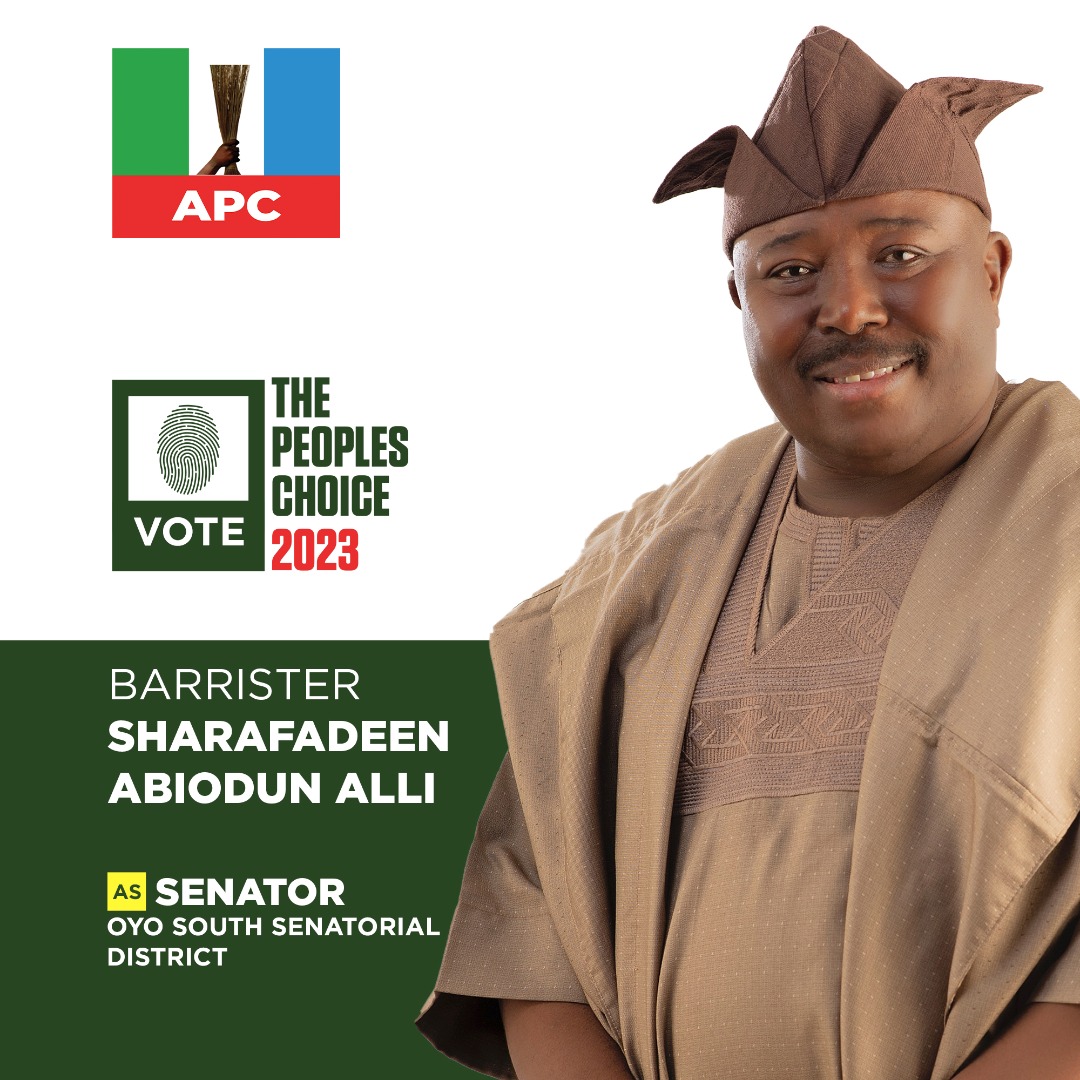 Imposition In Orire PDP: A Great Tragedy | Olufemi Gbenga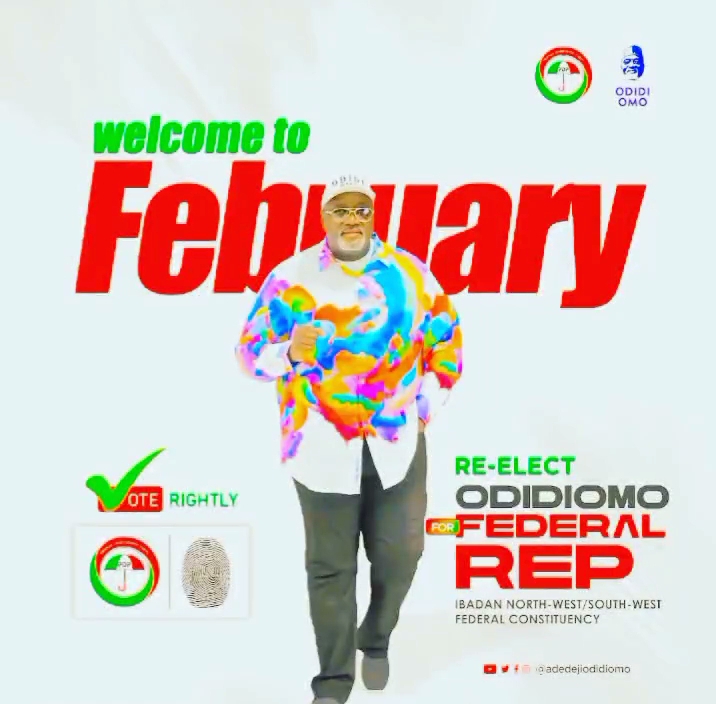 Is the imposition of candidates by some of the leaders healthy for the polity? No it's not. We all know that the hallmark of democracy is that candidates should emerge from the process approved by the constitution of the party and the electoral law of our country. Anything outside that, which suggests that there has been some imposition, is definitely abnormal and does not create room for democracy to mature. It is condemnable.
Any observant person will notice the palpable tension that has enveloped PDP in recent days in Ogbomoso. This is because, party members in every local government of Oyo state are reacting over the selection of candidates that will contest under the platform of PDP in various elective posts. The exercise as described by many is a total imposition and this doesn't really go well with many aspirants, party members and most especially in Orire Local Government of the State.
It's so saddening that over time some set of people have become so desperate in making their personal will prevail over that of others who have also contributed immensely to the development of the party whenever need arises and including our fellow youths with good aspirations.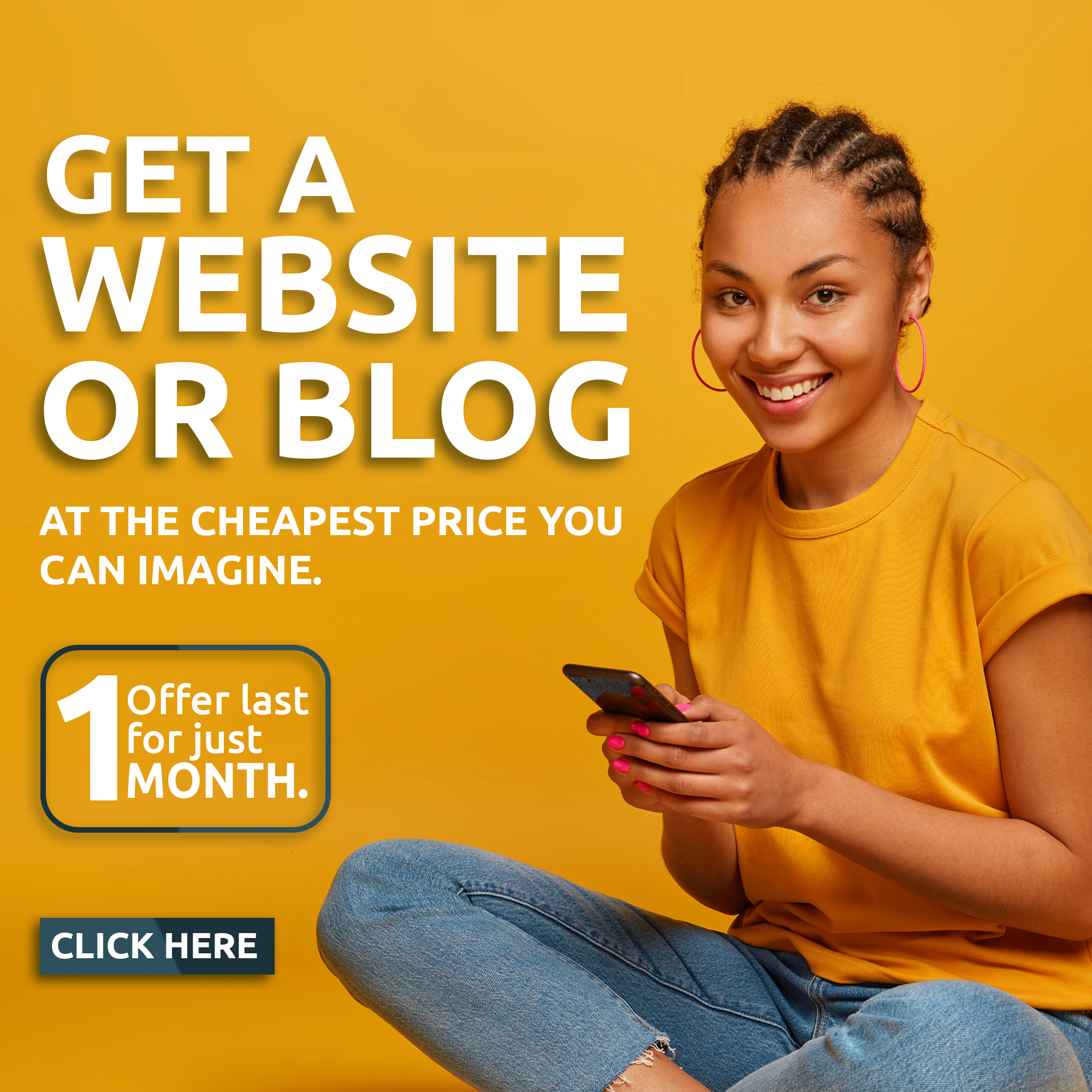 When imposition prevails, it will continue to scare the credible people from coming into politics. This has been the problem, there will be a lack of quality and credible participants in the political space.
Truly we are of the belief that the God Sent Man, His Excellency Engr. Seyi Makinde is striving hard to ensure there is peace in the party after the primaries and that's why he gave a directive that all candidates should be picked through consensus. However, His Excellency's intention was manipulated by some greedy and self centered leaders.
Imposition must be resisted by all means. Personally we the youths in Orire constituency will stage a very strong protest against this political malpractice in our local government. Enough is enough, the narrative must change, we are sick and tired of the baba's whose political value has degraded compared to what people used to know them for.
Emphatically I will have to mention names. The likes of Hon. Bayo Bankole and Hon. Oyedepo are both doing a lot of havoc to the party in the local government, if their position as stakeholders should be respected then they should stay away from all sorts of imposition. It's been noted in the past that neither of them campaigned for nor voted for His Excellency in 2019, however they had no shame in jumping at the choicest of appointments in the local government. In particular, the selection of the local government Chairman, the Super's, S.A, councillors and other appointment post were single handled decided by the two, this is a total political slavery and we are ready to resist it now. Some were picked because of their allegiance to their political godfathers; these leaders know that it would be impossible to push independent minded politicians here and there and since they want puppets, they would work against these competent ones and impose their stooges.
In fact, words reaching us is that the recent adoption of one Ogundele from Ward One is a calculated move. Hon Oyedepo has allegedly perfected a deal with Hon Bayo Bankole's wife, Iya Bankole who is the current Vice Chairman of the Council (Note that she was the interim chairman from 2019 till 2021). According to their plan, Hon Bayo Bankole will agree to support Hon Oyedepo's candidate in front of His Excellency. In return, Hon Oyedepo will use his 7 councilors to impeach the current Council Chairman and replace him with Iya Bankole. In what world is any of these moral or sane? These are people who call themselves Christians and parade themselves around as such but behind closed doors they are willing to destroy lives.
We cannot expect to grow with these kinds of actions. We should stop imposition and allow internal democracy to thrive. We are not in support of any aspirant or soliciting for anyone but normalcy should be brought back to the system. While killing the dream of those we see as competent enough for elective post, you are indirectly discouraging us from venturing into politics.
If Johnson Akindele Ogundele is genuinely popular, there will be no need to impose him on other aspirants, Someone who didn't purchase an aspiration form can not go through the back door to secure the party ticket. A political party does not belong to any individual or clique of individuals. It is on this note that we seek for the Governor's intervention on the crisis rocking the party as a matter of urgency to avoid breakdown of law in our community.
Signed
Olufemi Gbenga
Coordinator Orire Courageous Youths Society ( COCYS
...For the latest news update, Subscribe to our Whatsapp Channel
(Click Here)
and join our Telegram Update Group
(Click Here)