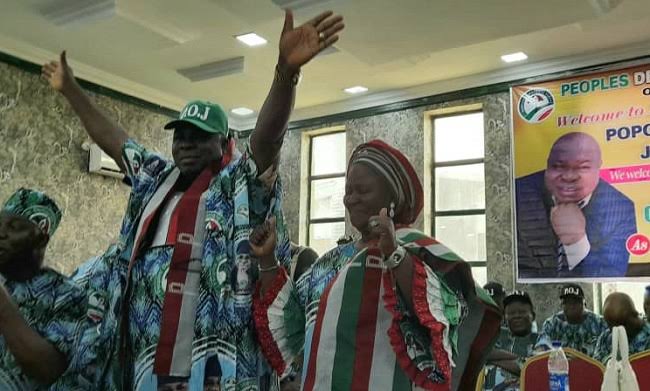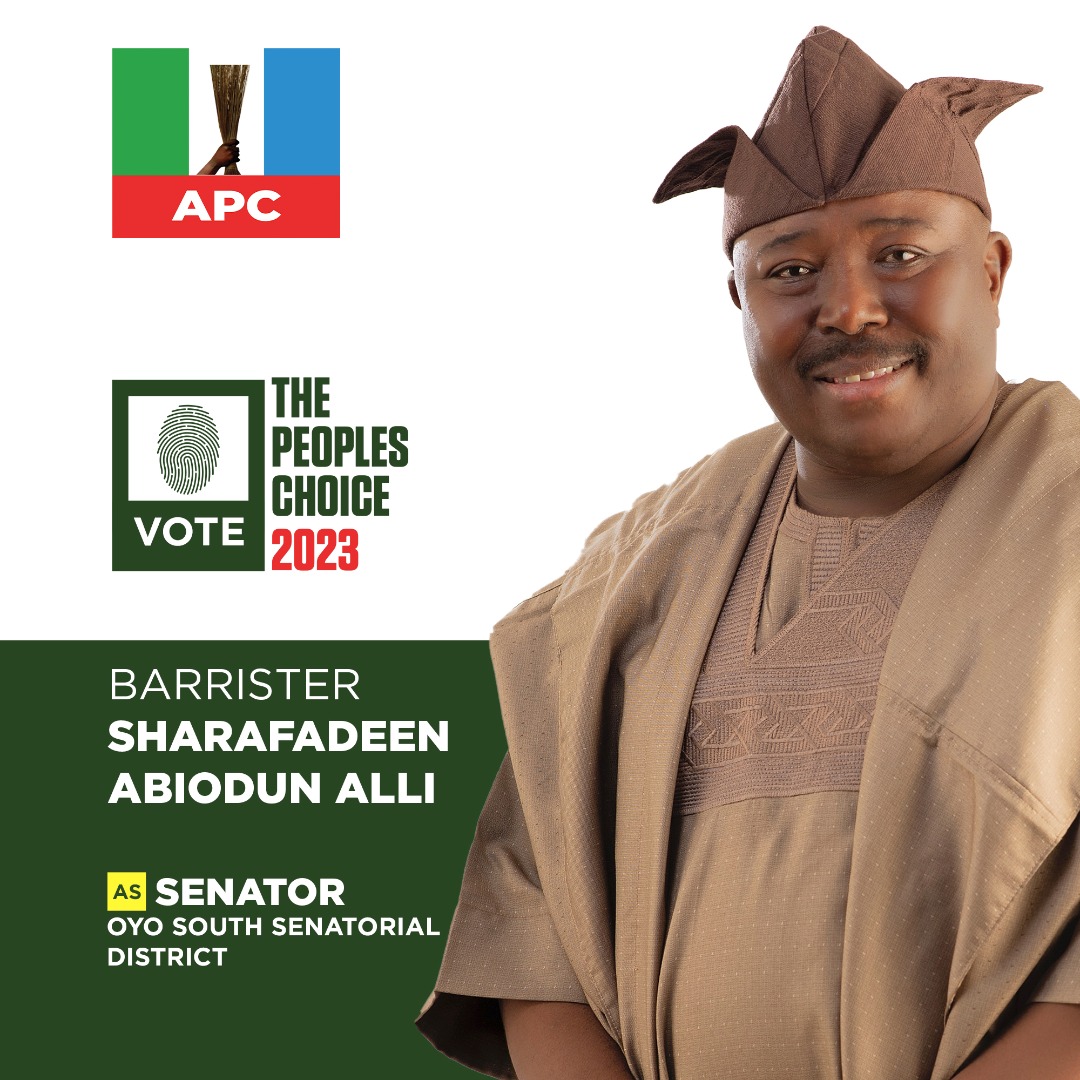 Oyo PDP Guber Aspirant, POJ Resigns Party Membership, Says Gov. Makinde Has Jeopardized Party Democracy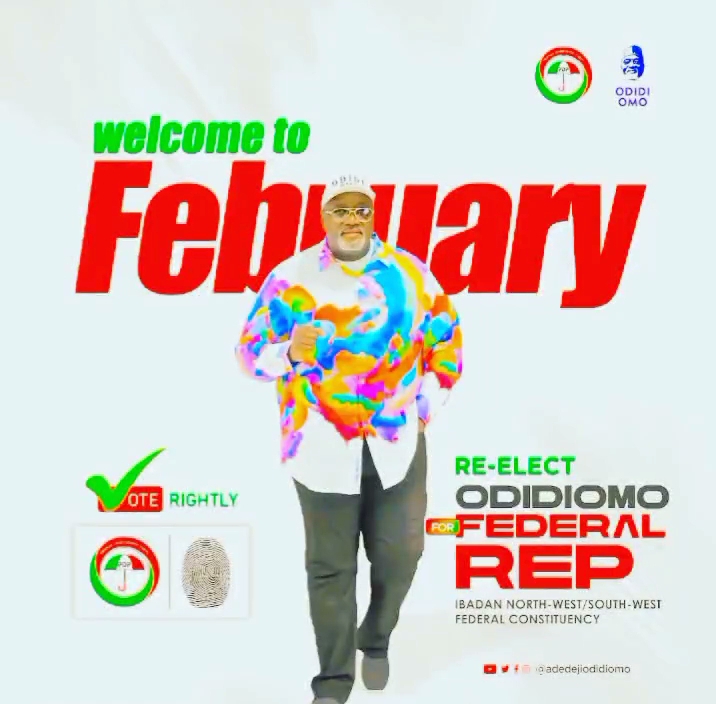 Oyo People's Democratic Party governorship aspirant, Engr. Popoola Olukayode ( POJ) Joshua has resigned his membership as PDP Member.
POJ said he made the decision to resign as PDP Member due to unresolvable crisis that has been rocking the state PDP, as well as the autocratic leadership style of governor Seyi Makinde , who is the leader of the party in the state.
POJ resignation letter read: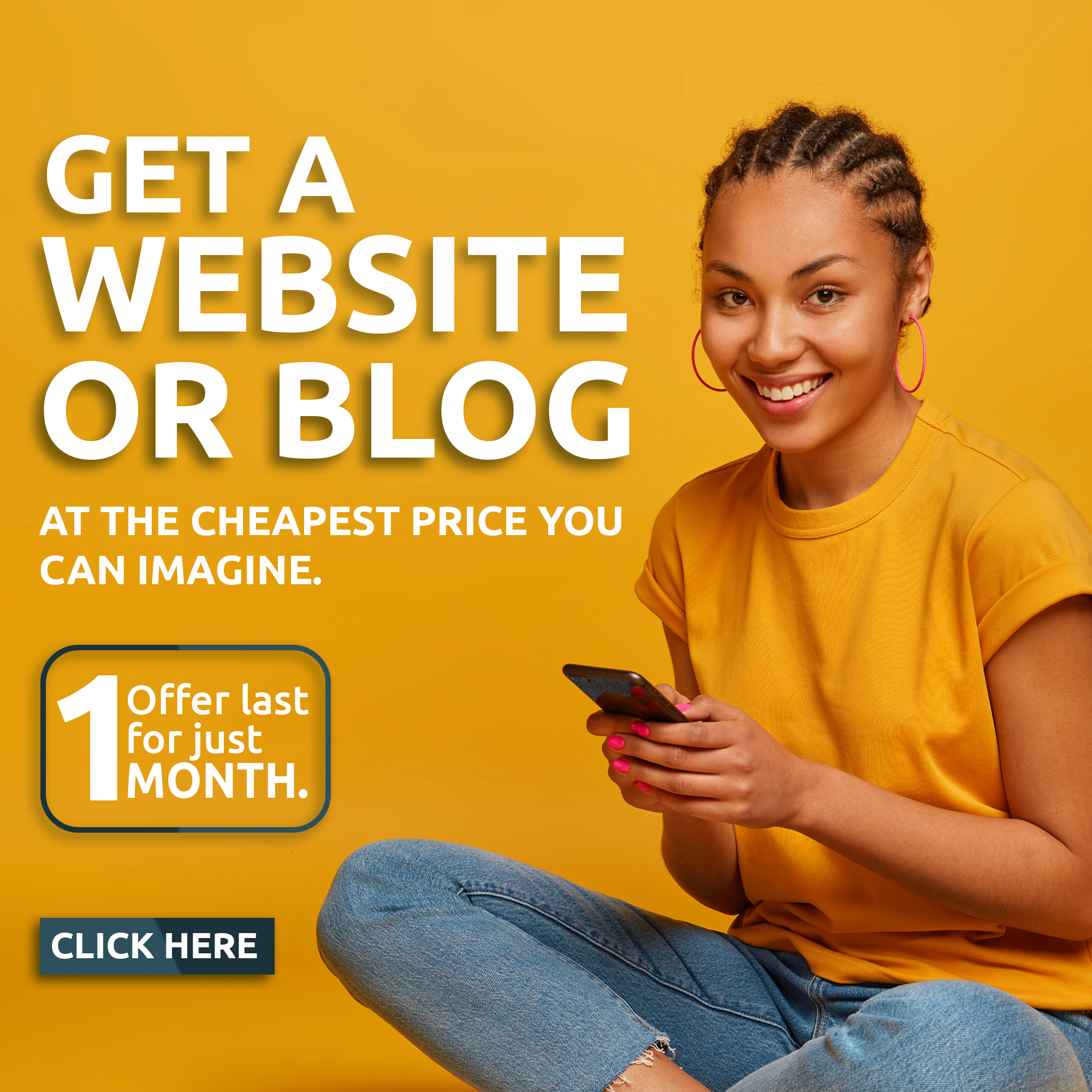 The National Chairman,
People's Democratic Party.
Plot 1970 Michael Okpara Street,
Wadata Plaza,
Abuja.
Dear Sir,
MEMBERSHIP RESIGNATION FROM PEOPLE'S DEMOCRATIC PARTY (PDP)
I write with a very deep sense of humility to notify you that I will be withdrawing my membership from People's Democratic Party in Oyo State. It is no longer news on the pages of national dallies how party crisis has lasted for years without any genuine reconciliation. Sir, you will recall that series of effort were
'made to bring every party involved on board but unfortunately reverse was the case.
It will interest you to know that presently in Oyo State PDP, candidates are handpicked by the Governor himself based on whose face he likes or hates. The question every party man and woman has been asking is where is now the place of democracy?". Democracy has been jeopardized and truncated by the PDP in Oyo State.
May I also inform you that individual account is now used to receive funds from aspirants in Oyo State for administrative charges instead of normal and usual party's account. I have never experienced this ever since I have been a member of PDP. They run the party's affairs like that of a private or personal company.
In view of this, I. Engr. Popoola Olukayode Joshua, popularly and politically known as "POJ' hereby withdraw my membership from People's Democratic Party. It is high time I left for the interest of my followers and good people of Oyo state as their interest is of priority to me and my family.
While wishing you the best, I hope to have a continued personal relationship with you. If we are truly bound together, we shall meet again. I will be communicating the public of my next movement as soon as possible.
Engr. Popoola Olukayode Joshua (POJ)
CC:
The Deputy National Chairman (SOUTH),
People's Democratic Party
...For the latest news update, Subscribe to our Whatsapp Channel
(Click Here)
and join our Telegram Update Group
(Click Here)