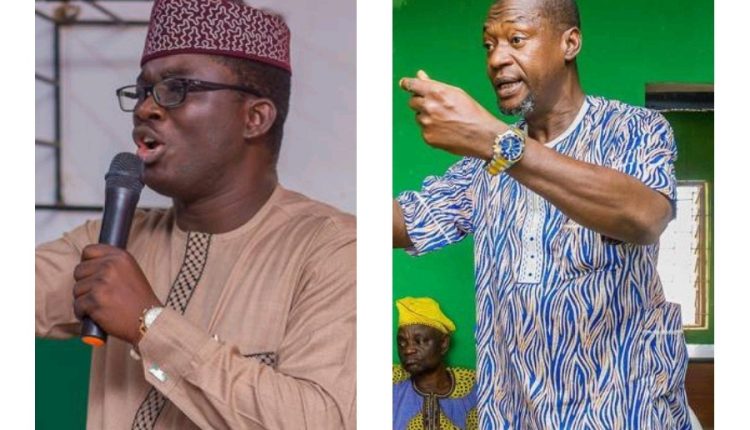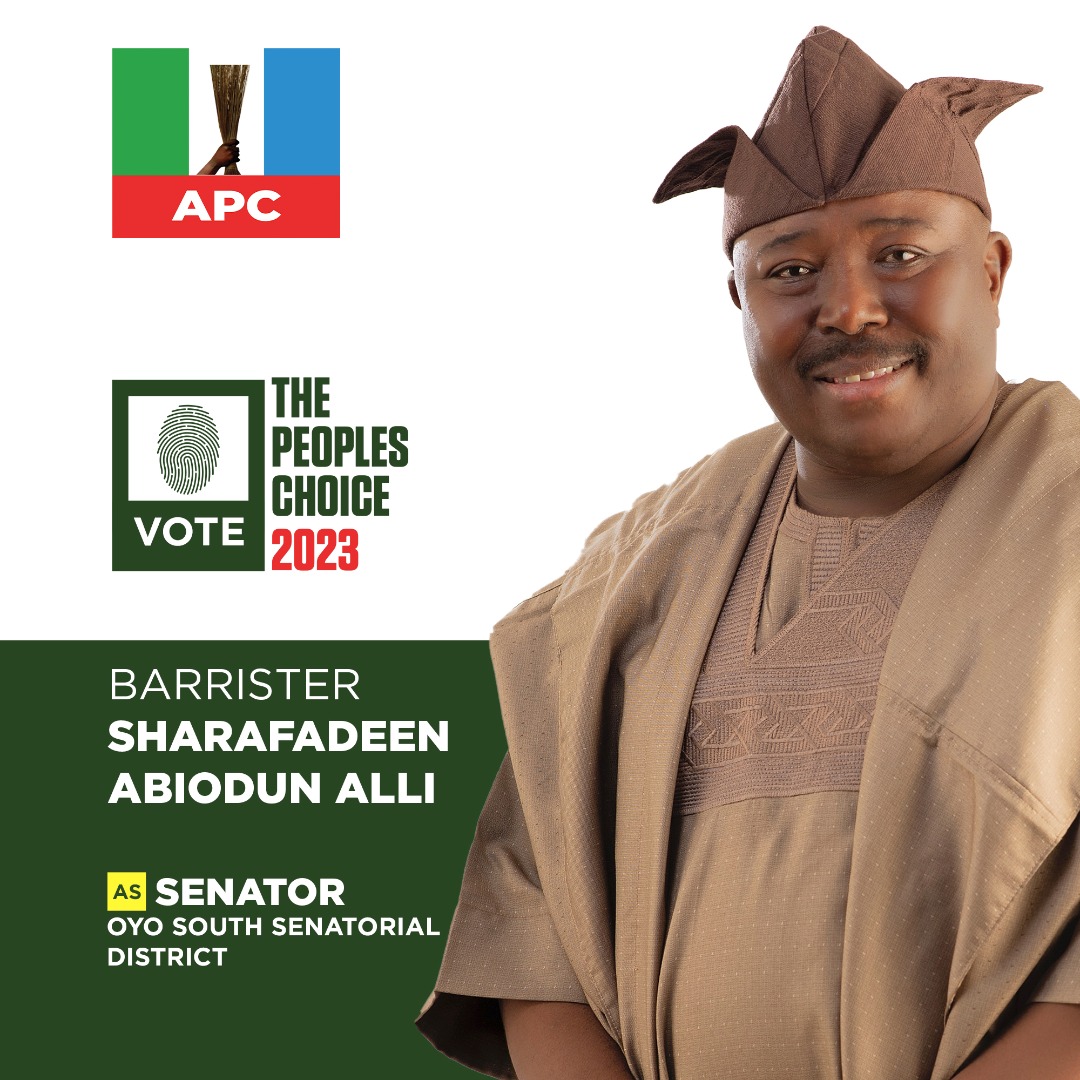 Don't Drag Me Along On Your Journey To Political Oblivion, PDP Chair Warns Wale Ajani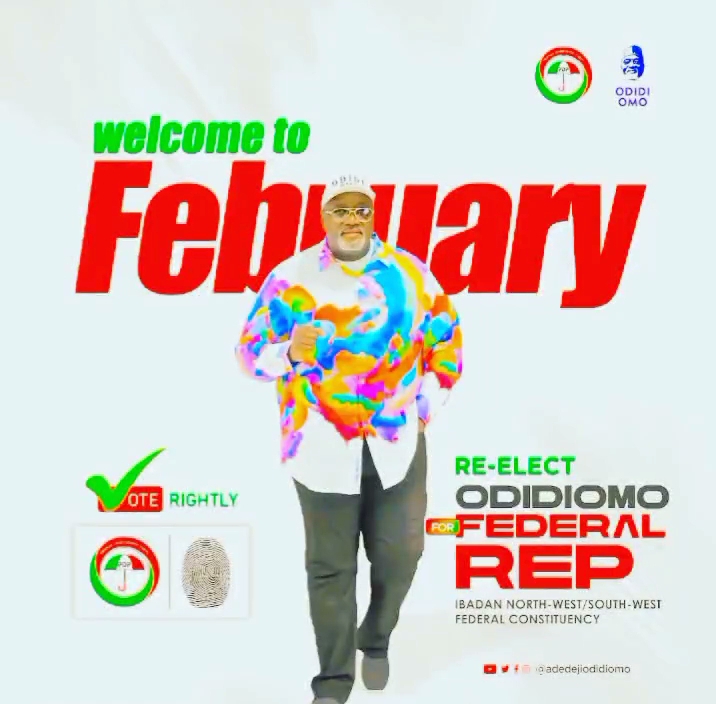 The Oyo state People's Democratic Party, Oyo central Senatorial Chairman, Hon. Mufutau Ogunremi has said the news making the rounds, credited to Mr. Wale Ajani, a senatorial aspirant, quoting him saying that the Oyo Central senatorial meeting was hijacked and manipulated are lies from the pit of hell.
According to PDP Oyo central chairman, " I want to state for the record that at no point did I have such a conversation with Mr Wale Ajani.
Like every other aspirant, Mr. Wale Ajani was invited for the screening program as a senatorial aspirant to the PDP senatorial party office in IITA, Moniya, Ìbàdàn on the 3rd of April, 2022. All aspirants were given the opportunity to talk to all party stakeholders, after which they made pledges. The meeting ended in a consensus of the stakeholders from the 11 Local Governments in Oyo Central senatorial district affirming Chief Bisi Ilaka as the party's candidate for the district. The news was immediately disseminated to all aspirants, and Mr. Wale Ajani requested that his money be paid back in full. I ensured this was done, with evidence.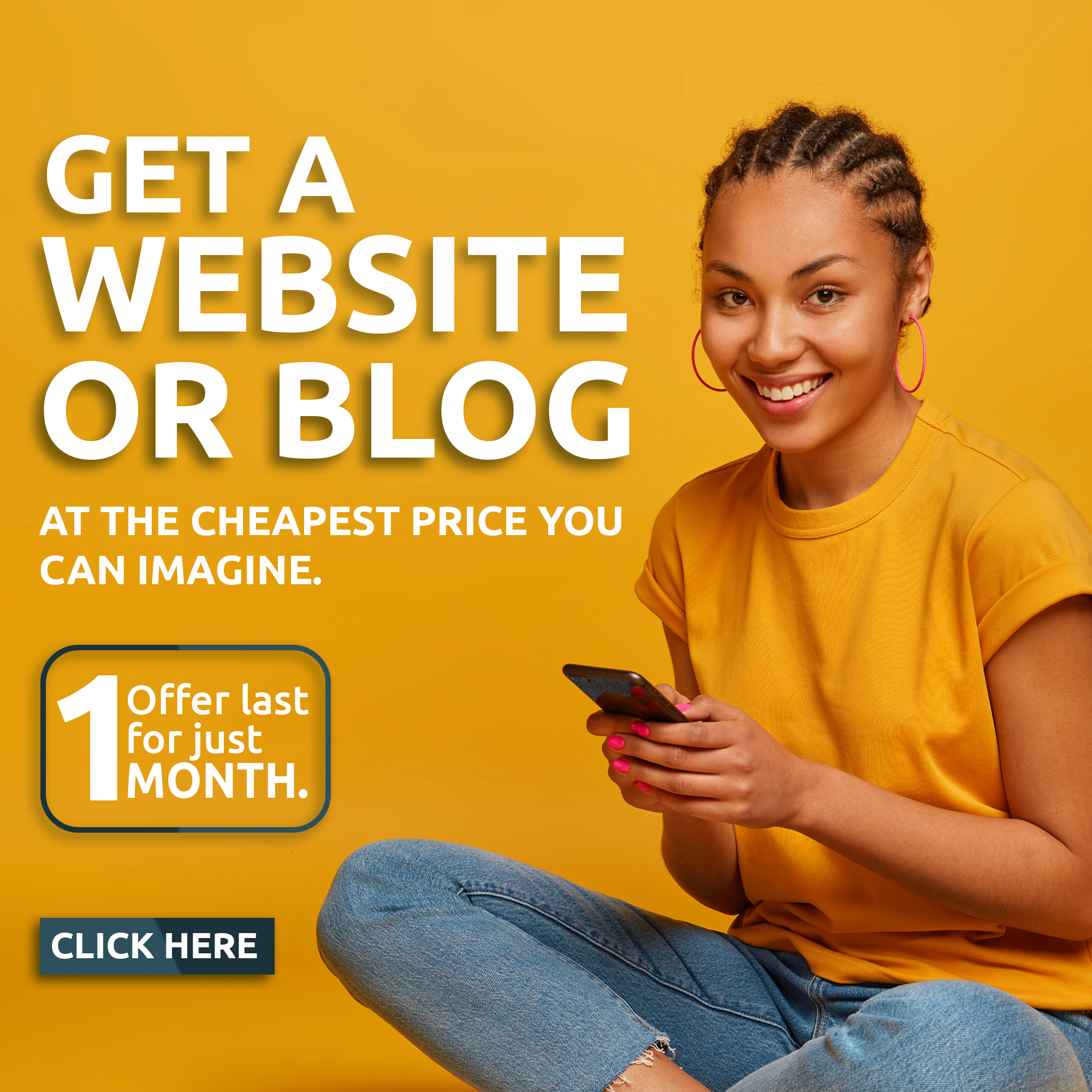 The meeting was held as instructed by the leader of the party and the Executive Governor of Oyo State, Engr. Seyi Makinde, which is in accordance with the tenet of the party that candidates can be chosen via consensus, direct or indirect primaries. Upon this fact, all aspirants were given fair hearing at the PDP Senatorial meeting.
In conclusion, I admonish Mr. Wale to desist from character assassination or any other thing that will hamper the party's progress. No man is greater than the party. Our greatest strength is our team spirit. We are resolute on winning; we should join hands to complete this project of "OURS".
...For the latest news update, Subscribe to our Whatsapp Channel
(Click Here)
and join our Telegram Update Group
(Click Here)