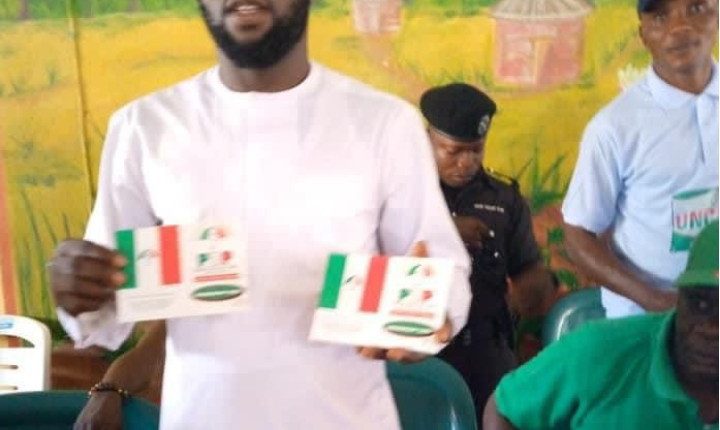 Agbebi, 5,000 Farmers Join PDP In Ogbomosho
A prominent farmer in Onko, Ogbomosho area of Oyo State, Chief Olushola Agbebi, popularly called dynamic has led over 5,000 to join the Peoples Democratic party in the state.
Agbebi said though he is not interested in contesting election but his good gesture has helped him to bring together people from the All Progressives Congress (APC), Zenith Labour Party (ZLP) and Action Democratic Party (ADP) to join Peoples Democratic party (PDP).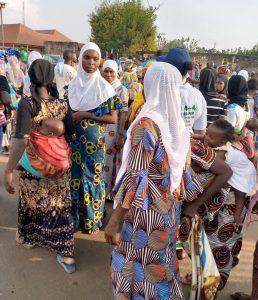 Agbebi said he led them to PDP because of the ways the governor of the state, Engr. Seyi Makinde is handling the affirs of the party in the state.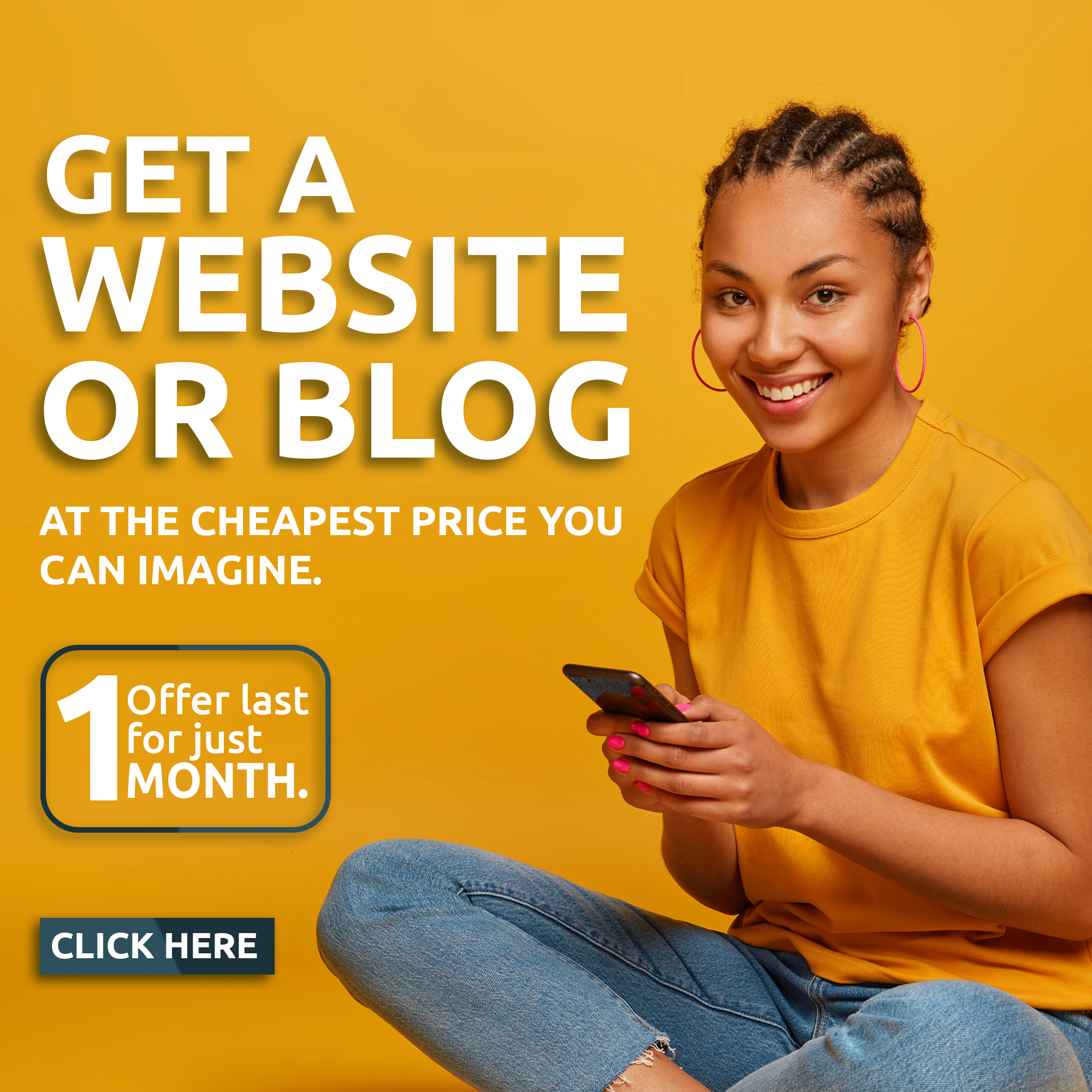 The farmer said he has no interest in politics until he reunited with his leader, a former member of house of representatives, Hon. Folaranmi Banji who has over the years contributed to human and national development.
According to him, Nigeria can be great again if people discover leaders who are sincere and faithful in their dealings.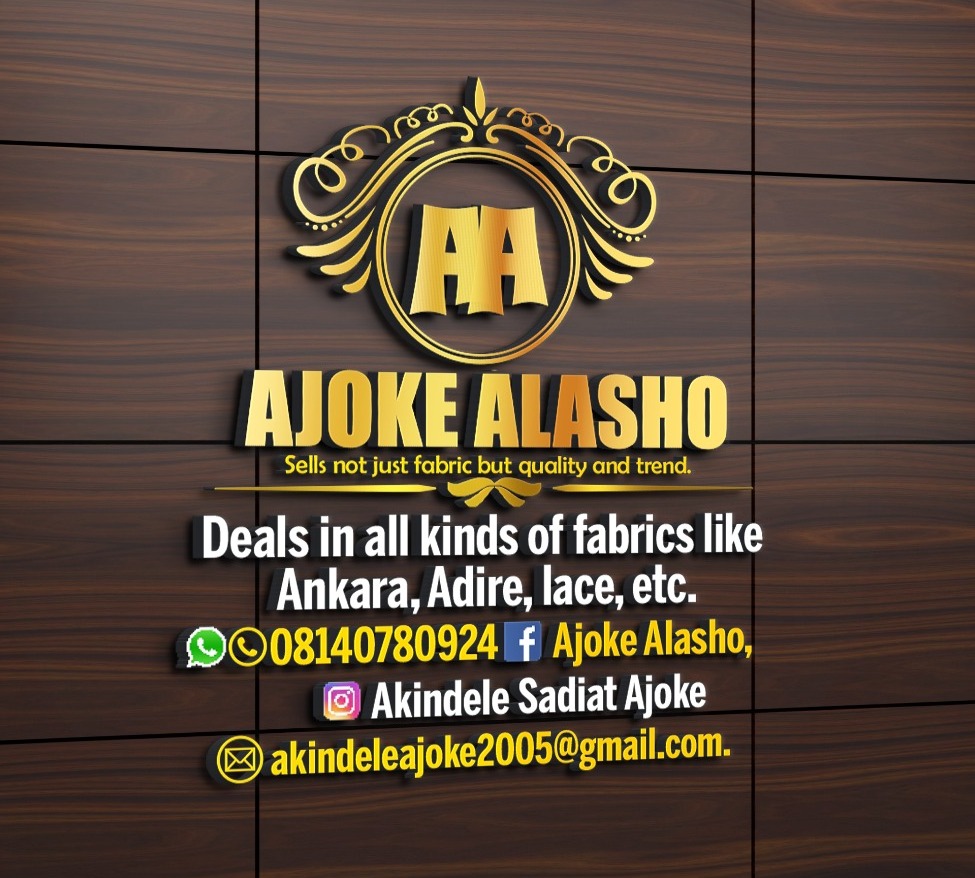 Agbebi said the governor of Oyo state, Seyi Makinde has demonstrated good governance and commitment to the development of the state since he came on board as the governor of the state.
Speaking on the decampment of members of the APC, ADC and ZLP, he said; "I was suprised to see some faces I don't believe they would join the train. The in and outside of the hall we rented. I can assure our governor that we are more than capable of winning election without any support."
The farmers are from; Aagba, Ajemonleke, Bolorunduro, Onisa,
Onejenke, Idi-isin, Olokemeji, Ondusi, Olorunda, Ade-oba, Elejigbo, Aba Alamu, Ilelofa, Olomifunfun, Aladin, Lekewogbe, Aba otun, Sunmaje, Akinleje, Araromi and Aba amula.
Receiving them on behalf of the state chairman of the party, Alhaji Kunmi Mustapha is the Caretaker chairman surulere LCDA, Alhaji Moroofu Gbadamosi. He described decampment of many of the farmers as home coming